Why Fleet Maintenance Software Is a Must for Your Business
 When running a small business, you'll need to wear many hats throughout the workday. 
It can be hard enough to do one job well — let alone to have to be a competent jack of all trades. That's one reason it makes sense to automate as many processes and procedures as possible. For instance, if you have a fleet of cars, you can use technology to ensure they're well maintained.
In other words, you'll want the right fleet maintenance software to maximize your investment in the cars, trucks, vans, or vehicles your business uses.
Continue reading to see why your small business needs fleet maintenance software.
Monitor Fuel Consumption
It's never been more essential to stay on top of fuel consumption. Fuel prices are still high, and it can add up to a small fortune month after month for small businesses with fleet vehicles. One primary benefit you'll get with fleet maintenance software is the ability to track fuel consumption. If you have daily mileage limits for your vehicles, you can monitor compliance. You can also see if drivers are using routes that are not optimal. Better yet, you can tap into route optimization features to provide drivers with routes to the customers they're assigned to.
Get a Real-Time View of Your Vehicles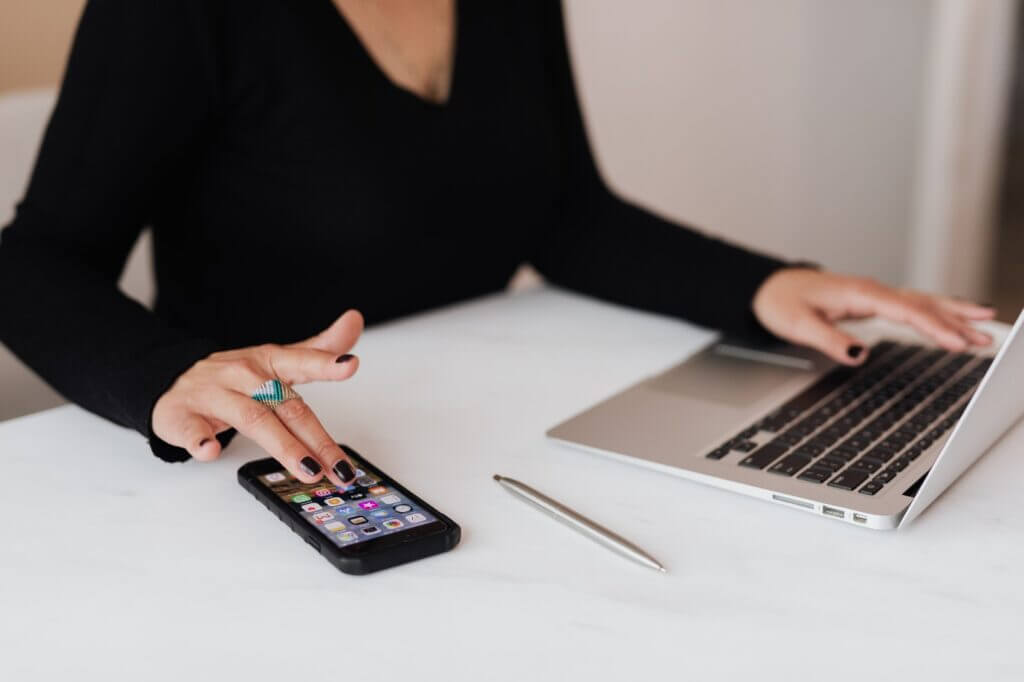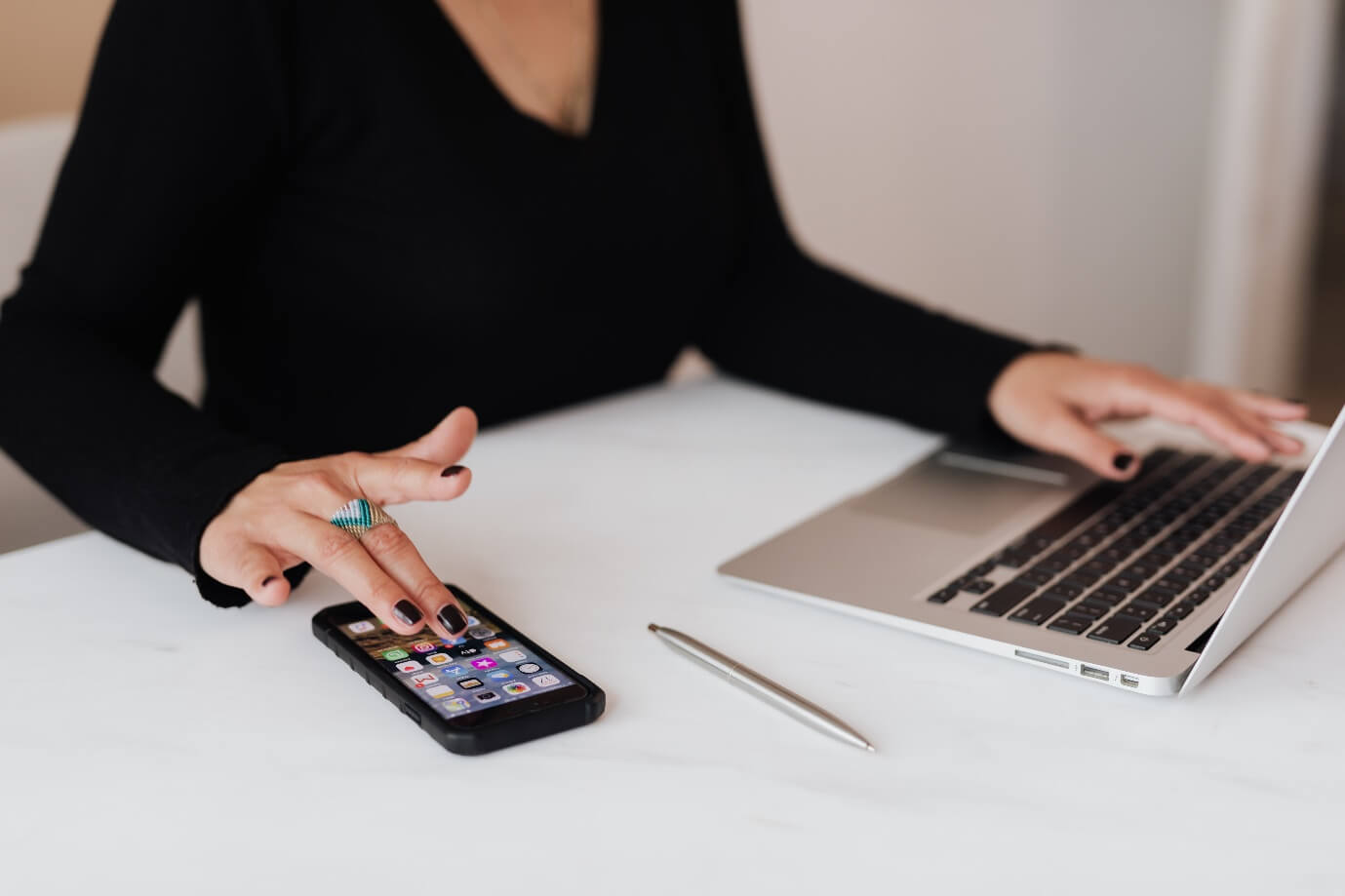 Fleet maintenance software will also give you real-time visibility into your fleet and how the vehicles are being used. On a single screen, you'll be able to see where each of your vehicles is, which will come in handy when dispatch orders are made. You'll know which drivers should be set to which customers. You'll also be able to access metrics and reports to see how your fleet of vehicles is being used. You need this sort of real-time visibility to make the best decisions.
Stay on Top of Maintenance
Whether you use a car for pleasure or for work, you know that they require a tangible investment. You also likely realize that failing to take care of a vehicle in a timely manner means the long-term viability of the vehicle will be in question. When it comes to your company's vehicles, much more is at stake. You need those vehicles to carry out business, so you can't afford for the fleet vehicles to spend too much time out of commission due to a lack of care. 
Fleet maintenance software helps to automate things so that you get reminders when work is due. You don't want important maintenance and repair matters to fall between the cracks. With fleet maintenance software, your fleet vehicles will be cared for properly. And this will, in turn, help to prevent premature vehicle failure or costly repairs brought about by neglectful behavior.
Enhance Safety
Fleet maintenance software will ensure your fleet vehicles are safe for drivers and everyone else on the road. Another way such software will promote safety is by monitoring driver behavior to discourage bad habits like aggressive driving, idling, and other things. You'll want to let drivers know that their behind-the-wheel behavior will be monitored. So, if any of them are found in violation, they can be held accountable and encouraged to comply with the company's dictates. 
You can see why fleet maintenance software is a good idea for your small business. Operating without one is almost like driving blind in the sense that there are so many variables you won't be able to see. The right tool will give you visibility into the performance of your entire fleet. And the real-time information you gather will ensure your fleet is more efficient, productive, and profitable. That means you can expect to get a lot out of the fleet maintenance software you buy.