It used to be that building a website was a specialized task. In the first decade or two following the birth of the world wide web, only technical experts with in-depth coding knowledge were able to build websites. This would be something that people would study for years at college and then become a professional web developer.
This is still an important profession, and there are many cases when hiring a web developer is required, from building large, complex websites for big brands, to custom builds for certain types of sites, such as ecommerce platforms. However for businesses, entrepreneurs, freelancers and bloggers looking to for a relatively simple site to promote themselves or their business, they can now build their own site themselves.
There are a number of free website makers around, as well as many with monthly subscription plans starting a very reasonable price points. These website builders can be used to create your own site even if you have very limited technical skills, as they do not require the user to do any coding at all. Here's our guide to creating a website with zero coding knowledge.
Choose Your Website Builder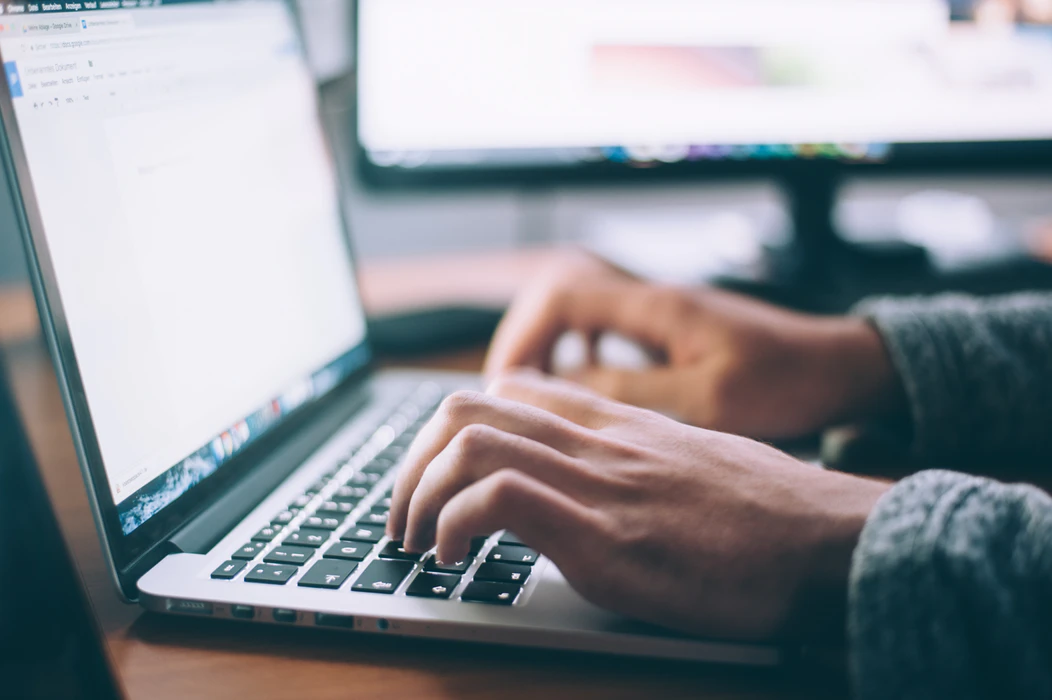 In order to create your own website without knowing how to code, you will need to use a website builder. These are online programs which have simple, user-friendly interfaces to all users to build a website even with very little technical skills or experience. Many of them have drag-and-drop functionalities which make building your own site very simple.
There is a large range of website builders currently on the market, which is great for those looking to make their own site without coding knowledge. However, this can also be a little overwhelming and knowing which builder to choose can be a challenge.
Here is a list of the most popular website builders on the market and a little about each:
WordPress: very large community of users, lots of plugins with additional users, can be a little challenging to use for beginners.
Wix: great-round website builder, easy to use, reasonably priced, and customizable.
Weebly: great for beginners, very user-friendly interface, not many customisation options.
Squarespace: more challenging to use, requires some technical or design knowledge, creates visually beautiful sites.
Select Your Domain Name
Most website builders will include website hosting as part of their subscription packages. You can also sign up for hosting with a separate provider. Either way, you will need to choose a domain name, something which is critical to get right. Your domain (website address or URL) says a lot about your business, as well as making it easier for customers to find you.
Your domain name should have good usability, be SEO-friendly, and strongly represent your business' products or values. It should be easy to spell, so avoid made-up words, jargon and obscure words: this will avoid people mistyping the address. For the same reason, your domain should be short. The extension is also important: make sure you sign up for a .com domain if you are a company, .edu for education institutions and .org for non-government organizations.
Determine Your Website Strategy
Before you start to build your site, you need to have a clearly defined strategy. Like anything, it is important to have a formal plan which sets out your goals for the site, and the tactics you are going to use to achieve these goals. As part of this, it is critical that you know your branding. Any business should have a clear plan in mind when it comes to their branding: how they want to present their company and the main underlying themes and values they want to convey. This branding should be highly evident through a very clear picture of what you want your branding to be, so you can
Plan the Key Elements of Your Site
There are many different kinds of sites, to suit the different needs of different businesses. You may choose to have a site with many different sections and sub-sections, or rather a simple site with just a few different pages, or simply an all-in-one landing page. Whatever the case, you should clearly define the key features which must be included in your site, so you can build your site around these and check back to confirm that they are there before finalising the site. These will vary depending on your business and your website strategy, but essential elements generally include a company introduction, basic information about your products and services, contact information.
Select Your Template (and Customize it!)
Generally, website builders have a number of templates (called 'themes' on WordPress) you can use, and you simply fill in the content to build your site. As the initial step to building your site, you will need to choose the theme which best suits your needs. There are usually many templates to choose from (Wix, for example, has over 500 templates) so you should not struggle to find one which suits you.
Just because you're working within a theme, however, this doesn't mean you have to be restricted in your individuality. Depending on your website builder, you should be able to customize the template you choose in terms of fonts, images and other elements. Make sure to customize as much as possible so that your site meets your goals and sets you apart from your competitors. You can always work with web developers to achieve the more complex aspects which require coding, such as page piling and multi scroll sections, to really make your site stand out!