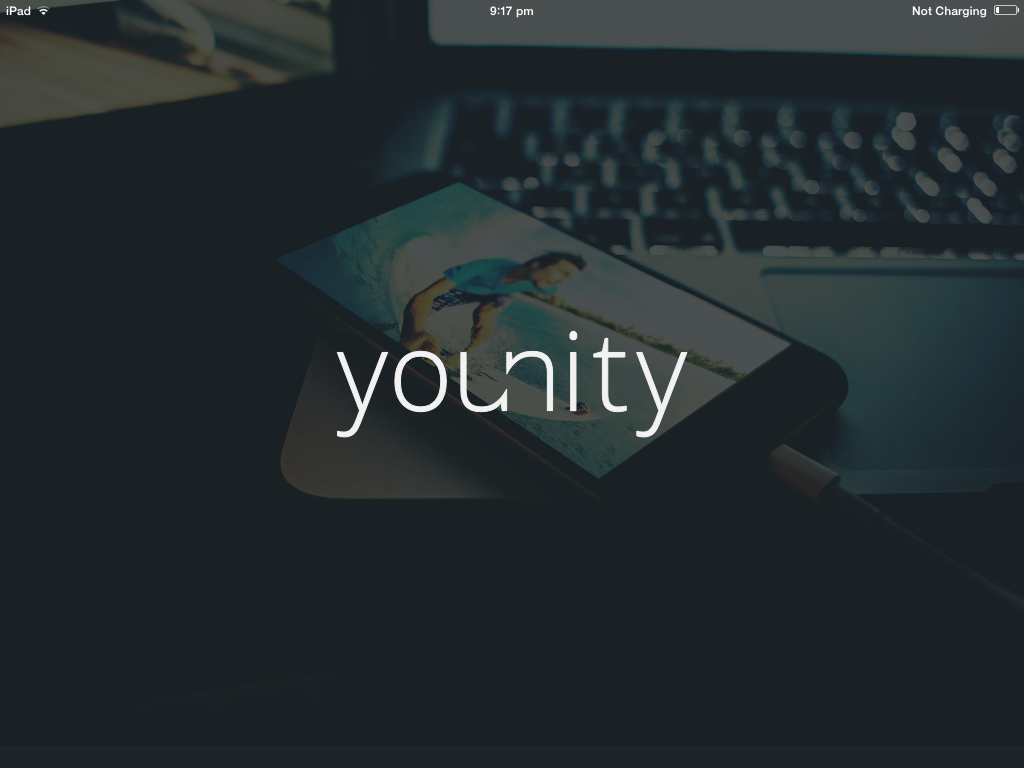 younity, one nice God's gift for iOS users, iOS users have always wanted something for their iPhone's and iPad's through which they can share music's, video's, and anything to their devices without using the crappier iTunes to sync stuffs to their devices.
younity your snapchat for everything
This app is a perfectly, beautifully crafted by Not in HEAVEN but by Entangled Media Corporation. younity to access and share movies, music, photos and files off any computers which has the younity companion app on a PC or a Mac. This beauty is available for free of cost in the App Store.
younity Features
Stream media
Stream any music, video, photos, files or even a GoPro video, directly from your computer to your iPhone or your iPad. This app also allows you to even stream your entire music library from your PC or Mac and even your playlist containing your favorite addictive songs in your Computer. Also even through the app you can stream music to your Bluetooth speakers and AirPlay enabled devices.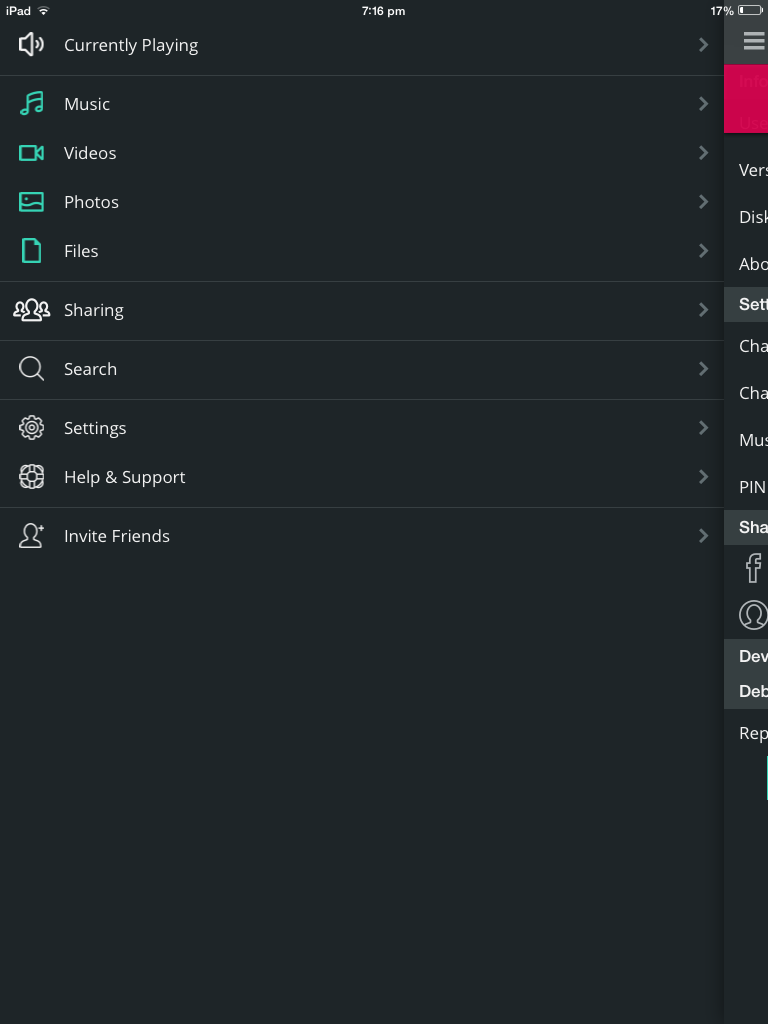 Share Content
With the help of peer-to-peer, you can do the vice versa of what you were doing on the Stream Section. Share any file or folder, photo album, music album or playlist on any computers with your friends.
Even you can send a private message to your friends while you are sharing a particular file to them. Obviously everyone gets bored when sharing files. The inbuilt messenger lets you to chat about the file you are sharing with them. For safety reasons, the younity app runs inside a sandbox setting which is a default restriction in iOS. The shared files cannot be downloaded or re-shared.
Social media integration
This app lets you publish photos on your computer to Instagram with just a single click
Also photos can be posted to Twitter, Facebook, Flickr, Weibo, Path and others.
Easily transfer your photos from your computer to your Camera Roll.
iPhoto/APPLE PHOTOS & Adobe Lightroom Integration
Now here comes my favorite part of this app
You can access all of your iPhoto and Apple photo libraries across all of your computers. Yeah! This is the modern Cloud 😀 Adobe lightroom catalogs including collections and folders that can be accessed. You can also share all of your whole album in a lowered or compressed quality with your friends.
You can even download the full-resolution files to edit locally in apps like Lightroom Mobile, VSCOCam.
Access almost all of your files. No matter what they are. This beautiful app lets you share it without any hesitations
Well a lot may say that this is similar to SHARE IT. But all I would say to them is to first try this app.
Then speak about it
The app offered for free of cost is one of the musts. If you own an "I" device. Its also user friendly and fast fluid construction which makes it easier even for a mid-school student to use.
When we speak about a kid using this. You might hesitate a little bit on your own privacy. That's where the app's PIN LOCK feature comes which enables you to set a 4 digit code for your app and gives an adequate space for your privacy. We aren't still sure about the apps Touch-id integrity. As the IOS devices we've tested the app on didn't have any Touch id's in it. But what a good thing is that. This app works perfectly even on a bit older IOS device without any hurdles. If still you don't feel safe with PIN LOCK. You can set-up an alphanumerical password of your own wish with a hint added to it (In case if you forget your password) Also the music quality off the shared files can be pre-selected, if storage constrictions are there for you.
Now with all of this awesomeness this masterpiece is offered for free of cost at an add-free environment. So much of goodness offered in a single app, what else anyone needs? With this app Sharing with your friends is as easy as pressing the share button, selecting your media files, and choosing to whom you wanna share.
AFTER ALL SHARING IS CARING 😉