In today's digital world, most businesses have started using digital platforms to promote and to market their products and services. But, when it comes to getting, servicing, and keeping customers happy, telephone is the best option available to you. If you run a business and are searching for a way to invite prospects and customers to call you, then RingBoost can help you out. Get all the useful information about how to do this from here.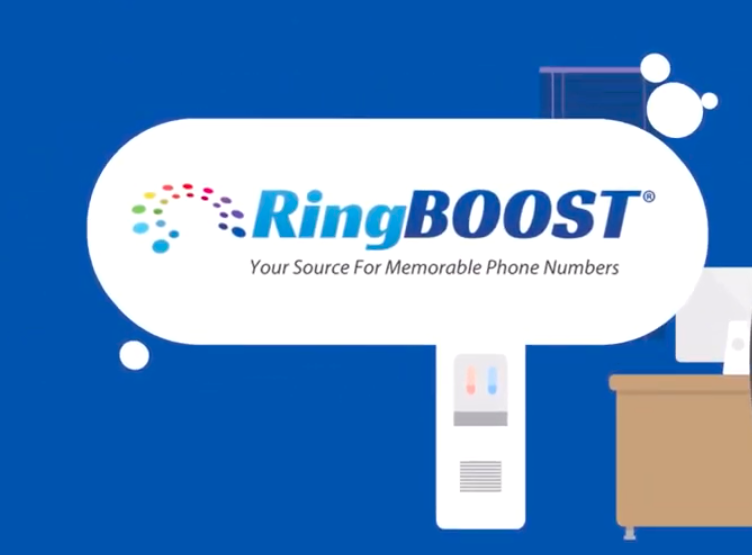 What is RingBoost?
RingBoost is an custom phone number marketplace that operates on an ecommerce platform. This advanced telephony options are available for agencies, small businesses, and big enterprises. The platform offers a variety of services to improve your overall productivity and to boost your business.
Custom phone numbers are highly in demand especially when you are running a customer-based business. Phone calls are more efficient for sales and customer support.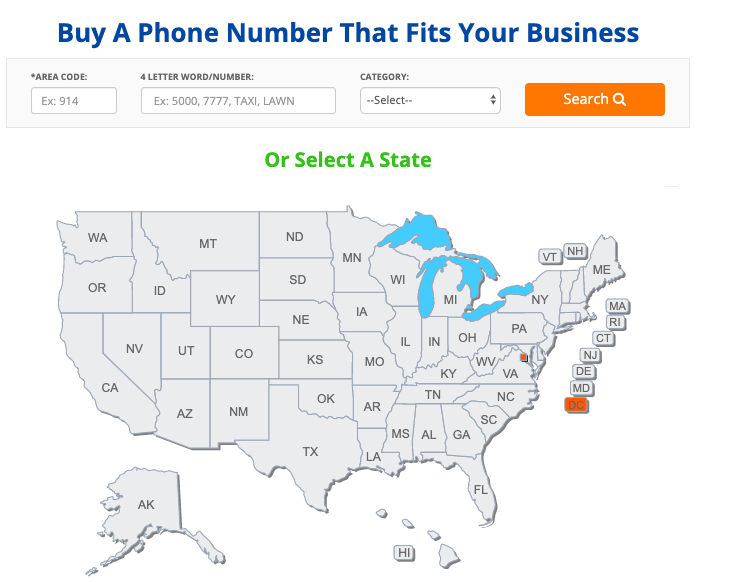 RingBoost is a fully-featured web-based platform. You can make use of this platform over the Internet using your PC system or mobile device. All the functions, tools and services of the RingBoost can be accessed by the users from one single PC.
You can choose a nationwide toll-free number or the platform lets you select the State for which you want to use a regional toll-free numbers or custom local number. You can select and enter your query to get the quotes and final payment page.

What are the Key Features of RingBoost?
RingBoost includes a number of additional services to give you the best of experiences of handling your customers. You will get personalized custom phone numbers, toll-free vanity, tracking of the numbers, easy-dial, blocking of contacts and much more. These are all the key features or we can say built-in tools available on this platform for its users. You can make use of all these tools once you are ready to explore the platform.
No matter whether you are a startup or owned a big company, you need to have a team to handle your customers from around the world or from the selected regions with the use of the telephone network. According to studies, phone calls can give you 10X rewards compared to other traditional marketing methods.
To do so, you need to go with a suitable service provider who can offer what you exactly want. Let's see what RingBoost can do to your business.
Why RingBoost?
RingBoost is the largest custom phone number marketplace provider in the industry with of options and thousands of users across the country. After getting a custom number, you will see noticeable changes in the how you do business.
It increases advertising and marketing effectiveness as you will get in touch with your customer directly.
Get yourself noticed amongst the industry leaders by providing efficient services to your customers over a phone call.
You can actually improve campaign rates of your marketing and promotions unlike other advertising and marketing methods and platforms.
It helps you to appear as an established firm in front of others since you are providing direct telephonic services to your customers.
Unlike the traditional email or advertising campaigns, when you use the direct telephonic or mouth-to-mouth referrals you will get positive results from your customers. Let's see how you can start using this platform!
How does RingBoost work?
If you have decided to start using the services offered by this platform, then the following steps will show you the exact way of buying your phone numbers as per your needs from the platform.
The first thing you need to do is visiting the official website of the RingBoost platform. It's a web-based platform and you have to monetize and control everything from the website.
Now, you will see all the services offered by the platform on the front page. You can explore different pages to know more about this platform and how they work with their customers.
Eg. Here we are trying to get a Toll-Free Vanity Numbers. You will see two search fields to start searching for a suitable number. You will also be provided with the list of services for which you can buy a toll-free Vanity number.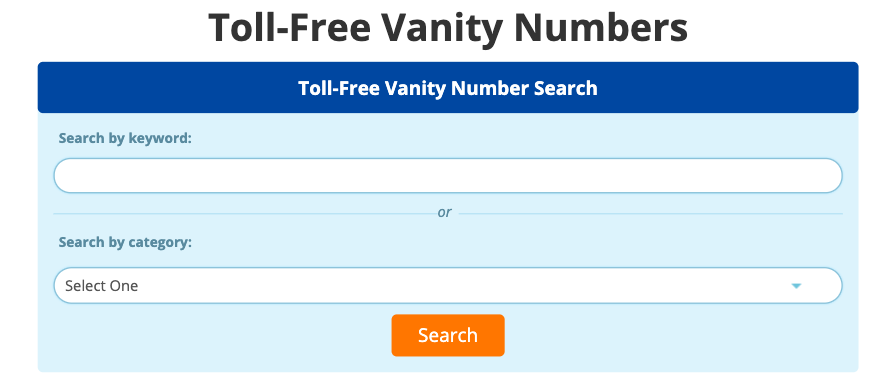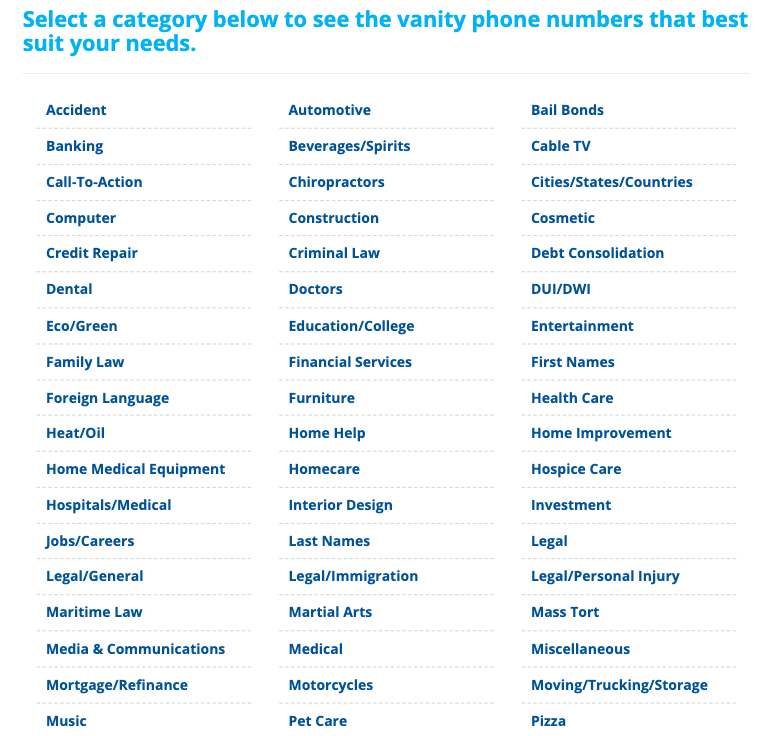 If you are opening a Pizza Delivery service, you can simply select the Pizza category from the available options and then select the prefix and Price Per Month. You can also enter a preferred keyword to find the suitable toll-free number. Once you enter all the details, you will see suitable suggestions as per the selected business type.

From the given numbers, you can select the one which is best suited to your business. The next page is a payment page where you can set up your requirements and the platform will give you the best rates to avail the service of a Toll-free number.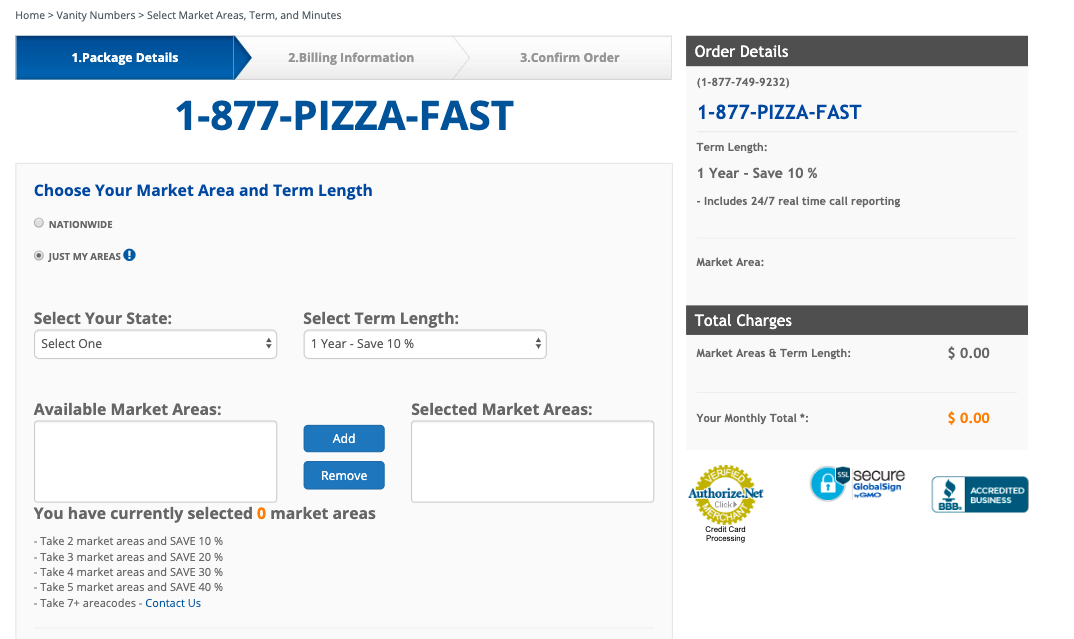 If you have any queries while searching for a toll-free number or custom numbers, you can get 24&7 Customer Care support from the team. You can also make use of the live chat which is always there to connect you to a RingBoost representative help you with your questions and queries.
Pros:
Easy-to-use platform
Multiple services for all types of businesses
Affordable prices with great discounts
Fully cloud-based functionality
Excellent customer care service
Cons:
There are no negative reviews of this platform posted by its users as of now.
Final Words:
RingBoost is the most reliable platform for all types of business owners. This all-in-one platform is there to serve as per your requirements with great pricing. With an excellent customer care service, you will get all of your queries resolved in no time. You can get a suitable plan as per your needs from the available different plans.