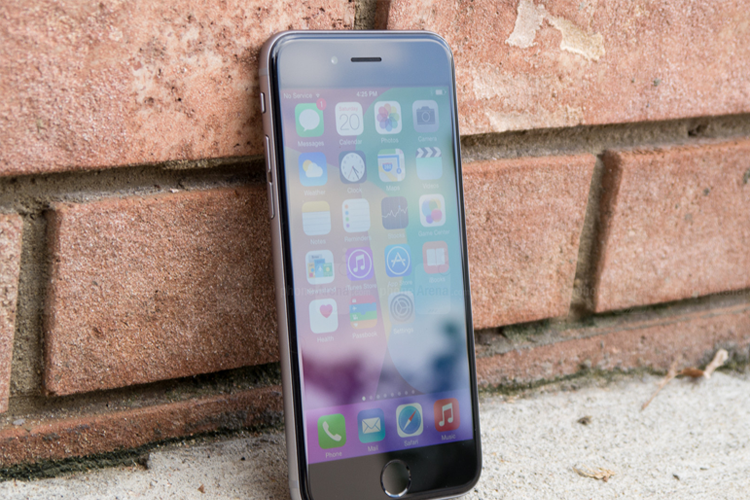 Do you get firsthand insight into what your employees are doing while they are online through mobile devices? Quite a few of them would be goofing around, watching YouTube videos, and playing games. The worst-case scenario would be that they steer your company towards financial ruin by disclosing closely guarded business plans and secrets. This is why using an iOS spying app and other techniques to ensure endpoint security is crucial for businesses in the modern age. These tools make corporate monitoring easier and effective.
How iOS Spying App Ensures Endpoint Security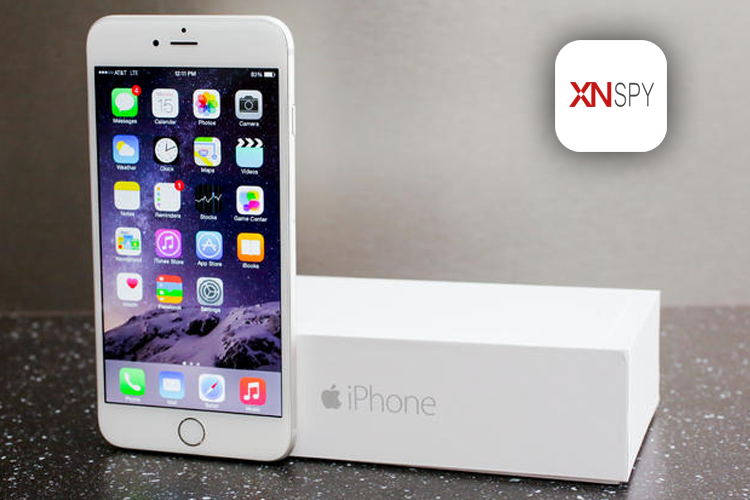 Endpoint security refers to methods used to protect a corporate network while employees or team members in a business venture access information using laptops, mobile devices, and wireless networks. Through its innovative features, Xnspy offers business owners a convenient and undetectable method of accomplishing corporate monitoring.
Each device connected to the network is a potential threat to data security because it can be an entry for hackers and data thieves or exit point for sensitive company data. When employers issue iOS devices with a monitoring app installed on them to their workers to maintain good networking and communications, they need to make sure they use other ways of keeping track of their online activities remotely.
Functionality of XNSPY
The installation process of the app is similar to that of installing any other software on a tablet or smartphone. Although it is an easy, 5-minutes process, the user must access the target device manually if it is a jailbroken iOS device. For non-jailbroken iOS devices, there is no need to go through the installation process, because it works through iCloud. Employers who plan to use such apps to monitor their employees usually mention this as part of their company policies.
Once successfully installed, the user can access the web-based control panel, from where he or she can access all the features of the app. These features allow users to read all text messages, conversations via internet messengers, track social media activity like Instagram, screen browsing activity, access stored photos and videos (including those shared via IM chats), access to the contacts, screen call logs, and even track the phone using GPS tracking.
The Xnspy app also allows users to block installed apps, record ambient sounds, take screenshots, lock the device remotely, and wipe off all data in extreme cases if the need arises.
Features
Below is a quick list of features business owners can use to boost productivity and transparency.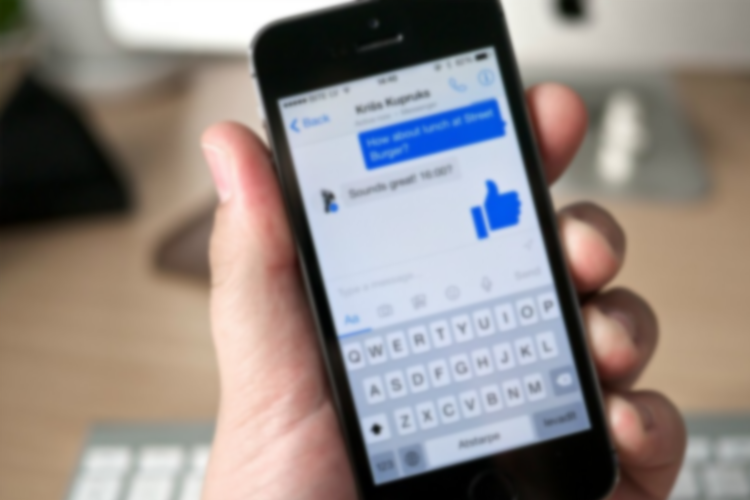 Monitor Text Messages & iMessage – You can read entire threads of conversations from your control panel without holding the target device in your hand.
Monitor Facebook messenger and Instagram – The app allows users to screen all social media activities via Instagram and read threads of conversations via the Facebook messenger. This also includes access to photos and videos and call logs via the messenger.
Monitor internet messengers – You can access internet messengers including Skype, Viber, WhatsApp, Kik, and Line. This includes seeing all photos and videos shared and call logs via these apps with all contacts in the target device.
Monitor browsing history and bookmarks – This feature helps employers see what their staff does during idle time. It helps them know how frequently the target person surfs the internet and what kinds of websites he or she visits.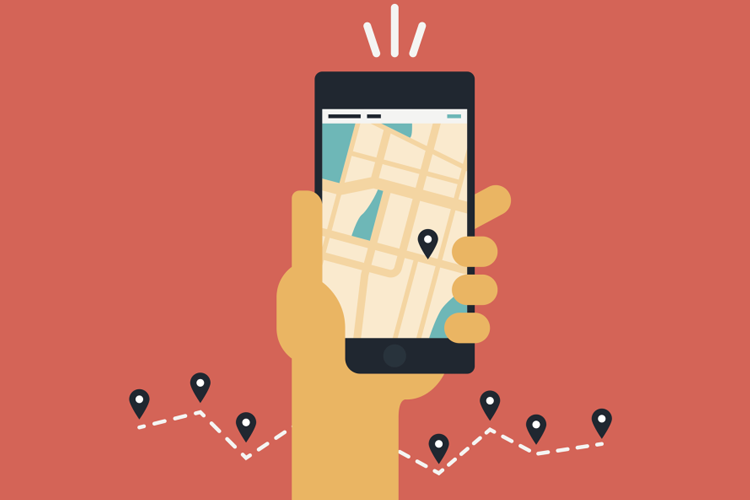 Monitor GPS locations – With this feature, you can know exactly where the target person or device is at any time of the day. In fact, whenever the target device communicated with anyone, the app shows the location of the target device at that particular time.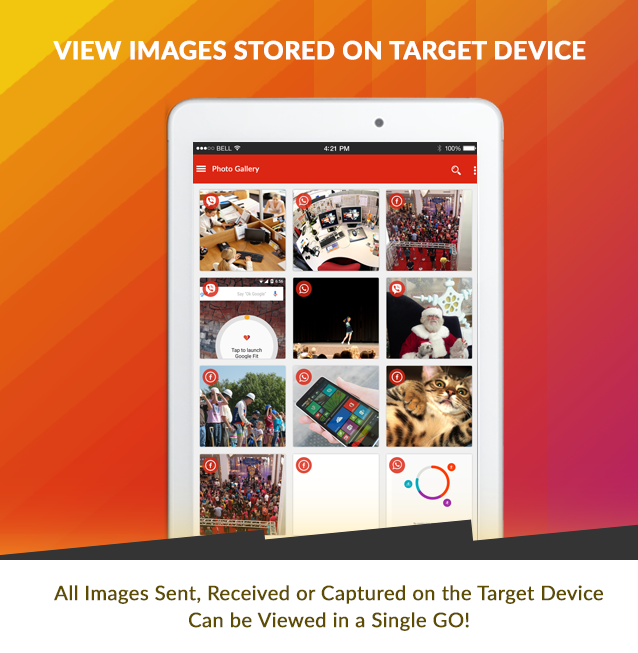 Monitor photos and videos – You can also access photos and videos stored on the target device taken with the camera of the device.
Monitor apps installed – If the target person uses apps that you don't want them to, and then you can remotely block unwanted apps. Whenever they try to use those apps, they will get an alert informing them to seek your permission.
Use watch-list feature for contacts and words – This feature allows employers to prevent their employees from misusing words like profanities while communicating via emails, messages, and texts and keeps them from contacting unwanted people.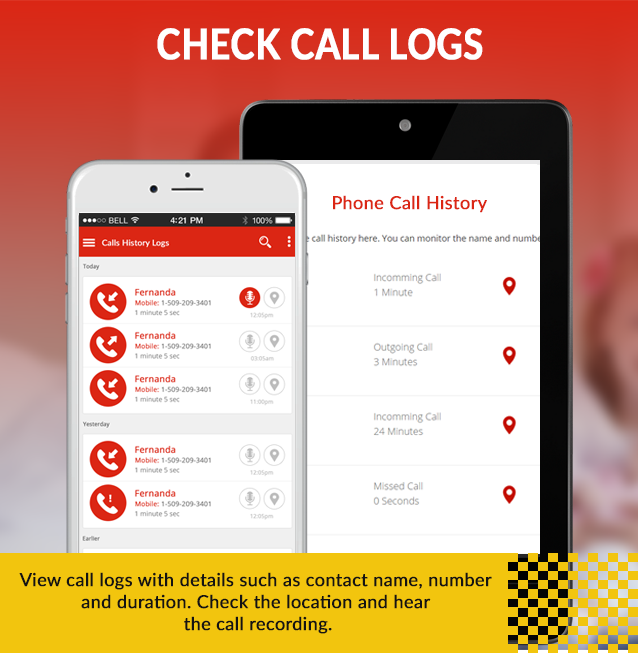 Monitor calls and record surroundings – To listen to what employees speak about in your absence; you can use this feature to record ambient sounds around the target device.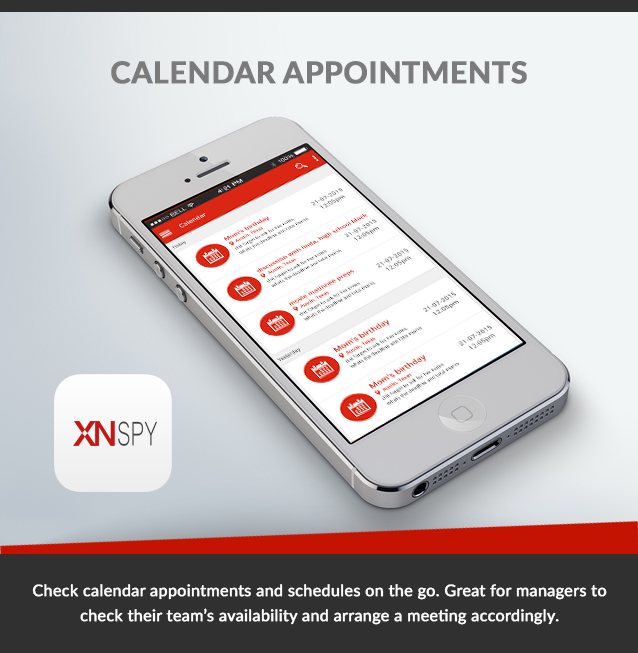 Monitor calendar entries – The app also allows access to the calendar so that employers can keep track of what their employees have planned and make sure that they stay on schedule.
Use Geo-fencing – Employers who work with mobile teams use this feature to control the movement of their team. The app can alert them if the target device leaves a watch-listed zone or enters a no-go zone.
Monitor emails – By accessing the Gmail app installed on the target device through this app, employers can screen all incoming and outgoing emails to make sure there is no threat to the company's security.
Get alerts 24/7 – Through alerts around the clock, employers can get constant updates and monitor their employees around the clock to ensure strict corporate monitoring.
Remote access – Through remote access, users can lock the device and wipe off all the data if the need arises when the target device falls into the wrong hands and has sensitive data that can threaten the company's secrets.
Stay undetectable – This is the most useful feature. Users of the app can maintain stealth mode so that the target doesn't know when they are under surveillance. The app doesn't cause the device to hand and doesn't cause the battery to run down too soon either.
Conclusion
There are many monitoring and tracking apps out there. Finally, here is an iOS spying app that offers many surveillance features that help facilitates corporate monitoring and endpoint security without detection. One last thing that you must know is that this particular app works on Android devices as well. It is worth having.