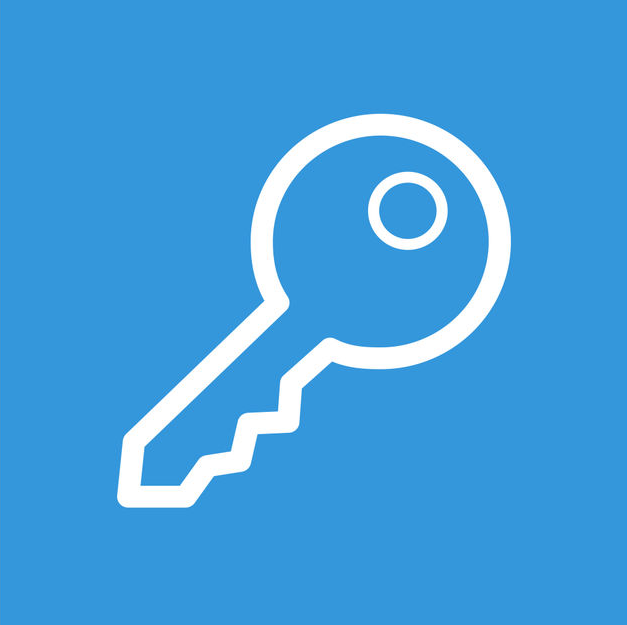 There are many things in today's world that a person prefers to keep a secret rather than to flaunt in front of the world. Now to keep that information to save from unwanted intruders there is always requirement of an application that itself being secure provides a safer method to keep your password organized and away from an intruders eye. The requirement of developing this application to organize all the passwords and the information available about them and also to save them. The saving of your password on the server of Passwork is in encrypted form, to be precise it is encrypted through AES 256 bits encryption.
https://youtu.be/lBzsP4urcew
Main features of Passwork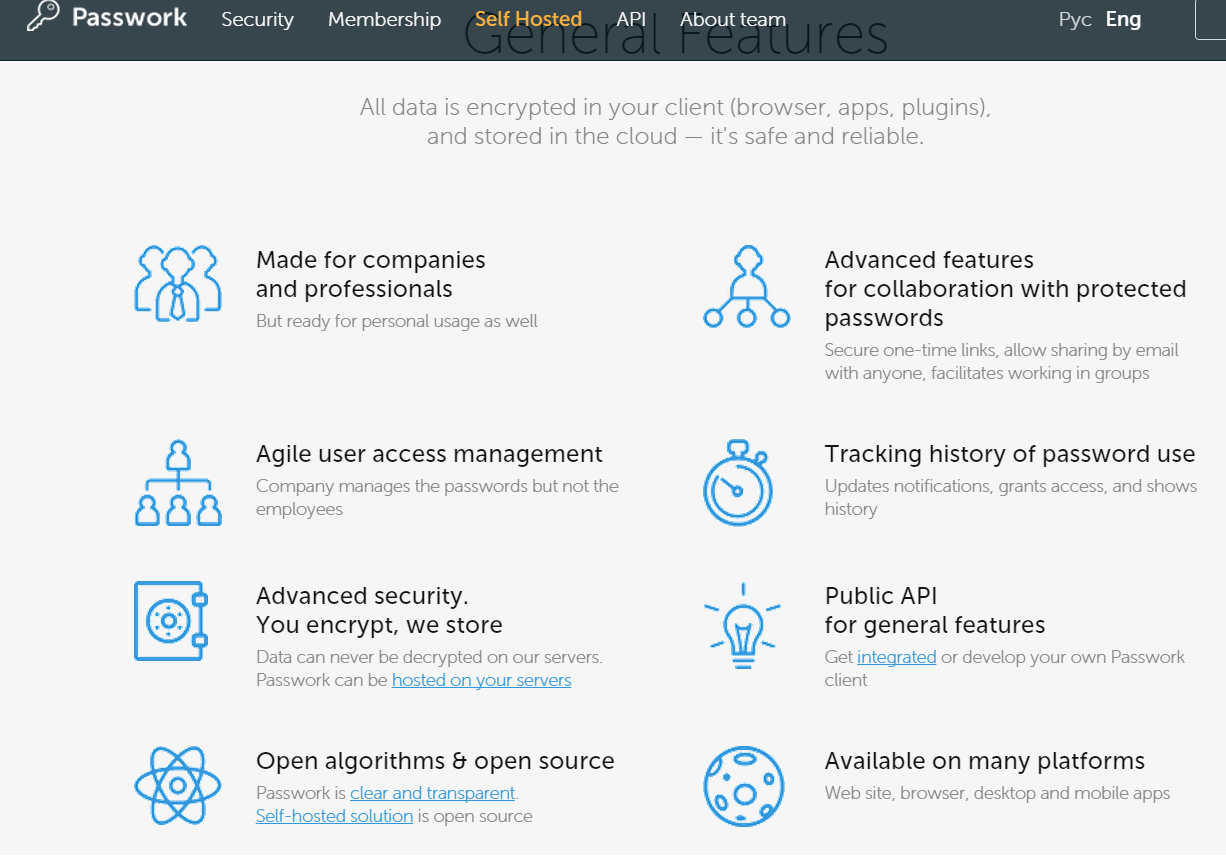 As mentioned about the application it allows me to organize the password that I utilize or have regarding different websites. Now, it should be understood that while saving a password many information like the username the URL etc for the password is asked by the program so that it is able to provide you detailed information. The application is available to be downloaded for different platform namely android, windows, iOS etc.
Other notable features of Swiss hosted Passwork
You can export all the data (CSV format ) to either any backups or even to your local hard disks
Can create a expiring(max 48 hours)/reusable link that can be shared with your group with access permissions as "Full Access" "Read" "Edit"
Automatic daily backups cloud
A direct scoop from their website "Data will not be disclosed to third parties even in the case of official requests of other countries."
You have two choices on a larger scale i.e. the number one is to sign up for the free trial version(no strings attached, just a valid email id is required for this) which provides you an interface for 14 days to organize and edit your passwords, or the second is to buy there package according to your own evaluation. So if you are satisfied with the application, Passwork. You can grab the membership for just $9/year for a single user and maximum of  100 users at $900/year
Do you still think other ones in the market are still better ? Wait just check the below picture
But still it misses something!
Like no extension for Firefox, Opera, Safari
I think its better to use extended validation type SSL for their website to get a better trust among the users
Misses disclaimer page
To sum it all up Passwork provides you access on a variety of platforms for your password which is a rare thing seen for password organizers. It should be also understood that the application is one of its kind that allows you the online access on your own web browser, which means that just remember one password and forget about all the other password that you had to keep in your mind and recall at the time of your requirement and waste precious time.