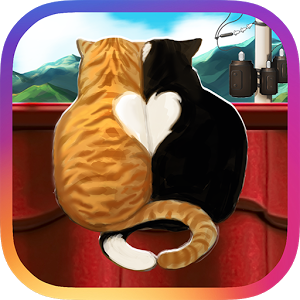 If you are a cat lover, then you should definitely read the whole post and if you are not a cat lover then don't worry because World of Cats is a very exciting and addictive game. As you can get the idea from the name itself World of Cats is an online game of cats, it consists of a variety of mini games. It is a free Slow Puppy S Inc product and is currently available for both AndroidAndroid and iOS. Let us explore more about it in the below part of the post.
Exploring World of Cats On Our Android Mobile
World of Cats is a complete a gift for cats lovers which allows them to have their own virtual cats in their pocket device. And their owners can decorate them and their rooms. It also allows its users to interact with other users through it Real time online environment. Now let us highlight some of its key features so that you can get more idea about the concept of the game.
Features of World of Cats
1) World of Cats is more than a regular game and it consists of various entertaining and addictive mini-games.
2) It is an open platform which allows its users to communicate with different users through guestbook, chats, and emoticons. It provides the Real time online environment to its users.
3) In World of Cats, users can not only choose their cat, but they can also style them with different colors.
4) There are hundreds of decoration options available in the app which allows its users to decorate their cats, in fact, users can also decorate the rooms also.
Playing World of Cats
In this part of the post, we are sharing some screen shots which we took while playing it have a look. Using the World of Cats for the very first time is not at all a very difficult task as it comes with a very useful guide.
1) First of all, users have to accept user agreement & privacy policy and have to sign in with their Facebook or Twitter account.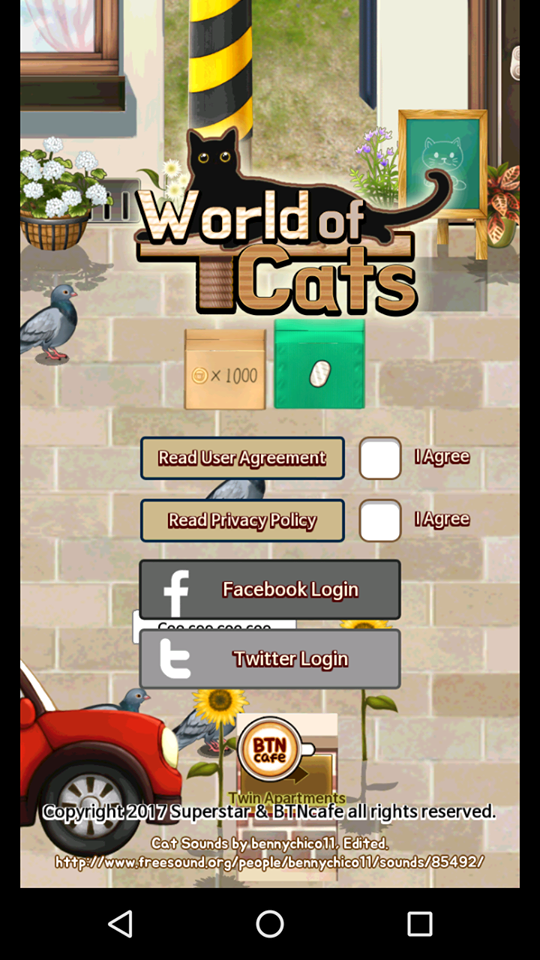 2) After that, the user has a to create an online character, have a look at below snap for more idea.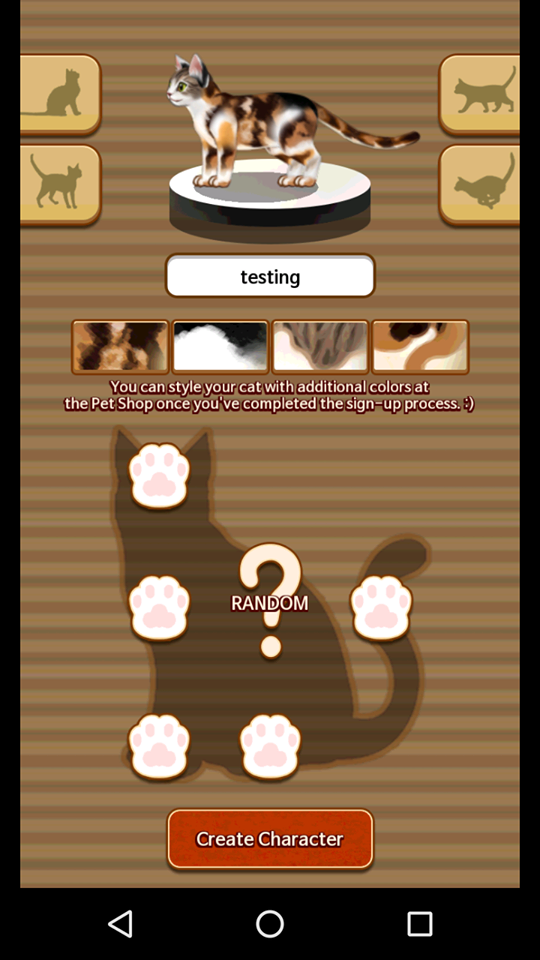 3) After that, a story will start about your character have a look at below snaps for more idea about it.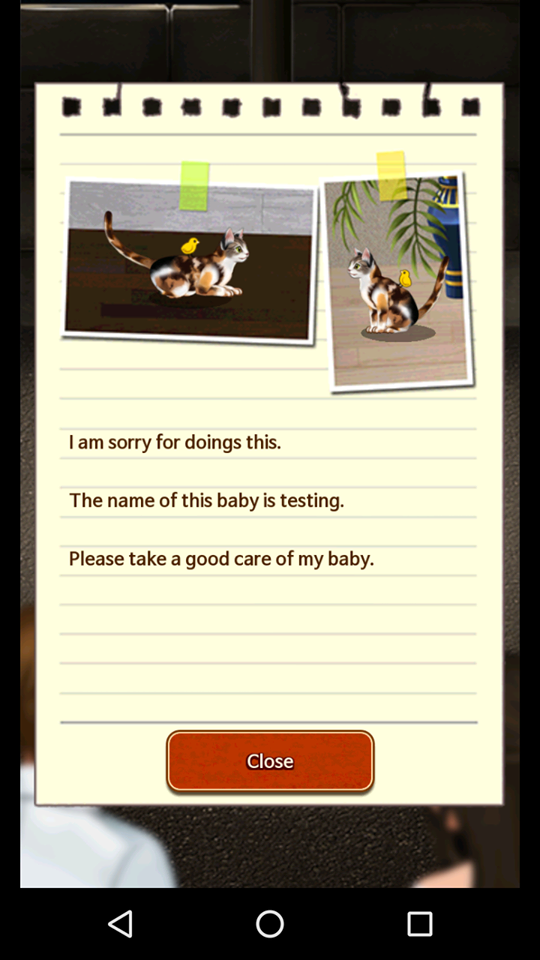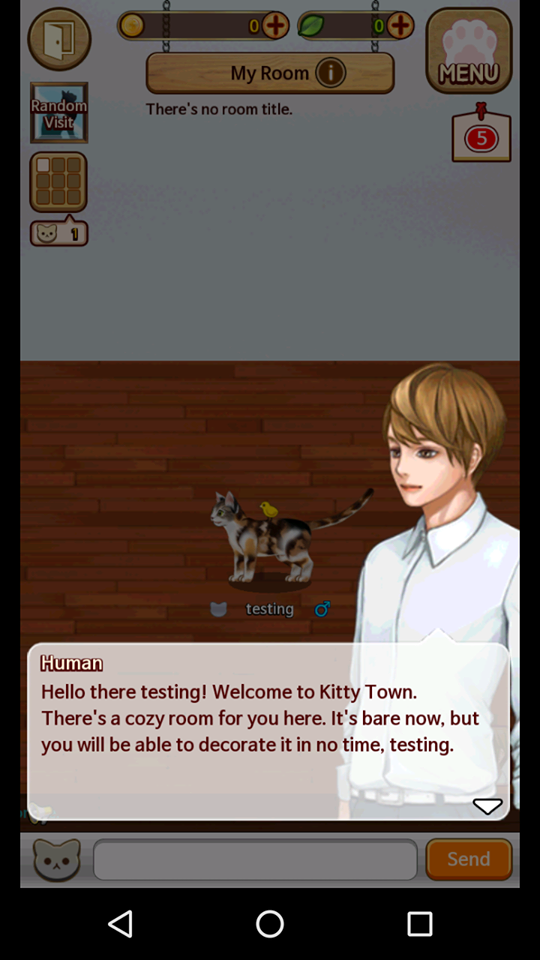 4) After clicking on several options, you will get the following screen as you all can see it is Jeje's room.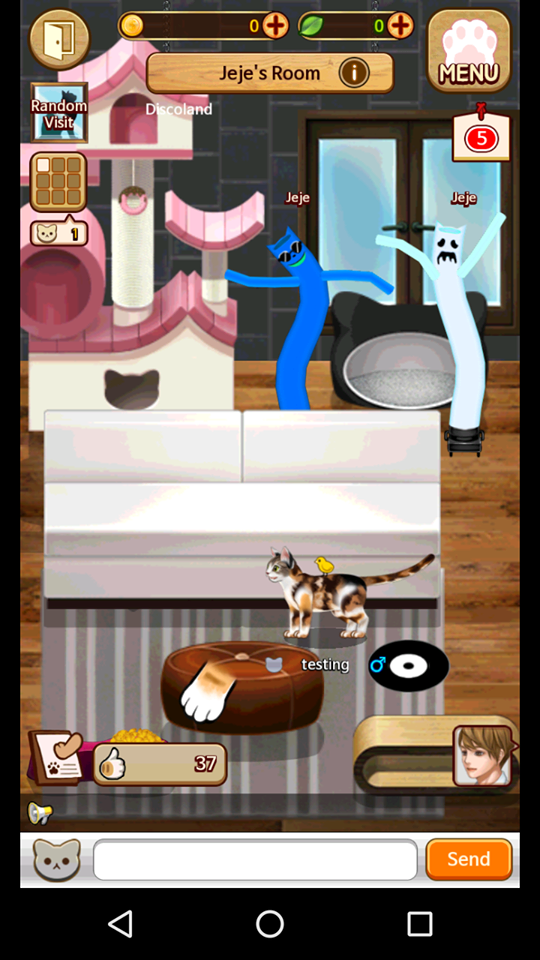 5) You can leave comments on Jeje's guestbook if you want.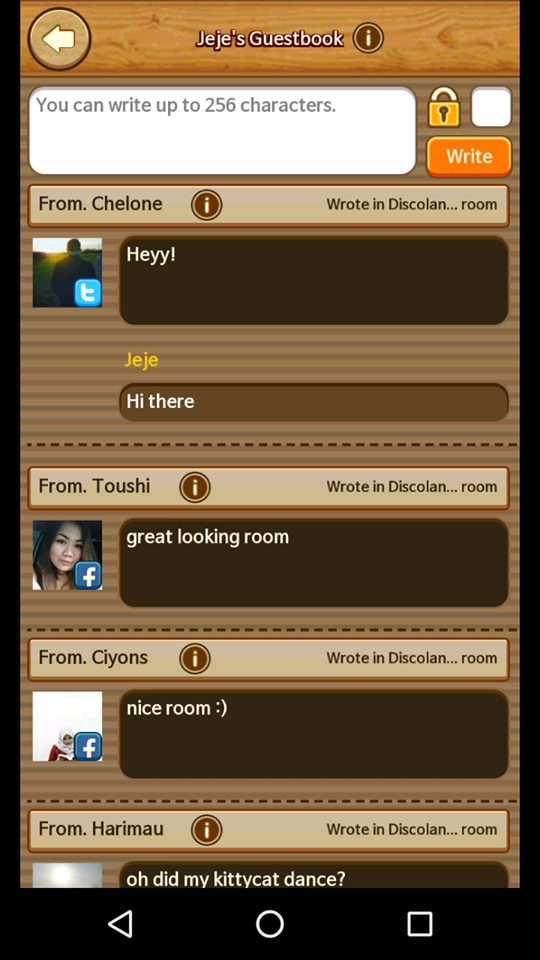 6) There are different places in the house where you can go here is a snap of rooftop have a look.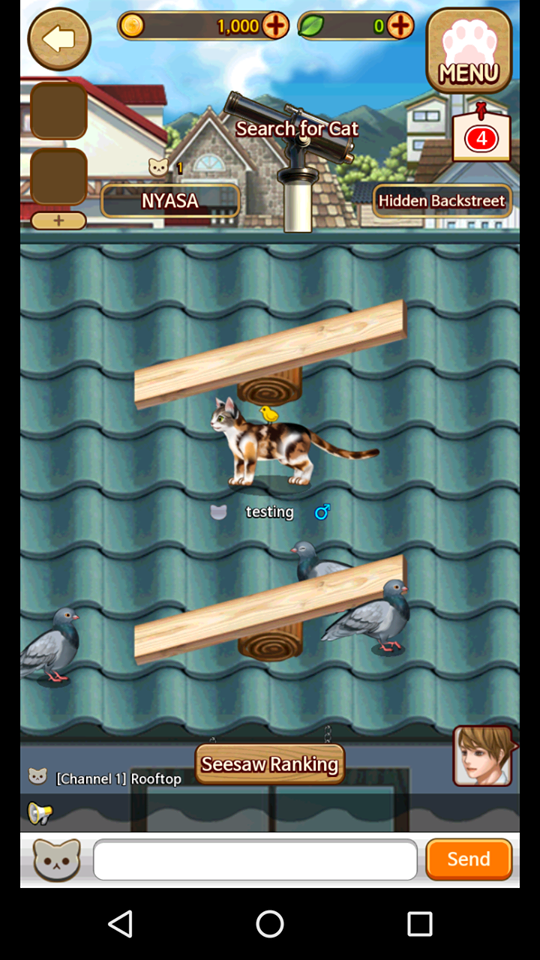 7) You can also perform several tasks with your cat like hunting pigeons, hunting dangerous creatures, etc.
8) Here is a snap in which we are playing a game have a look.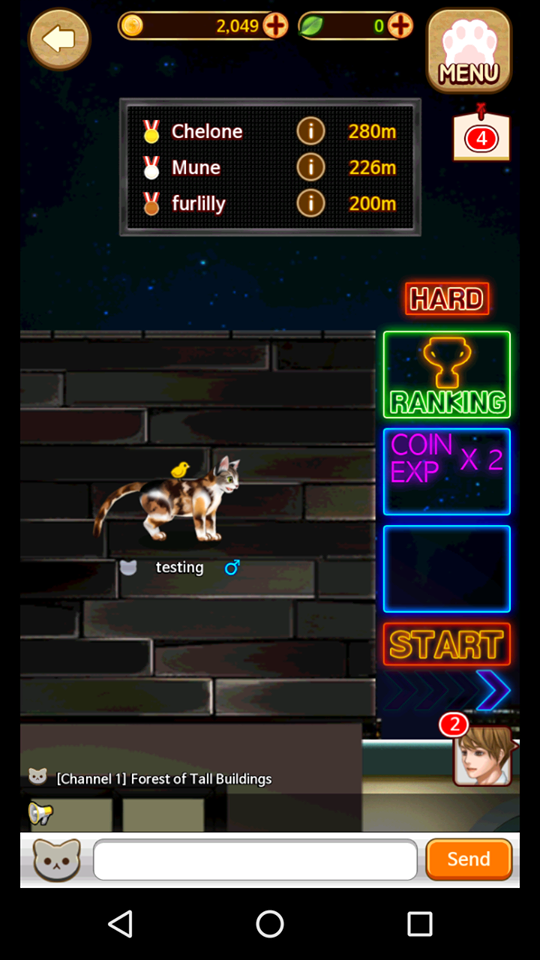 Final Worlds
Let us give our final verdicts in the form of some pros and cons which we noticed while using it. Read the below points carefully and take action accordingly.
Pros
Its is a free game which comes with some affordable in-app purchase options.
The interface of the game is also very impressive.
It is more than a normal game; it provides an online platform to communicate with other.
Hundreds of cat decorations and home decorations options are available in the game which is just like a treat for the cat lovers.
There is a wide list of different cat games available in this one which make it a complete gift for cat lovers.
Cons
The only one con which we noticed is that the game is not so responsive, it takes some seconds to load the content, and this is not very good. Loading time should be less. Rest of the things are just perfect.
We hope you have read all of the above points carefully and will take action accordingly. From our side World of Cats is recommended to our readers. It is a free app hence there is no harm to your pocket too, just try it and share your thoughts with us through like comments and share.