If you, like us, do not like increased attention to your Internet correspondence, we have prepared for you several secure email services for data transfer.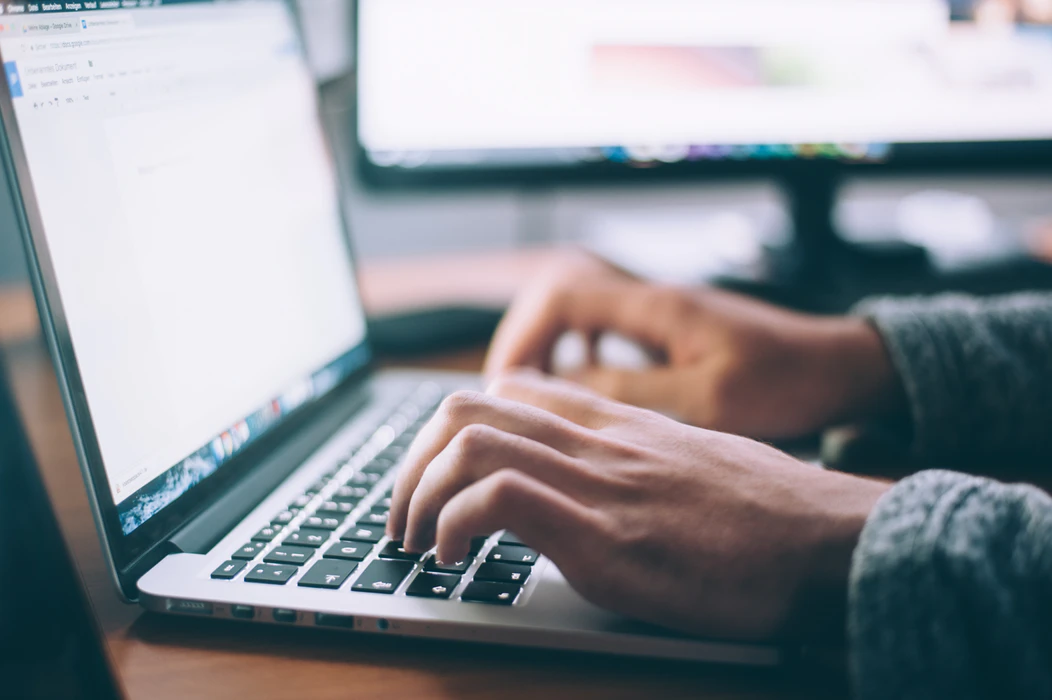 Even though it is 2019, the email remains popular. Many people use it to send and receive files, documents and just to correspond with friends. And many do not even stop the fact that today many other alternatives work not only faster but also safer. After all, many are simply accustomed to this method of information exchange and are not ready to change anything.
If you are such a person, then we have prepared for you a list of secure and encrypted email services, with which you can share the necessary information with your colleagues and friends in a top secret and safe way, as these services have the latest encryption and data storage technologies.
Tutanota
Tutanota service, developed in Germany, has a web version, applications for iOS and Android. There are both free and paid access options. Whichever option you choose, your correspondence will be fully protected, although, of course, the possibilities will be different.
Thus, the free tariff provides the ability to store only 1 GB of information and limited search. When you connect the Pro tariff, you can store up to 10 GB of information, bind your domains, send emails on a timer and unlimited search.
Pluses:
quick registration;
free account;
own web version;
support in iOS and Android devices;
ability to use your domain;
a decent set of standard features.
Perhaps the service will not impress you with its appearance: it is quite simple and concise. The lack of external brilliance is compensated by the simplicity of registration and the ability to distribute incoming letters to different folders.
The service works on the open source model – the code is posted on Github, and any professional can independently assess its security. The encryption key is the user password.
Encryption of correspondence is carried out using end-to-end, which eliminates the participation of a third party. To send secure emails, users exchange a password, which becomes the key to the correspondence cipher.
ProtonMail
Swiss service ProtonMail, like Tutanota, has a web version, applications for iOS and Android.
The free access option is limited to 500 MB of information storage, the maximum possible number of sent emails per day is 150. There are other limitations. Paid tariffs, depending on the cost, offer more advanced functionality. For example, in the most expensive tariff, the visionary amount of information storage is already 20 GB, there is no limit on the number of sent letters and you can connect up to 50 addresses.
Pluses:
two-factor authentication;
quick registration;
free account;
own web version;
support in iOS and Android devices;
encryption with PGP;
ability to customize the appearance.
The transmitted data, as in Tutanota, is encrypted on the principle of end-to-end. The only unprotected link is the subject of the message.
Hushmail
At one time, canadian Hushmail was considered one of the best encrypted email services. The service has a web version and an iOS app. To decrypt the mail, you must use a password. If you send a letter to other mailers, you can use the secret question function.
It encrypts mail – based on end-to-end data encryption using open source code. It is built on Freemium, which is one of the most secure data protection technologies.
The service encrypts every message sent and received. It is securely encrypted with 2048-bit RSA encryption and 128-bit AES. All data is stored on special logs and self-destructs after 14 days.
Pluses:
high-speed end-to-end encryption.
safe protection technologies
encrypted message
self-deleting data logs
Secure email: Conclusion and Your Choice!
The question of choice is the price and the possibility of combining with other postal services. However, this is excluded in the case of Tutanota, which does not welcome communication with third-party "competitors". ProtonMail will upset with its cost, Hushmail with questionable security.
In general, here, as in real life, there are no ideal options. Everyone has to choose for themselves the most optimal encrypted secure email service!