Microsoft has always pushed its limits to give what the users what for the next release. They have always made sure that to take enough feedback from the previous release and they also add error reports to make sure to fix them all in either service packs or next release.
Microsoft rival is Apple, who are making and promoting the same thing. Laptops are what the both companies are trying to sell, and if you look at the Apple Mac, they don't come with issues like Drivers, Errors, and other bugs.
However, in Windows releases, the Microsoft does fix the previous mistakes, but the latest version also includes new bugs and errors, which they have never come across before.
Windows has a feature called Windows Update, which is dedicated to the users, who want to fix bugs and update the security files. However, did you know that Win10 Update also includes driver update, old files update and more? These real data help your Windows 10 version to run smoother.
We understand that Microsoft Windows team is making an effort and accepting the challenges like fixing an error in a matter of days with a few megabytes of the file. Nevertheless, there are several problems, which are unattended and has not come with a solution yet. So we are going to show you, how you can fix an error without any update or using any third-party software. I understand that official feature may not function like before, but you can get into the Windows manual feature panel and fix them.
How To Fix Can't Create New User Account in Windows
We all have a situation, where you cannot let your friends and family access your laptop because of the Data, Photos, Movies and other personal stuff stored in it. The situation demands you to let them have the laptop for a period even if it for only a few minutes to hours.
In such cases, Microsoft has added a function called "Add User, " and you can use that feature to assign new account user and restrict them using option "Admin to the Basic user." Since the Win10 is blessed with errors and bugs, sometimes things don't workout at all.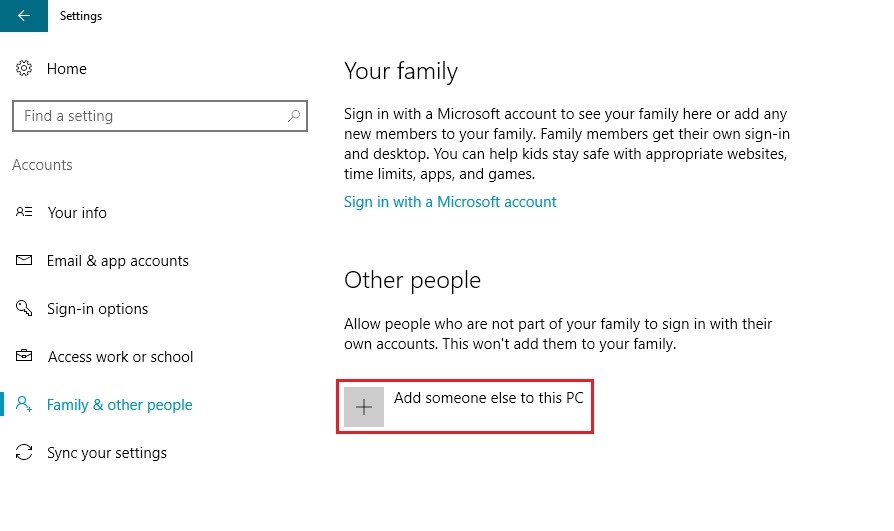 We are going to show you a manual method, where you can add another user and have access to all functionality like you have on your Windows settings panel. Without using Settings panel, you can change and add a new user to your Windows laptop or PC with restrictions.
Step 1: Open your Windows Search Bar or Cortana.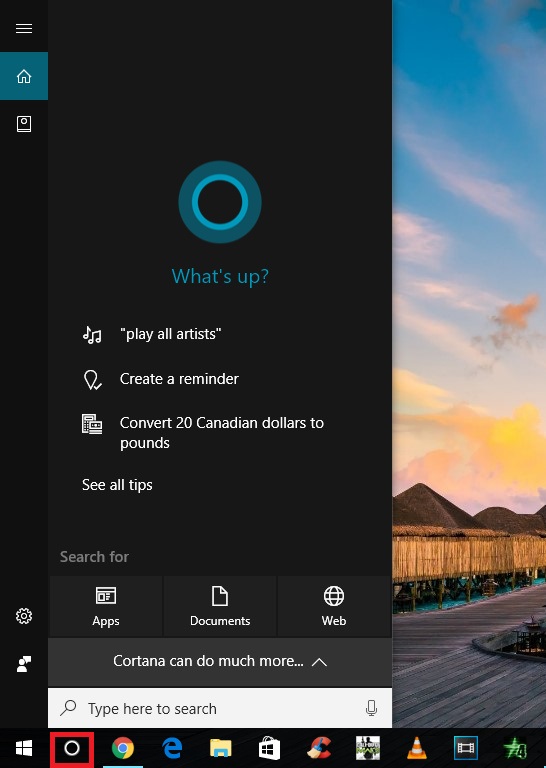 Step 2: Now type "RUN."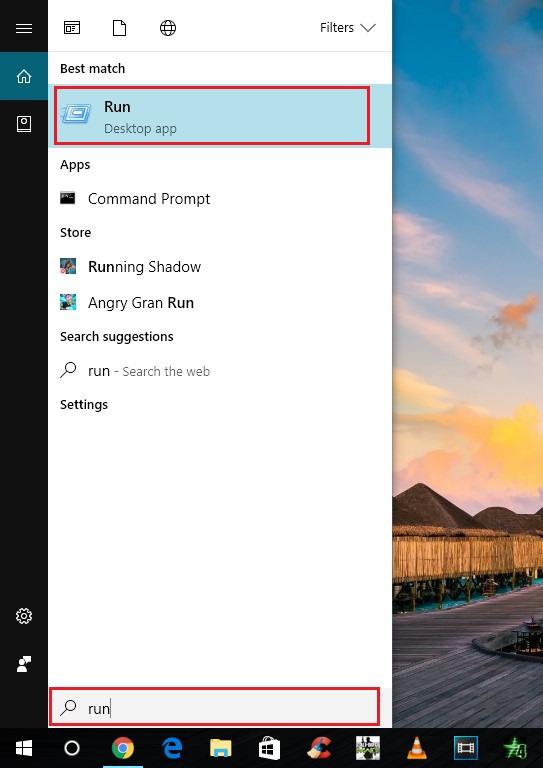 Step 3: This is what you should see on your screen. Run is a function, which allows you to open features of Windows using Windows Shortcut Codes.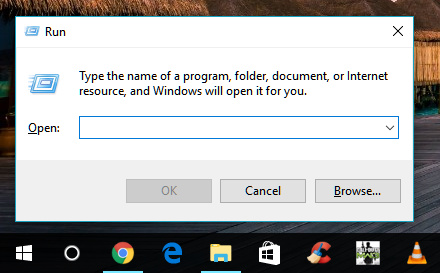 Step 4: Now you have to type "netplwiz" and hit "OK."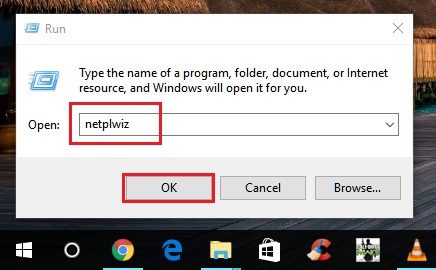 Step 5: A new Window will pop-out, and you should be able to tell that this is where you will be able to Add, Remove and Promote a particular user to Administrator. Everything is right over here, and you should be able to add the user as well, in spite of the error caused in the Settings.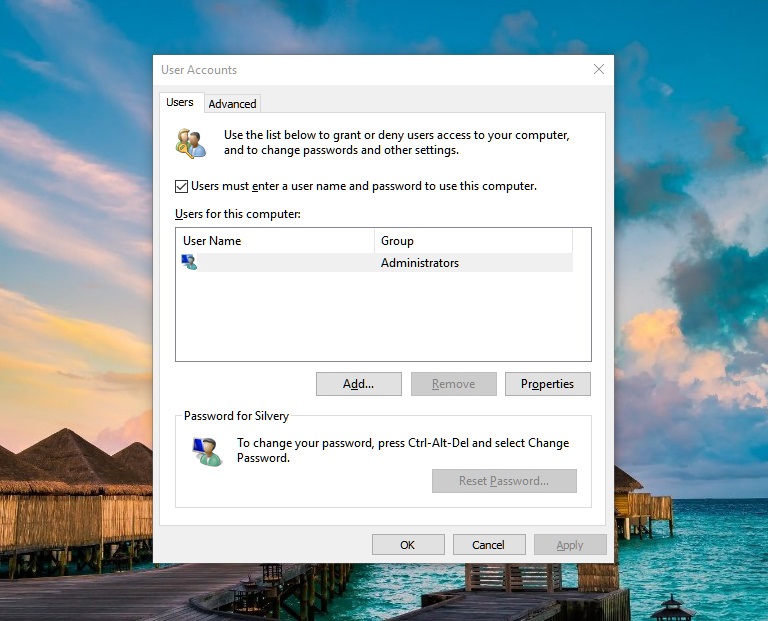 Step 6: Now you have to add the Email Id, whom you want to give access to and then hit "Next."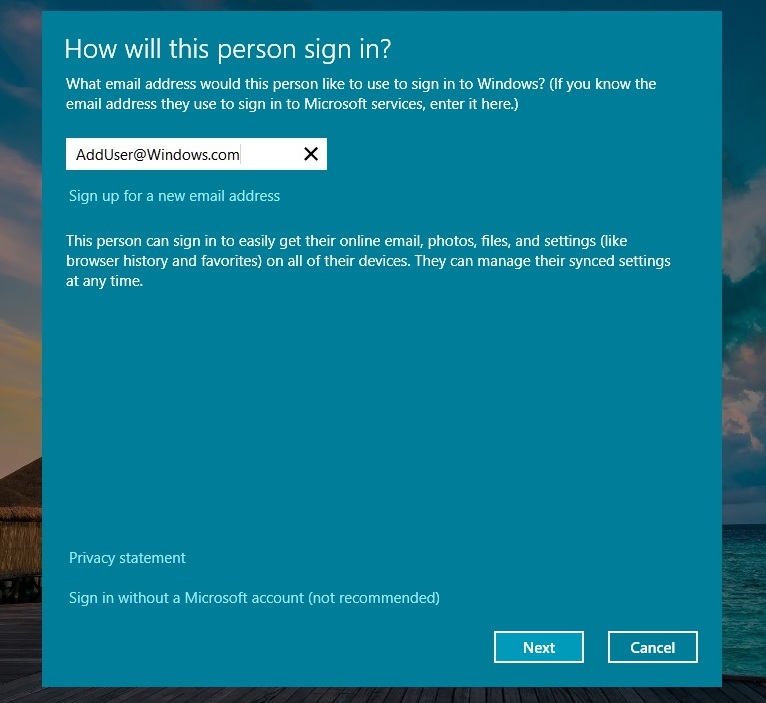 Step 7: Now fill up the empty areas and hit "Next."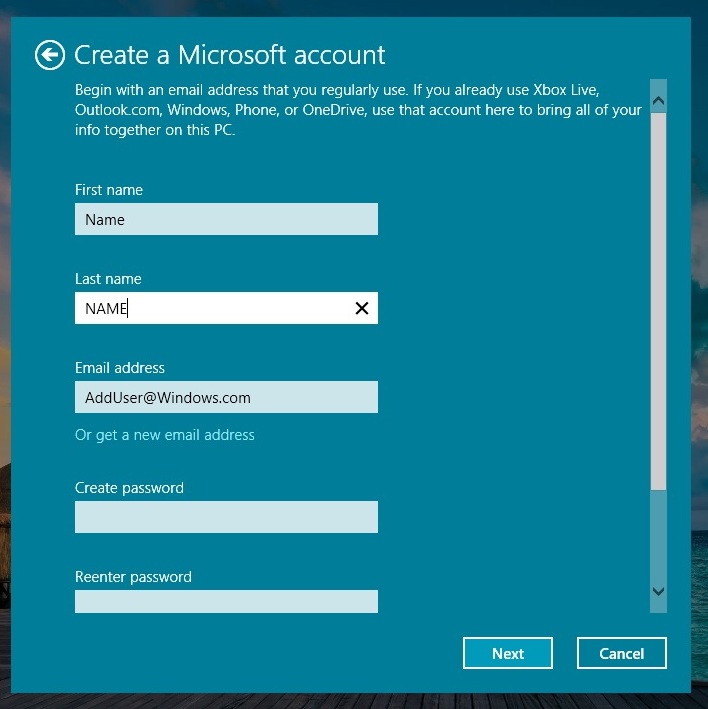 Step 8: Once the user added, make sure to have internet connection for the first time login to the account.
How To Change The Priorities?
Since the official feature in the Settings has the option to modify the priorities, then you would realize that it is not visible in the standard version of accounts. So we are going to show you how you can change the priorities in the manual version.
Step 1: Repeat the same process and open the Accounts option using the "Netplwiz". As we have highlighted in the image, you have to select the user and click on the "Properties".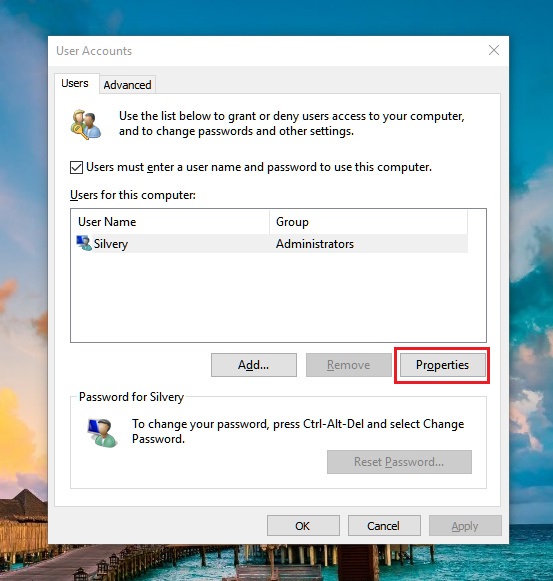 Step 2: Another Windows pop-up above the previous one. You have to select "Group Membership", as you can see there are three options you can choose from and you can select wisely on whom you want to make Admin or a Basic user.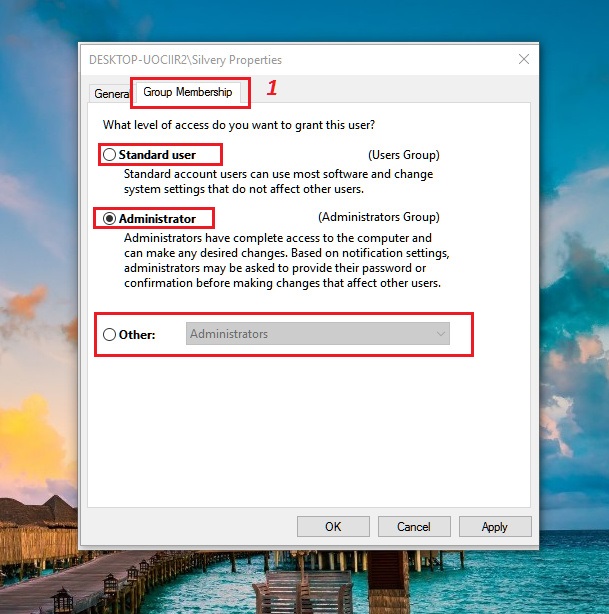 Step 3: I'm going to show you, how effective the "Other" option is and these options are for the professional users.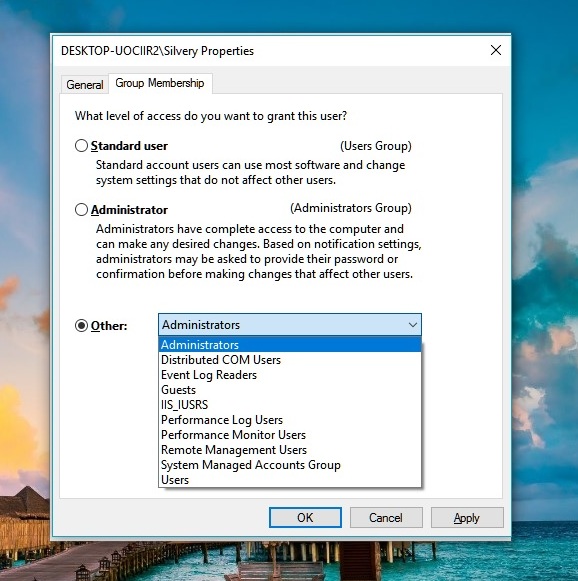 Conclusion
As you can see there are tons of options in te manual version of the User Accounts, you can add and remove users from it. Let us know, what you think about it in the comments below