In today's digital era, every business needs a proper communication system to handle the customers. Big organizations with multiple departments require such system to manage their customers and to make promotional phone calls.
In order to work with the digital environment to streamline your business' communication system, there is a reliable Internet-based platform called, Zadarmaavailable for you. This free to use platform provides a seamless interface to make voice calls over the Internet with nominal charges. Let's get more information about this platform.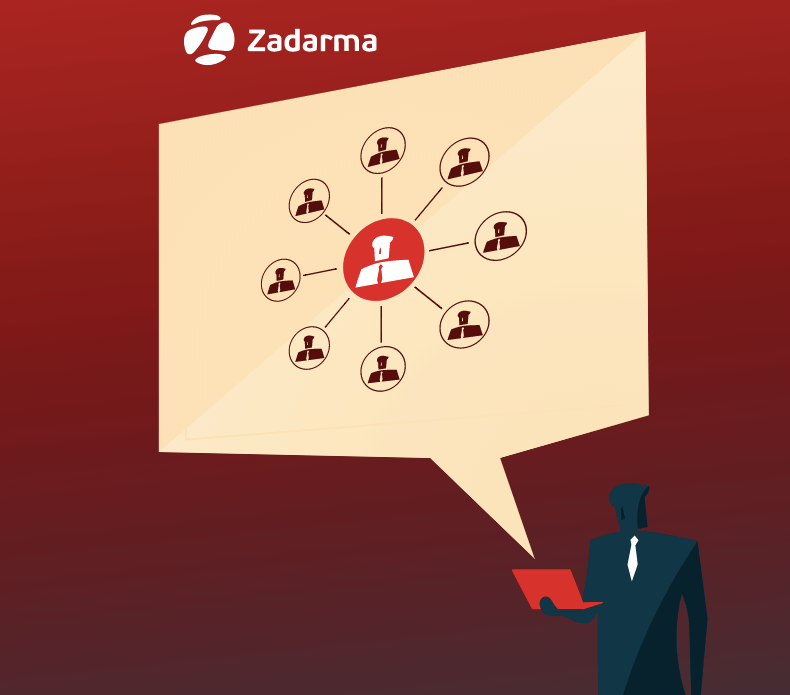 What is Zadarma Free CRM?
Zadarma is an Internet-based customer relationship management software available for all types of customers. This CRM comes with a number of features and services which can be accessed through a single login. You can make use of a variety of its services over the Internet using its web-based platform.
This is by far the most advanced software which is packed with numerous features to improve the relationship between you and your customers. If we talk about the basic features, then this software includes call forwarding, call recording, voice response and many other useful features which are essential to managing multiple customers.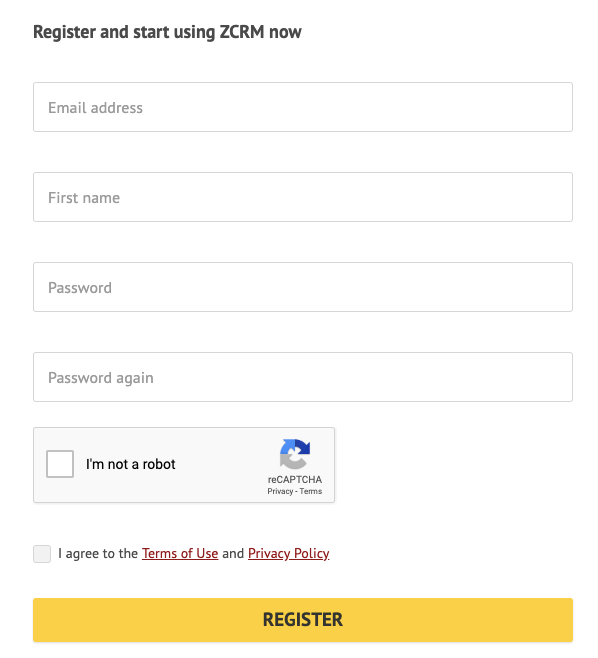 With simple registration process, you can register yourself to this platform by entering your personal details in the registration form.
This software can be integrated with other CRM solutions allowing its users to work collaboratively. To know more about this CRM software, here we have listed down some of the key features of it that you should know.
Key Features:
Customized Voice Menu
Call pick-up
Call transfer
Detailed Call statistics
Conditional Call Forwarding
Extra phone line connection
Built-in Voicemail system
Auto Answering System
Call waiting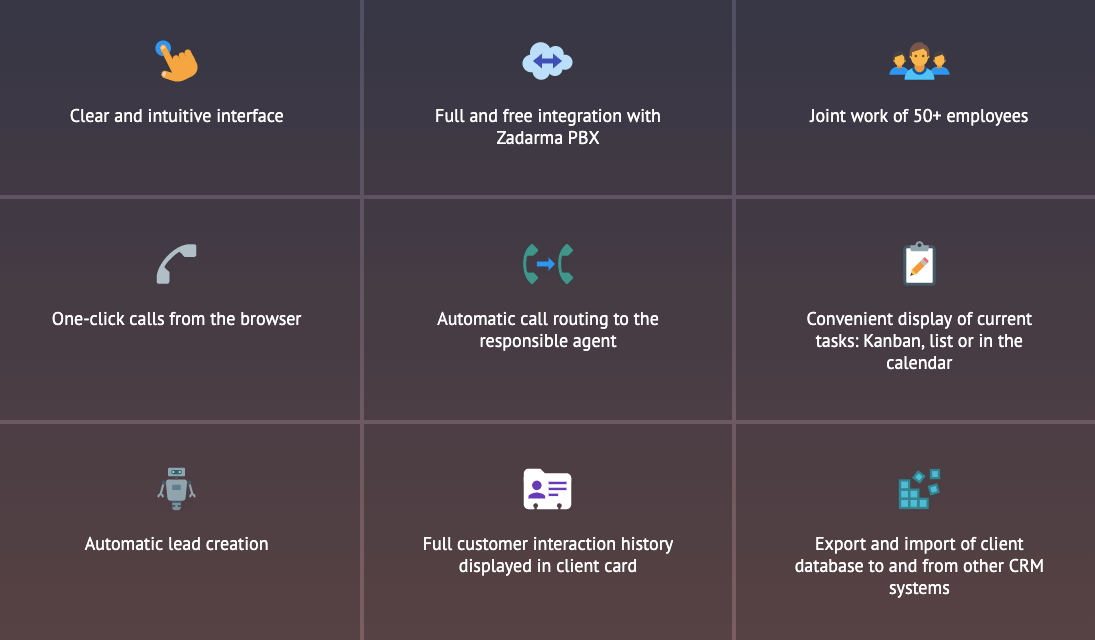 These are some of the key features of this popular CRM software available for you. Since the platform is for free to explore, you can explore all these tools and their functions through their official website.To make use of these tools, you can buy their premium plans which let you use all the tools, features and functions of the software.
Zadarma enables you to connect with over 20 different countries. You can get yourself a toll-free number which will be assigned to your organization. You can use the same telephone network to connect with the people across the globe.
You will be provided with a dialing screen from where you can start making National and International calls just like a smartphone. You will have a separate notifications page and history of your phone calls as well.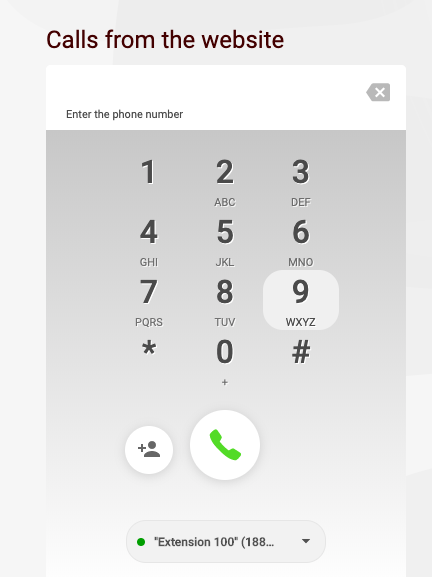 What makes this platform unique is it lets you integrate with the CRM and other messaging apps that you use to communicate with your customer. You will get a seamless user interface where everything will be right in front of you. You don't need to use multiple apps to connect with your customers and vice versa.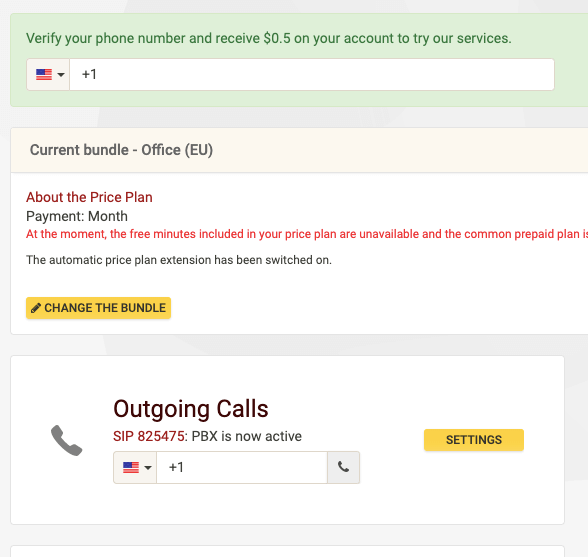 This platform supports cross-platform network which means you can make voice calls or receive voice calls from your device to software or software to device. It works with the cloud-based system making you enable to receive and make voice calls over different platforms.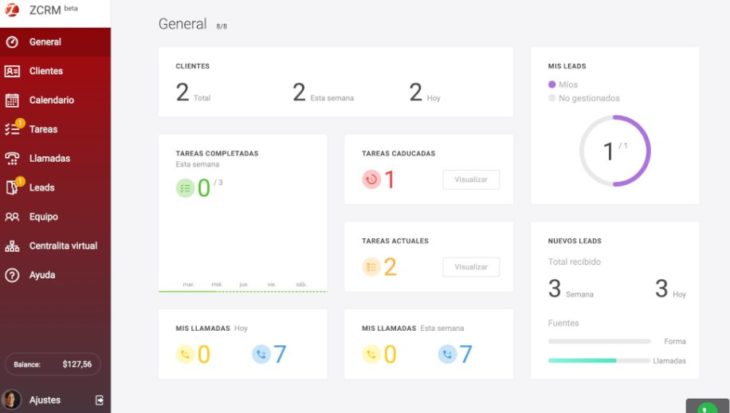 Additionally, the same platform can forward phone calls from software to your device. If you are unable to receive phone calls to your software-based platform, then you can simply enable this phone call forwarding feature to forward voice calls.
It is compatible with both, Android and iOS mobile platforms. You will never miss a phone call from your customers or the people which matter to your business.

Every business has its own website where you can put the information about the products and services that you offer. When you opt for the services of the Zadarma CRM, you will get a free Callback Widget. You can embed it on your Website and can put it on the front page to receive phone calls from your customers.
The platform lets you even change the current language to your regional language if you are not able to explore the platform in English. There are many different types of languages available which you can choose from the list as per your needs.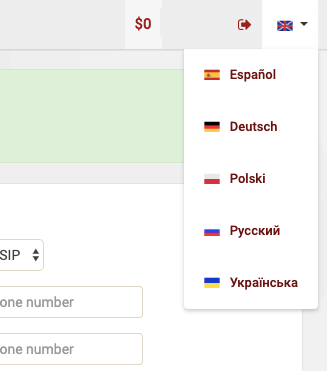 Genuine buyers will always try to contact you for more information about the products and services. When they explore your website, they can simply click on to the Callback number. The system will fetch the information and he will be contacted soon.
Pros:
Reliable for everyone
Seamless International Voice Calls
Easy integration with the third-party software
Smartphone compatibility with Android and iOS
Cons:
Misses live chat support but they are pro active with email support
Zadarma Pricing Plans
Since there are different types of organizations and businesses present, there are various pricing plans available. Depending on your requirements, you can choose a suitable plan for the available options. Standard, Office and Corporation, three types of plans are available. There is a free plan also available for you which you can avail for testing purpose.