Cryptocurrencies, especially Bitcoin, have been a hot topic for discussion since the beginning of this year. And the crypto-mania has already reached a fever pitch as more people jump aboard this highly volatile crypto bandwagon.
It's not surprising, however, as the cryptocurrency market offers an abundance of financial profit potential. But it is important to keep in mind that trading digital assets, compared to stock market trading, is an entirely different ballgame. The crypto space is highly volatile and trading within it is no child's play.
Thus, knowing a few useful tips and tricks at your disposal can really help as you begin your crypto journey. So, in order to help you kick off, here are four tips to keep in mind to become a successful crypto trader.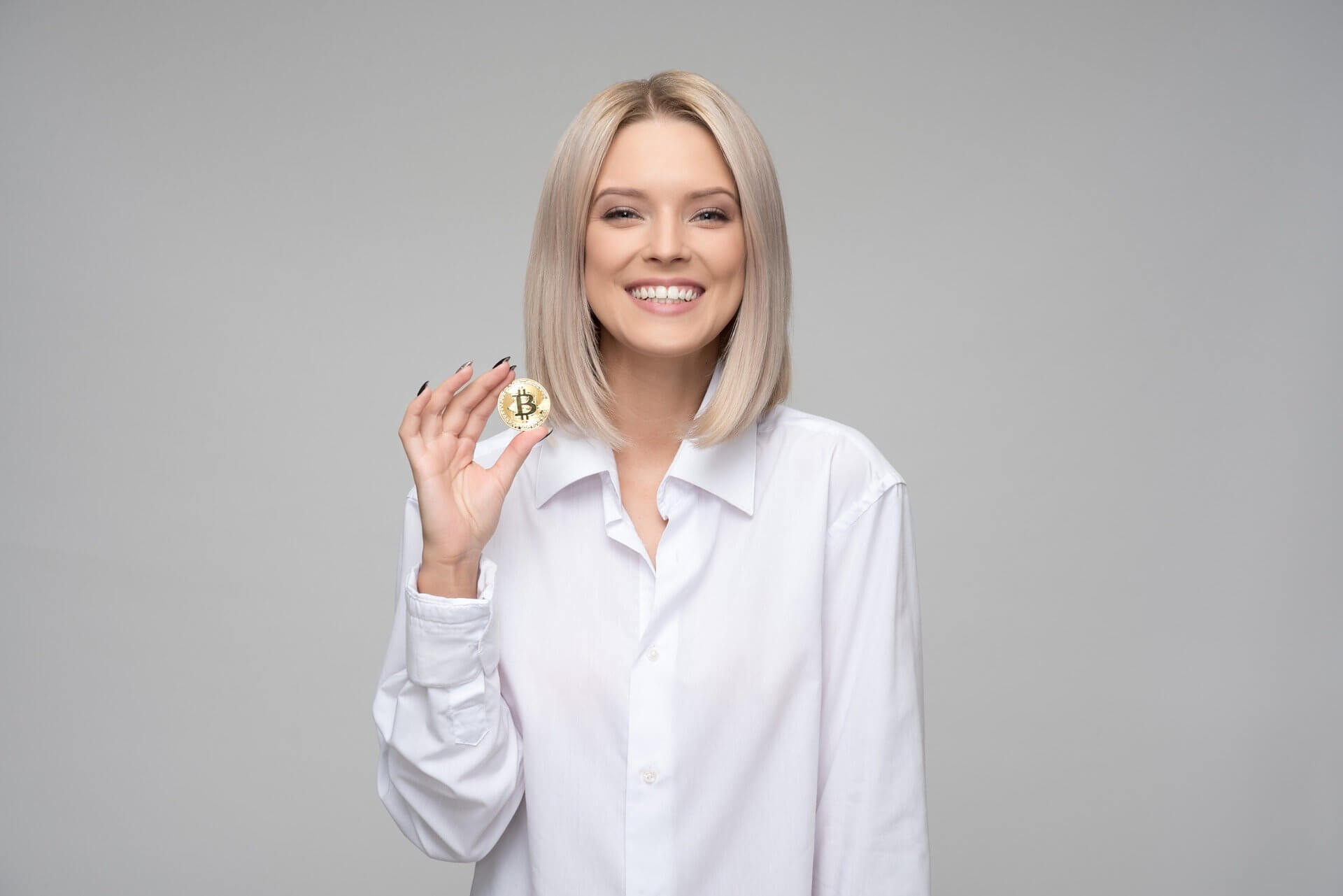 Be In The Know
Understanding current happenings within the financial sector, especially when it comes to the crypto market, can change the entire trading game for you.
Unlike traditional currencies, cryptocurrencies are extremely volatile and sensitive to current news. Prices often plunge when information about new government regulations, celebrity tweets opposing a coin, or hacking of a cryptocurrency exchange comes to light.
In contrast, if a large institution announces the integration of a particular crypto coin or coins, into their organization, the prices usually surge dramatically. Some examples include the price jump after Tesla and PayPal made announcements about accepting Bitcoin as a means of payment.
By keeping up to date on the market, you will be able to make better decisions and respond quickly to new information, giving you an edge over others in the market. You should therefore follow all relevant news outlets to ensure that you get the latest updates on Bitcoin.
Only Invest What You Can Stomach Losing
The rule of thumb is not to start trading with all of your savings, especially if the digital currency, such as Bitcoin, is known for shooting to the stars then plummeting the next.
Consequently, you should only invest and trade with a sum that you are willing to lose. If you follow this rule, you will not be as stressed and anxious when you're trading, because you will be in a position to shoulder the losses. It will change your mindset and increase your confidence as a trader by preventing panic-driven selling on your part.
Seek Out Help
Trading cryptocurrencies can seem like a daunting task, especially if you've never done it before. Since the market fluctuates so much so regularly, you may end up losing big if you're not careful.
If you're unsure about trading yourself, it is always best to get help. By seeking out financial or market experts to advise on current market conditions and recommended actions, you can get a good start, and gain profits instead of losses. They will also provide you with the necessary footing you require to trade successfully in the market.
Trading platforms, such as Bitcoin formula, are also seen as quite a popular alternatives to trading professionals. These platforms incorporate advanced technologies such as Al (Artificial Intelligence) and ML (Machine Learning) along with the help of powerful algorithms to generate appropriate trading signals. These allow traders, seasoned or novice, to capitalize on short-term crypto booms and earn profits with barely any input.
Learn Technical Analysis
A lot of amateur investors and novice traders simply take into account market sentiments and speculation while trading. The key to becoming a successful trader, however, is learning to read charts and use technical analysis as this will help you gain a better understanding of the market.
The objective of technical analysis is to identify trends and analyze volume charts in order to make calculated decisions about your trade. Because history has a habit of repeating itself, you may be able to extrapolate future movements in price based on recognizing a pattern.
Performing technical analysis can be intimidating at first, especially for a novice trader. Nevertheless, with time and patience, you can gain a lot from this skill if you put in the effort.