Instagram has become the best digital platform for marketers to promote businesses of their clients. The platform has seen many changes over the years. First, it was available on mobile devices only, later, the platform was made available on the Desktop platform. Gradually, it has allowed advertisers to marketize their products and services.
To manage your Instagram Profile and to develop a great community, there's a tool called Combin Growth for you. The following review of Combin Growth will give you all the information about it.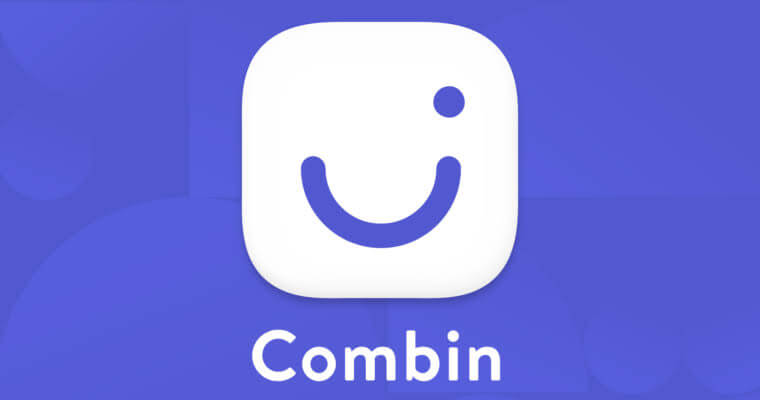 What is Combin Growth?
Combin Growthis an advanced tool specially designed for Internet marketers and business owners who make use of Instagram for their products' marketing. The aim of this tool is to make your Instagram more professional by attracting targeting audiences.
The aim of this best Instagram Growthtool is to provide your Instagram account with genuine likes, comments and grow your online presence. The platform works under the guidelines and policy of Instagram, it doesn't affect on your account and your account and its information will be kept secured. The tool is available for Mac, Windows and Linux PC systems.
Let's check out some of the effective features of this tool.
Combin Growth: Key Features
Easy-to-use Platform
The best part about this platform is that it is available for everyone. It serves a decent user interface where anyone can easily start using this platform. With a simple interface, it is loved by all of its users.
Advanced Instagram Search
This platform lets you search for the profiles as per your requirements. You can find out targeted audiences through its advanced search option. You are allowed to search for the profiles through hashtags, locations etc. You can get the profiles from your competitors Instagram accounts as well.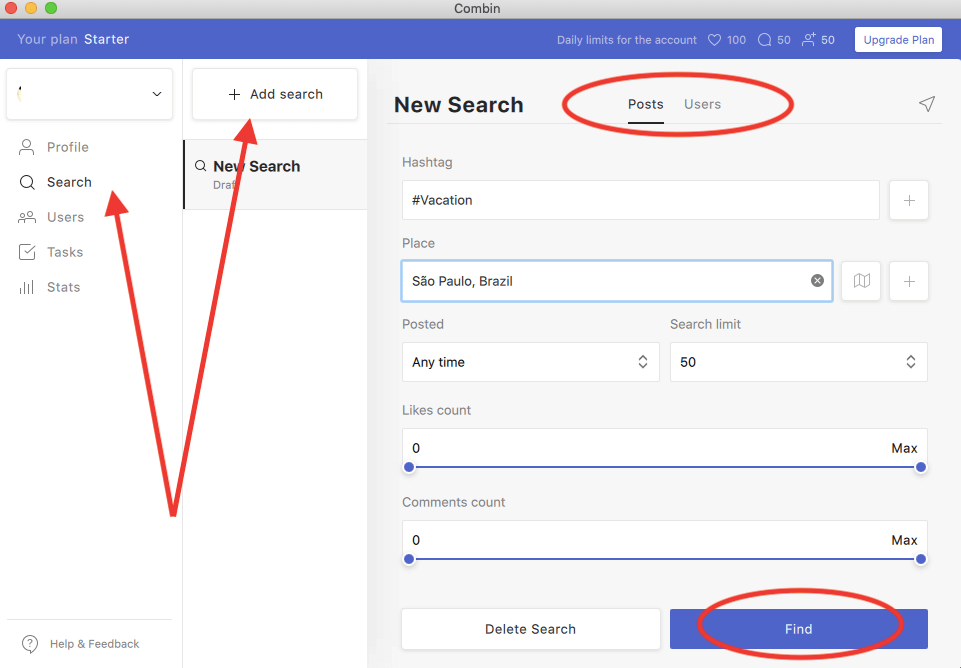 Advanced Audience Management
The platform lets users manage their audiences as well. Users can have full control to manage their followers and followings. The tool allows you to see who doesn't follow you back with a list. It also lets you see the profiles whom you have recently unfollowed. You can still keep an eye on those profiles.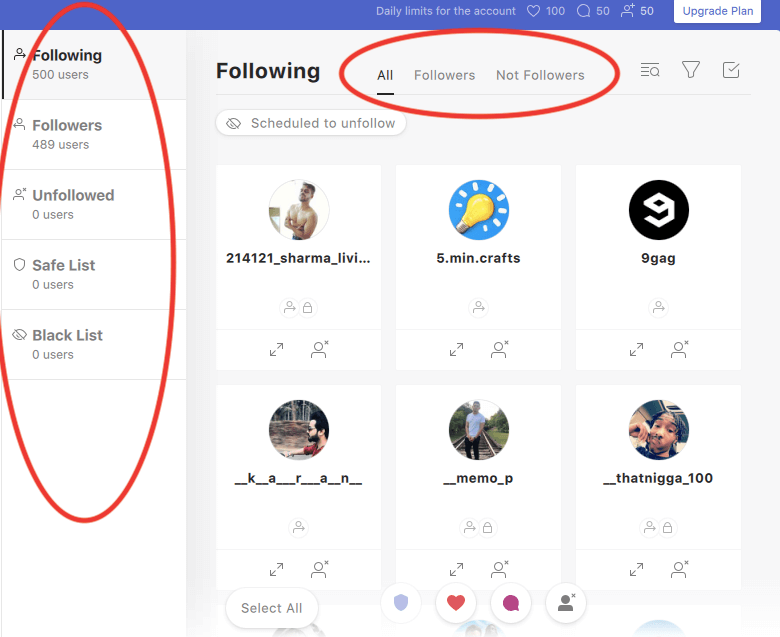 Growth and Performance Statistics
Once you complete the campaign, you will get to see the detailed analysis on your page using the statistic map. You can make use of the indicator tool to detect how many likes, comments etc. you have received from the campaign. By following the statistics, you can actually monitor audience activity and growth on your profile.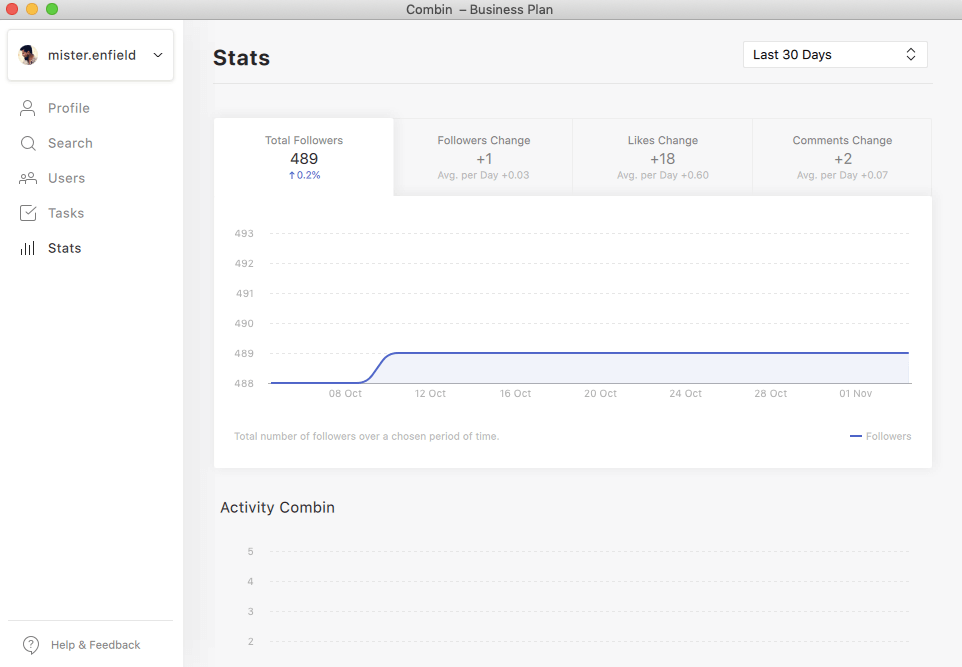 Find Targeted Audience with Gender and Language type
This tool lets you select the audiences as per the gender type I.e. Male or Female. You could also select the type of language from the available 37 different languages and this tool will show you the profiles as per your requirements.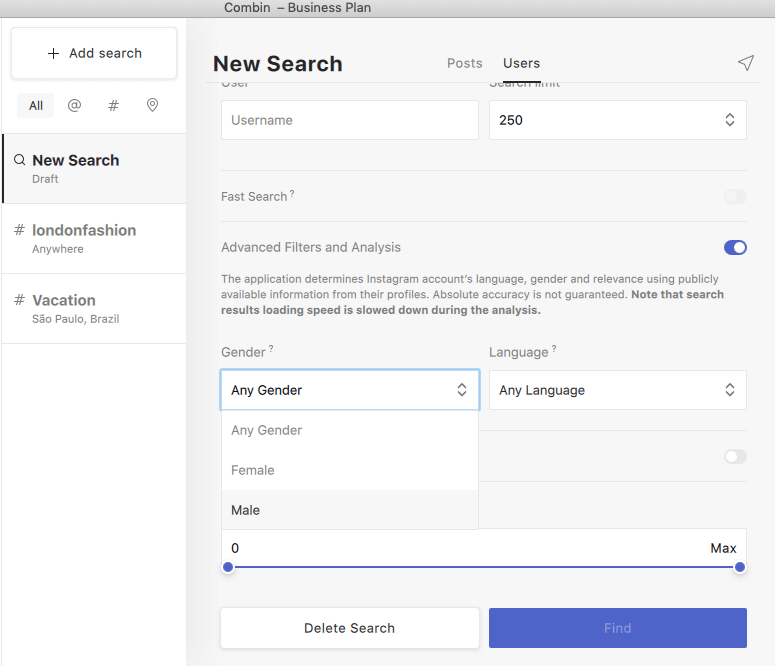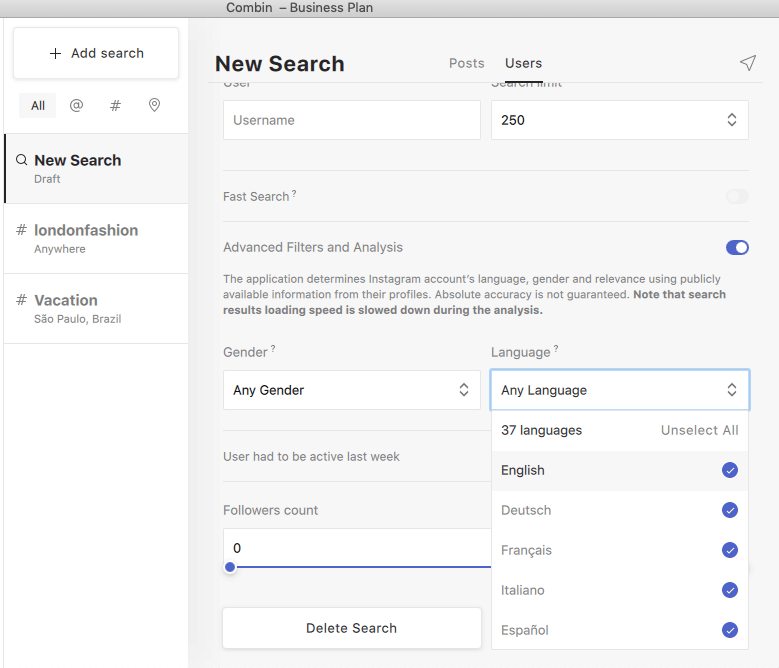 User Analysis with Machine Learning
This tool uses an advanced Machine Learning technology to find you the active profiles. You can limit the daily following, liking and commenting to spend your time in productivity. It saves you a lot of time.
Repetitive Action Automation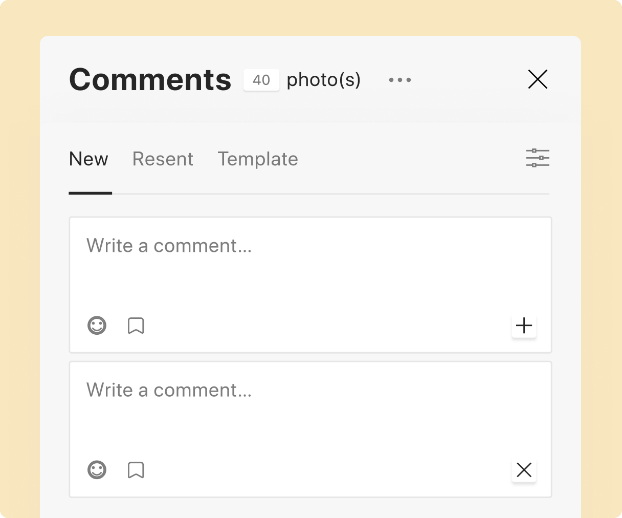 This feature lets you interact or engage with multiple posts and comments at the same time instead of opening them one by one. It also saves you a lot of time if you are posting something common on different profiles and posts.
Supports Multiple Instagram Accounts
What makes this tool even more popular is it lets you add multiple Instagram accounts. You can add and manage multiple profiles using the same Subscription plan. It offers a built-in setup that even lets you add separate proxy for your profiles. You can enable this feature by visiting the profile section.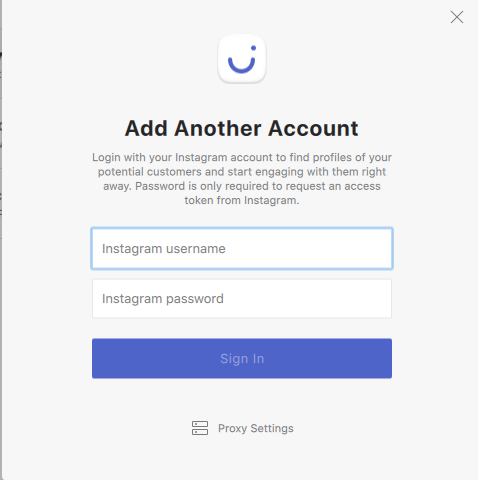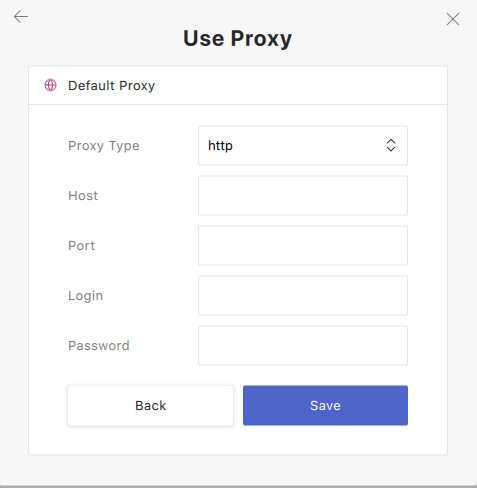 How does the Combin Growth tool Work?
The first thing you need to do is downloading and installing the Combin Growth tool on a respective Mac system from its official website. You can also get it for your Windows and Linux Operating Systems.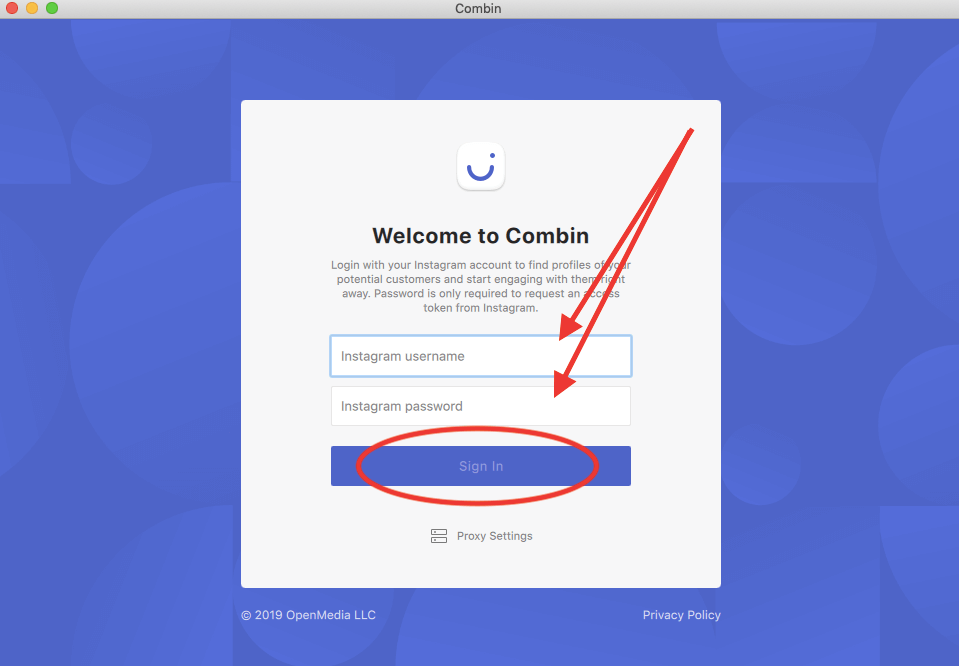 Once you finish the installation of this software, go to the Applications folder and launch it by clicking on its icon. The front page will ask you to enter your Instagram Account and Password. A new profile of yours within the Combin Growth tool will be presented in front of you.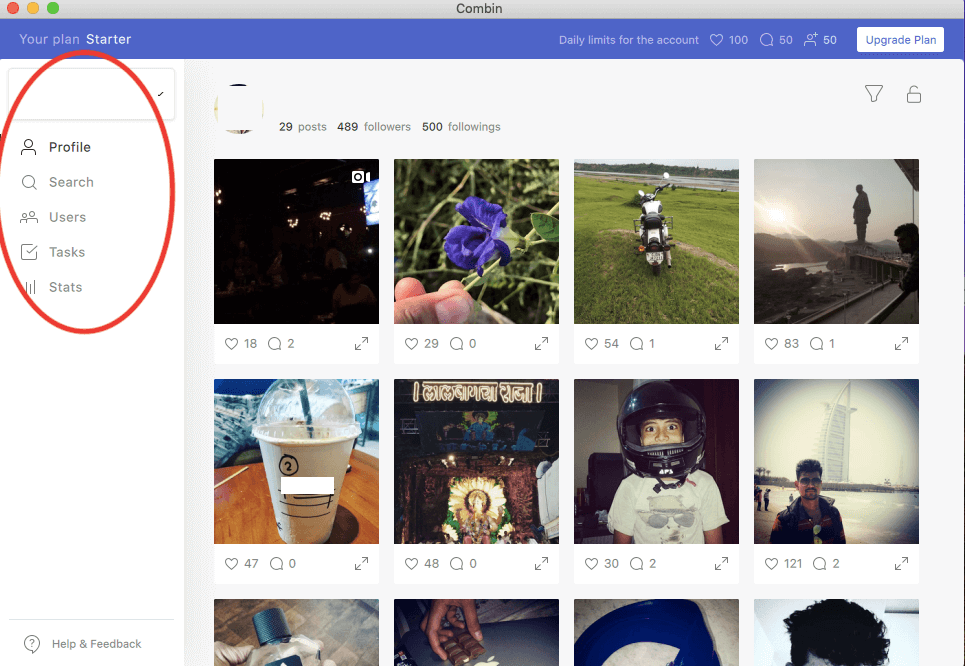 Now, you will see a simple interface of the tool where you can simply access useful sub-tools of this platform. At the extreme left side, you can see the Profile, Search, Users, Tasks, Stats section. These sections are available to access once you finish your campaign.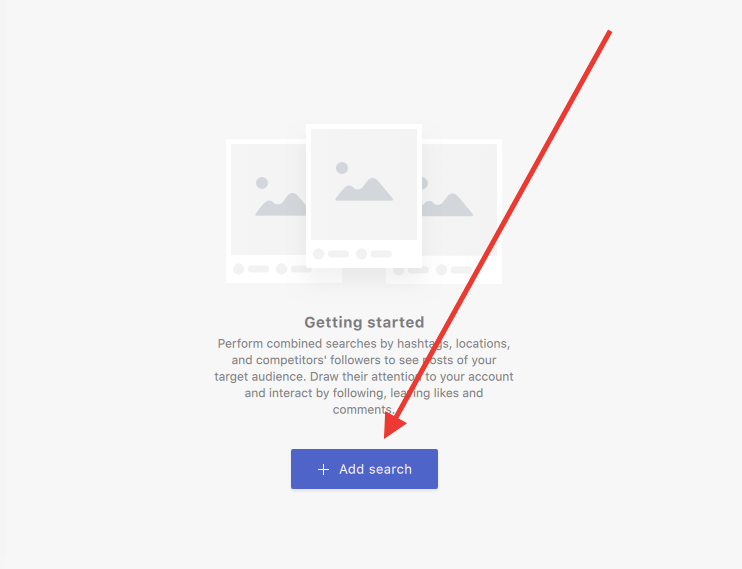 You can simply select the Search tab to start searching for effective and targeted audiences. It lets you filter your search by profiles, locations, business type etc. by entering the hashtag. The next steps are very simple, where you can see the user's profiles and can even start following them etc. If you wish to unfollow the profiles who don't follow you back, you can do so as well.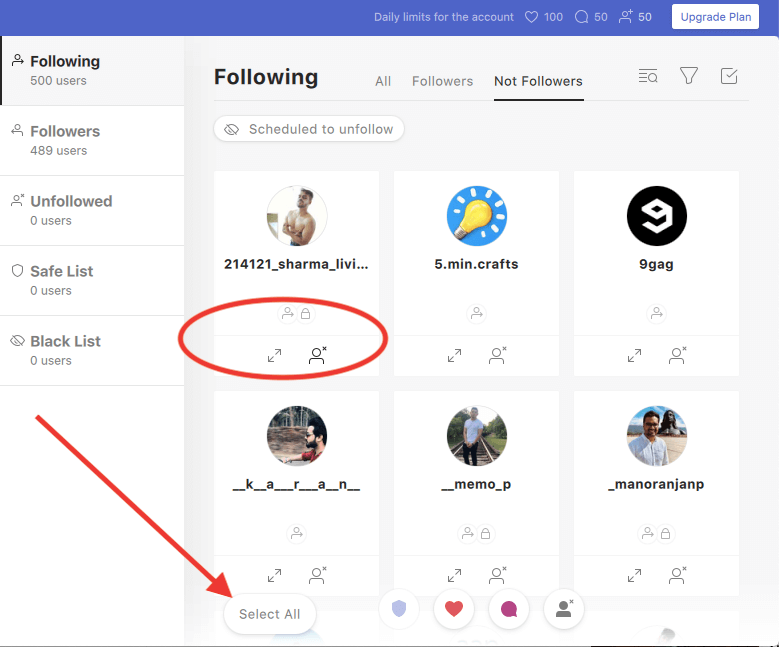 Final Verdict:
If you are into Instagram Marketing, then Try Combin Growth is a must-have tool. With advanced features and easy interface, this tool provides a complete user-friendly environment. The tool helps you find genuine profiles and accounts who will help you out through your business journey on the Instagram platform. Give a try and you will not get disappointed!