When your company uses many different pieces of software across many different computers in your network, it can be tricky to manage them all. If the software is mismanaged it can be costly. Not only are you paying for software you don't need, but you could also be not functioning within legal and ethical guidelines which could result in larger fines because you aren't sticking to the terms of your licensing agreement. If you are trying to avoid this and cut down costs, then using compliance audit software might help.
Compliance audit software is a subset of software asset management which is used to keep track of your company's software and licensing agreements. Total Network Inventory offers a compliance audit software tool that can scan your network and execute a complete software licensing audit for your company. This information is then kept on a central server for easy access. Performing these self-audits is an important method in controlling your company's software assets to ensure you only pay for what you need and stay in compliance with the rules and regulations set by these various software license agreements.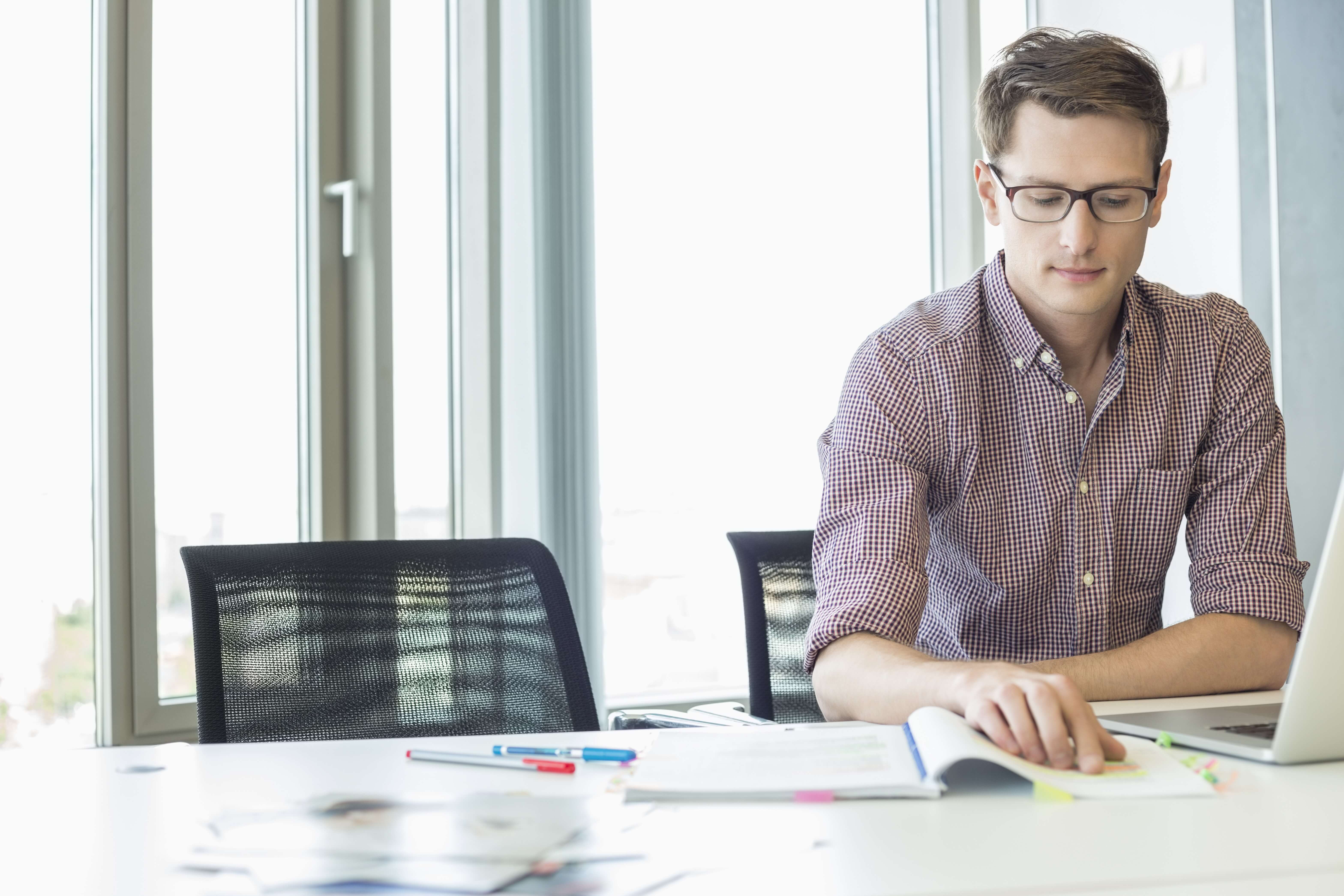 This compliance audit software from Total Network Inventory can be used on computers with Microsoft Windows and Microsoft Office automatically. In order to use this tool, you only have to provide your local or domain administrator password in order to perform a scan of your network. This makes it easy and saves you time, rather than having to install an agent on each computer in order to complete the search. With this scan, you can scan your entire network, single notes, network address ranges, or an Active Directory structure. You can also schedule when you want these scans to be completed for greater efficiency. This is a great part of the compliance audit software tool that allows you to run audits on a regular basis, and run them on off hours so that your audit scan doesn't slow down your network and encroach on your company's regular work.
After your scan has been completed, the Total Network Inventory compliance audit software tool gathers all of your information from the software licenses that your organization owns and uses into one central server. This makes it easy to have all of your purchase dates, expiration dates, and prices in one location. It also allows you to keep important financial documents like invoices, receipts, and end-user license agreements all in one place. This makes it easier to keep track of your costs as well as prevent you from expensive fines.
This compliance audit software tool also allows you to keep track of any changes in your hardware or software. It can log the amount of disk space that your company has available, as well as any other hardware components that are important to the functioning of your company. Finally, it also creates modifiable reports for each audit that it completes. This allows you to choose which results you want to be included with your report and provides you with an exportable report that keeps track of all your inventory and license agreements.