Thousands of drivers across the United States use route planners to ensure orders are fulfilled efficiently and effectively. As the number of e-commerce deliveries surged in the wake of the pandemic, so did the demand for efficient route planning software. Users are primarily interested in answering the question, "What is the greatest multi-stop route planner?"
When you have a lot of places to go, using a map might be a frustrating hassle. The use of a well-known route planner is optional, though. Here is a great example of a very convenient route planner. With that, below are some of our other recommendations.
Upper Route Planner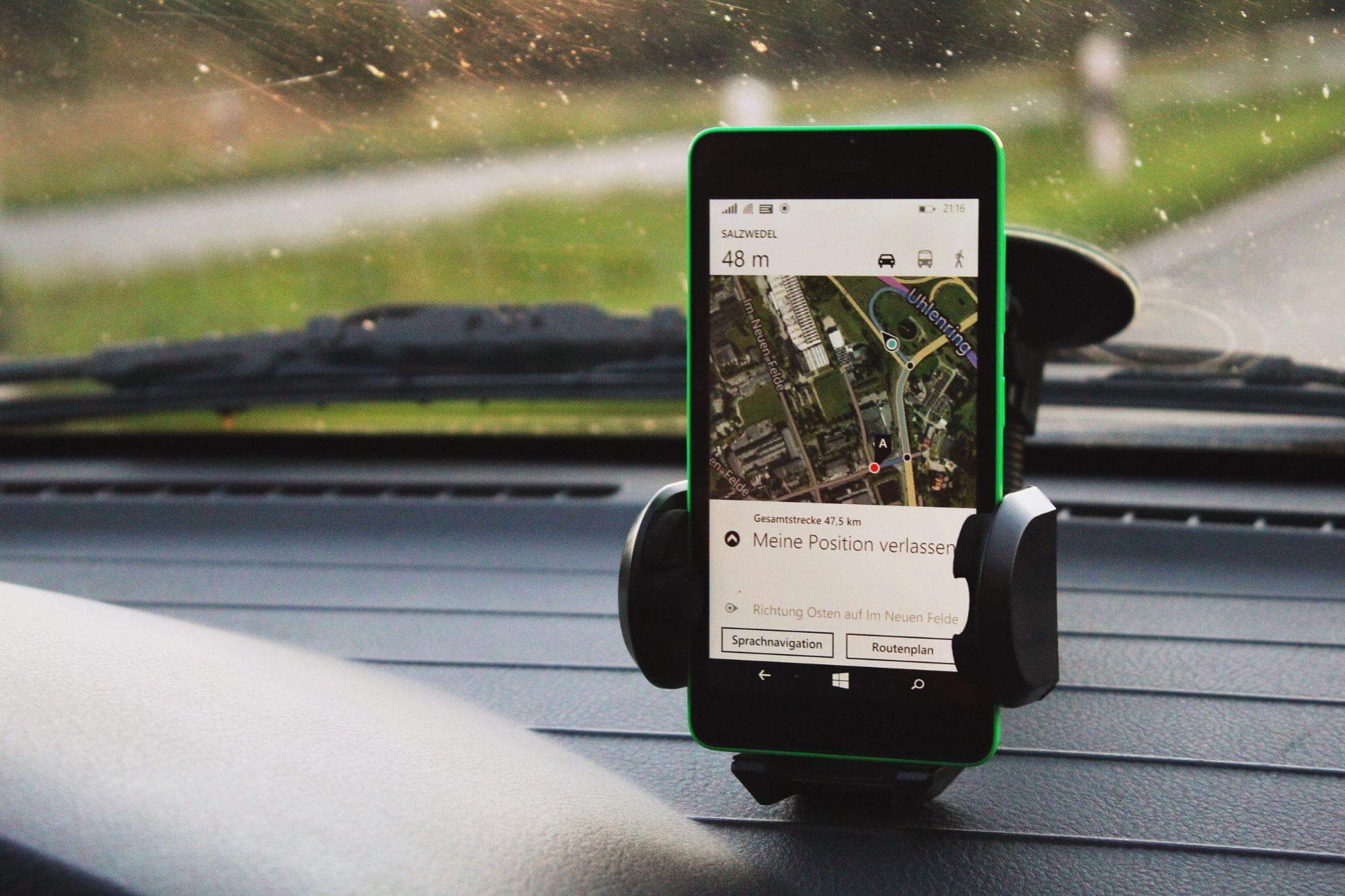 Upper Route Planner optimizes routes for numerous drivers at once. Upper Route Planner is a popular tool for delivery companies with several drivers and addresses to cover.
Upper Route Planner creates pick-up and delivery routes, sales routes, and delivery routes across industries. Upper Route Planner is a multi-stop route planning program that increases driver productivity and reduces delivery time and expenses. Upper Route Planner prepares and accommodates 500 stops at once, making it the ideal route planner for numerous or limitless pauses.
MapQuest
If you need to arrange a delivery route that includes multiple stops, one of the best options is Mapquest. It has tried to modify itself in response to consumers' evolving requirements and tastes. It provides extra functions for both private and business use.
Mapquest allows users to add several destinations to their itineraries (up to 26 in total) and then find the fastest route possible, taking into account the most efficient order of stops while avoiding any and all toll roads, freeways, and international borders. To import addresses, users can simply upload a CSV file. In addition to automatically reordering stops, users may use this feature to identify the shortest route and search and book hotels, restaurants, and shopping.
Onfleet
The name Onfleet Onfleet, one of the most sophisticated pieces of logistics software, is used by businesses in various sectors to support their delivery operations.
The features provided by Onfleet include:
Multi-stop route planning, route optimization, dispatch, communication, and analytics.
Importing addresses from an Excel sheet.
A means of end-to-end route planning.
Onfleet's last-mile delivery routing features free up businesses to concentrate on their clientele.
Onfleet is a full suite of delivery management tools, including GPS tracking of vehicles, automated text message alerts, and a mobile app for the delivery personnel.
Circuit Route Planner
The Circuit Route Planner is a user-friendly application that assists individuals and companies in meeting their delivery responsibilities and exceeding the expectations of their clients.
The circuit consists of two distinct parts: the Circuit for Teams and the Circuit Route Planner, which are reserved for individual drivers.
The Circuit Route Planner is available for download on Android and iOS devices, so drivers can use whichever platform best suits their needs. While Circuit for Teams is designed specifically for delivery companies that need to coordinate the activities of a group of delivery drivers. Circuit, like other route planners, enables users to add addresses from a spreadsheet when using the program.
Speedy Route
Whether you own a single vehicle or a fleet, Speedy Route can help you plan efficient delivery routes that make several stops. Users need to upgrade to Speedy Route's premium plan to plan the most direct ways for an unlimited number of visits. With the help of Speedy Route, customers may plan routes for a fleet of cars to make deliveries.
The trip planning and monitoring capabilities offered by Speedy Route include time boxing, mileage tracking, performance metrics, and the ability to rearrange locations in the ideal route sequence using a drag-and-drop interface.
Having reached this point, you are likely more knowledgeable about the route planning tools available. We hope this guide will help you find the best solution quickly to automate your delivery routes and save time and money.