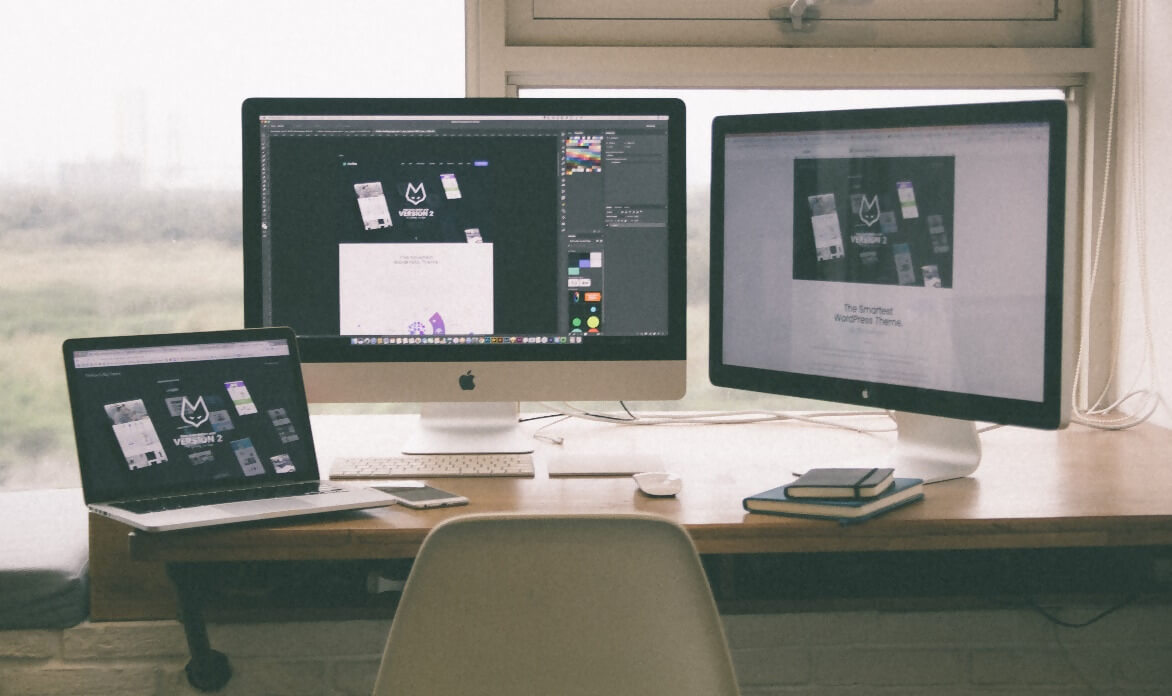 The maxim 'content is king' is by far the most repeated among bloggers and other online business people. However, the point often missed by many is: what counts is not just any content but content that engages the audience and compels them to take suitable action.
With good content at your service, not only are you able to get more traffic but also increase ranking on search engines. For success in any online venture, there is no room for mediocre content. For excellent content, you require skills and online tools for writers thus boosting productivity and adopting better operation methods.
In this article, we discuss the tips that constitute good writing and some of the best tools for writers to employ the tips. For assistance in creating content, engage the best services writing for content that will both increase your rank and reel in organic traffic.
Often, writers have a set of words they are addicted to and may end up using more than necessary in their content. By overusing some words, the content appears redundant and also the overall flow in the article is lost.
Word counter ranks often used words and helps you locate them in your article for you to replace them with suitable keywords and avoid stuffing of words. Due to its effect on flow and tone of content, word counter ranks among the best editing tool for writers and also for an affordable price.
Creativity portal: Imagination Prompt
With a short supply of tools for writer's block, creativity portal proves a must-have app for both bloggers and authors. This app gives you a simple prompt to get your creative juices running thus unlocking the maestro in you.
It's one thing to write fantastic content. Making your content readable for your audience, however, is what differentiates a good business venture from its counterparts. With readability, not only are you able to test readability scores but also spot words that would be changed to address various age brackets.
Unlike other editing tools online, this costs less for the premium subscription thus ensures you create an effect on your audience without breaking a bank.
Apart from being the most popular online editing tool, Grammarly caters for a more comprehensive array of needs than its counterparts thus giving you your money's worth. Apart from grammar errors, this tool checks for plagiarism in content thus guiding you to make changes and put forth original content.
As opposed to conventional processors, Grammarly gives you a real-time correction to errors and possible changes that will make your work more appealing. As a result of using Grammarly, you can hone your writing skills as you note mistakes you frequently make and suitable corrections.
We all have our habits when taken out of our natural environment; the level of productivity is then reduced by a considerable fraction. With Noisli, you can create your optimal working conditions by creating the noises you are accustomed to at your workplace.
Whether it is the chirping of birds, rainfall or even the rattling trees in the wind, Noisli ensures that you are relaxed while you work. Due to these sounds, you can let go of anxiety and realize optimal performance thus writing articles that can be rivaled by few.
For any writer, a time tracking tool must come in handy. Among the time tracking tools online, rescue time ranks not only as of the most common but also the most functional. This helps you notice the sick time-consuming habits that limit your performance and kick them to the curb.
Unlike its counterparts, this app is available in the free and premium version. Although the premium comes with more features, the free version works optimally in billing and tracking time usage on your desk.
Every writer needs all the help they can get to realize optimal performance and create quality work. By acquiring the above mentioned online tools for writers, you can hone your writing skills and reach a pro-level in a shorter duration of time.
For guidance and assistance in writing, it is advisable to engage an EWritingService; therefore, getting professionals at your service without spending surpass amounts of money.