Mac systems are famous for high-speed, great capacity and better reliability. No matter how powerful system you use, there comes a time when you have to deal with some unwanted issues that occur frequently. Many Mac users complain about the hardware failure on their system and they can't figure out the actual problem. How to verify your Mac's hardware is working properly is described in this article.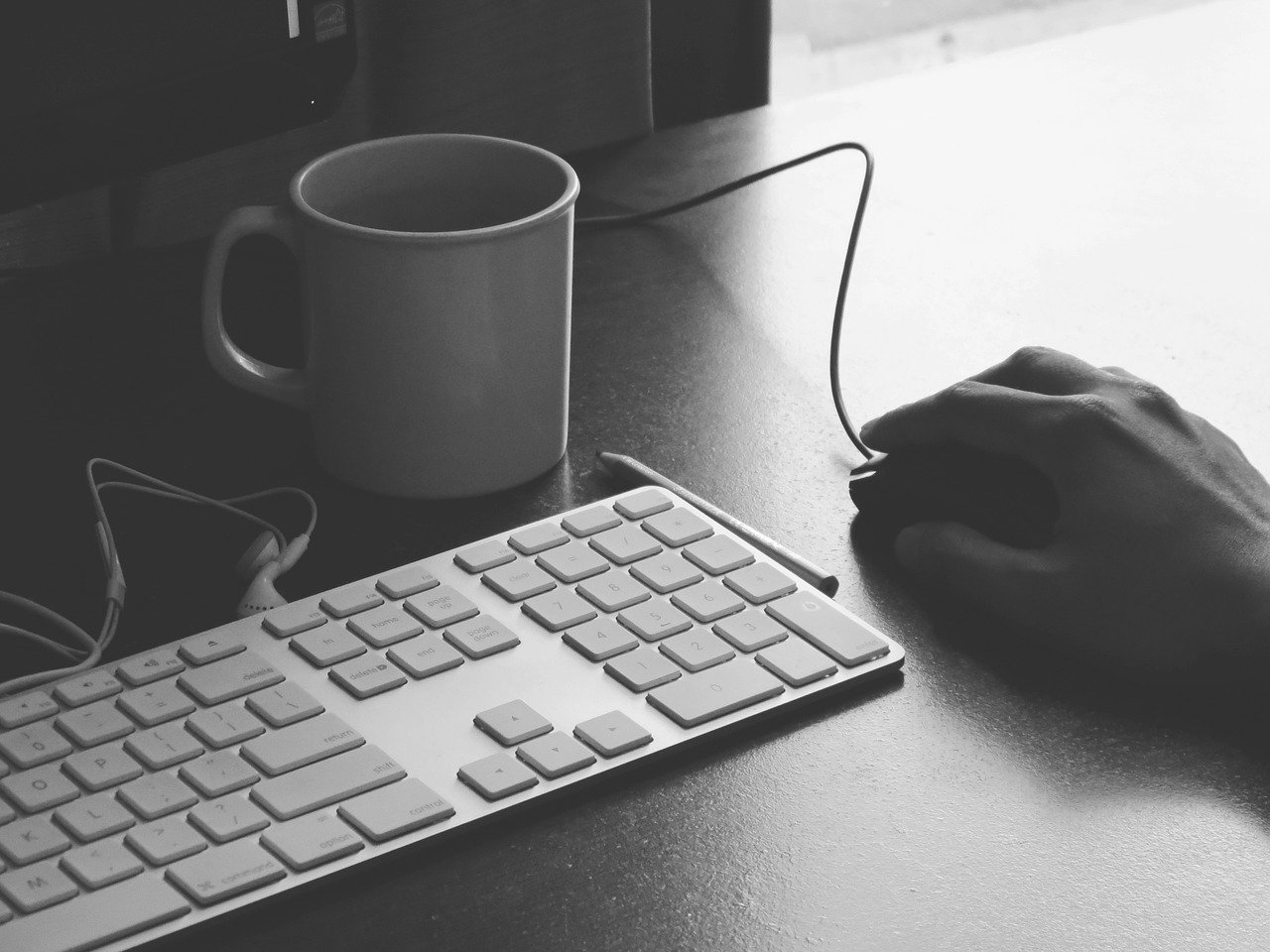 Thankfully, Mac systems come with a number of built-in tools that let us figure out the different problems of the system. Apple has its own Apple Hardware Test tool that is readily available for all Mac users. If you have noticed some unusual thing with your system, then you can simply run this diagnostic tool to find out the hardware-related problem on your Mac.
What is Apple Diagnostic Tool?
Apple Diagnostic Tool is Apple's default tool to figure out hardware related problems on a Mac system. The best thing about this tool is it is designed for all types of mac users.
Apple's built-in diagnostic tool saves hours of your time just to find out the actual problem with your system. The diagnostic tool takes only 3 to 5 minutes of your time as it works automatically and finds out the issues on its own. All you have to do is just run the tool by selecting the appropriate options.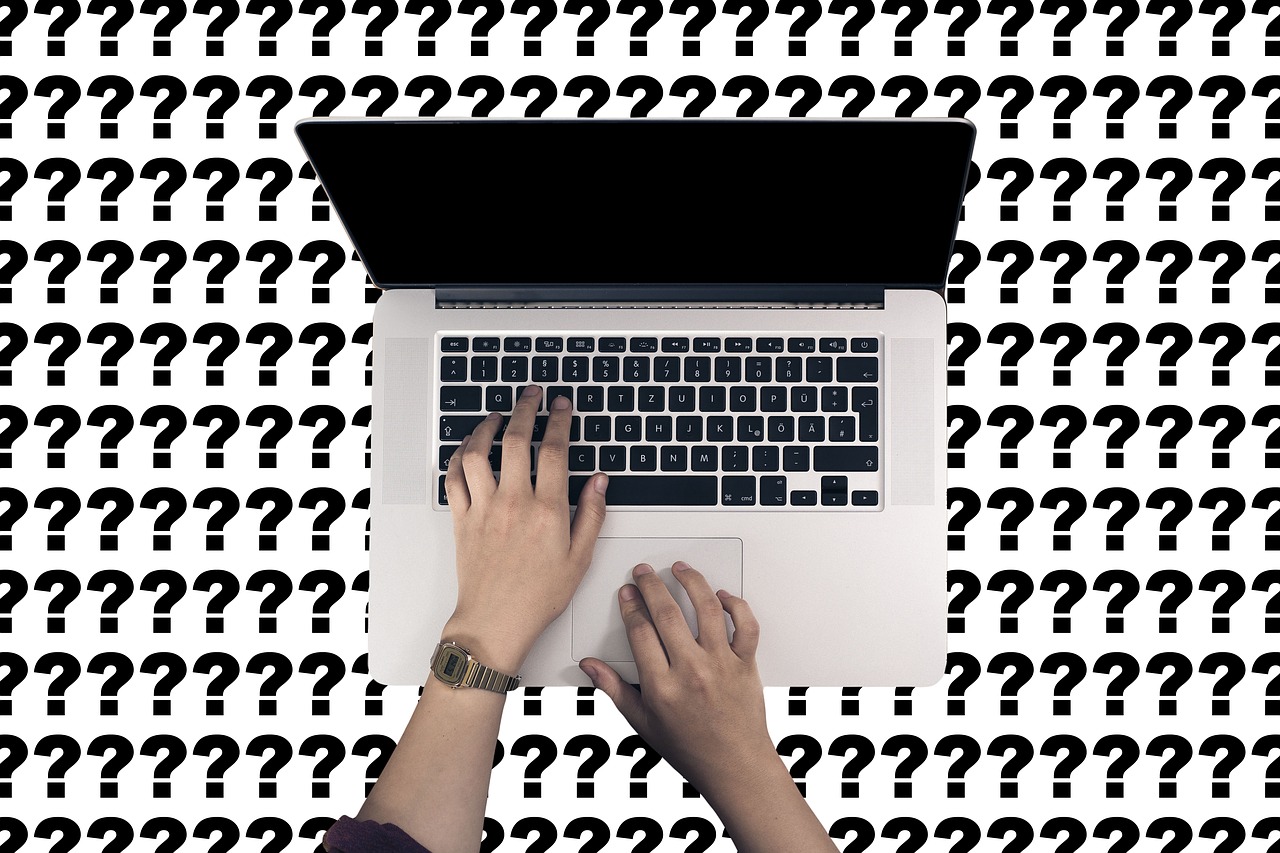 No matter whether you are a technical person or just a causal mac user, by going through the following steps you can easily get to know about the hardware failure in your Mac system.
Besides the default tool, there are some other third-party tools also available for Mac users. If you don't want to use the default tool, you can have the options to choose the third-party diagnostic tool and find out the hardware issues of your system through them.
If you haven't heard about this built-in tool, then here we have prepared a step-by-step tutorial for you. By following these steps, you can easily run the Apple's Diagnostic Tool and can locate the hardware issue in minutes. Let's get on to the tutorial now!
How to run Apple's Diagnostic Tool on a Mac?
As noted above, the Diagnostic Tool is a built-in tool that comes with every Mac system. You don't need to install this tool from any other website or sources. Mac's hardware diagnostic process looks a bit difficult from outside, but after going through these steps, it will not look hard and you can run the test on your own.
Step 1:
The first thing you need to do here is disconnect all the external devices that are connected with your Mac system. If you have an external hard drive, or printer, or speakers, or DVD Drive or keyboard and mouse. Make sure your system is free from external devices before you start the diagnostic process.
Step 2:
Now, click on to the small Apple icon from the upper left corner and select the Restart button. This will reboot your system which is essential for further process.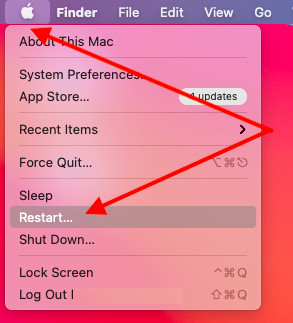 Step 3:
While the system is restarting, press and hold the D Key from your Mac's keyboard until you see the list of options on the screen. The list features different languages.
Step 4:
Once you see the list on the screen, just select the appropriate language from the list and the hardware diagnostic process on your Mac system will begin itself.
Step 5:
The diagnostic process may take up to 5 minutes. You can see the progress on your Mac's screen. Wait for the process to be completed.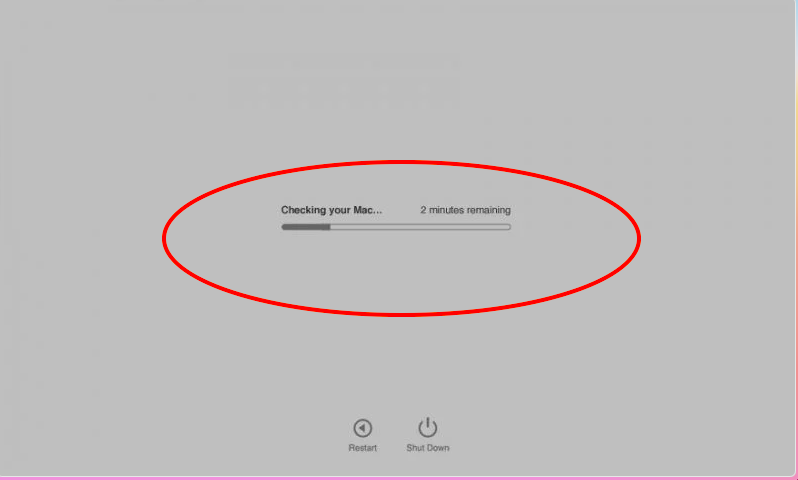 Step 6:
After completing the diagnostic process, you will see the messages on your screen. If there are no any problems found, you will not see any message on the screen.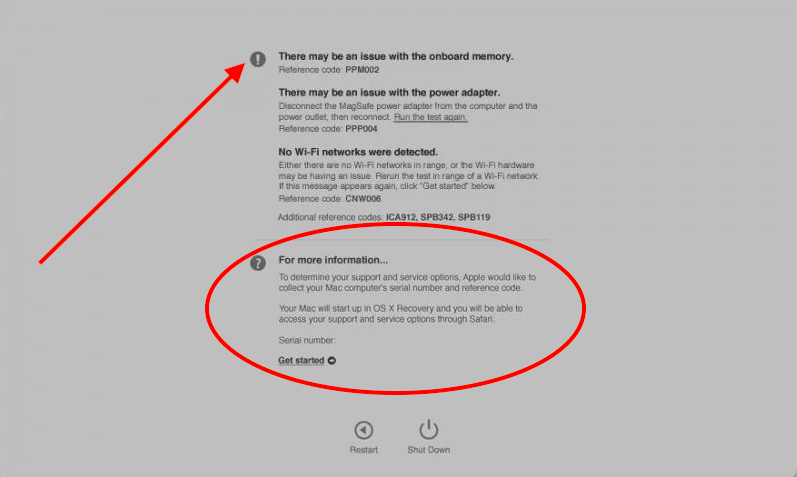 If there are some errors or problems found with your system's hardware, then you would be provided with a list of solutions to those problems on the same screen. You can explore the given solutions to fix the issues on your Mac.
After solving the issue, you may want to check out if the problems are resolved. To do so, you need to follow the same steps again and run the diagnostic process once again. You will not see any error code as you have already resolved the issues.
The diagnostic process gives you step by step instructions to fix the problems. We would recommend you not to miss out any steps given in the instructions while resolving the issues. If you do so, you won't be able to resolve it on your own.
Conclusion:
This is how you can verify is your Mac's hardware runs properly or not. The process is simple and anyone can easily follow the given steps to run the default Diagnostic Tool on a Mac system. Go through the steps, run the tool and see if there are any issues present on your system.