The most common reason why companies invest in custom software development services is to address their specific needs and solve particular problems in their organizations. It is not unusual for companies not to go with an off-the-shelf software option. In this blog, we have covered a few exact reasons why hiring a custom software development team is a smart move?
Why Hire a Custom Software Development Team?
Setting up your own cherry-picked development team brings unique benefits to your custom software and the organization's overall results.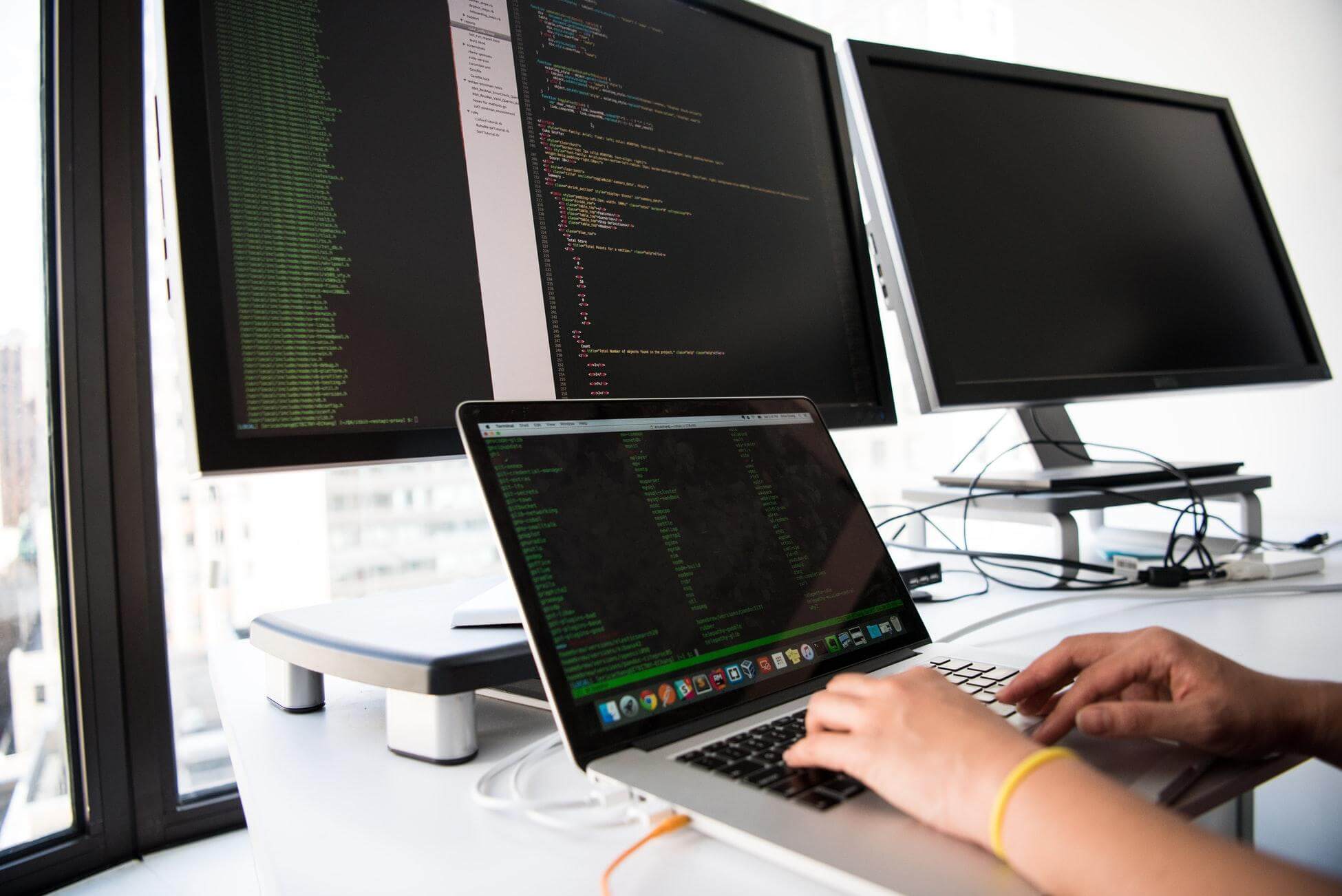 #1 Reliable & Secure
Hackers are trying to create chaos and attempt a data-breach with malicious intentions targeting to weaken your software through a possible back door. Leading corporations started developing custom software when these kinds of repetitive incidents occurred. Moreover, from a business perspective, instead of working with commercially unsuited off-the-shelf software, creating custom software by hiring a reliable and pre-vetted team makes more sense.
With these customized and tailored solutions, infiltrating into software and executing a cyberattack becomes tricky and nearly impossible to perform a cyberattack. Adding an extra layer of security by adding your encryption into the software code by a reliable development has become the need of the hour.
#2 Cost-effective
Why a customized software is the best-suited solution for your organizations, and why hire an expert team to develop it for you? Many companies believe it is an overpriced and unnecessary investment to make. However, if you practically calculate the cost of few critical factors, it will answer the query itself—the hefty fee that you pay for the yearly subscription to the off-the-shelf software. In-case an additional feature or personalization is needed, extra-cost is added to your subscription cost.
Plus, the cost of migrating all your confidential data from one software to another and storage cost as well. The infrastructure you require to implement and match the needs of the software. The specialized in-house IT resource you require to up-keep and maintain the daily operations. Speaking of IT resources, depending on your company's size and various locations, that might multiply. Hiring a custom development team will be a one-time investment that is cost-effective, smart, and will fit right into your allocated budget. This will continuously empower your business with its innovative solution crafted and personalized just for you.
#3 Adhere to Compliance
Whether you are a small, medium-size company, or a large corporation today, every business must adhere to strictly ensure they comply with cyber-laws, security protocols, and GDPR compliance. There are industry-specific standards, government policies, legal, geographical regulations, and more. The best way to handle these essential parts of a company is to manage them carefully beforehand. With custom software, you can ensure you place your development team and your in-house team in check according to your compliance policies.
#4 Scale as required
One of the significant roadblocks companies face with off-the-shelf software is scalability as per the company's requirements. Each time you have to wait for the software you use to release a new version or an upgrade. Just like your android smartphone! You keep awaiting upgrade features to achieve desired results for your business. Custom software can drastically handle this challenge and manages scalability as per your requirement.
#5 All in one Business Processes
An upcoming enterprise looking to accomplish many operations in the daily routine from all different departments can highly benefit from custom software. The software can definitely make operations easy, efficient, and accurate to run finance management, customer management, vendors' solutions, and processes seamlessly, all working on customized software.
#6 For Organization's Specific Needs
When you want to join hands with custom software development experts, they carefully analyze and deliver individual needs in mind, perform in-depth research and identify how to take digital transformation in the most optimized manner. Many industry-specific niches require personalized solutions to run their operations, serve customer service, work cultures, sales, and marketing instead of an off-the-shelf solution.
#7 Streamlined and Simplified Integration
Integrating just any software into your daily tools, project managing platforms and project management system, or CRM might not always reap the desired results you are looking for in your organization. At times that also becomes challenging if the infrastructure you have might not be compatible with the existing one. This can be quite tedious and annoying.
With various technologies, methodologies, and architectures, custom software would be a smart move. A tailored solution for your companies requirements and according to your infrastructure, implementations can be seamless, and your enterprise's ecosystem can perform effortlessly.
#8 Multiple locations
If your company has many offices in various locations domestically and internationally, nothing can beat the robust performance, flexibility, scalability, and seamless operations like custom software. Because custom software is developed with thorough, in-depth research, addressing your organization's specific needs and within the budget allocated to ensure each office in different locations function effortlessly and with optimum results.
Are you also still wondering if custom software is for your organization? Discuss your needs with our expert and find out more.
Author Bio –
Hardik Shah is a Tech Consultant at Simform, a leading custom software development company. He leads large scale mobility programs that cover platforms, solutions, governance, standardization, and best practices. Connect with him to discuss the best practices of software methodologies @hsshah_.