With hundreds of new websites launched every day, WordPress has become one of the most popular content management systems (CMSs), if not the most popular, in the world. It powers around 5% of the internet's entire content and about 37% of all online websites. Users might find it challenging or intimidating in the beginning, but learning how to use WordPress can be done in simple steps that won't take up much of your time. Eventually, if you spend enough time mastering its customizable functions and plugins, you can earn yourself a valuable and in-demand skill. In the following guide, we will explain what WordPress is and how you can make use of this platform to create stunning websites. Here's everything you need to know about WordPress.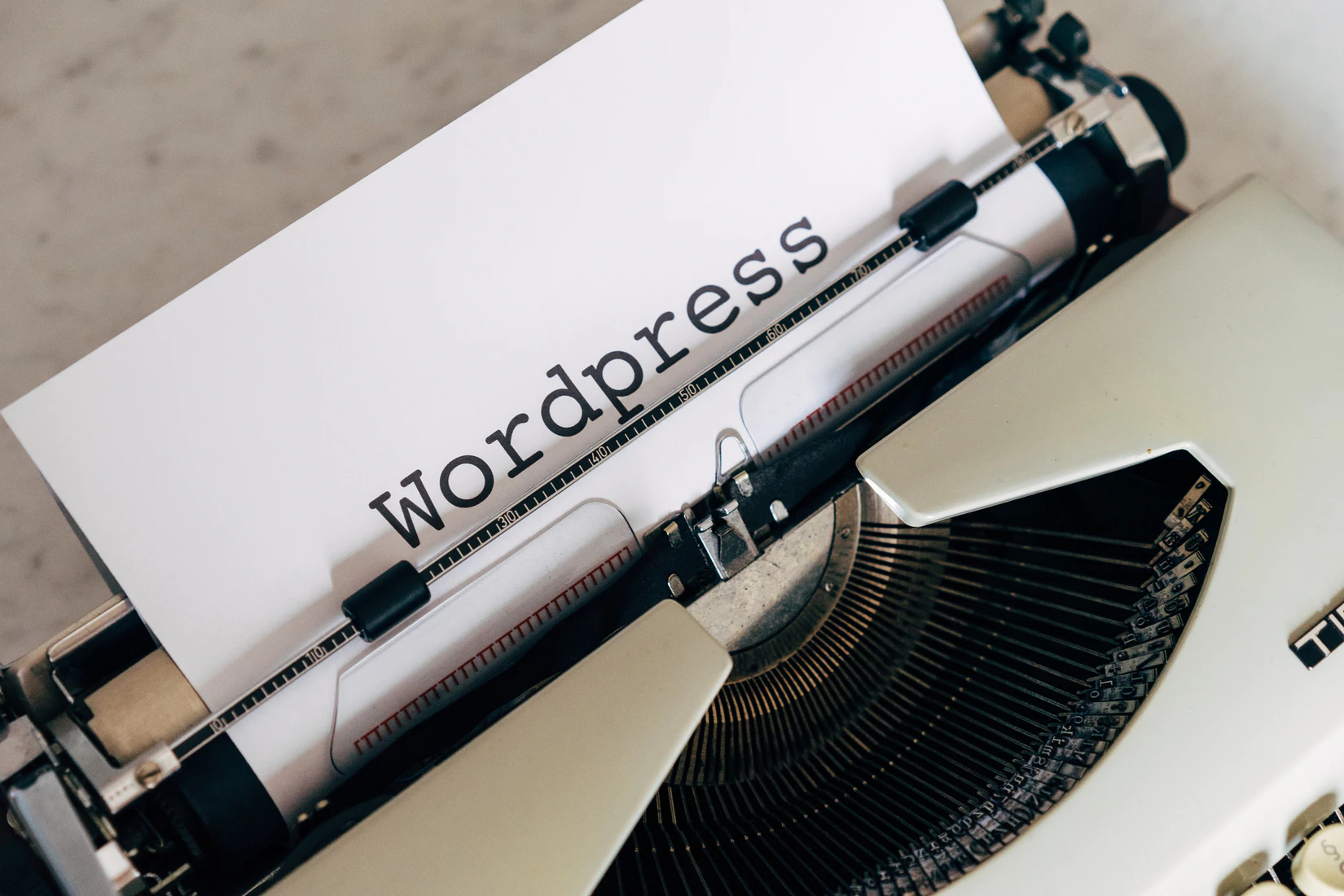 What is WordPress?
WordPress is the world's easiest and most popular platform for creating and maintaining websites. It's a CMS, or a content management system, that enables users to build and customize every aspect of their site. It was originally designed as a blog builder that helped people create blogs and share them on the internet. Over time, this platform evolved into a more powerful and flexible tool that enabled users to create and manage almost any type of internet site.
WordPress is considered open-source software which means that it is not restricted under any copyrights or trademarks. The platform is available for free to anyone who downloads it as per the GNU general public license. This means that it is developed by a dedicated community to be user-friendly and features free and useful tools and functions that web developers and creators need. It also means that you have the complete freedom in choosing how you want to interact with the platform, you can also change or modify that using code and other digital tools.
What WordPress Offers
Since WordPress started as a blog-creating platform, it's considered the best tool for that purpose. It offers amazing and convenient editing tools that help you create posts and add comments and engage in blog-creating functionalities. The software does even more than creating blogs for you, in fact, there are many other types of sites you can create using WordPress. Business sites are a great example. With WordPress, you can create a website for your business, share business information, engage with your clients, and provide contact details in one simple custom-designed website. If you're looking for a place where you can create a portfolio that lists and showcases your skills and work achievements, WordPress is the perfect place. You can easily create online portfolios using this platform, and share your projects or attract new clients to your work projects. Community hubs and e-commerce stores are two more examples of what WordPress lets you create or modify using their software. Running an online store has never been easier with all the WordPress tools and plugins that help you modify your site. So is creating fan sites, forums, or running community hubs where people with shared interests meet online. WordPress is also great for news sites thanks to its blog format that works very well for creating and managing news articles.
Plugins and How They Work
Plugins are how you can add, modify, or create anything you want to include in your site without having to write a code for it. Plugins are either free or paid, and the paid or the premium ones can add a lot more to your website than you can imagine. However, there are over 45,000 free plugins on WordPress that have the ability to virtually create anything you want. Web developers at templatic.com explain that if you understand PHP, which is the language used to create WordPress, you can customize and change any plugin you want, or even create your own plugin from scratch.
The Template Hierarchy
When you create a site on WordPress, your page is made up of multiple template files that portray your content from the platform admin. The names given to these template files matter the most because when a user visits a file on your page using a certain URL, WordPress looks for the file using the names or labels in the URL. It keeps looking at all the template labels related to the URL used until it finds your page file in the template hierarchy. For example, if the URL is for a page file that features your articles, WordPress is going to look in the template hierarchy for all labels named after the article in the URL every time someone visits your page, this shows how the names of your page template files are important to WordPress.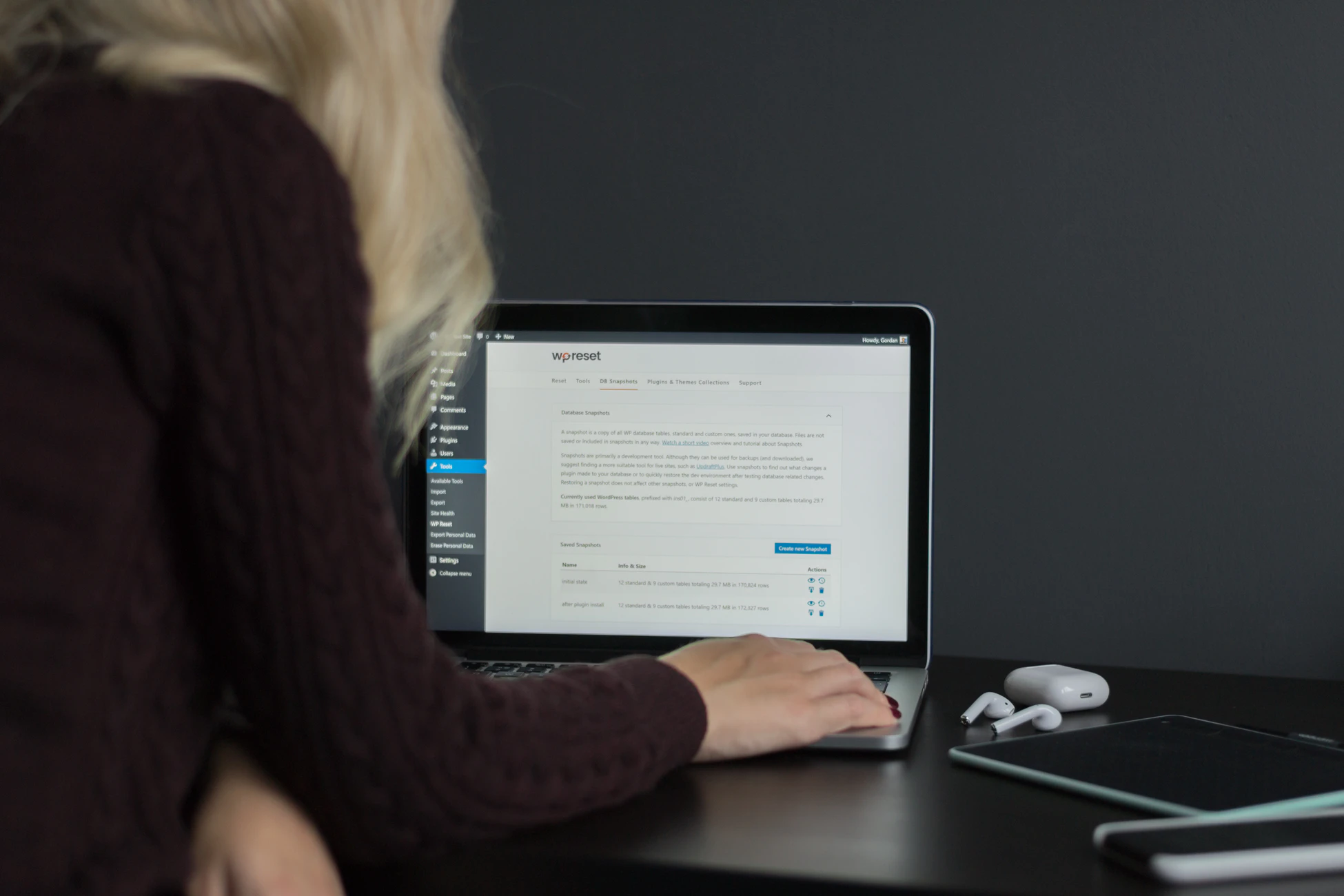 Many big brands and organizations use WordPress to build their online presence and create digital portals to attract and engage prospective clients. Knowing how to use WordPress is a valuable skill that can help you find well-paid jobs, create a business website for your company, or start a profitable blog. WordPress can especially help freelancers offer basic web design services to their customers or even work on fully customizable sites and programs for bigger brands.