Anyone who works in an office knows how important paper and printing are. There are tons of papers being used at workplaces all over the world. Many companies have actively taken up recycling paper to be more environmentally friendly.
Below are 4 tips that can help you to reduce print wastage at your workplace.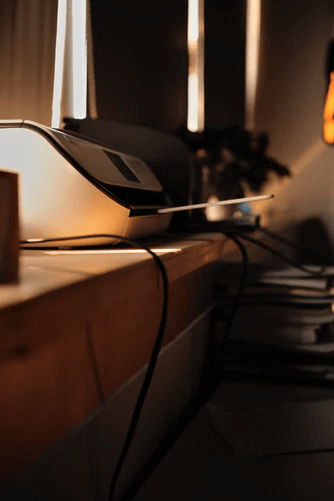 1. Store Documents Digitally
The old days of filing and storing printed documents are long gone. You can save up a lot of office space by digitally saving your documents in a secure folder. You will even reduce the risk of a fire hazard as well as the chance of someone stealing your documents from the location will be lower. There are many IT security providers who can ensure that the files are safe and cannot be accessed by any hacker.
2. Customize Printing Options
Change the default settings of your printer to customized ones. By doing so, you can save both Printer ink and the number of papers used. You can change the settings from printing on a single side to a double side and this will immediately cut your paper consumption in half. You can also change the fonts to those that use less ink. For example, the font Gothic Century uses more ink than the Arial Font.
3. Track Your Printing Expenses
You must make sure you know how much printing takes place in your office. Once you know the total costs, then you must try to find ways to cut them down. An opportunity wherein a digital copy can suffice instead of a printed hard copy should be made use of. Understanding which are such areas where the printing cost can be reduced can help you re-evaluate your expenditure.
4. Quality of The Print
While you may be tempted to print every document on high quality to get a professional finish, this may end up using more ink than needed. For prints that are just meant for correction and not intended as a final product, you can use the DPI. By doing so, you will reduce the ink usage and the print is done faster.
Make It A Group Initiative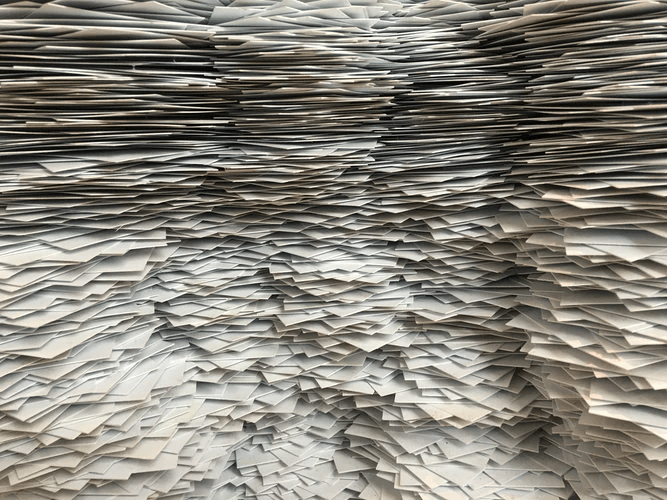 While you may be doing your bit of cutting down print wastage and helping the environment, you could also make a bigger impact by including all your staff and colleagues. Include all the employees at your office and take suggestions from them as to how you can reduce the print output.
You can involve everyone in helping recycle all the paper used by providing a waster paper box that is used only for that purpose. For confidential papers, you can use a shredder and then add it to a compost heap. This will ensure the security of the document and the sustainability of the practice.
Making everyone aware of the environmental benefits they could be bringing in by reducing paper usage will make everyone feel good about it. They will feel like they too are giving back to mother nature what they take from it.