hide.me is known for its security, transparency and decent user interface. If you are searching for a secured VPN Service, then hide.me is the best option for you. It is one of the most trusted VPN providers based in Malaysia. The company is providing both, free and commercial VPN services for all types of consumers since 2011. It sets on the top of the list of the best VPN providers. Let's decode this service now!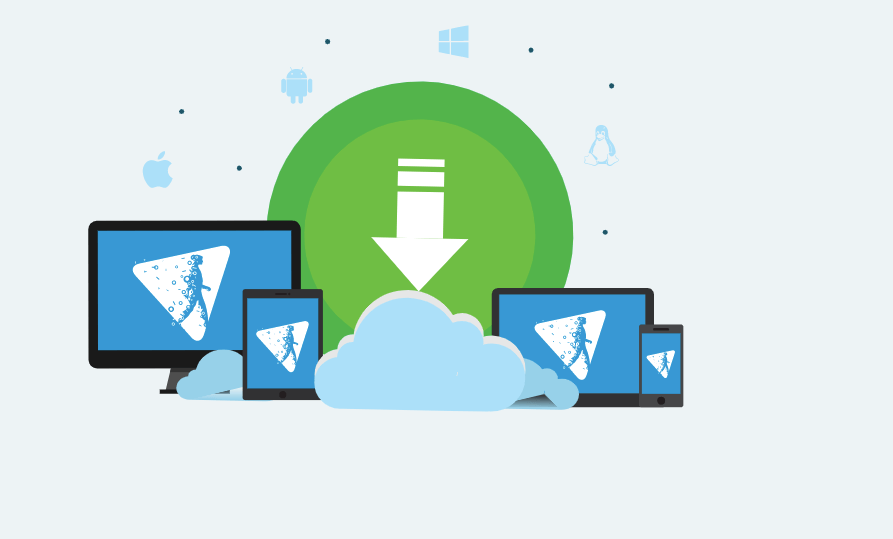 What is hide.me VPN?
It is a feature-rich and advanced VPN service provider in the world with a decent user interface and extraordinary feature to keep your Internet connection the sensitive data of your PC system secured.
Just like every other VPN Providers, hide.me is available with Free and Paid versions. If you are a new user, then you should go with its free version which comes with a set of limited features. If you get satisfied with its service, you can opt for a premium version of their services in future.
How does hide.me work?
hide.me serves the simplest User Interface as it is designed for all types of PC and Mobile users. No matter whether you are a professional user or a normal user of the PC, hide.me is suitable for you all.
First off, you need to install hide.me's application on your respective PC system. The service is available for all PC and Smartphone platforms. We are testing it on our Mac system so we will explain how it works on a Mac system in this Review guide.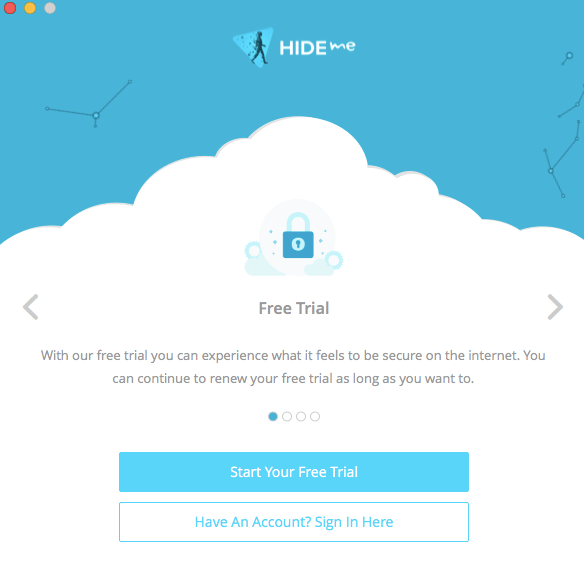 You can pick the setup file of hide.me VPN service from its official website. Go ahead and get the Setup or Installation file of it from its official website. Once you get the installation file, install the software just like any other software you install on a Mac system. During the installation process, it will ask you for your system's password and username. Make sure you enter the correct credentials to use its services.
Upon launching this Software for the first time on a Mac system, it will ask you to enter your login credentials. You need to sign up for their services first. Once you logged in, you will see your personal Dashboard on their web-based version.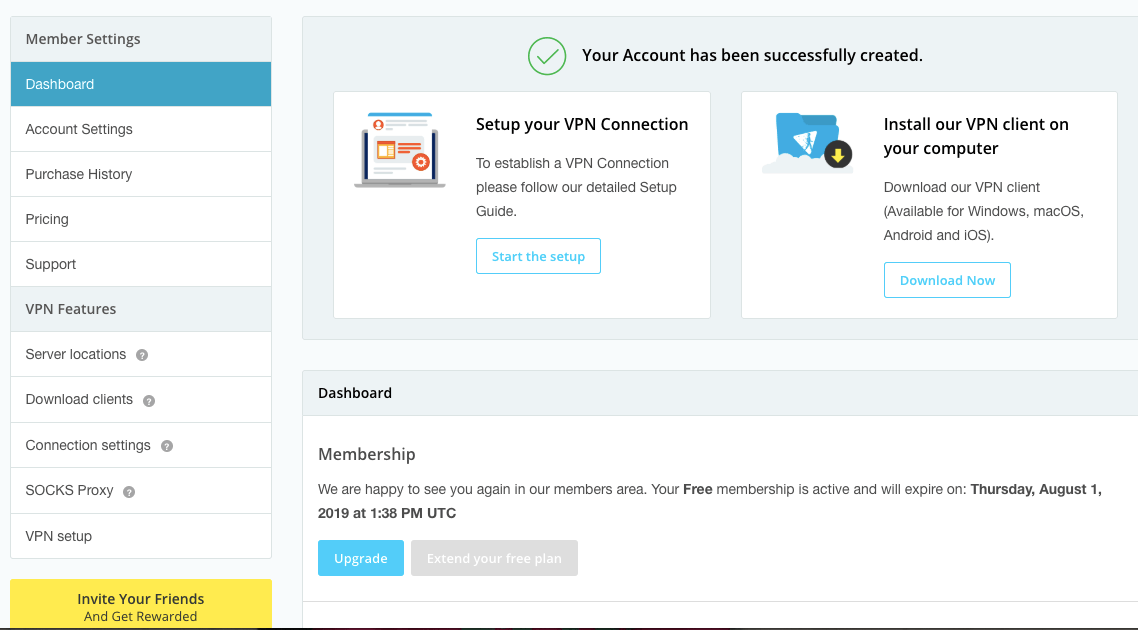 The software will also ask you to enter your hide.me's login information I.e. Username and Password. You will get useful information with the Slider upon launching this software first.
Your VPN is disabled by default and you need to activate it by clicking on to the Enable VPN button. Click the button and your VPN will be enabled.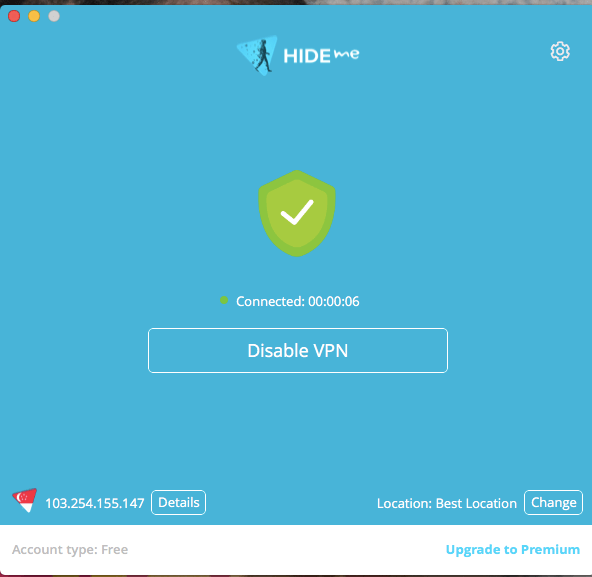 The service will itself change your existing location and IP address. You will also see a notification when the service is activated on your system.
What's interesting here is it lets you pick the desired location from its available servers across the globe. There is a special Search bar available on the locations page allowing users to search for the desired country. When you see the desired country name, you can select it out and change your location and IP to that country in a matter of seconds.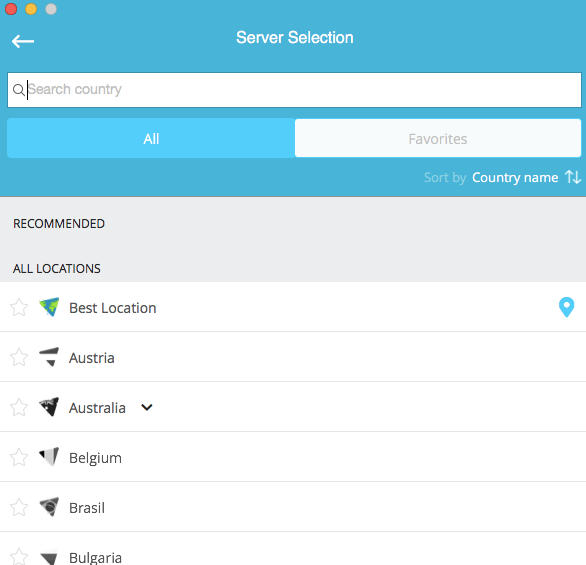 Additionally, there is a section of Favorites also available allowing users to add their favorite locations to this list. In future, they don't need to search for these locations again and again. They can simply select it from this Section.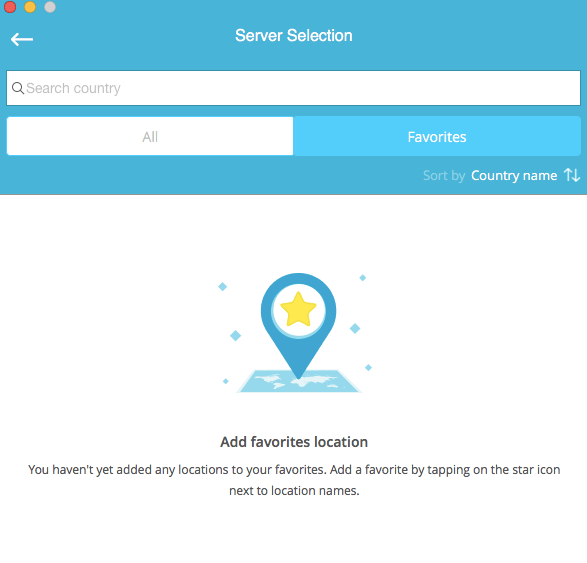 This service works well with a range of VPN Protocols such as OpenVPN, SSTP, PPTP, L2TP/IPsec, IKEv2/IPsec, IKEv1/IPsec etc. You will not face any troubles while connecting to other servers from your system. Your VPN connection will be established in just a few seconds.
hide.me: Compatibility
As mentioned above, hide.me VPN is available for all types of PC and Smartphone platforms. The service is available for macOS, Windows, iOS and Android clients.
The apps are available to install on Android TV, Amazon Fire Stick, Amazon Fire Tablet, Microsoft Surface and Microsoft Windows 10 PC users. If you use any of these systems or devices, you can install hide.me VPN's application and start using it.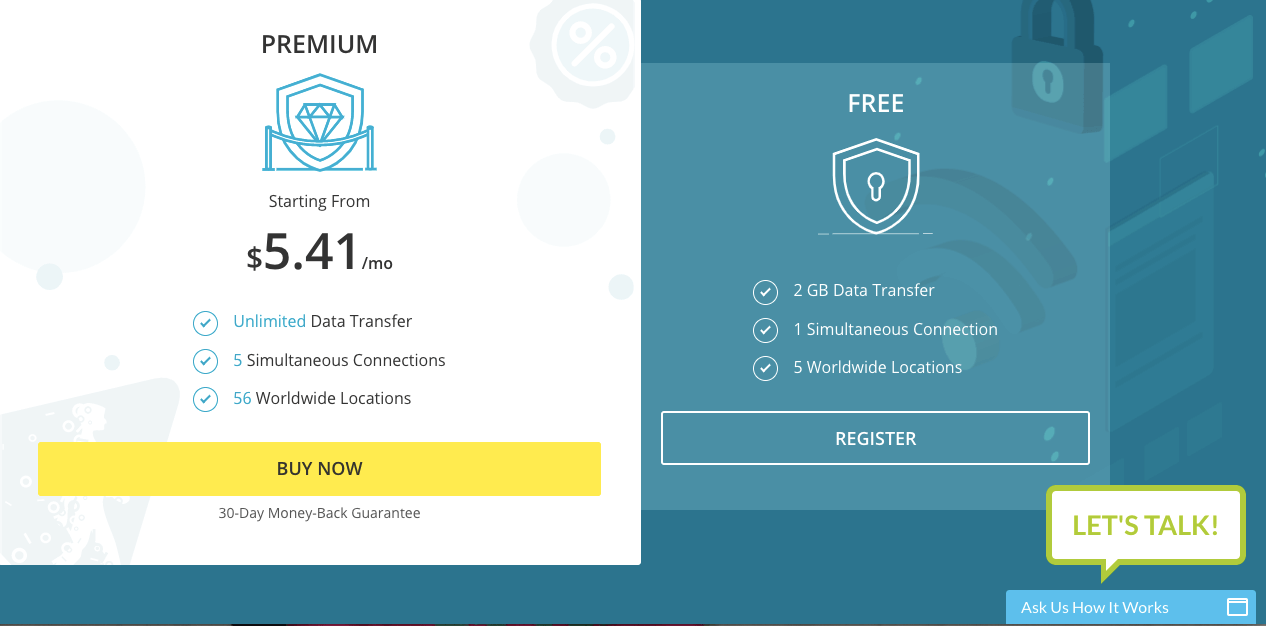 Bottom Line:
The Free version of hide.me that we have tested is really good at performance and connection establishment. It offers consistent speed and connection and you will not have to deal with any kind of interruptions in between your connection while exploring contents of different locations.