WordPress is undoubtedly the most popular content management system written on the PhP computer language. WordPress lets you start your blog or website in minutes. If you own a website based on WordPress and want to maintain it or fix any type of issues, then Fixed.net is the right platform for you. Fixed.net Review will give you in-depth information about this WordPress maintenance platform.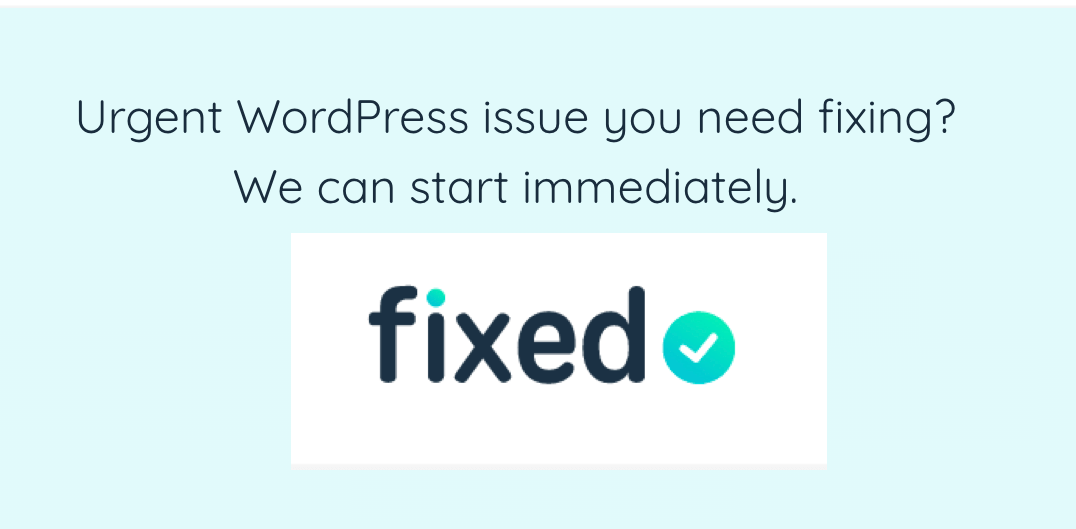 Fixed.net: Overview
Fixed.net is an all-in-one WordPress maintenance platform to fix the issues, host your new blogs and maintain your websites regularly. The platform is there to give you instant technical support for fixing the issues of your WordPress website or blog.
WordPress websites are more reliable as they offer a variety of readymade tools and plugins to design a professional website in no time. Instead of searching for different professionals to maintain your WordPress blog/ website, you should go with the Fixed.net platform.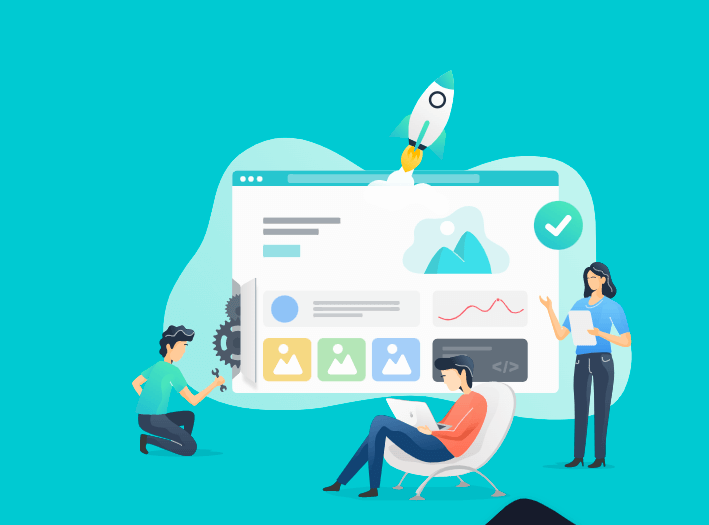 Why should you trust on Fixed.net?
Fixed.net platform manages over 6600 websites from across the globe. The company also manages online stores or we can say eCommerce websites. The company look after your WordPress websites. Let's see why should you trust on Fixed.net?
Fully Secure
The platform monitor for vulnerabilities and help you secure your website. The team keeps an eye on the software and plugins and resolve all the issues instantly. Your website will be protected against malware and phishing. Your website will be cleaned and free from suspicious files and malware.
Regular Updates
The team keeps an eye on new WordPress and Plugin updates. Your website will not face any issues as it will be upgraded to their respective new versions by the Fixed.net team. The team manually update the WordPress and its Plugins.
Daily Backups
Your website's data and other important information backup every twice a day. The backed up data of your website stored securely. The company keeps the backed up data till your subscription ends.
Optimized Performance
The team checks for performance of your website regularly. The engineers at Fixed.net maintain the website's performance by thorouhglly optimizing it.
Superfast Cloud Servers
The company provides superfast and secured cloud servers to host your WordPress blog or website. The company also provides hosting services to host your website. You will get all-in-one WordPress hosting and maintenance service under one single roof.
24/7/365 Customer Support
There is a dedicated team to resolve your queries and questions. The customer support team is always ready to help you with your queries 24/7/365. You can reach out to the team by using the Chats features or can open up a ticket with your query. You can even talk to the team over a phone call for instant response.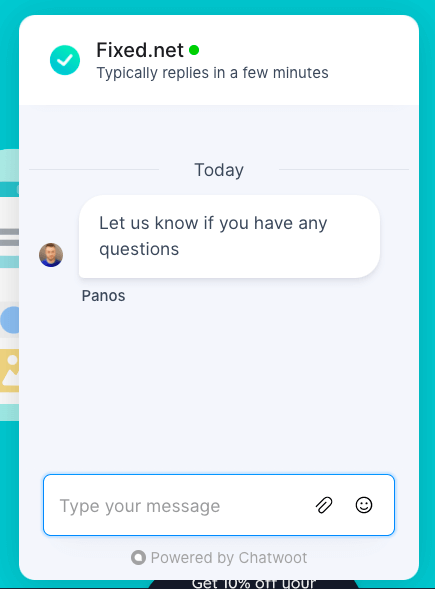 Expert Technicians
There is a team of expert WordPress technicians to look after your website. The team has over 30 WordPress experts with great experience in the field. They can help you with WordPress updates, outdated plugins, script issues and many other issues that your website faces.
Extra Services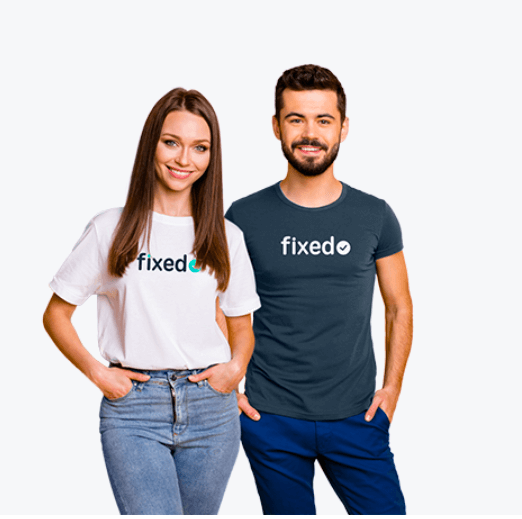 Besides all these services, you will also get basic services to manage your WordPress blog or website. The team is there to fix website errors, removes malware and suspicious links, optimize your website's speed, migrate a website, fix plugins and update them, and more. All these basic WordPress services are also provided by the team.
Pricing:
The company provides instant WordPress services to fix all the issues of your website in no time with their premium services. There are three different types of pricing options available for WordPress owners.
The Care plan costs you £29 per month and billed annually. This plan is for individuals who owns a single website and needs regular maintenance of their blog or website. It includes managed hosting, SSL certificate, maintenance and customer support.
The Unlimited plan costs you £59 per month and billed annually. This plan is for which is also designed for individuals with one single website. This plan offers unlimited WordPress tasks unlike the Care plan.
The Bespoke plan is for enterprise users or professionals with multiple WordPress websites and blogs. It can manage up to 50 websites and provides all the premium services. You have to discuss about the pricing for multiple plans with the experts.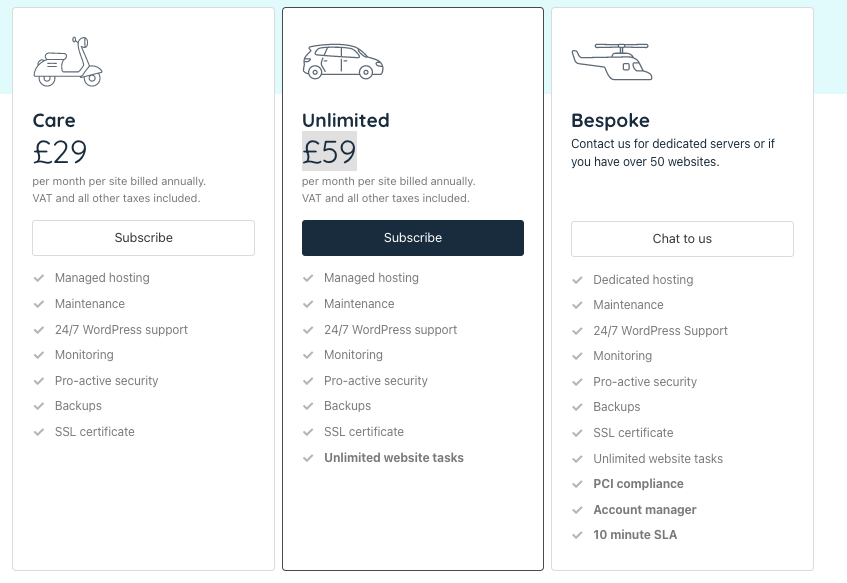 The Bottom Line:
Fixed.net is an all-in-one WordPress manager for all your WordPress-related needs. The company offers premium WordPress services at affordable rates. With thousands of active subscribers, they are recognized as one of the most reputed companies in the field. Explore their plans, get more information from their website, and pick the suitable plan for your website's needs!