Apps are very useful. For dropshippers, dropshipping apps are even more helpful, they can be a life saver because they can help you run your dropshipping business more effectively.
With over 800, 000 stores and counting, Shopify is a popular ecommerce platform for intending dropshippers, and it is packed with lots of really helpful dropshipping apps that make dropshipping a tad easier.
Why so?
Imagine having to manually add hundreds of thousands of different products to your dropshipping store, tagging them, affixing prices, etc. It would cost you a lot of time to achieve a quarter of these tasks.
With the right dropshipping apps however, these can be done with a single click! In this post we shall consider 10 Shopify dropshipping apps that will make it easier to run your dropship business effectively, but first
What is Dropshipping?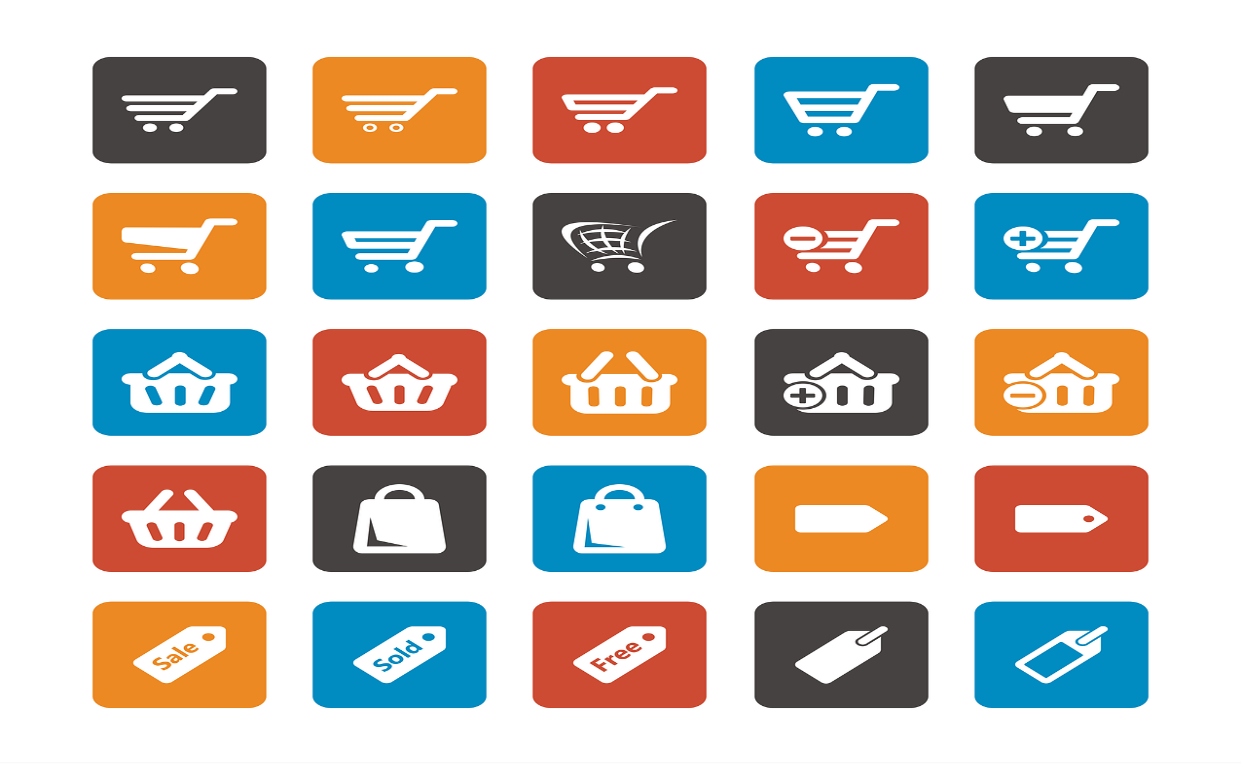 Perhaps, you're just hearing the word and wondering what on earth it is. Dropshipping is a retail fulfilment model that allows you sell other people's products, at your own price to customers anywhere in the world. The best part is that you don't have to buy the stock you sell or keep physical inventory.
Best of all there're tons of materials that teach you how to dropship like a pro. With the right knowledge and tools you can become a better dropshipper in no time.
Here's
How Dropshipping Works in 10 Steps
You choose an ecommerce platform e.g Shopify (starts at $29/mo)
Customize and optimize your store with themes
Install native or third-party apps and plugins for extended functionalities
Identify trusted dropshipping suppliers on platforms like AliExpress
Import product pictures from suppliers in #2 above into your Shopify store
Edit product description, adjust prices as you wish
Start marketing on social media, etc
Get orders, take your profit and forward cost price and customer details to your suppliers
Your suppliers pick, pack and ship order to your customers anywhere in the world
Customers receive item and you can receive feedback from them
Now on to
5 Essential Shopify Dropshipping Apps for Dropshippers in 2019
Hatchful

To brand your store you'll need a catchy name and good logo. Hatchful allows you create stunning logos for your Shopify store in a matter of minutes.
With hundreds of free design templates to choose from you have no excuse to not create a great looking logo for your dropshipping store. Hatchful also allows you export your designs in formats and sizes appropriate for different social networks.
Key Features:
Free, easy to use logo creator
Hundreds of templates to work with
Fun fonts to use
Ton of icons
Plenty colors and styles to choose from
Multiple format export
Compatible with all devices
Easy Video

Videos serve different purposes from branding to marketing. With the right videos you can drive traffic, engagement and conversion.
Good product videos are engaging and  immersive, they let customers experience your products in greater detail from all angles and dimensions, making it easier to buy. Easy Video lets you easily create product videos for your store.
Key Features:
Easy to use
Set up support available
Integrates with YouTube and Vimeo
Customizable video layout
Improves UI and UX
Free to try
Oberlo

A beautiful store without the right products is nothing more than a mere photo gallery. If you want to succeed at dropshipping you'll need to sell the right products. Oberlo lets you find the right products from trusted and profiled suppliers.
It also allows you import product images and details with one click, plus facilitates shipping, tracking and epacket delivery. It is one of the best-in-class dropshipping automation apps out there. New dropshippers can use it forever free until they need to scale.
Key Features:
Complete dropshipping automation
1-click product importation
Forever free plan
Detailed product information
Free Chrome extension
24/7 support
Training and learning materials
Inventory and price auto-updates
AfterShip

After customers have placed orders, shipping and delivery need to be seamless, fast and on time. Botched shipping, delayed deliveries and damaged products will negatively impact your dropshipping business.
With AfterShip you can rest assured your shipments will get to your customers as at when due and in mint condition, plus they can keep track of their shipped orders.
Key Features:
Branded tracking page
Tracking all done in one place
Automated delivery updates
Easy to use
Improved SEO ranking with custom tracking links
24/7 anytime access
Privy

Without proper, adequate and effective marketing you will never be able to get the maximum returns on your dropshipping business. Even with a great in-demand product, you need the right marketing tools and strategy to sell well.
Privy is a robust dropshipping marketing automation tool that helps you launch various marketing campaigns in minutes. With its WYSIWIG editor users can create pop ups, spin to win wheels, overlays, free shipping and overlay bars, etc.
Key Features:
Simple and powerful campaign designer
Easy to use WYSIWIG designer/editor
Robust targeting
High-converting campaign triggers
Real time reporting
E-mail marketing
Summary:
The following table summarizes their key features
| | | | | | | |
| --- | --- | --- | --- | --- | --- | --- |
| S/N | Name | Category | Trial | Basic | Rating | Reviews |
| 1 | Hatchful | Branding | Free | Free | 4.7 | 37, 837 |
| 2 | Easy Video | Marketing | 7 days | $5/Mo | 4.9 | 82 |
| 3 | Oberlo | Dropshipping automation | Forever free | $29/Mo | 4.7 | 2, 321 |
| 4 | After Ship | Shipping | Free | $9/Mo | 4.8 | 2, 974 |
| 5 | Privy | Marketing | Free | $24/Mo | 4.7 | 20, 470 |
Conclusion
Dropshipping is a great business idea, with the right dropshipping apps you can achieve a lot more. There are hundreds of Shopify apps that perform different functions. Discover which ones work for you and use it to grow your store.
Author Bio
Amos Onwukwe is an AWAI trained Business and Ecommerce Copywriter. He has featured in Huffington Post, Dumb Little Man, Self Growth, Ecommerce Nation, eCommerce Insights, Understanding Ecommerce, Small Biz Club, Successful Startup 101, Small Business Bonfire, among others.
Twitter: @amos_onwukwe