To have a good website, you must understand and implement the various URL redirects. URL redirection is vital for multiple reasons like avoiding broken links after shifting a website, privacy, URL shortening, more straightforward web navigation and enable various domain names to belong to one owner.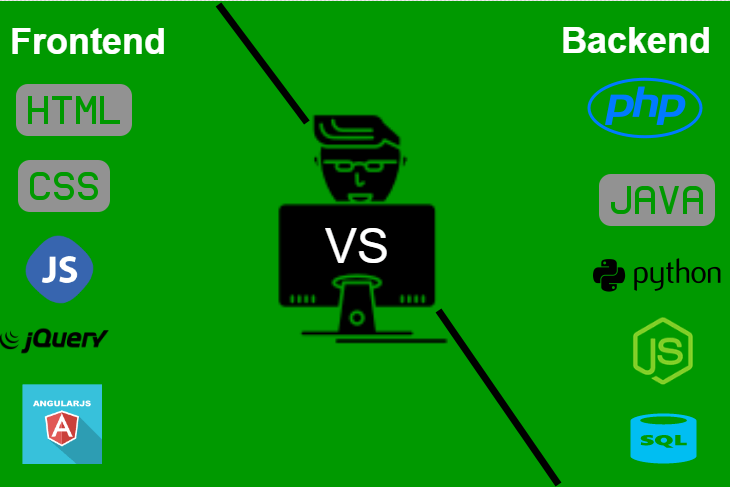 There are other times where the redirection could become used for harmful activities like phishing attacks or the distribution of malware. One can use a redirect generator to assist them in redirecting the site fast. Various redirects take different automatic redirection forms, which uses status codes series in the HTTP protocol. Various web developers can check PHP, HTML, JavaScript, 301,302, 307 redirects and post redirection. Click here to learn more about them.
URL redirection is famous in the World Wide Web as it comes in handy to make websites available under a single or multiple URL addresses. There are various types of URL redirects, and one can decide to use a redirect tracker online tool to make changes on their websites. With the aid of redirection, one can minimize the chances of 404 error pages. It'll enable you to get essential links. Here are some of the crucial reasons why a redirect tracker is vital for a website.
Show you where a link takes you
There are times where a duplicate content might appear on a website. Having multiple versions of similar content makes it challenging for Google to identify the correct page. You ought to check on 301 redirects on a duplicate content as it will redirect visitors to the original page. It will enable you to enhance your search engine rankings as well as experience.
A redirect tracker enables one to stay informed as well as safe while navigating through websites. It's because one can check the redirection path. You can use several keywords to see the steps followed in URL redirection.
Change domain name
Nobody wants to lose their hard-earned links. You can take advantage of redirect trackers when changing a domain name. It will enable one to track a site one moved to a new domain name. It will allow you to protect search engines from checking out your new website. You can choose to set a permanent redirect from an initial domain to a new one. One can use a free online redirect tool to assist them in checking 301 redirects.
Various people have several domains to protect their online brand. A redirect tracker will enable you to get more traffic and inhibit competitors from buying the same web domain. You can use a redirect tracker as a troubleshooting tool band; it is quite a useful tool for redirection.
URL redirection is a common practice that seeks to manage the SEO value. If you don't want to affect your website's traffic, you can use a redirect tracker to track all your links. It will enable you to find hidden flaws in the forwarding or redirection processes. You can use suitable keywords to notify various search engines concerning changes or redirections within your website. Get a chance of receiving notifications that will enable you to stay on top of the SEO game.