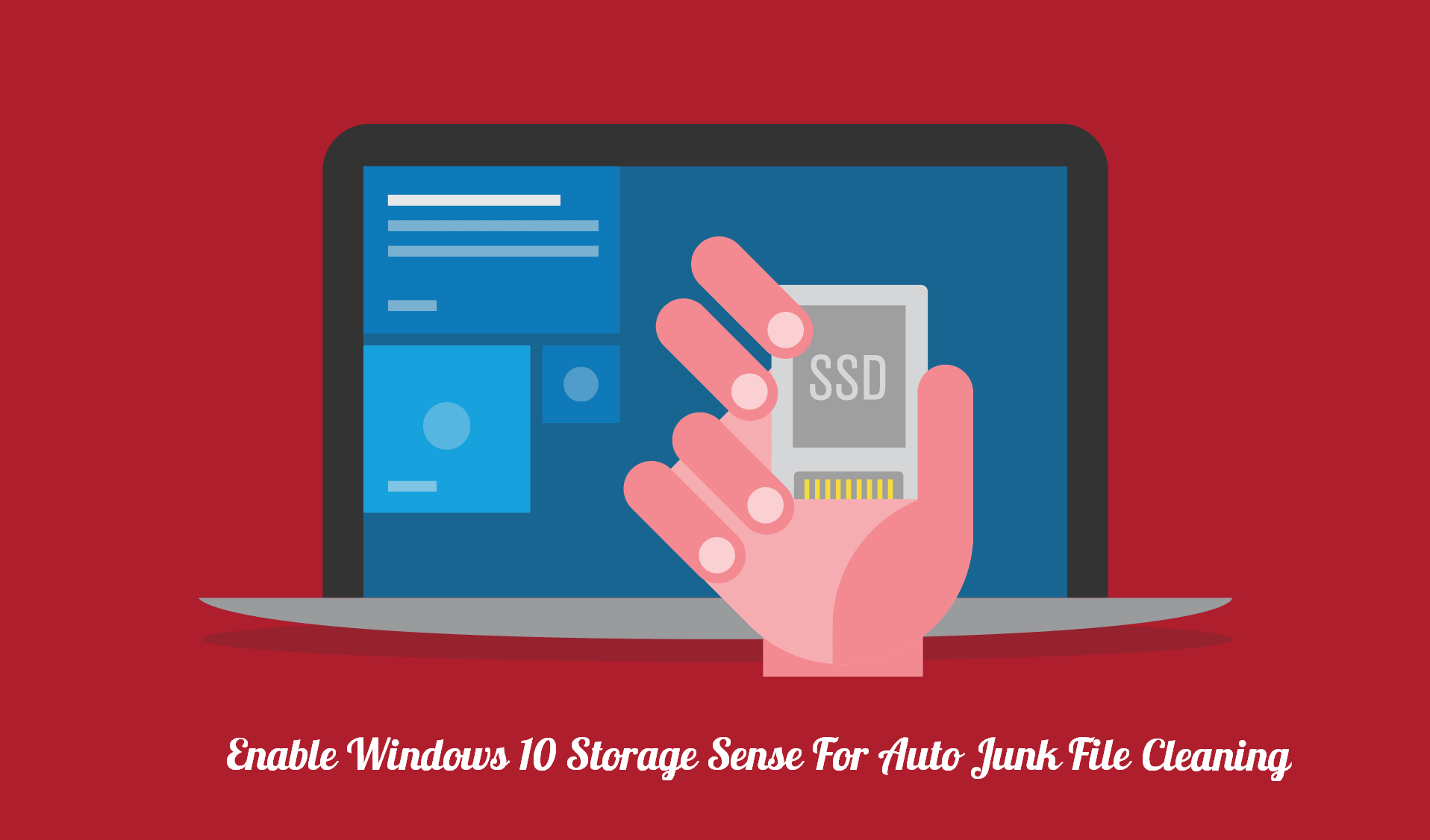 Recently Microsoft launched a major update for Windows 10 OS, called creators update and with this update many new features are added to the OS. If you have not yet downloaded the latest build, do check our article here, Windows 10 ISO full offline installer.
In this Fall Creators update a new feature called Storage sense with which you can pretty much automate the disk clean up. But by default its disabled and you need to manually activate it. Below is the detailed guide to enable auto cleaning and save some hard disk or SSD space.
How to enable Storage sense in Windows 10 Fall Creators Update Laptop and PC
The process is pretty simple, just follow below steps.
Step 1 : Just type Storage in the search box like shown below and select the "Storage" System Settings as shown in the picture below.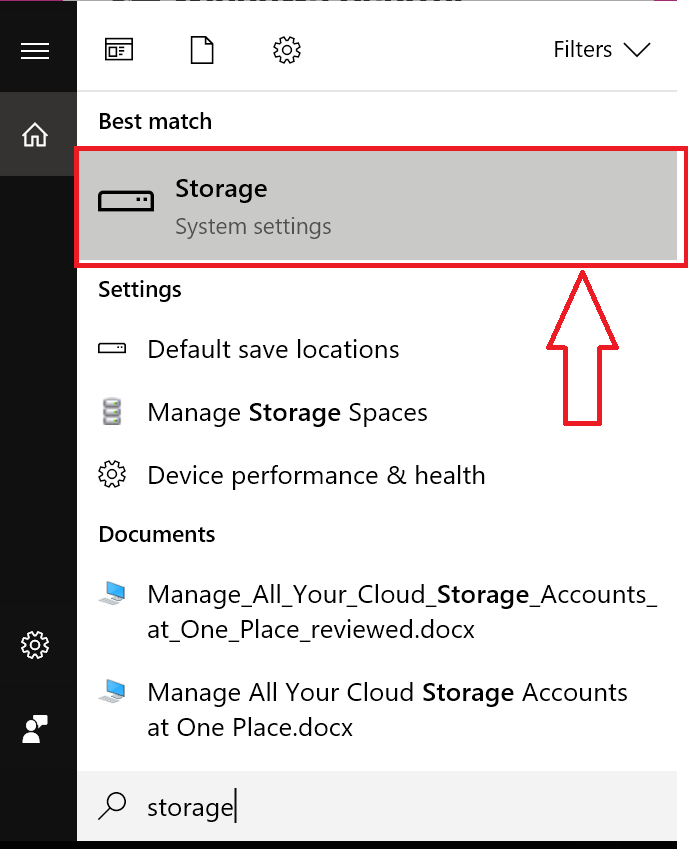 Step 2 : Just turn in to ON position as shown in the picture below.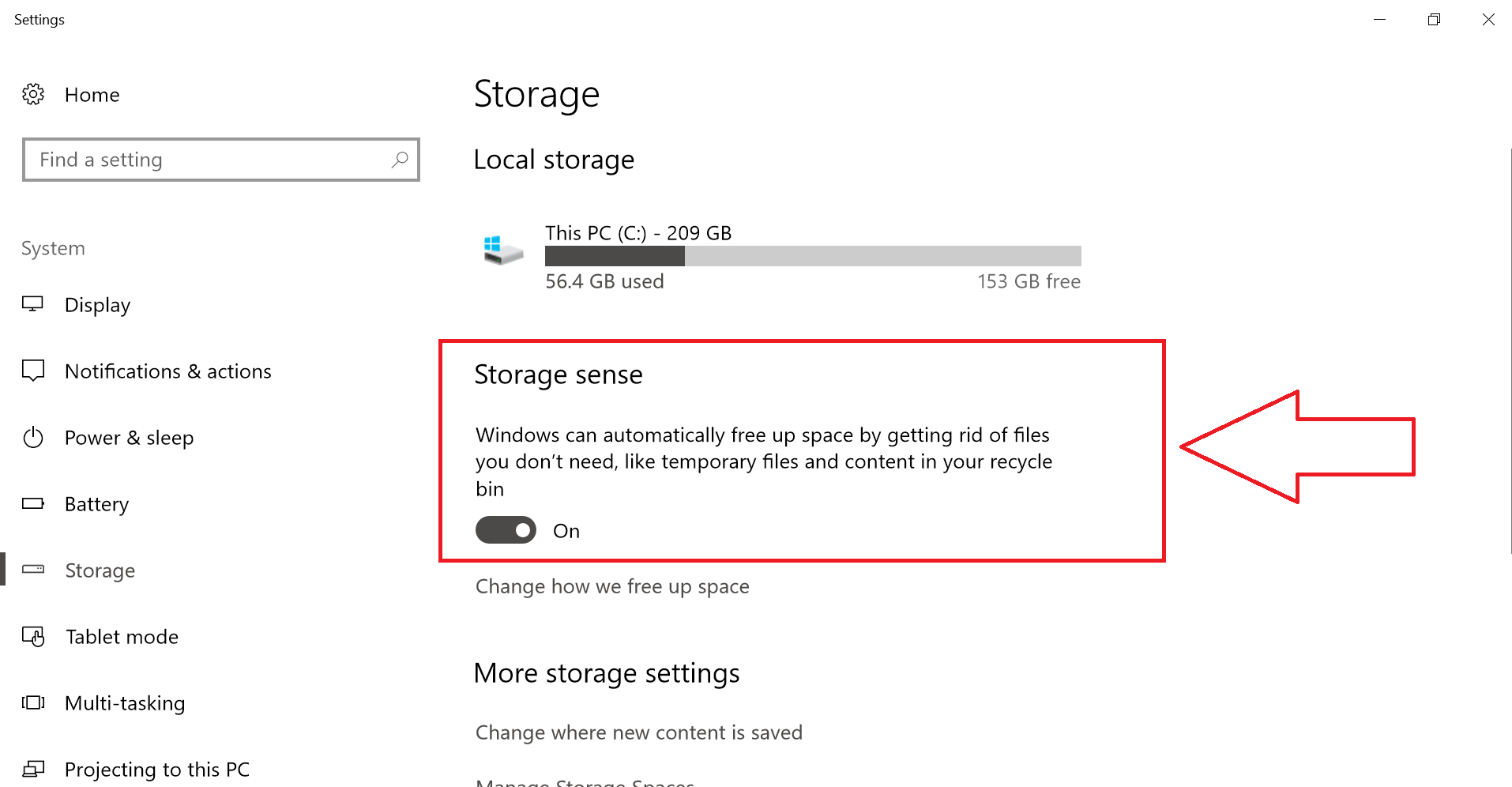 Step 3 : That's it you are done.
But wait, there an option also delete the files which are downloaded using Edge after 30 days and this is kind of useful for some users and previous Windows. So here is the guide to do it.
Delete Windows 10 Previous OS Build Files, Download Files
Step : Click on how we free up space like shown in the pic below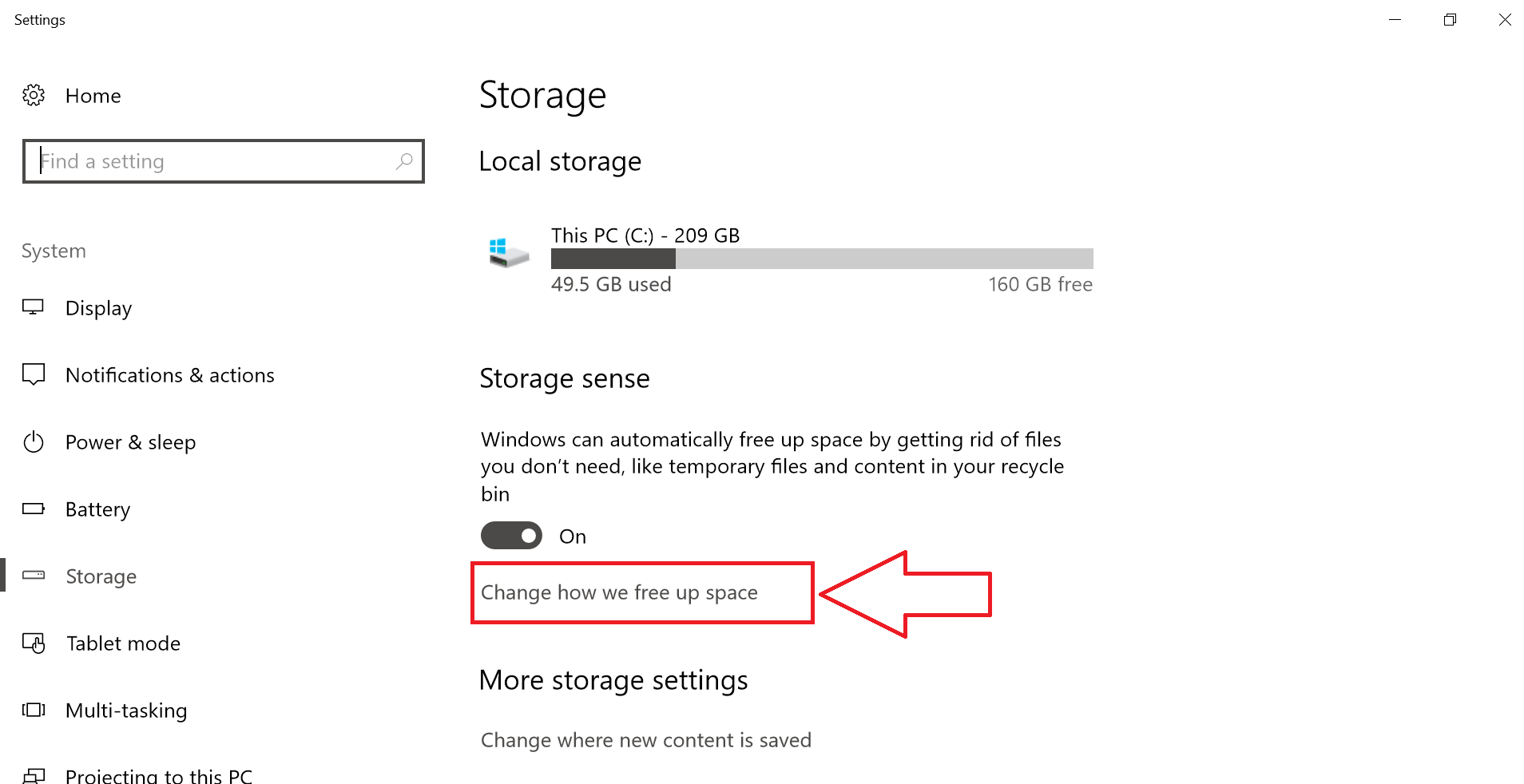 Step 2 : Select the ones you need to clean, we recommend don't choose the download files clean up.
Delete temporary files that my apps aren't using.
Delete files that have been in the recycle bin for over 30 days.
Delete files in the Downloads folder that haven't changed in 30 days.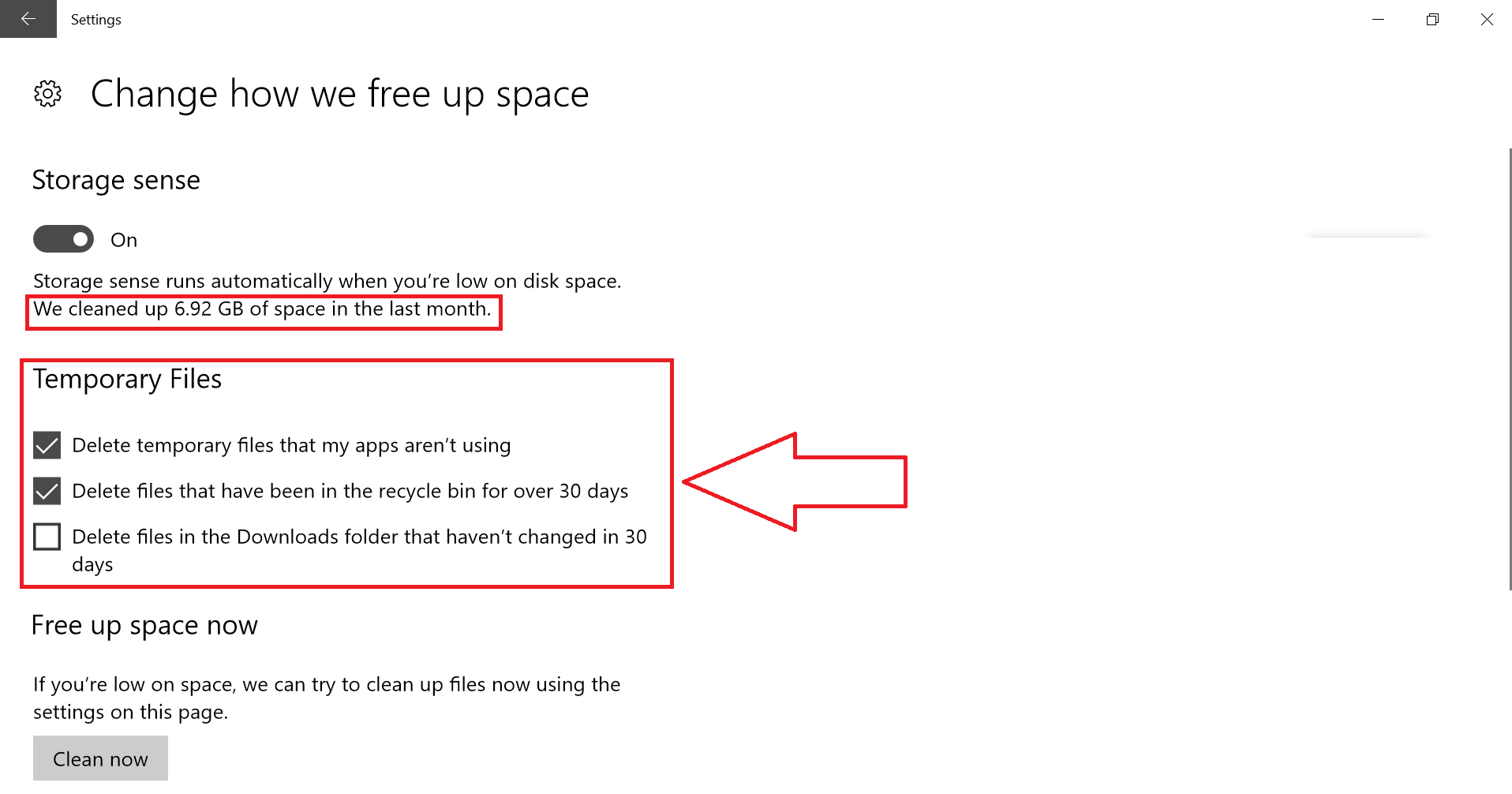 Step 3 : Just hit the Clean now button and rest will done by the OS.
Now you will no more run on low space.
Tip : If you don't want the files to go to recycle bin, just select the file and hit Shift + Delete
Do we need to hit Clean now button every time ?
No, just one time to ensure it does the job.
How much space we actually saved with this Storage sense tool ?
Around 30GB, 23GB old OS files and approx. 7GB temp files.
Is this better tool that others available in the market ?
Yes, some of the cleaning software requires some payment to make it pro.
Does this process makes your system faster ?
No, it just allows better utilization of your HDD or SSD