The Internet has opened up a funnel of opportunities, which have become an International level platform, where one can convey a message that reaches millions of voices without paying a penny. We have seen the Internet has changed people lives and the way we use to think before but it also comes with negative things which we cannot ignore.
The platform has so many followers many big-time players are now using advertisement platform to get their message to the people. However, in the process companies are now tracking your web activity via browser, which is the most insecure way to keep your online activity and information from malicious people on the Internet.
Best Anonymous Browsers for Windows 10 PC and Laptop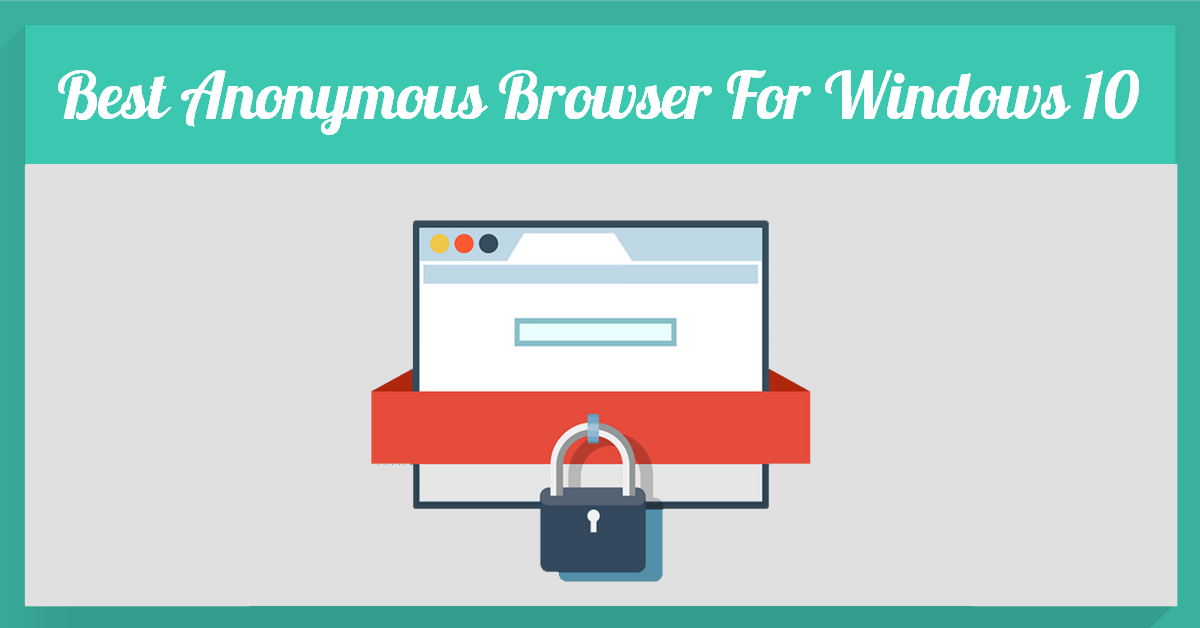 Incognito or Private browsing no longer works as the Google is also the biggest threat to you as well. The Google collects information about you because of their search engine has become a giant unbeatable website. Chrome browser is a Google product to them the information they need to make their search engine better.
We are going to introduce to you some of the best browsers that don't track or let other website, tracking codes, and programs monitor your web activity and information.
Idyll Browser of Utopia Ecosystem
Utopia is a decentralized enclosed ecosystem. Its anonymous browser Idyll serves for anonymous surfing the network inside the Utopia ecosystem. As Utopia is an absolutely anonymous and secure ecosystem, browsing there is just a pleasure — no tracking, no ads.
The ecosystem is available for download for Mac, Windows, and Linux for free. iOS and Android versions are currently in development.
#1 Tor Browser
The Tor Network is a browser, which I have been using for a long time for browsing and to do my work. The Tor Browser has no features that help the trackers and other network steal information.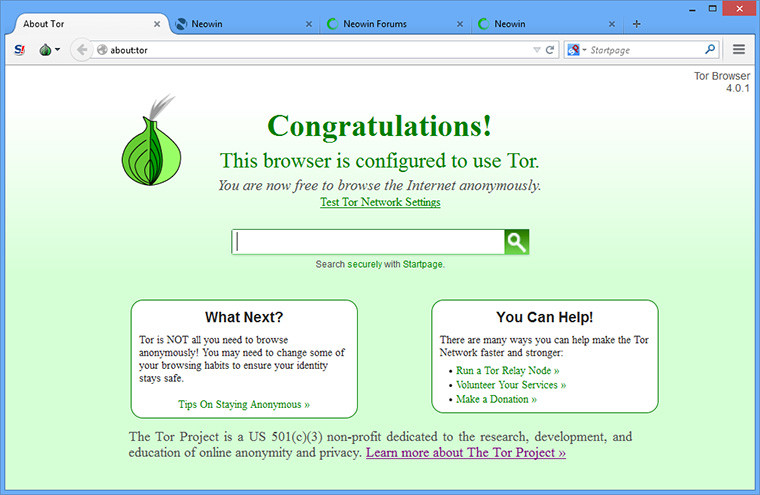 Tor browser protects you from various online tracking programs and codes. Your Browsing history is safe, Messages, Personal data, and other information.  Tor browser has removed all those elements, which lets the websites and programs to track you.
Online shopping sites, Advertisements companies, Websites like Google, and social media networking sites use Network analysis, which is the most powerful weapon for these enterprises. These companies know more about your interest than your family, and it can even tell who you are and where you live. With Tor Browser, no one can track you.
#2 Epic Browser
It is called "Epic" because it can block any way possible that helps the trackers to save your data online. No matter, how better the bots and tracking bots are they will never be able to penetrate the walls of the epic browser because it doesn't save any data at all.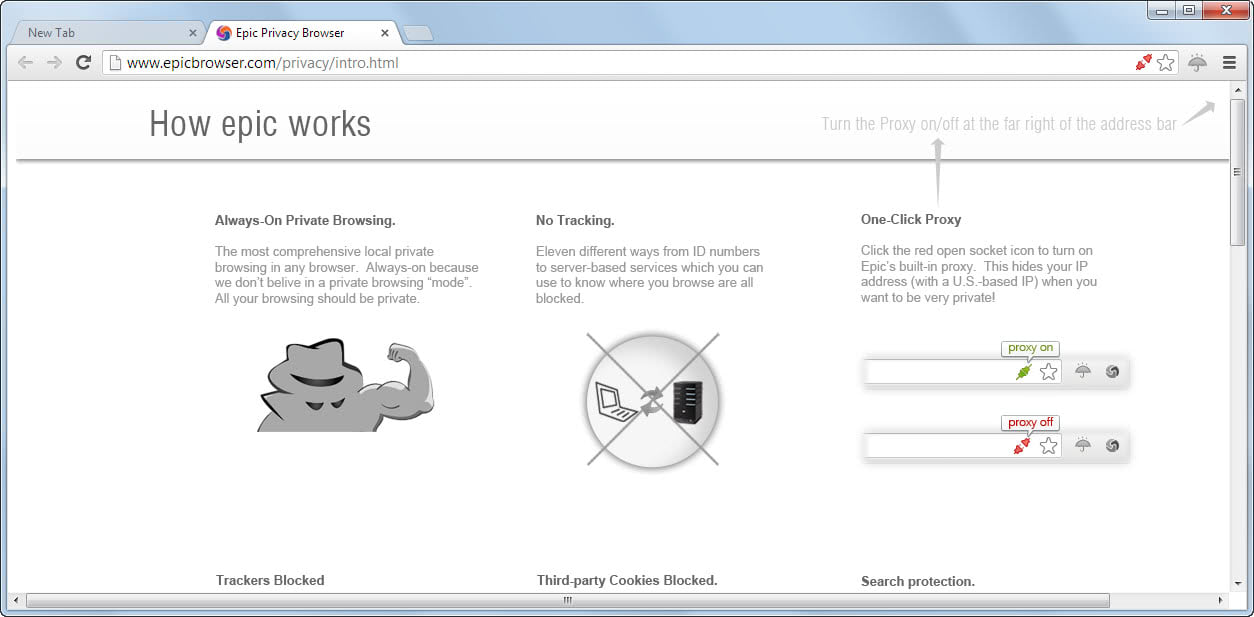 In complicated words, the Epic browser does not save your browsing history (It has removed that feature), No third-party cookies, DNS cache, and Auto-fill feature.
When you are done and exit the browser, the browser clears all data, which includes Cookies from other sites and saved data like thumbnails.
#3 SRWare Iron
We know that many of you are Chrome users, who are completed used to the Chrome, which means you won't be able to accept a new interface in an instant in your current software. In such cases, you can use the open-source Chromium project based SRware Iron browser, which comes with similar Chrome browser interface and it almost looks like Google Chrome.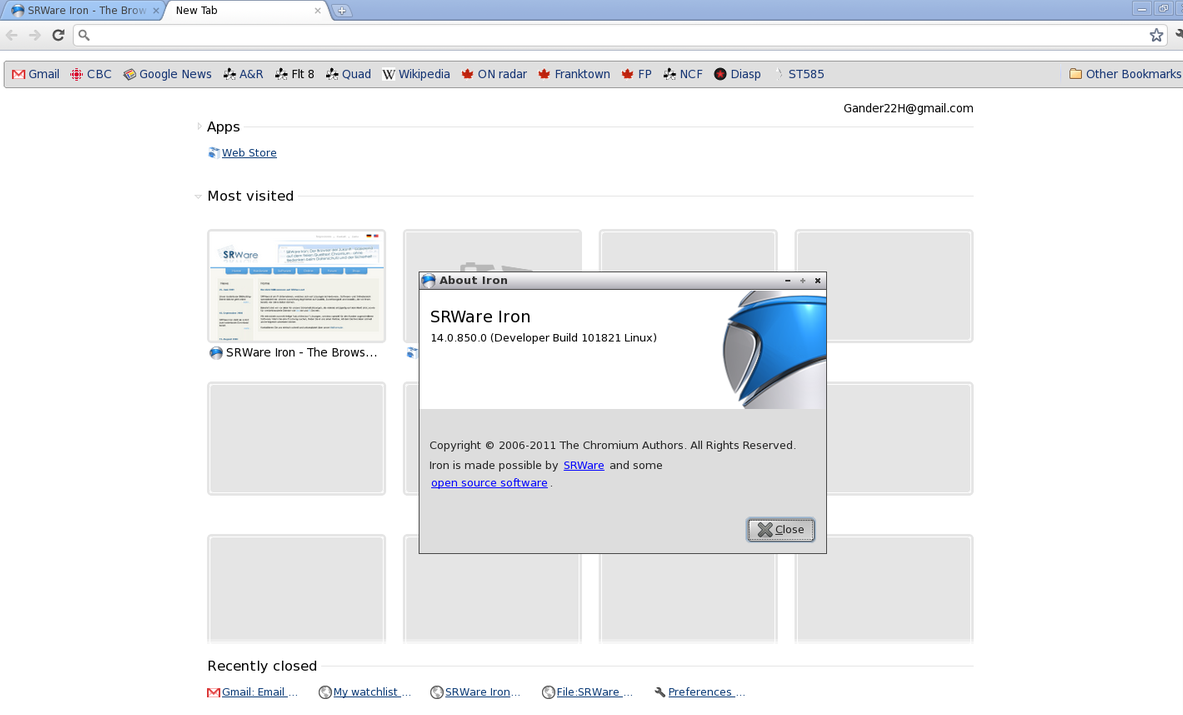 The only differences you will find in the Chrome and SRWare Iron is that, when a person starts a new session, the Google will be alerted about your new session. While the SRWare doesn't have any tracking abilities and it does not have any either.
SRWare has removed all those features that involve your privacy being compromised and you no longer have to worry about your information and web usage getting stolen by the authority services.
#4 Comodo Dragon Browser
The Dragon browser is known for delivering features that allow you to keep yourself safe from the privacy invaders and Google bots. To let you know that Tor browser is better than the Comodo Dragon browser but it does have few interesting things.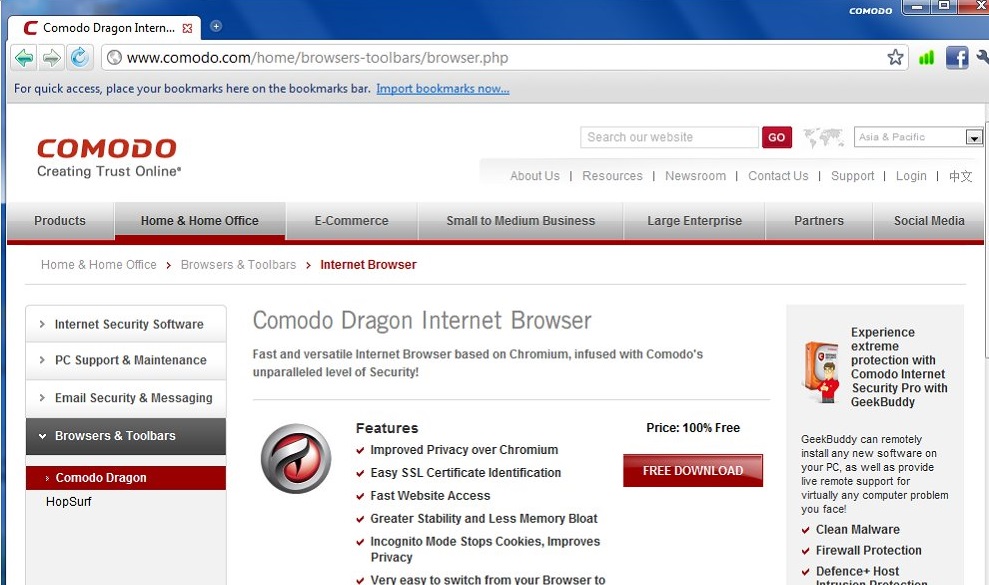 The browser can block Google analytic codes, Web spies, Advertisement bots, Google bots, and more. We have mentioned something related to the interesting thing, which happens to be an Anti-virus system that blocks all Malware, Adware and other threats.
Conclusion
Tor Browser is the most popular and secure program, we recommend you to try that browser before anything else. In case, if you are addicted to the Chrome interface then SRWare is the best choice, let us know what do you think about the browser list in the comment section below.