In today's world, nothing is safe. Our computers can also under threat of malicious attack and to protect our systems we use Antivirus. But most of the antiviruses are very heavy i.e. uses they uses lots of ram and memories. If you are using a Notebook/Netbooks with limited inbuilt memory of 32GB then the full version of major service provider may cause major issue for smooth running of your laptop/ultrabooks. But don't worry, in this post we are going to share best top light weight Antivirus for Windows 10. Most of the mentioned antiviruses here are free and yes will take few Mbs of space of ram and memory.
List of Best Free Light Weight Antivirus for Windows 10
Here is a list one thing which we would like to tell our readers that these top best light antivirus which are randomly arranged.

It is one of the best handy software which requires less ram and memory. Unlike other ones in the market it won't slow down the speed of your system.
Some Features are as below:
i) Basic Antivirus protection.
ii) Browser protection.
iii) Download protection.
iv) Computer speedup.
v) Junk file cleanup.
Pros
1) Easy to use.
2) Lightweight and fast.
3) It has cool Interface with some good features like system boost, junk file cleanup, etc.
Cons
1) Need internet connection to detect new malware and virus.
Panda is a free tool to scan all viruses. It is light weight software from Norton. It uses cloud processing, scanning and hence do not require a heavy scan and download.
Some Features are as below:
i) The cloud based system is used to scan the system.
ii) Automatic scan pen drive.
iii) Real time protection with known and unknown viruses.
Pros
1) Easy to install.
2) Light weight and free antivirus.
3) Real time protection.
Cons
1) Need an internet connection to use.
2) Telephone support is only available for weekdays.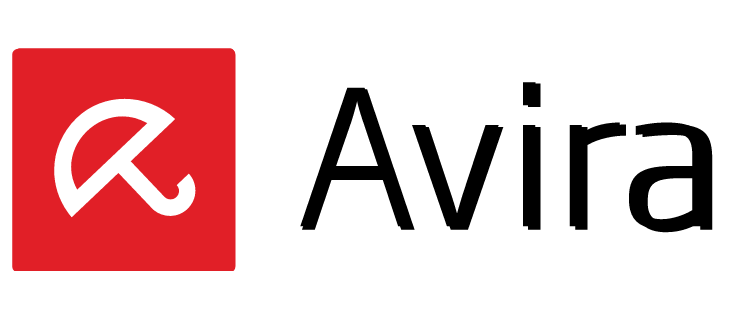 One of the best and lightweight program available for most of the platforms. It is a light yet powerful tool to scan the system. Here are some features, have a look.
Features:
1) Cloud based virus scanning system.
2) Real time scanning system.
3) Provides safety against adware programs and snoops.
Pros:
i) Lightweight antivirus.
ii) Easy to install and yes easy to use.
iii) Fast and it will not slow down your system.
Cons:
i) This version has only limited features and contains ads.
4) Bitdefender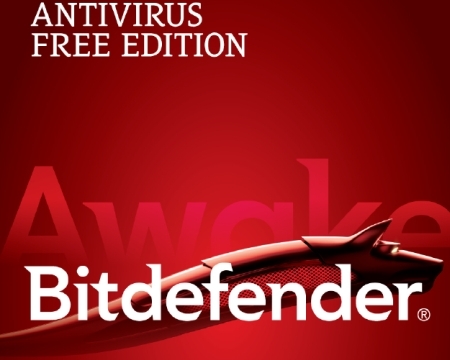 In Bitdefender edition users can enjoy all basic features of antivirus at no cost. Secondly this version is lightweight and powerful which don't require much space and ram as compare to other antivirus. Have a look to some of its features for more idea.
Features:
1) Freemium version is equally powerful to scan virus.
2) On demand scanning.
3) Schedule scanning.
4) Sinkable interface.
Note : This one always conduct some giveaways, so before switching to PRO version, search in Google if there are some unlimited giveaway for your region else use any VPN to change the region or if you don't find any then you  can search for Bitdefender coupons for lower pricing.
Pros
1) Free and yet effective.
2) Easy to use interface.
3) Light weight.
Cons
1) Interface is good, but it is difficult to install it.
2) Tech support is provided through email support.

Ad- Aware Antivirus is offers a trustworthy way to remove virus without any slowdown of the system. It provides complete security from virus and malware. Let us have a view of some of its features, have a look.
Features:
1) Reliable and trustworthy tool to remove virus from system.
2) Real time monitoring of malware activities.
3) Threat alerts, password and privacy protection.
Pros:
1) Reliable and yes fast antivirus.
2) Features like automatic history erase, password protection, etc. are very impressive.
Cons
Didn't find any when we used.
Note : In the next round up we will cover the best internet security software that won't consume much RAM or pagefile usage for Notebook and netbook users.
Final Words
At last we hope you read all of the above points carefully and will take steps accordingly. One thing which we would like to tell our readers that in order to make the system less slow most of the above mentioned antivirus uses internet connection (as most of the mentioned antiviruses are cloud based) . At last we hope you like this post about Best Free Light Weight Antivirus for Windows 10. Try one of the above mentioned antiviruses and please share your thoughts with us through like, comments and share. And please subscribe us too (NO SPAM GUARANTEE, Emails delivered by FeedBurner). Thank you all.