When we talk about media storage and streaming, most people will automatically think of Kodi. One of the most versatile apps of its kind, Kodi has a version for most major platforms – except for iOS. This is down in part to Apple not supporting this kind of app, but it doesn't mean that there isn't a way to install it on your iPhone or iPad. For a long time, Kodi was a desktop app only, but things have moved on. Now it can turn any smart TV, laptop, desktop, mobile, even gaming console into a digital streamer or set-top box (you can even purchase purpose-built Kodi set-top boxes relatively cheaply now).
But you can't take your computer or a set-top box everywhere you go. For most people, the mobile device is the ideal platform so we're going to be telling you how to turn your iPad or iPhone into a streaming device that you can take anywhere – so long as you have a good internet connection.
What is Kodi?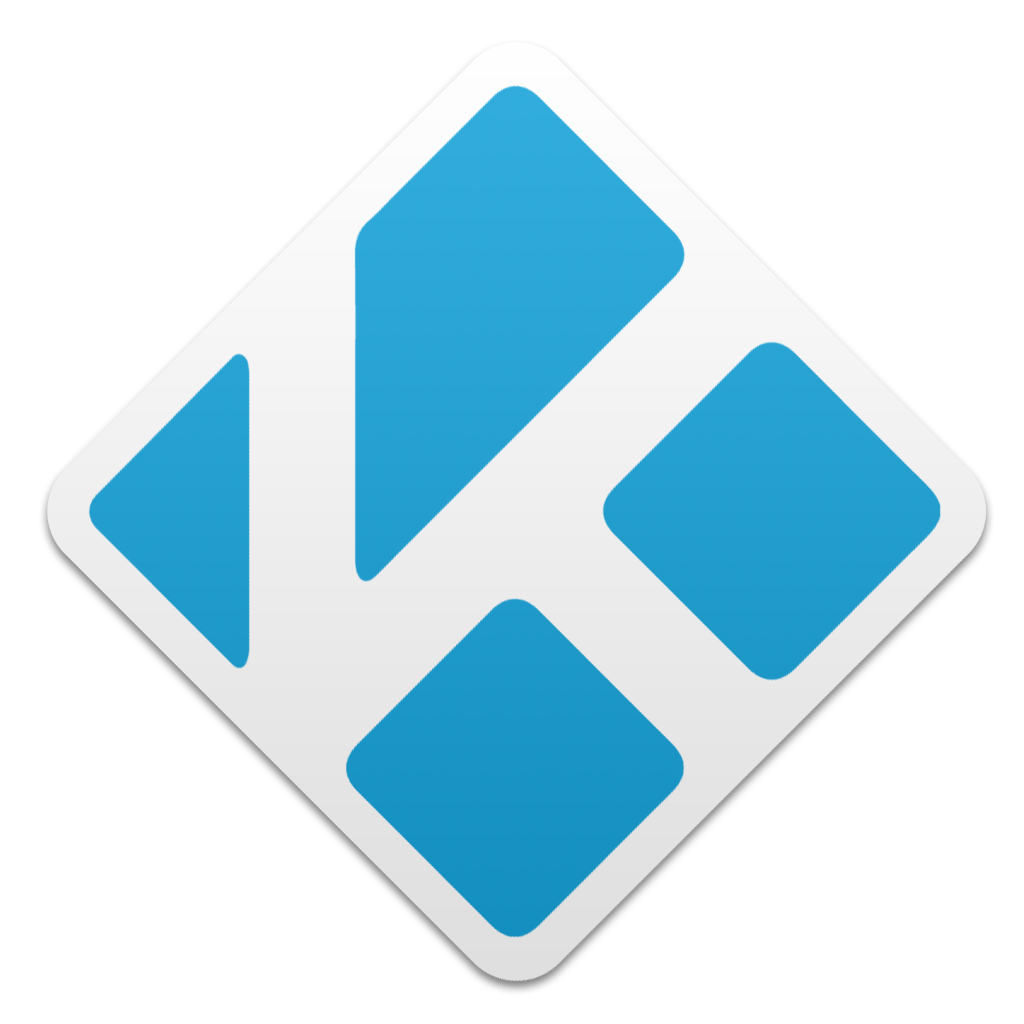 Kodi used to be known as XBMC and was originally a media app for the Xbox. Officially, it is a media storage app, a way for you to store your photos, music, movies, and other media all stored together in one place and stream them whenever you want. Unofficially, you can also add many different add-ons that let you stream movies, TV shows, documentaries, sports, live TV and more. However, because these are not strictly legal, they do have a tendency to disappear without warning, especially the smaller ones so, if you do download them only use the larger, more reputable sources that are regularly updated – and make sure you apply all the updates as they are issued. If you don't, not only are you running the risk of not being able to use your chosen add-on or build, you also miss out on security updates and extra features that get added from time to time.
How to Install Kodi on iOS:
 There are three ways to do this – the first is if you already have a jailbroken device; just download Kodi from Cydia or Sileo. The next two methods do not require the jailbreak, which means anyone can do these:
Method 1: Tutu App Installer
 With TutuApp VIP installer you get more than just Kodi. You also get over 2000 apps and games, some tweaked or modified, paid official apps for free and lots more. Because of the extra content available, all free, this has proven one of the more popular ways of installing Kodi:
Open the TutuApp VIP page using Safari browser and download the installer to your device
You will see the installer on your home page
Tap it and open the app
Tap on Apps and then go to the search bar
Type in Kodi and wait
When the search has finished, tap the result and tap on the Get button
Tap Install and let Kodi install to your iPhone or iPad
When it's done, you can use Kodi to store or stream whatever media you want.
Method 2: IPA File Download
This method won't give you all the extras that you get with TutuApp VIP, but it will install Kodi onto your device. It uses your computer and your Apple ID:
Connect your iPhone or iPad to your computer
Download the Kodi IPA file and save it on your desktop
Download Cydia Impactor and open it
When you see your device has been detected, drag the IPA file over to Cydia Impactor and drop it in
You will be asked for your Apple details, type them in
A message about Expired Certificate may pop up; tap on OK
Now wait while the app is installed on your iPhone or iPad
Fix Untrusted Developer Error:
 The untrusted developer error is common when you use unofficial content like TutuApp VIP and Kodi. When you tap on each app icon, the warning will pop up. Note the developer name on each message – they will be different:
Open the Settings app and go to General
Go into the Profiles & Device Management section
From the list of app profiles, tap on the developer name
Tap the Trust button And then close the Settings app down
This should be done for every unofficial app you use
Kodi Features:
 Kodi offers plenty of features for any type of user, be it for streaming external sources or for storing your own media:
Free to use
Open-source
Store your own music and stream it with support for WMA, MP3, FLAC, WAV, and many more formats
Install add-ons to stream TV series, movies, live TV, sports events, documentaries, cartoons, just about anything you can think of
Thousands of add-ons
Hundreds of Kodi builds
Customize how Kodi looks
The purpose-built user interface is very simple to use
Support for most of the big platforms
Lots more
Using Kodi on a mobile device really requires a strong internet connection to get the best from it. Wherever possible, hook up to a Wi-Fi connection; otherwise, you may experience disruption to your viewing.
Kodi has enough features and enough flexibility to make it the most versatile streaming app available right now. With so many different add-ons and builds, it's impossible not to find something that you want, and with the ability to store all your own media in one place, you have the perfect media center.
If you don't use the add-ons, there is no way of streaming external content but, in terms of legality, well, you might be stepping on some toes. Use a VPN, and your use of Kodi will be hidden, leaving you free to watch what you want, when you want, without interruption or risk of being found out.
The most important thing is, using Kodi is fun, and the possibilities are endless; download it on your iPad or iPhone today and start enjoying your favorite music, movies, TV shows, documentaries, and more, when you want, where you want. Or just use it to store your own movie and music collections for simple and easy access.