There are so many products online, which promises you to protect your PC from all Internet threats. How many security programs are out there, who are providing the antivirus services.
Immunet Antivirus is a new program that has hit the market, which is offering free services for zero cost.
They are probably offering the program for free of cost to increase user base.
We are going to review it after using the features it has to offer.
On the official site, you may find hundreds of features, but having them on the site and using it personally are two different things.
We are going to help you find out if you should give it a try or not.
First, download & Install it.
1 – Download the file from the official site. Only 1.1MB because it is an online installer.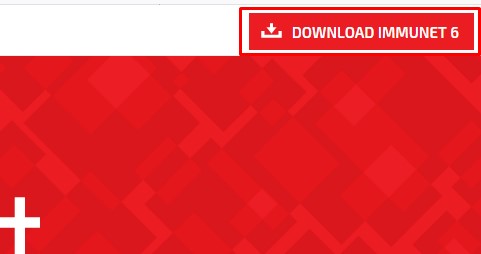 2 – Run the file as administrator, and it will start downloading the required files from the Internet. It will download approximately 60MB.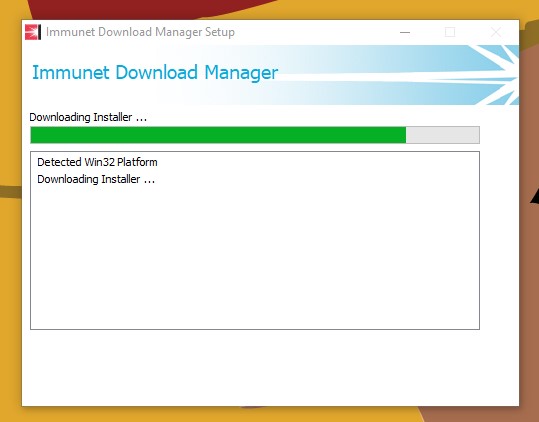 3 – Here is where you can install the program into other partition, then click Install. You can save it somewhere else or simply click on Install.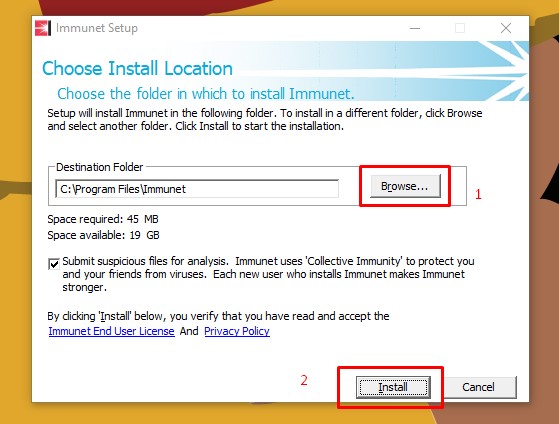 4 – The files will begin to extract, and it will take approximately two minutes (My PC is slow.)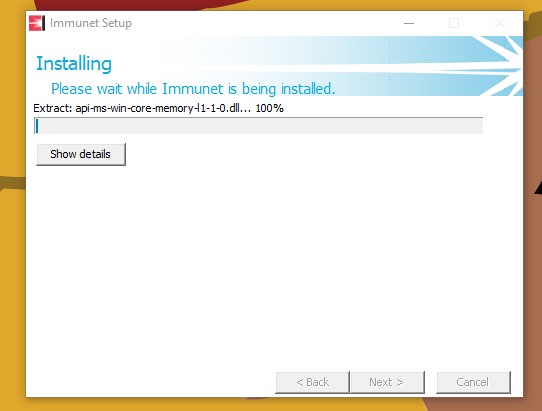 5 – The installation will complete.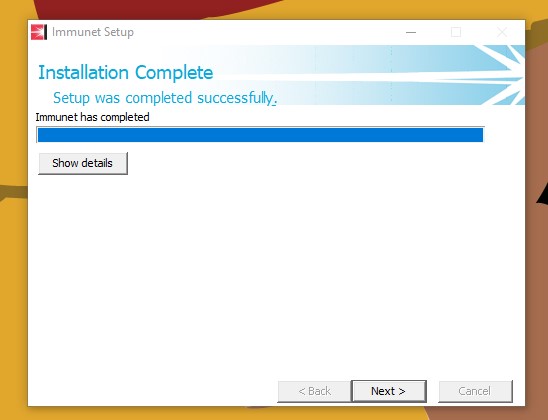 6 – You can click on Close and continue.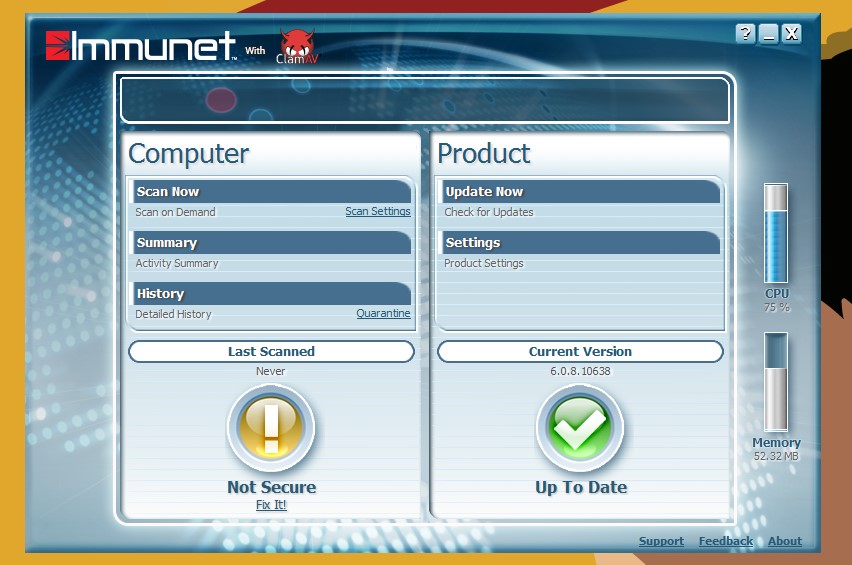 The installation process is extremely simple, and we have not seen a security program install this quickly in a long time, so big thumbs up from our side.
As you can see the big yellow sign that says "Not secure" because we have not scanned our PC in a while.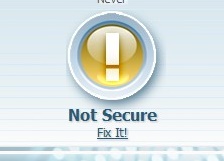 How to find out if Immunet works or not?
We have not installed any security program after installing Windows 10 Education. So, we have left Windows Defender to take care of it.
We are sure that WD is not capable enough to protect our PC.
A full scan will reveal everything.
Until the scanning completes, let's look at the features the company is offering.
Features:
Real-time protection – It does have real-time protection enabled.
Virus and Malware detector – It comes with a basic Virus and Malware detection tool. It is not the best in the market, but what else can you expect from freeware.
Note: We will show you the results in the end.
Network Scanning – Another basic tool, which enables you to scan networks with a quick scan.
Protection – It scans compressed files, scans a specific file, and quarantine infected file as well.
Reports – Whatever the Immunet detects, it will give you reports on it.
Coexist – As many Antivirus program cannot tolerate another similar program, but Immunet can co-exist with any other program.
Does Immunet Works?
1 – They are right, it does not slow your PC down. How did we test it?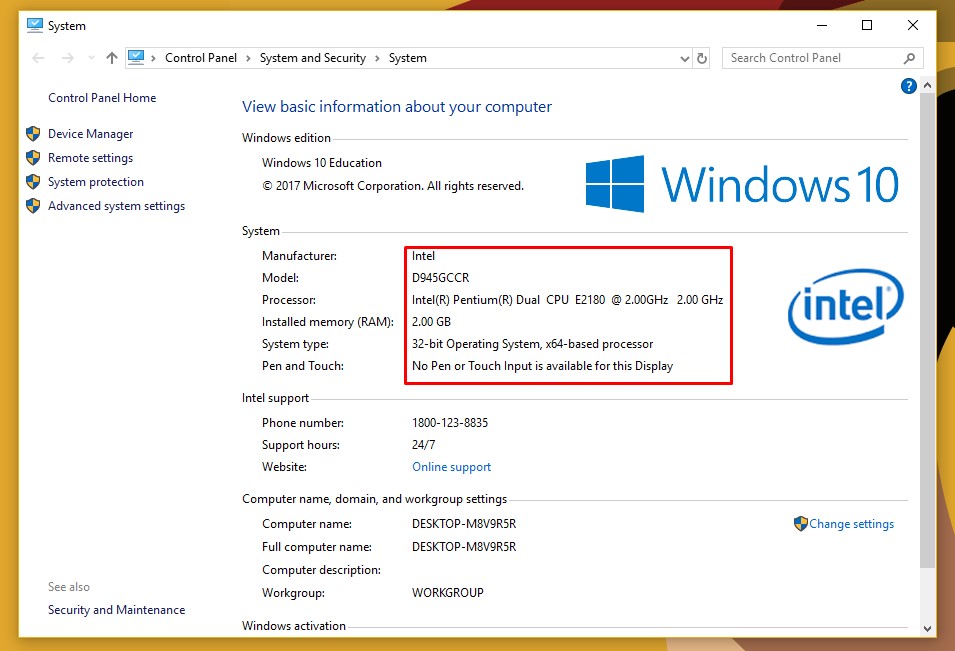 We have installed and tested it on Pentium Dual-core E2180, 32BIT Windows 10, and 2GB DDR2 RAM.
2 – It does have all basic features like Quick scan, Custom, and Full Scan.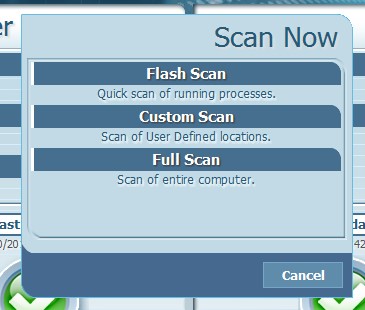 3 – As Cisco program developers said that it shows you a detailed report.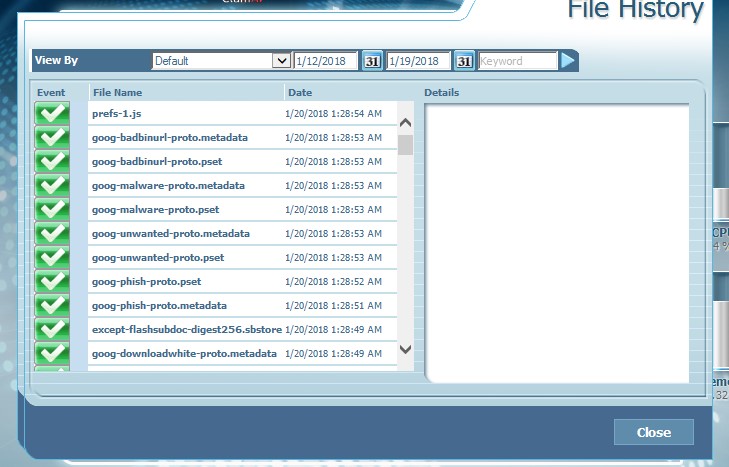 4 – It has all basic security functions.
Download now.
Can we use this as a primary solution?
As we have tested it, yes, you can use it as the primary solution.
However, this software depends on the user to user. If you are someone who does browsing and office work, then you should go for it.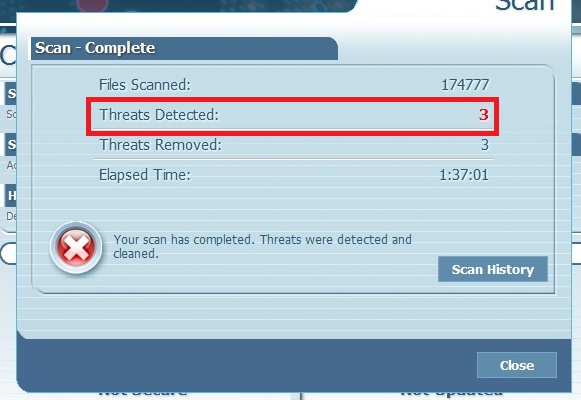 We have shared the scan results; it does detect Trojans and Malware which Windows Defender failed to detect.
If you are a user, who downloads software from non-official sites, uses cracks, keygens, and other malicious software to activate, then this won't help you.
Also the UI is not that sleek like modern software like Bitdefender.
Conclusion
After using it for a while, we can suggest you use it. If you are someone who cannot afford a paid security program, then we suggest you use this procedure.
First, open Windows Defender, and make sure to update definitions, then keep it fresh.
Second, Install Immunet, which will add an extra layer of protection.
On the top of that, it is super lightweight. Running Windows Defender and Immunet has not slowed down an OLD PC.
You should try the latest Immunet developed by reputed software company & security company Cisco Systems.