Software for CNC machines does not have to cost the earth, and in fact there are actually a growing number of high quality free solutions available which you might consider adding to your arsenal.
Of course knowing which free CNC machine software packages are the cream of the crop is tricky if you are starting from scratch, so here is a quick overview of the best options around to save you time and hassle.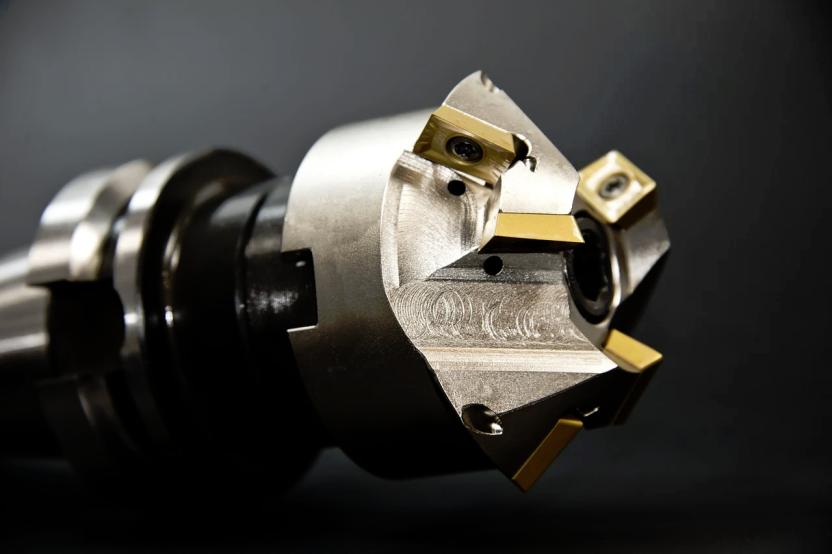 NanoCAD
Boasting professional features and no up front price for the basic drafting software, nanoCAD has become a popular option for businesses looking to save a buck.
It has an intuitive interface with a modest learning curve, allowing you to get to grips with bringing your designs to life in the software and then exporting them as widely compatible files that can be interpreted by many CNC machines, including used models found on Revalationmachinery.com.
While you might want to pay to license the full version via its subscription-based approach to pricing, you can experience what this software has to offer without paying a penny and then decide later if you want to support the developer.
DraftSight
Providing a broad swath of capabilities that are not just relevant to creating designs for CNC machining, but also for drawing up architectural plans, developing personal craft projects and doing much more besides, DraftSight is a compelling choice whether you want to work in two or three dimensions.
You will need to fork out for the full version, but since you can enjoy a 30 day free trial of the software to dip your toe in the water and see how it fits your requirements, there is no need to make a commitment until you are confident that this is the best solution.
FreeCAD
True to its name, FreeCAD is a software platform that works with Windows, Mac and Linux and is especially well suited to mechanical engineering projects but can be deployed for lots of other purposes if you are technically skilled enough.
It may be more challenging to get to grips with than the more mainstream options, but there is a vibrant community of users and developers who will gladly lend a hand if you need pointing in the right direction as you are getting started.
SketchUp
To create 3D models free of charge, SketchUp is a wonderfully accessible and appealing piece of software.
Perhaps its biggest selling point is the fact that it runs in-browser, meaning there is no need to install the software locally. This also makes it compatible with almost any device, giving you even more flexibility in terms of how you use it.
TinkerCAD
Like SketchUp, this is a browser-based piece of 3D modeling software that is well attuned to developing simple designs which can be used for quick prototyping either in the context of CNC machining or through the use of additive manufacturing.
As you can see, there are tons of free CNC machine software suites to test drive, just as there are similarly affordable choices for graphic design and other creative endeavors. All you need to do is start experimenting and discover which meets your needs.