You may not admit it, but you've probably heard of Pornhub.
To put it simply, Pornhub are the single biggest provider of amateur and professional pornographic video content on the internet. Ten years after being launched their website reaches 100 million viewers a day and last year over 4.79 million videos were uploaded on their site.
Even those who rather traditional entertainment fare, are likely to have heard about some of their impressive philanthropic efforts in the news, including the sponsorship of a University football team in Kent in the UK, who were subsequently banned from taking part in their league due to the sponsorship.
The company's original foray into business was to create an adult entertainment premium subscription service for viewers.
They have also penetrated new verticals, including a brand-new free VR (virtual reality) category developing cutting edge products in partnership with BaDoinkVR.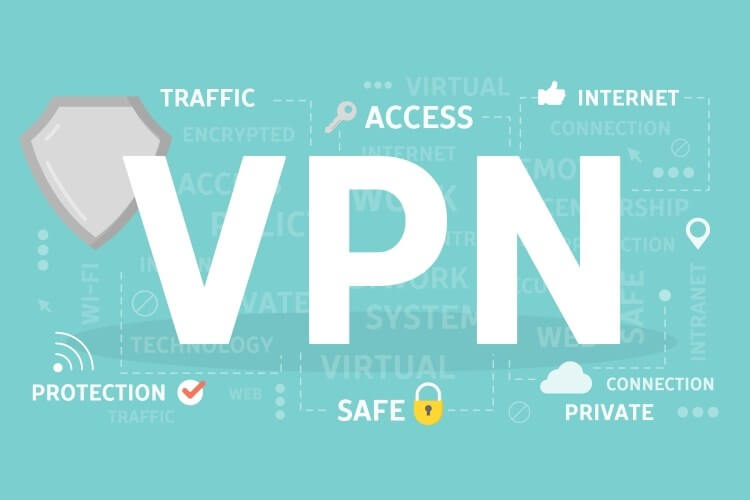 Virtual reality is the next phase in the constantly metamorphosing world of adult entertainment to bring users fully immersive, 360degree content, free of charge.
This allows users not only view content but be protagonists in the experience. Pornhub has also taken on board the changing times of payment methods by accepting crypto currencies.
Working linked deals with cryptocurrency firms Verge and PumaPay allowing users pay anonymously in the currency.
To gain more respectability though, Pornhub has also contradicted its core business profile by launching sexual health and wellness centres in 2017, to provide information on sexuality, sexual health and relationships.
Another element in this drive for respectability came in May 2018 when the company launched its own VPN service.
VPN's were created to avoid ISP-level website blocking or tracking and to keep your browsing activity private, while also helping users avoid geographic limitations.
The brainchild of Pornhub is VPNhub, which incorporates free and unlimited bandwidth, normally unheard of with free VPN's, and shouldn't be considered solely a VPN for porn.
VPNhub isn't intended as a secure Pornhub portal alone; you can browse many other sites on the web too.
It also has some neat features, the 'kill switch' feature prevents any traffic being sent if the VPN loses connection and a 'scramble' feature allows you to hide the fact that you are using a VPN from your ISP.
When it comes to logging traffic, this VPN logs no traffic of user connectivity, while the VPN tunnel will automatically try and reconnect if it goes down. VPNhub also allows you view all logs and allows you to switch between the IKEv2 protocol and OpenVPN protocol.
When it comes to performance the VPNhub performs well with connection speeds in the US at 4.8MB/s(40.26Mbit/s) via FTP and 4.2MB/s(35.23/Mbit/s) via HTTP.
Download and setup is straightforward with the VPNhub app and the service is available on Mac, Windows, Android and IOS. The VPNhub will set you back $13.99 for a monthly subscription while the best annual subscription converts to $84.00, a monthly fee of $7.00.
While upgrading to Pornhub's premium gives you in exchange an add free service, offering faster connections all with a 7-day free trial (only available on smartphones).
The service is available globally in up to fifty countries, including uncommon endpoint locations like Singapore and Costa Rica. Allowing for a smooth browsing and streaming experience.
If there ever was a company that was meant to produce a VPN service as a natural outgrowth of its business its Pornhub.
Ultimately, Pornhub has become a tech brand straying away from the realms of pornography, aiming for a general-interest audience, and perhaps for the ultimate accolade 'respectability'.
So, if you are looking for a cloak of invisibility for whatever reason, PornHub's VPNhub is one of the best on the market.