Spotify is my go-to music streaming solution, and I listen to music, while I author compelling tutorials for the community. However, I travel a lot due to which I'm forced to use mobile data to listen to music. Internet is not stable in many parts of the region, which compromises audio quality, and nobody likes buffering music playback.
In such cases, you can save the music tracks in the smartphone storage and never have to worry about mobile internet speed and audio quality. Spotify premium has limitations, and they cannot solve them due to license issues. But, you can use ViWizard Spotify Music Converter.
What is ViWizard Spotify Music Converter?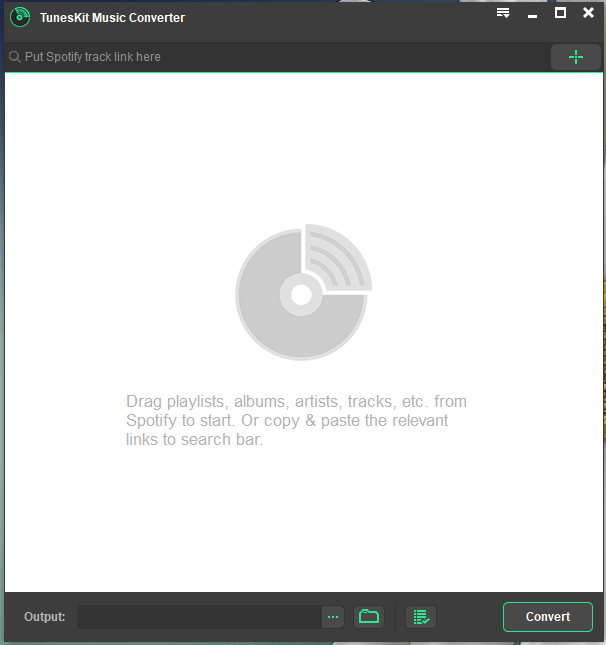 ViWizard Spotify Music Converter is a Windows & Mac program that works with Spotify program to download tracks in the local storage. Yes, you get Spotify tracks in MP3 format or any other format that you prefer. All tracks will be saved in the machine, and you can transfer, copy, and works with any audio player. Let me take you on a tour of how to convert music from Spotify and introduce you to unique features.
How to convert Spotify music in Windows/Mac machine?
First, download and install ViWizard on your machine and then launch it. It is a premium solution, but you can convert any music under a trial period with a limitation. You have to install Spotify in Windows/Mac, and it fetches the audio from it.
Step 1: Launch the ViWizard program, and it will launch the music streaming program as well.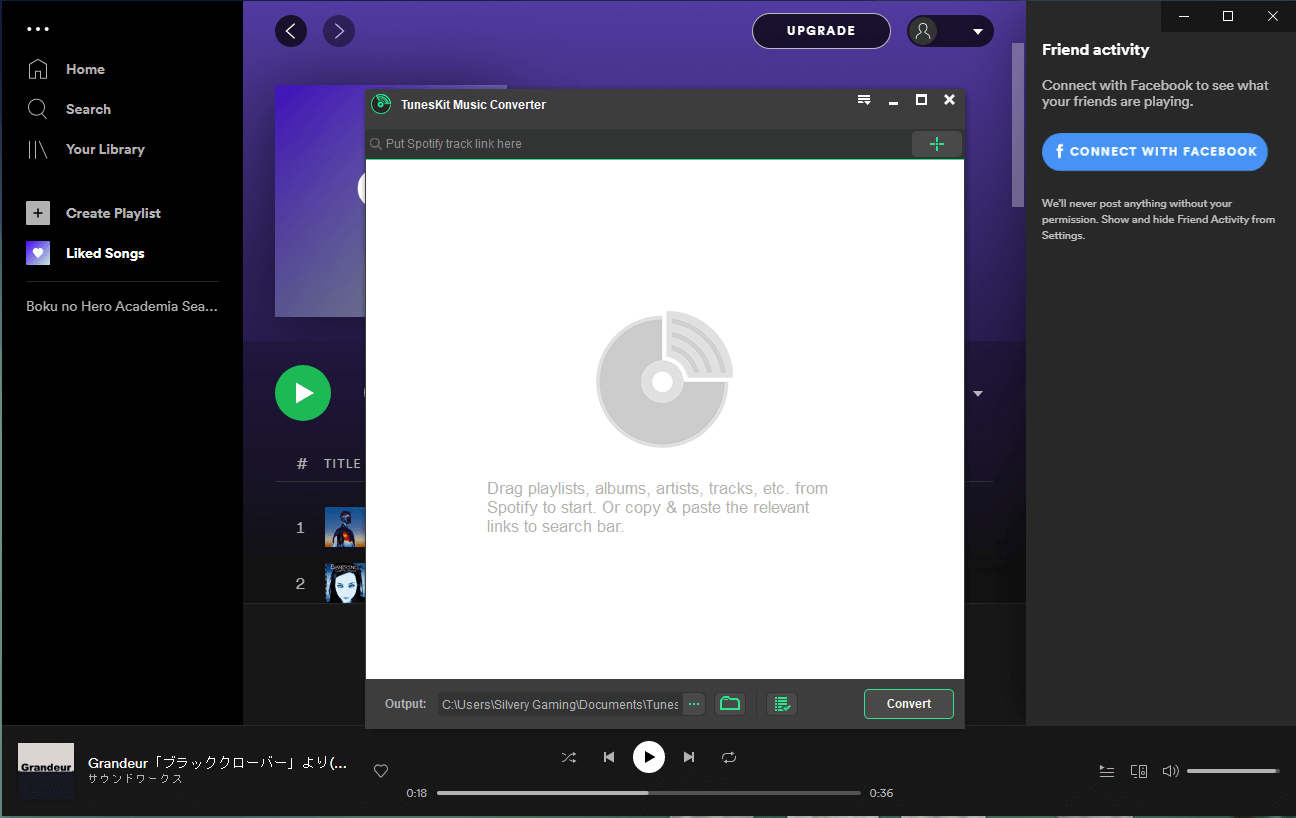 Step 2: Now, drag & drop the track in the ViWizard Music Converter.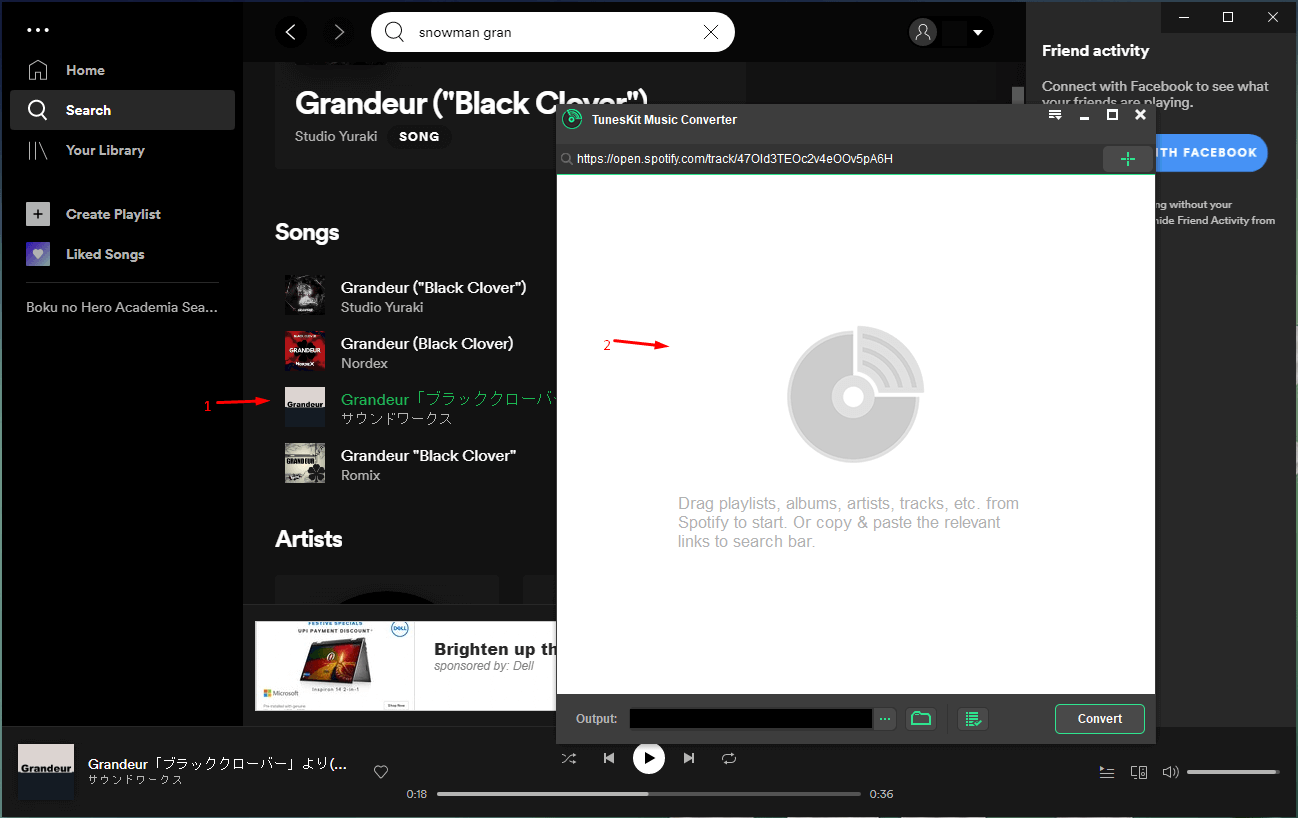 Step 3: Let the converter fetch the track information and then click on "Convert".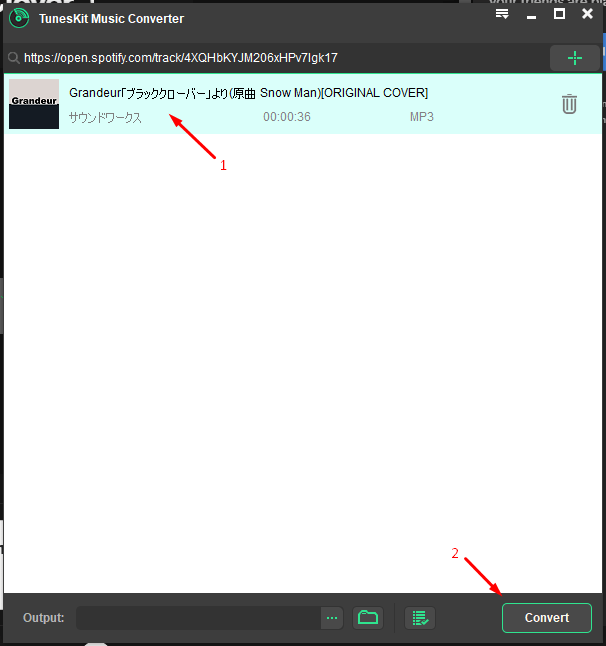 Step 4: The music track is saved in the local storage after a few seconds.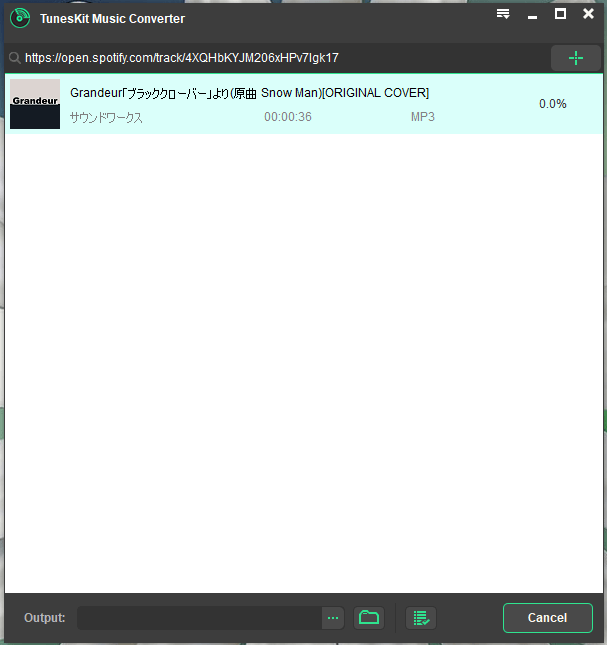 Step 5: I have opened the default folder to access the track.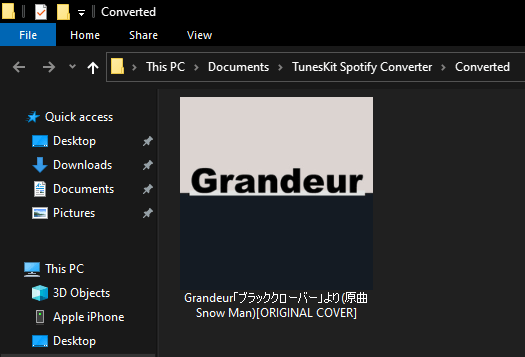 The Swedish-based music streaming service is hosted on high-end servers. You will never face downloading errors or slow download speed due to the responsive servers Spotify is hosted on.
Audio Quality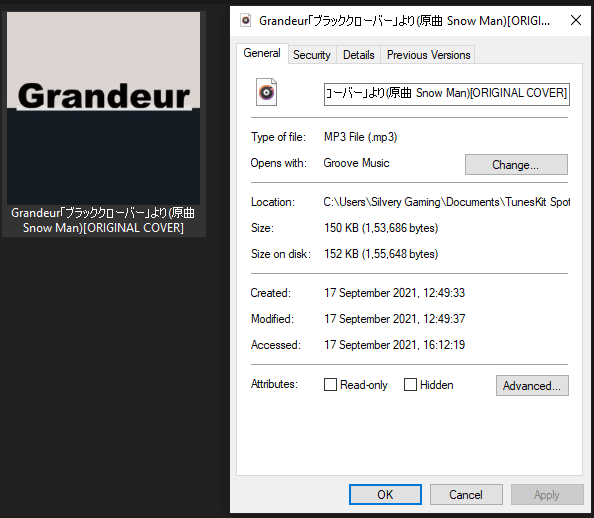 The audio quality was indeed closer to the Spotify track, and I would rate it 4.8 out of 5 stars. I took 0.2 points from the scale because nothing is perfect in the world. Nonetheless, the sound quality was indeed lossless, and you will enjoy the music similar to what you get in the Spotify app.
I have inspected the audio track and found out that it had a 64 kbps bit rate. Normally, I would complain about it, but I was using the account under "free plan", which didn't support a higher bit rate. According to the developer, paid users can get 320Kpbs.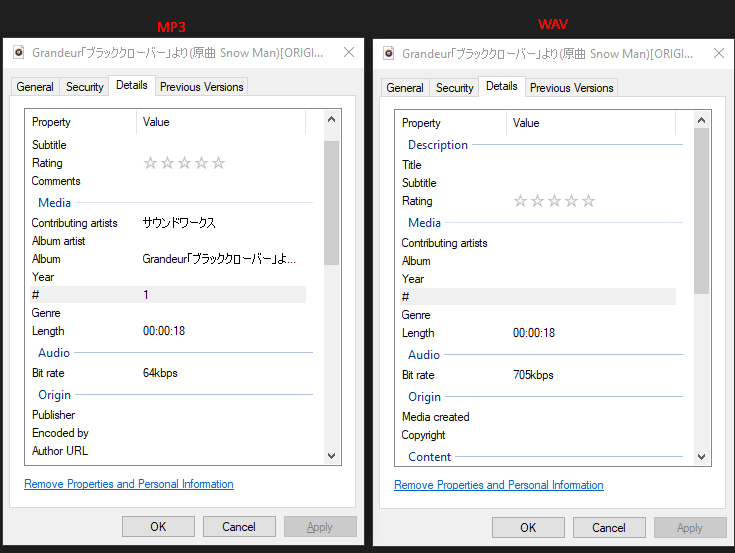 Meanwhile, I converted the same track in WAV format, and it had more details and quality compared to the MP3 format. I recommend the users convert the same track in different formats and find out which one soothes ears.
Multiple Audio Formats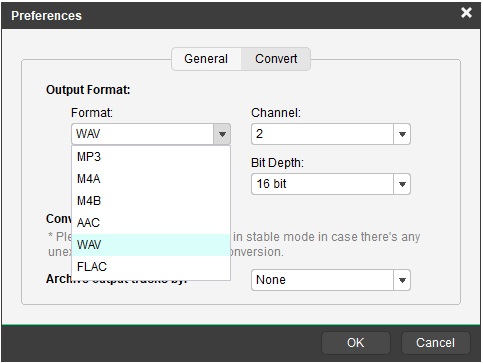 I prefer MP3 over other audio formats since it is universally compatible with a wide range of devices and supports cross-platform music players. However, if you want to change the format to WAV, and then it is possible with the ViWizard.
I did confirm it in the "Preferences", and you have multiple audio formats such as FLAC, WAV, M4A, MP3, M4B, and AAC. You can change the bit depth from 16 bit to 32 bit, so you can record the audio in a higher number of amplitude values.
I'm happy that the developers included WAV format, and it is known to record a higher amount of details when compared to MP3 output.
Download Entire Album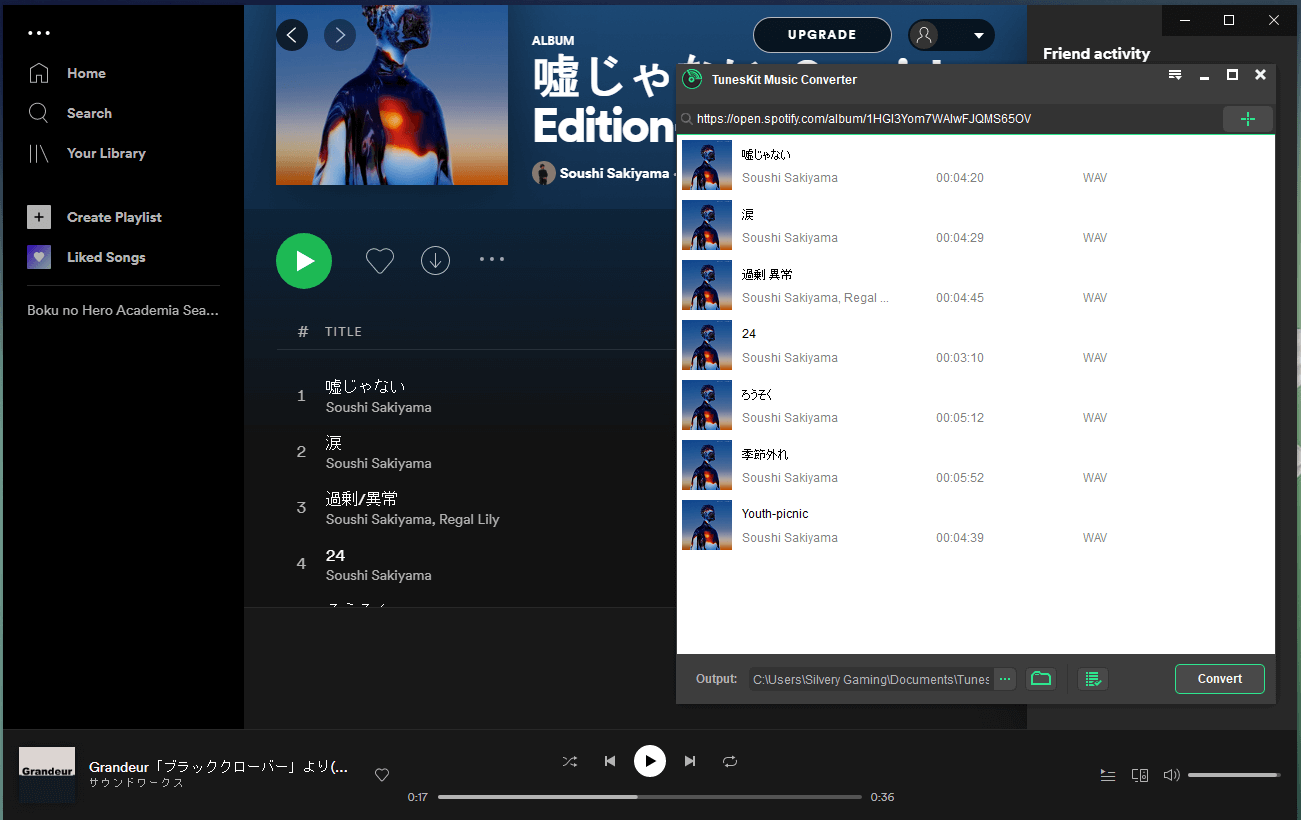 Who wants to spend time downloading each track, when you have an option to save them all at once? Yes, the developers heard your request, and they added support to download one track or multiple tracks at once.
You no longer have to do manual work and Drag & Drop the album in the ViWizard Music Converter, and it will start saving the music tracks from the music streaming provider.
I have downloaded an entire album in two clicks, and it may not seem a big deal for a few users, but it does save time and energy.
Bottom Line
Now, Spotify to MP3 is no longer impossible and save music in local storage without limitations. You can copy, transfer, move and listen to any media player of your choice. ViWizard Spotify Music Converter pricing starts at $14.95 per month for one PC, and you get a 5-days money-back guarantee offer. Let us know what do you think about Spotify Converter in the comment section below.