Visio Professional 2021 is a software application developed by Microsoft widely used for creating diagrams, flowcharts, and visual representations of information. It provides users with various features and tools to simplify designing and presenting complex ideas in an easily understandable format.
Visio Professional Offline Installer Download For Windows 11 10 8.1
These are official links from Microsoft servers, so you can download the file with confidence, if you find that this link is broken do let us know and we will share the Google Drive Link.
Download Visio Professional ISO/IMG File 4.71 GB
Features of Microsoft Visio Professional 2021
User-Friendly Interface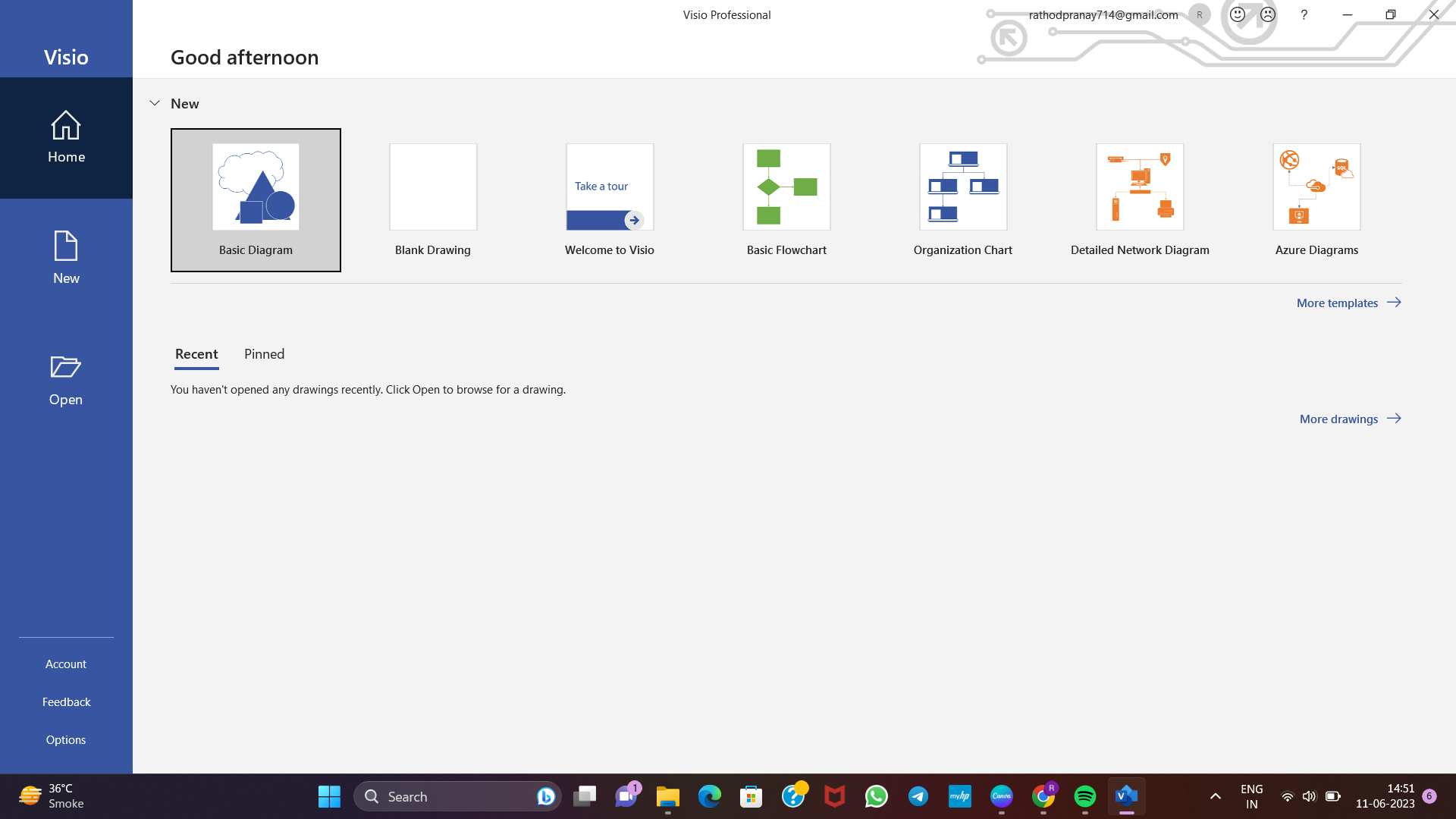 The primary feature of Visio Professional 2021 is its user-friendly interface. The software offers a wide selection of pre-built templates and shapes that users can drag and drop onto the Canvas. This makes it simple to construct high-quality diagrams without having to have extensive knowledge of design.
Library of shapes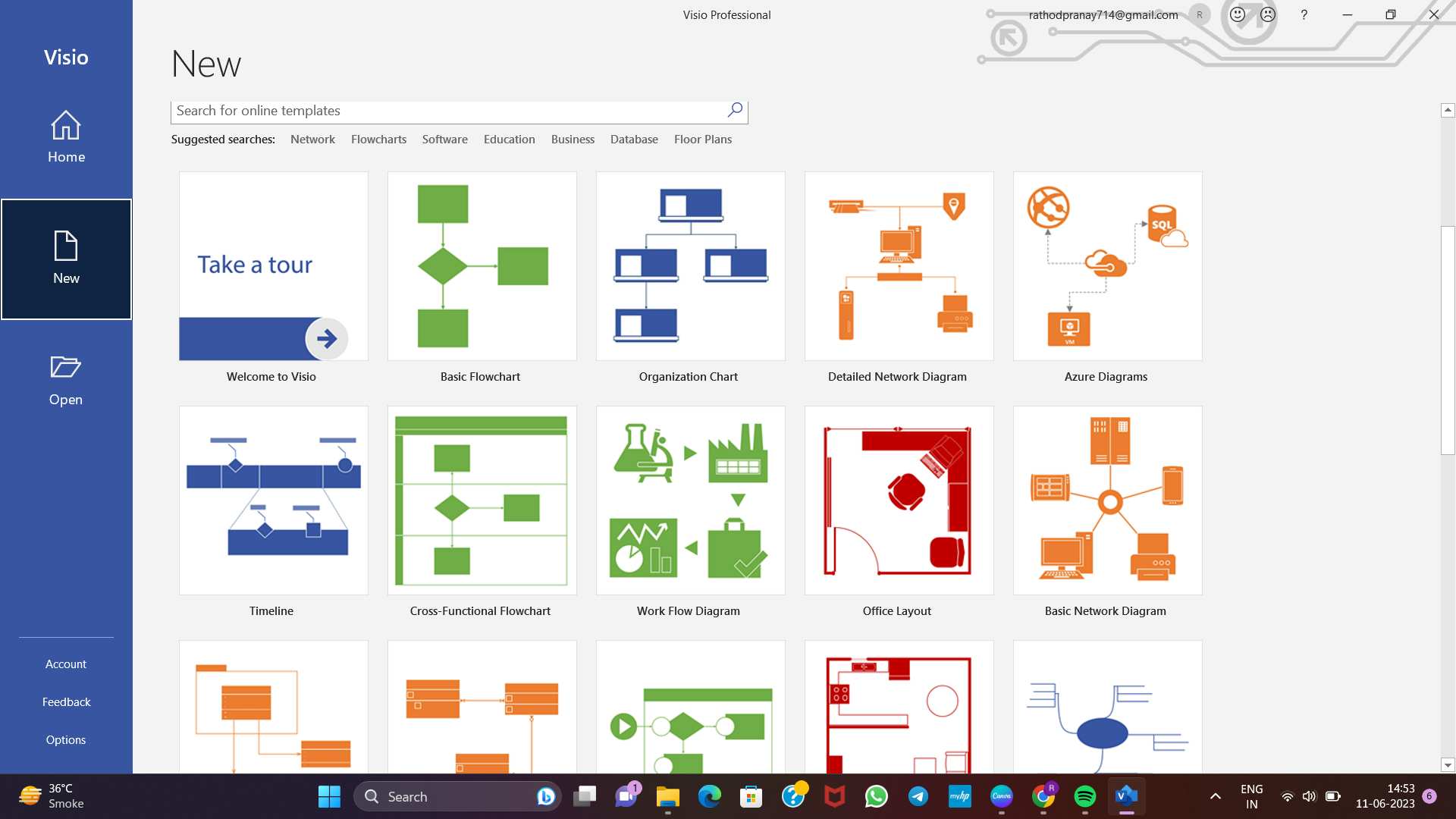 The software's extensive library of shapes and symbols is another notable aspect. It encompasses a variety of categories, such as basic shapes, flowchart symbols, network diagrams and more. This comprehensive collection allows users to accurately represent different elements within their diagrams, enhancing the clarity and effectiveness of their visualizations.
Collaboration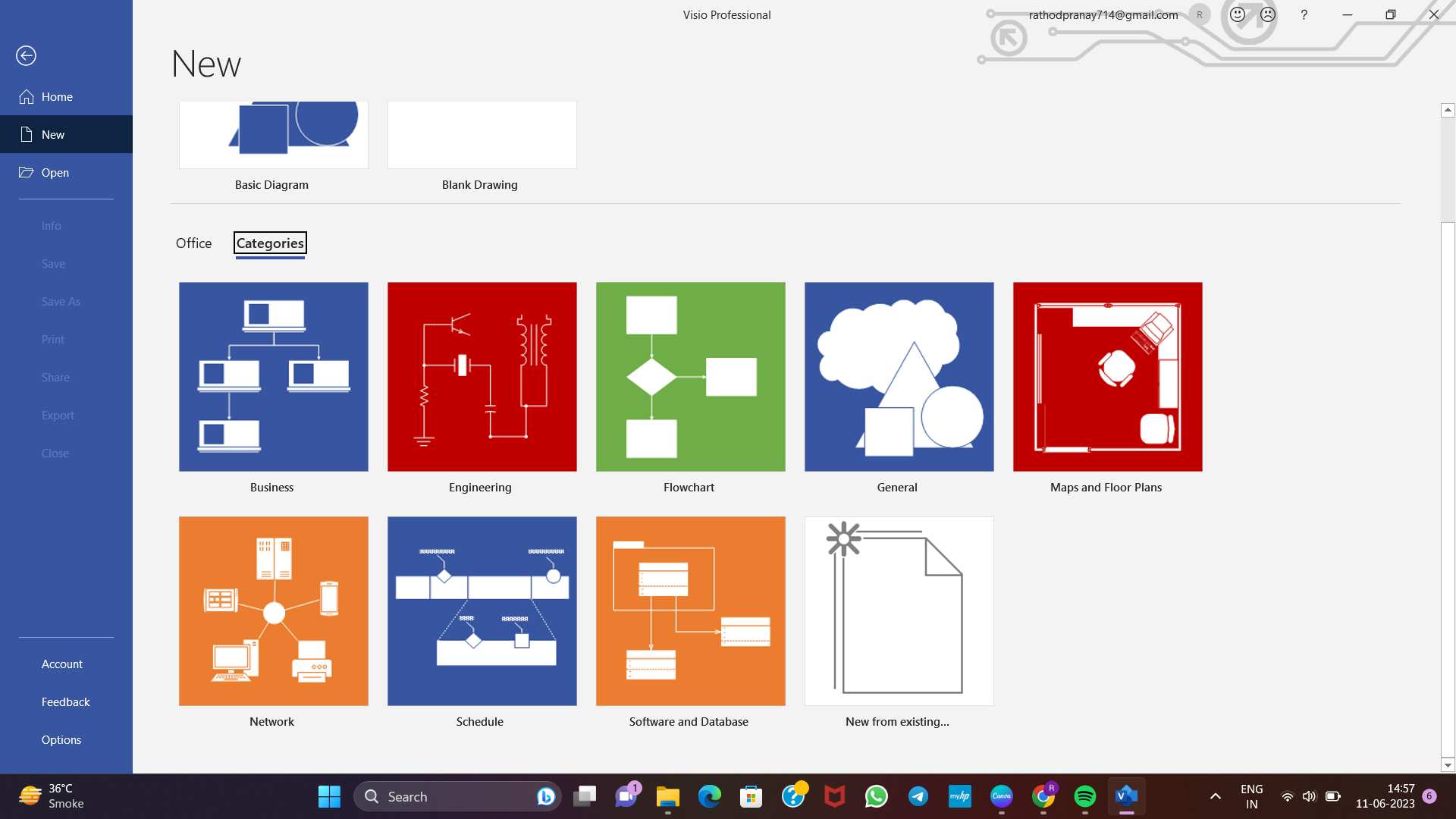 Collaboration is made seamless and efficient with Visio Professional 2021. This real-time collaboration feature facilitates effective communication and ensures that all stakeholder can contribute their input and suggestion. Users can easily share their diagrams through various collaboration platforms allowing seamless collaboration and the ability to receive real-time updates on the project's progress.
Top Performance
In terms of performance, Visio Professional 2021 is known for its reliability and stability. It runs smoothly on most modern computers and offers quick load times, ensuring a seamless user experience. The software also provides comprehensive support and documentation, including tutorials and guides, along with a robust online community, making it easy for users to get started and find solutions to any issue they may encounter during their diagramming projects.
Advantages of Visio Professional 2021
The Advantages of Visio Professional 2021 include its data-linking capability. This feature lets users connect their diagrams to external data sources like Excel spreadsheets or SQL databases. The diagram can dynamically update in real-time as underlying data changes by linking the diagram to the data source. This data-linking functionality saves time and ensures that the diagram is always accurate.
You may make your diagrams seem more presentable with the help of Visio Professional 2021's variety of formatting choices. Users can choose from various themes and styles to customize their diagrams' appearance, ensuring consistency and a professional look throughout. Also, the software provides features like shape alignment, spacing, and resizing tools, which assist users in creating visually pleasing and well-structured diagrams that effectively convey information.
Visio Professional 2021 seamlessly integrates with other Microsoft Office applications, greatly expanding its versatility. Users can import and export diagrams to and from Word, PowerPoint, and Excel applications. This integration simplifies incorporating visuals into various documents and presentations, thus making it easier to create comprehensive and engaging content.
For Businesses, Visio Professional 2021 proves to be an indispensable asset. It enables organizations to design organizational charts easily. Process flows and project timelines. The collaborative features allow teams to work together seamlessly, ensuring everyone is on the same page and contributing to the project's success.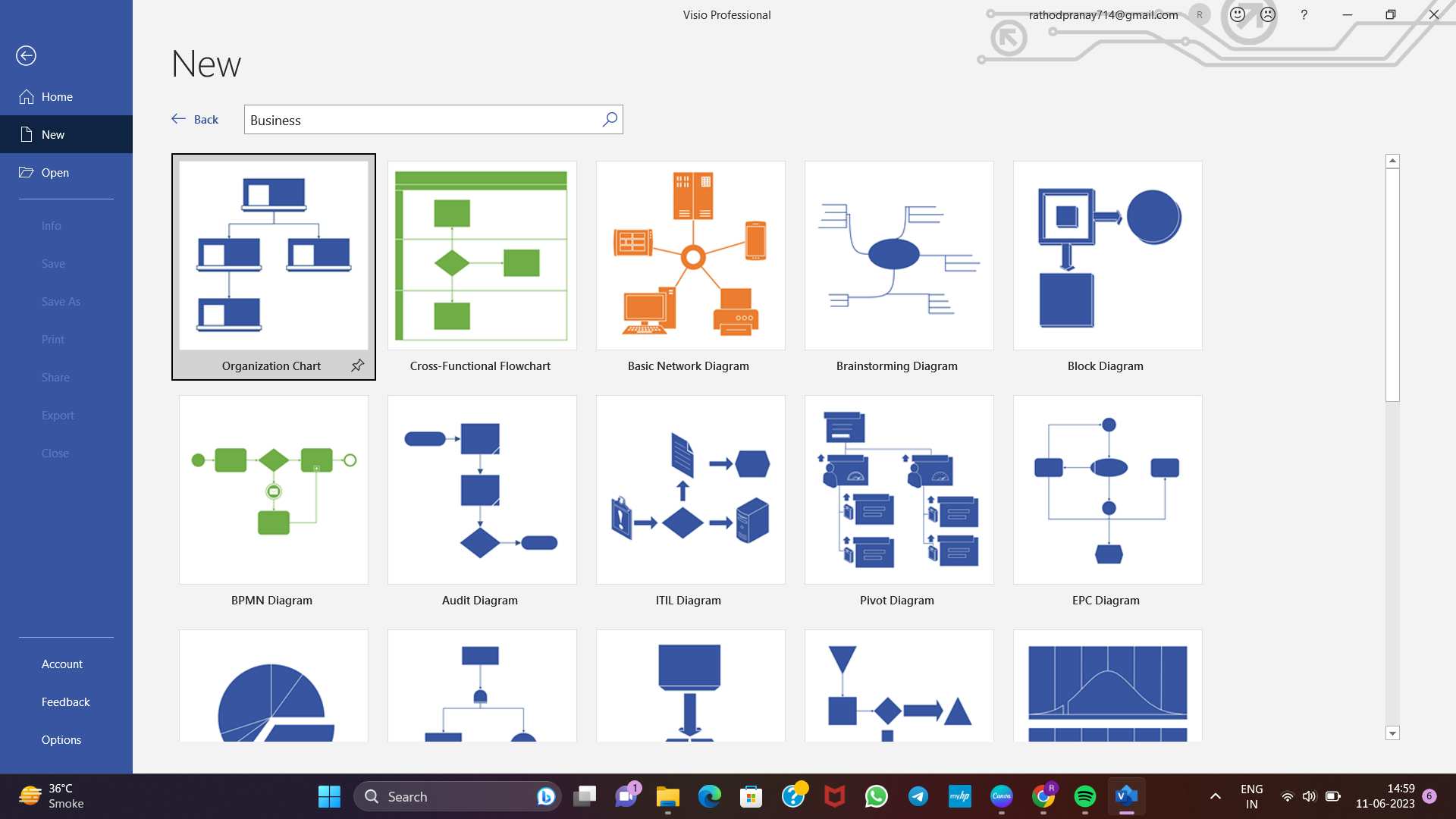 Engineering, architecture, and information technology professionals can leverage Visio Professional 2021 to create technical diagrams and schematics. Whether it's designing electrical circuits, network infrastructure layouts, or architectural plans, the software's extensive library of shapes and customizable options cater to the specific needs of these industries.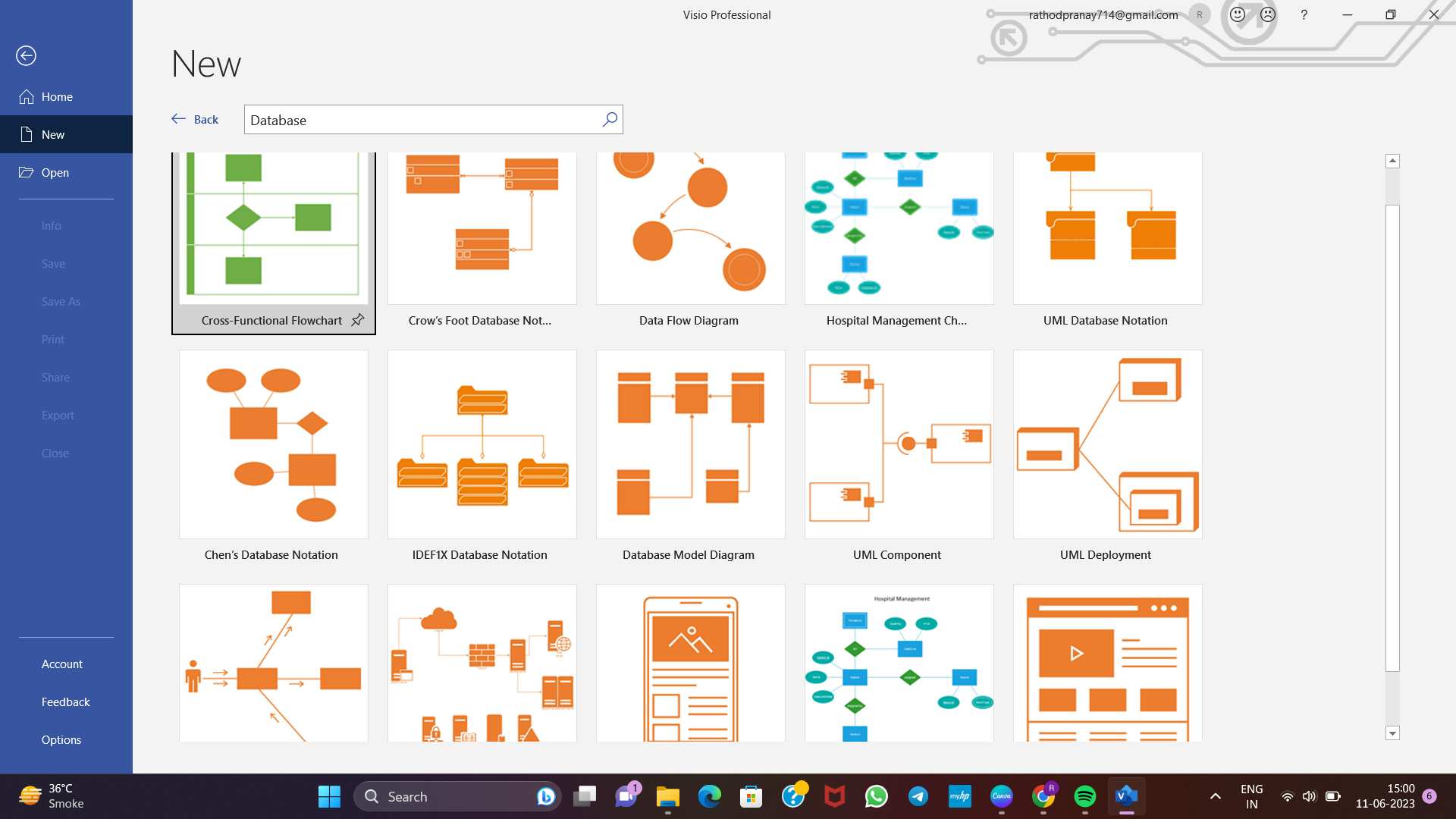 For students, it can be called a tool which creates visually appealing reports. Whether it's illustrating scientific processes, visualizing historical timelines or mapping out concepts, the software helps students present their ideas clearly and engagingly.
Furthermore, Visio Professional 2021 can be beneficial for project management. Users can create Gantt charts, swimlane diagrams, and timelines to plan and track project progress effectively. The ability to link diagrams to external data sources ensures that project updates and changes are automatically reflected in visual representations, enhancing project transparency and efficiency.
Drawback
Regarding drawbacks, as standalone software, Visio Professional 2021 may not receive as frequent updates and new features as cloud-based applications. However, this stability can also be seen as an advantage, as users can rely on a consistent software experience without unexpected changes impacting their work.
It's important to note that Visio Professional 2021 is a standalone software application. It does not receive regular updates and feature additions like cloud-based applications. While this may limit access to the latest functionalities, it also ensures a stable and consistent software experience without unexpected changes or disruptions.
Conclusion
Visio Professional 2021 is an amazing user-friendly software application which offers a huge variety of features to create professional diagrams. Its extensive library of shapes, collaborative capabilities, data linking functionality, and integration with other Microsoft Office applications make it a valuable tool for individuals and teams across various industries. Whether you are a student, a business professional, or working in a specialized field, Visio Professional 2021 provides the tools and flexibility needed to communicate complex information visually effectively.