The internet is full of content creators. You could consider the world wide web as a place where everyone is competing to get the most readers.
For instance, bloggers who have established themselves as an authority in their respective niche have spent years perfecting their craft. It takes a while before you become good at writing, but if hard work is not something you are afraid of, excelling at content creation should be a possibility.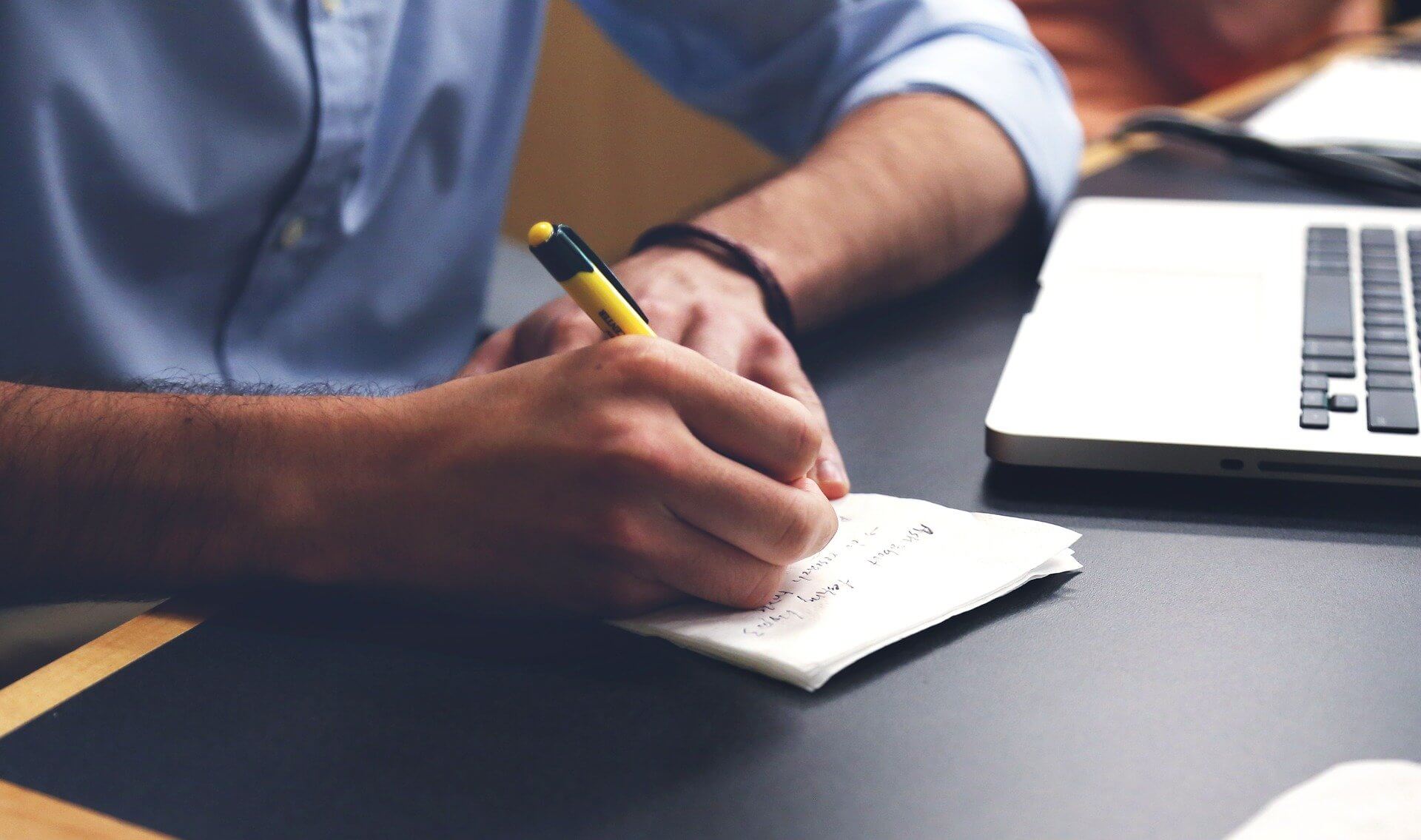 If you have not taken things seriously and would like to try harder, follow the tips below. They should be a great reference to what you need to work more on in order to become someone who can attract attention and gain a lot of readers.
Way #1 – Avoid Redundancy
Finding an untapped market and creating something unique is more or less impossible. So the least you can do is avoid redundancy.
It is easy to write a mashup of ideas that you took from multiple blogs after skimming through articles. However, readers will notice that the post is lacking originality, and your reputation will plummet in no time if you do not change your ways.
Even if it takes more time, spend it on doing research. Offer your readers something that they will not find on another blog. Show that you care and want to emphasize ingenuity and originality.
Way #2 – Leverage Available Plugins
There are a lot of great available plugins. One example could be free and the most powerful glossary plugin for WordPress by HeroThemes. The plugin shows the definition when you hover on a word, and there is no need to open another browser tab or look into a dictionary. In other words, the immersion of someone reading the article will be disrupted.
And this is only one of the examples. You can add other plugins that will also help at making your content stand out from the rest of the writers.
Way #3 – Do Not Focus on Selling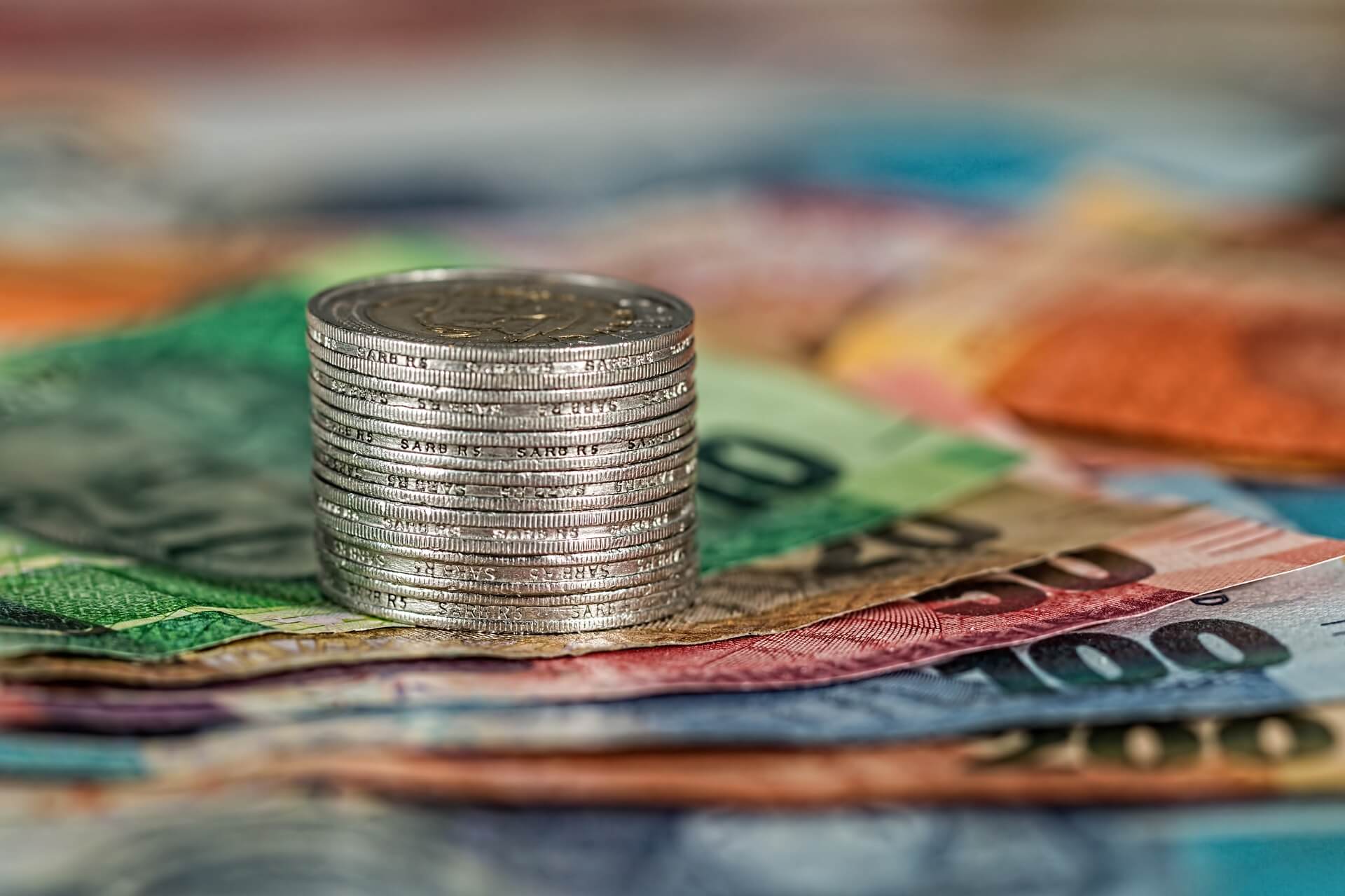 If you write sales pitches, copies, and everything else related to selling a product, do not focus on the selling part. Repetition will lead to estranging potential customers.
Be more subtle. Talk about the fact that you have used the product instead of shoving your opinion about how great it is and how everyone should have one in their home.
Compare the product to other similar products available on the market. Give people the opportunity to decide for themselves.
Way #4 – Recycle Previous Posts
Trends come and go, and a post that was relevant a few months ago might be out of date. There are cases when you can reuse old material instead of creating something from scratch.
Recycling old posts is a common strategy, especially on social media, where most followers forgot what they saw on a brand's profile a month ago.
Reusing the same content in a different light will also allow you to expose the content to readers who have not had an opportunity to read it in the past.
Way #5 – Write Attention-Grabbing Headlines
Some say that headlines can make or break the success of an article. Many people look at a headline and decide whether it is worth reading the rest of the article.
It is also worth mentioning that there are a lot of sites that use clickbait strategy. That is not something you ought to commit to if you want to become an authority. Do not mislead readers with the headlines.
Way #6 – Emphasize Visuals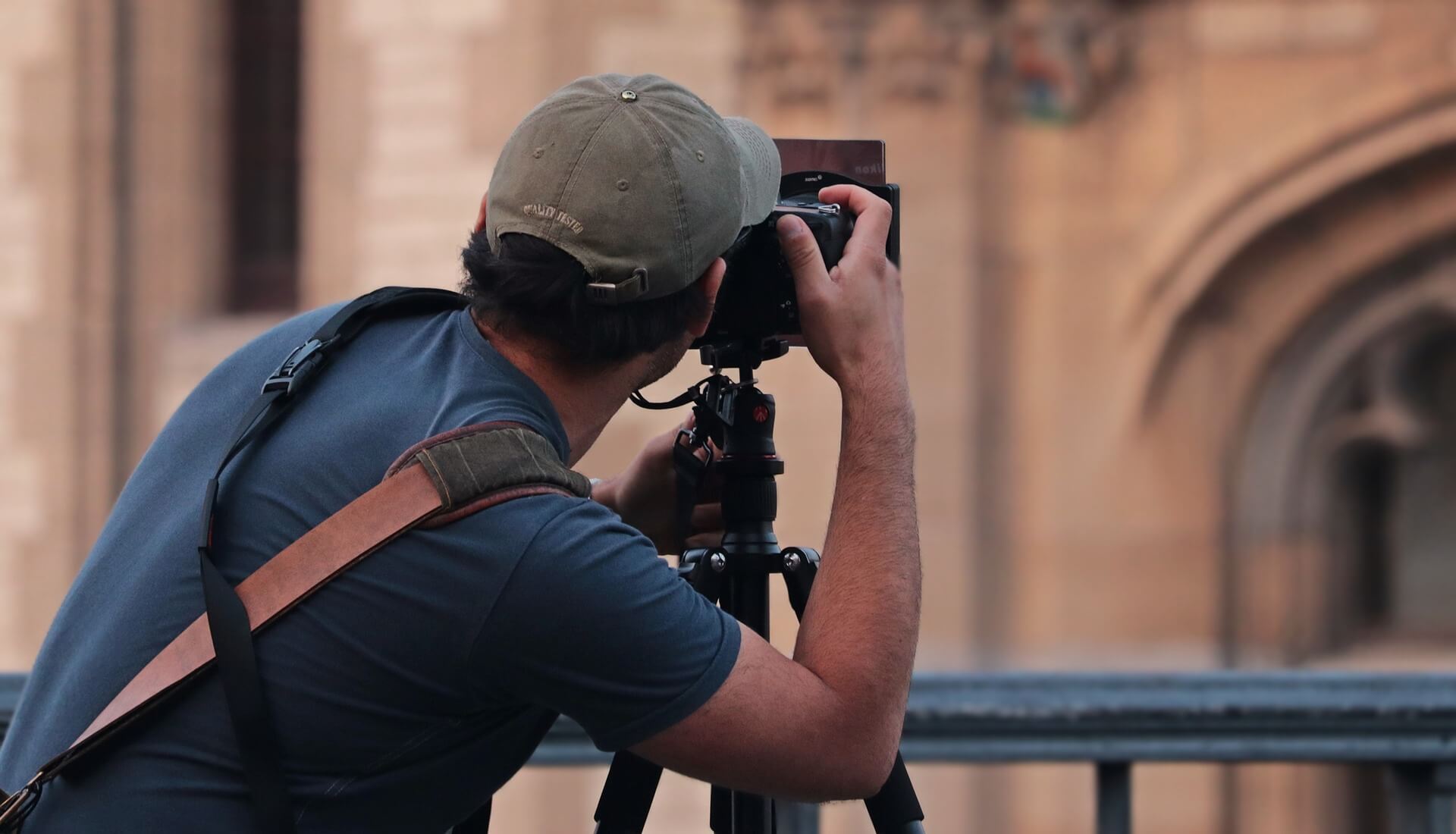 High-quality photographs, infographics, and other visual content can be an excellent addition to any post. The looks matter and articles on the internet are no exception.
Combine attractive visuals with the structure of the post, such as headlines, subheadings, spaces between paragraphs, as well as proper fonts, and you have a formula for eye-catching content.
Way #7 – Become Personal
You need to be excited about your writing, and the excitement should be reflected in the text. If you are not excited, the readers will not be either. Create a voice and show your real side as a person behind the text. People are keener to get attached to someone relatable.
Way #8 – Study the Best in the Business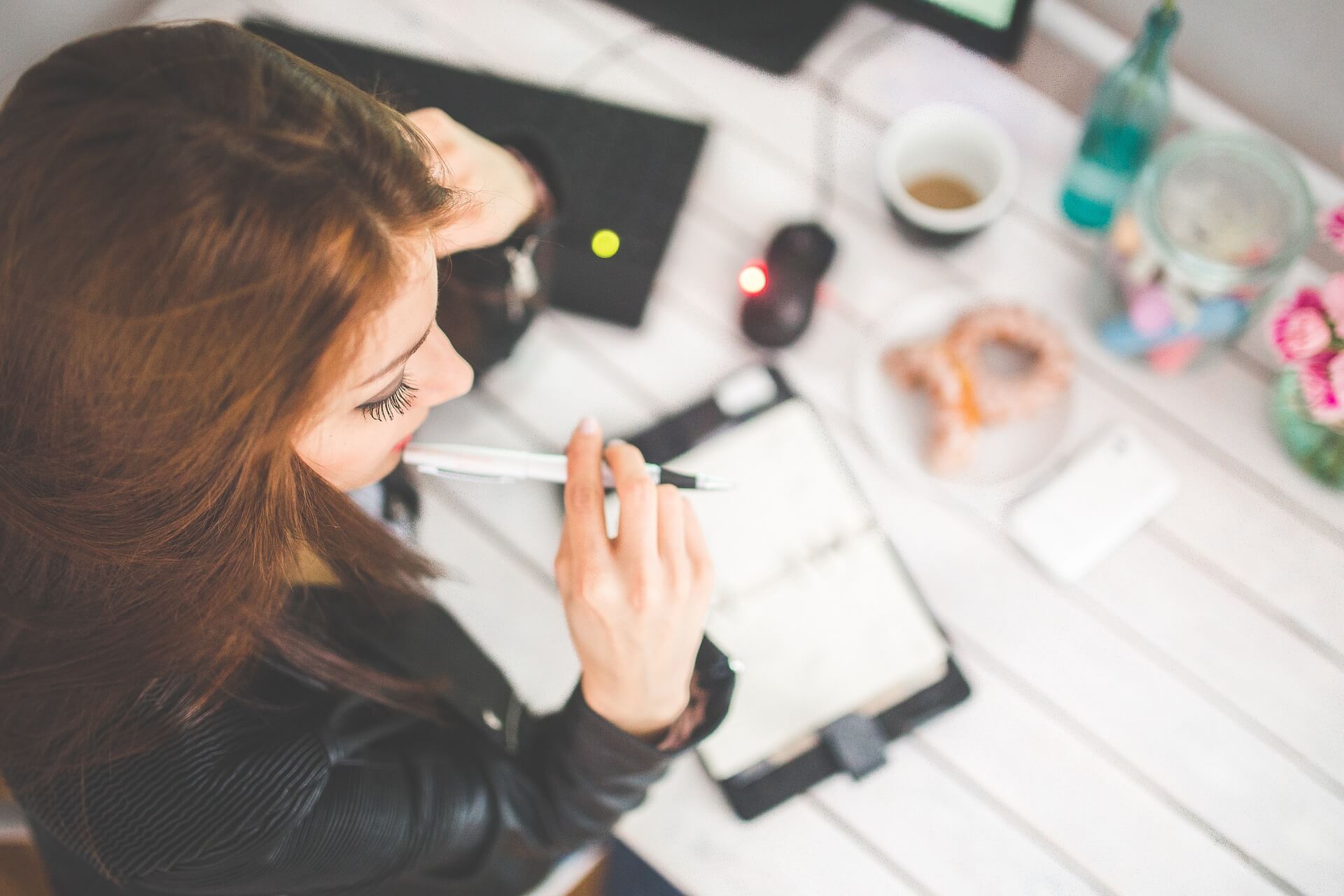 Be sure to study the best writers in your industry. Plagiarizing their work is not the main takeaway from this suggestion. Instead, you should look at the work structure of other writers and try to understand what makes them so good at their job.
Way #9 – Pick Quality Instead of Quantity
Content length varies from the type of piece you are writing. In some instances, you are good with a few hundred words, whereas other types of work require a few thousand words.
When there is an opportunity, emphasize quality over quantity since filler and redundant information will not grab the attention of readers. The emphasis on high-quality content is the best strategy to achieve success as a writer.