Ecotrade Group is one of the leading authorized purchaser of scrap catalytic converters and has been in industry since last 15 years. It has developed a huge database of knowledge from which the company has built a comprehensive catalogue listing 20000+ items and the number is increasing daily. The app is available on Google Playstore and can be downloaded free of cost.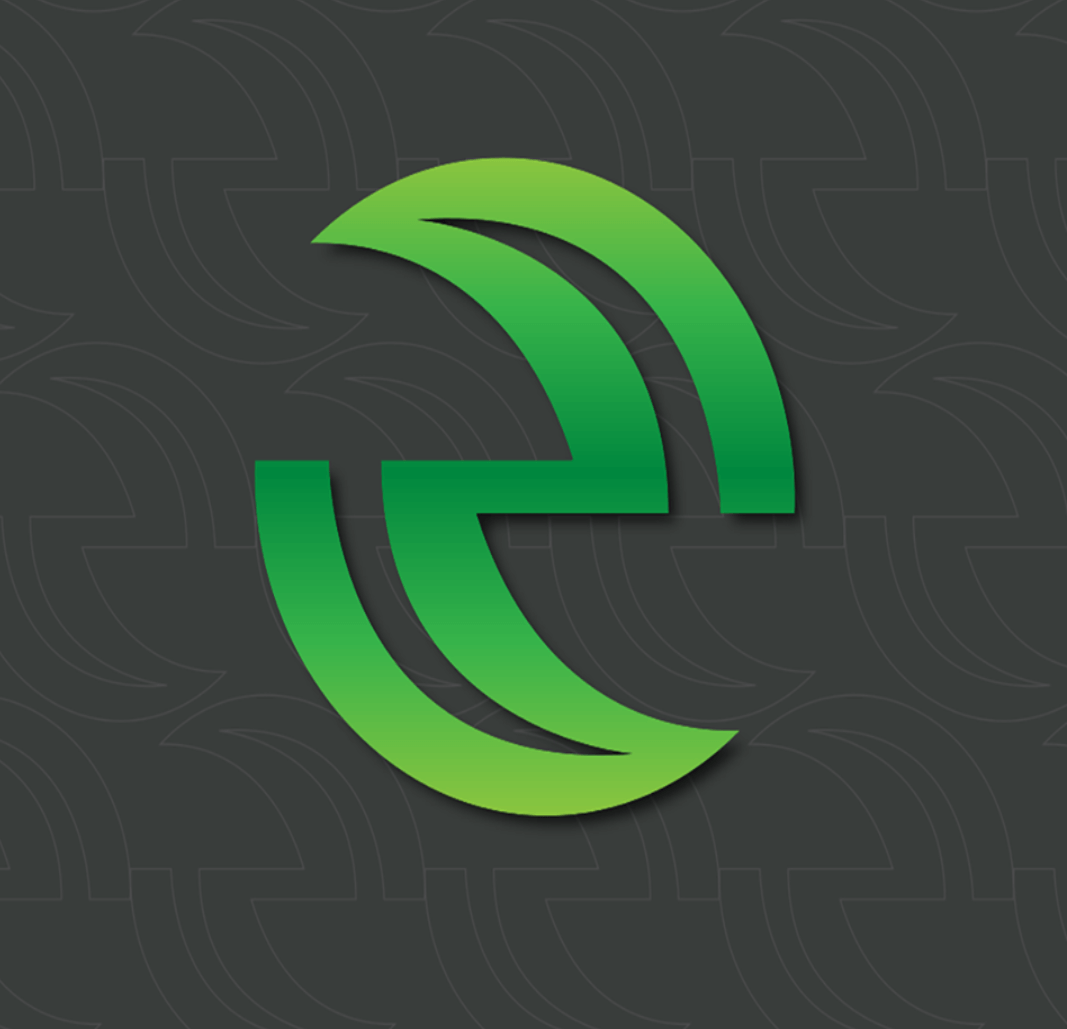 Eco Cat App comes with online catalytic converter price book having pictures. You can easily lookup the value of your spent catalytic converters either by car brand or catalytic converter manufacturer(s). Ecotrade is the forefront of the catalytic converter recycling industry and therefore it provides you with the most complete and comprehensive catalytic converter catalog prices that are updated three times a day reflecting market prices.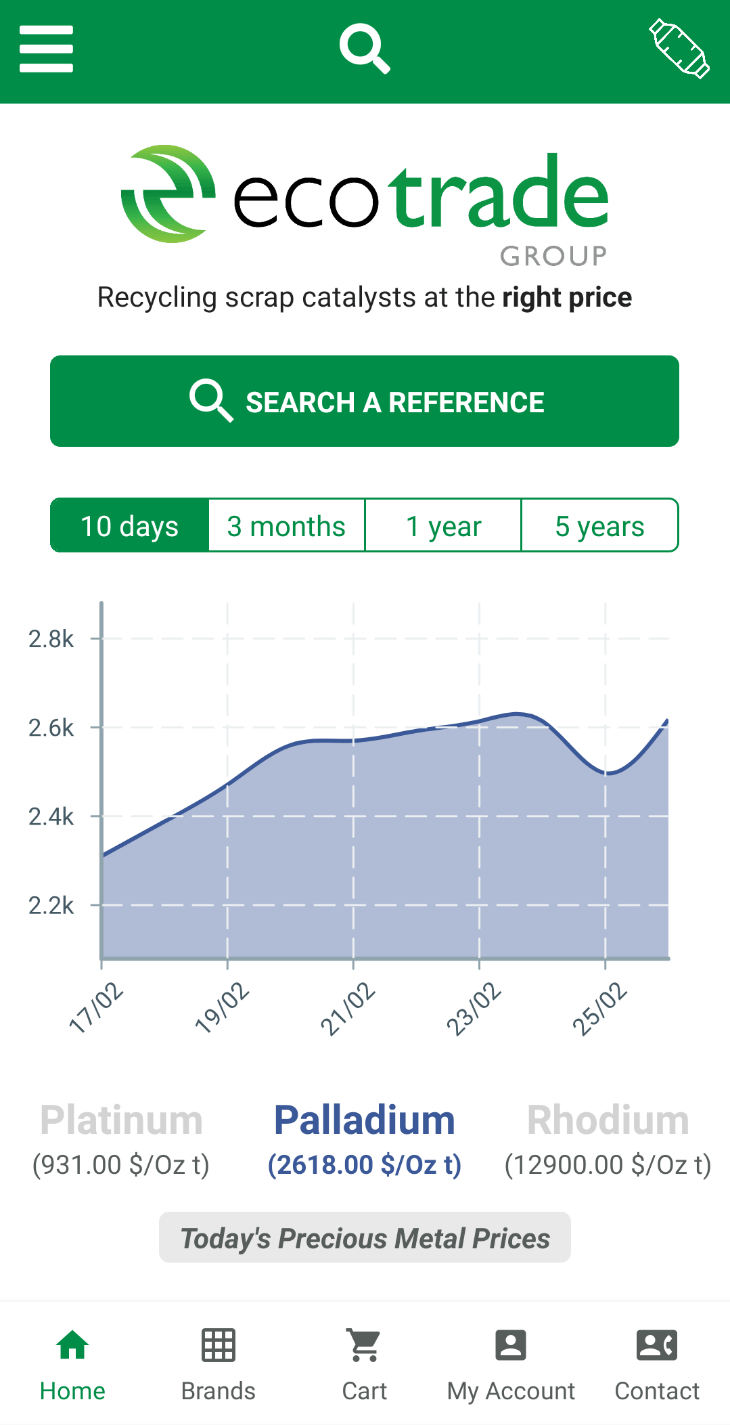 One of the best things about Ecotrade is that it has invested heavily in cutting edge technology that is designed in conjunction with laboratory analysis, to precisely measure, to an extremely high level of accuracy, the precious metal content in a single used catalytic converter. Its custom designed fully equipped laboratories can efficiently carry out materials analysis using different methods including X-Ray Fluorescence (XRF) testing.
In most of the scrap catalytic converter transactions, the relationship between buyers and sellers is fundamentally unbalanced. The buyers invariably have the power. For sellers, it means selling their used catalysts can be an unpleasant process.
By providing quick and easy scrap cat appraisals that quickly let the sellers know whether they are getting a fair deal or not, Ecotrade Group levels the playing field and improves sellers' negotiating positions.
If you are looking to sell your catalytic converters, Ecotrade's experienced and conscientious purchasers can visit your premises to assess and sort the worth of your material. You can easily buy and sell your scrap catalytic converters with this stunning app.
Using the Eco Cat App
Download and install this application on your smartphone. Register to this application using your Facebook or Google Id or any other email you have.
Once you have logged in, tap on 'Brands' and then choose the preferred brand.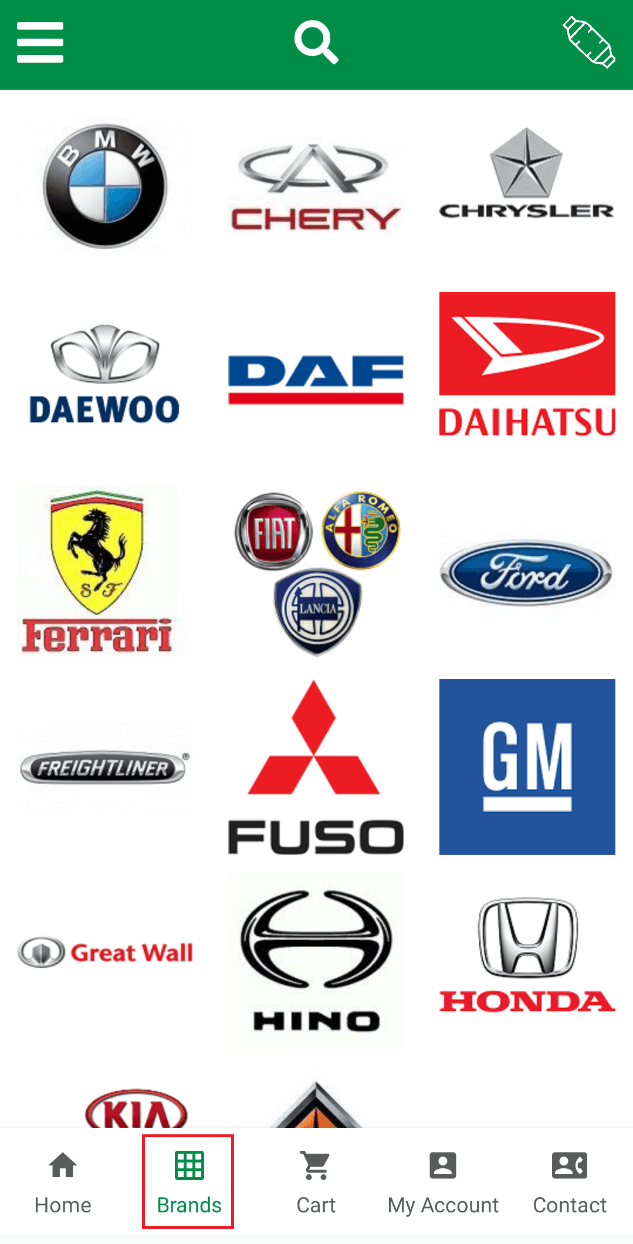 Now, select the brand and scroll through the list of catalytic converters that you can buy/sell.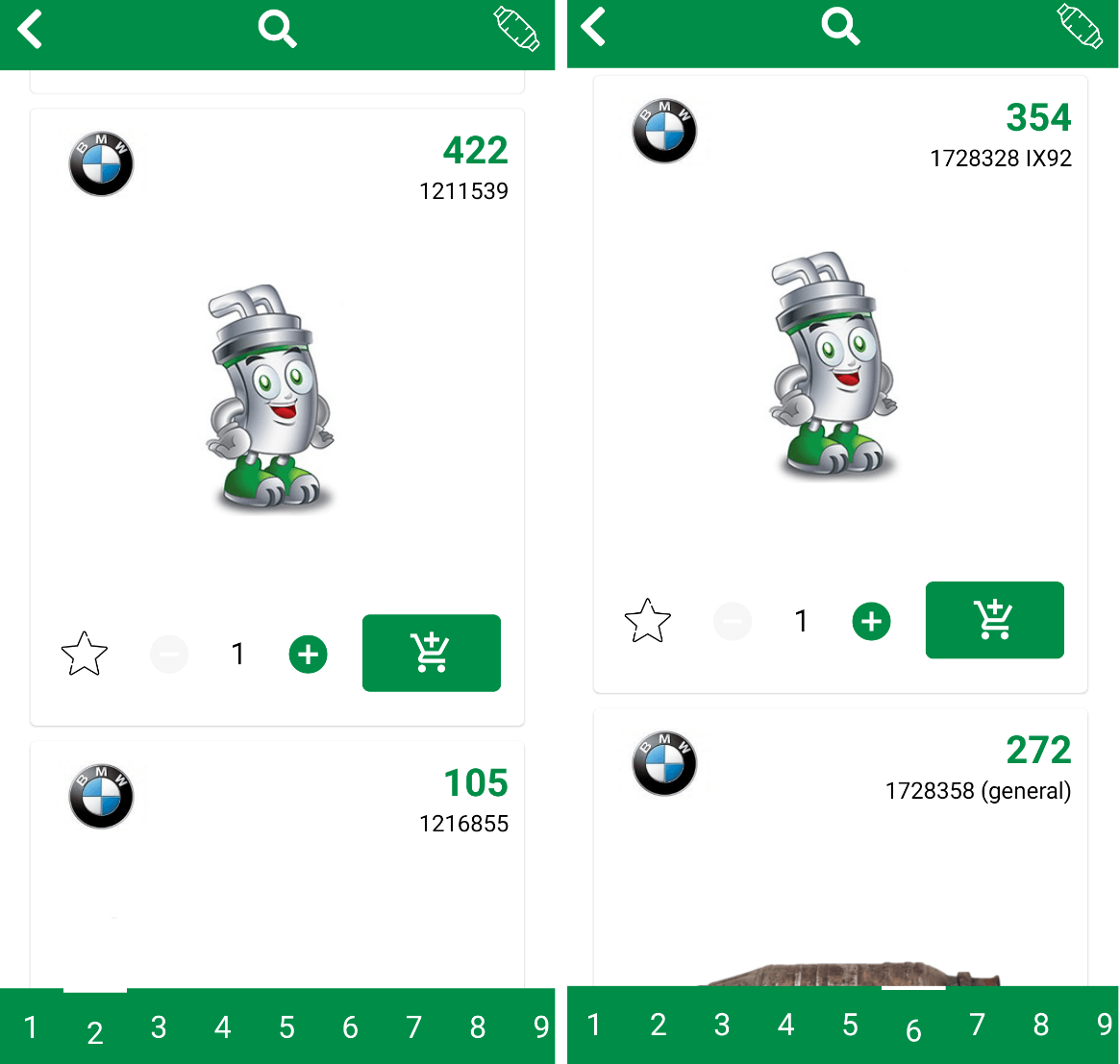 Once you have selected the items to sell, go to cart and tap on 'Sell' button.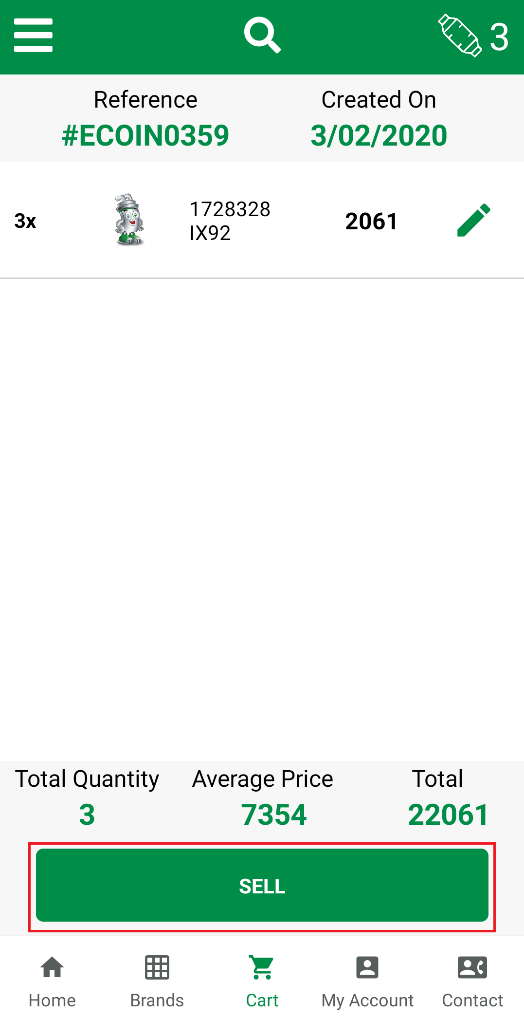 Select the shipping method ('Collection' for selling) and Payment method as well.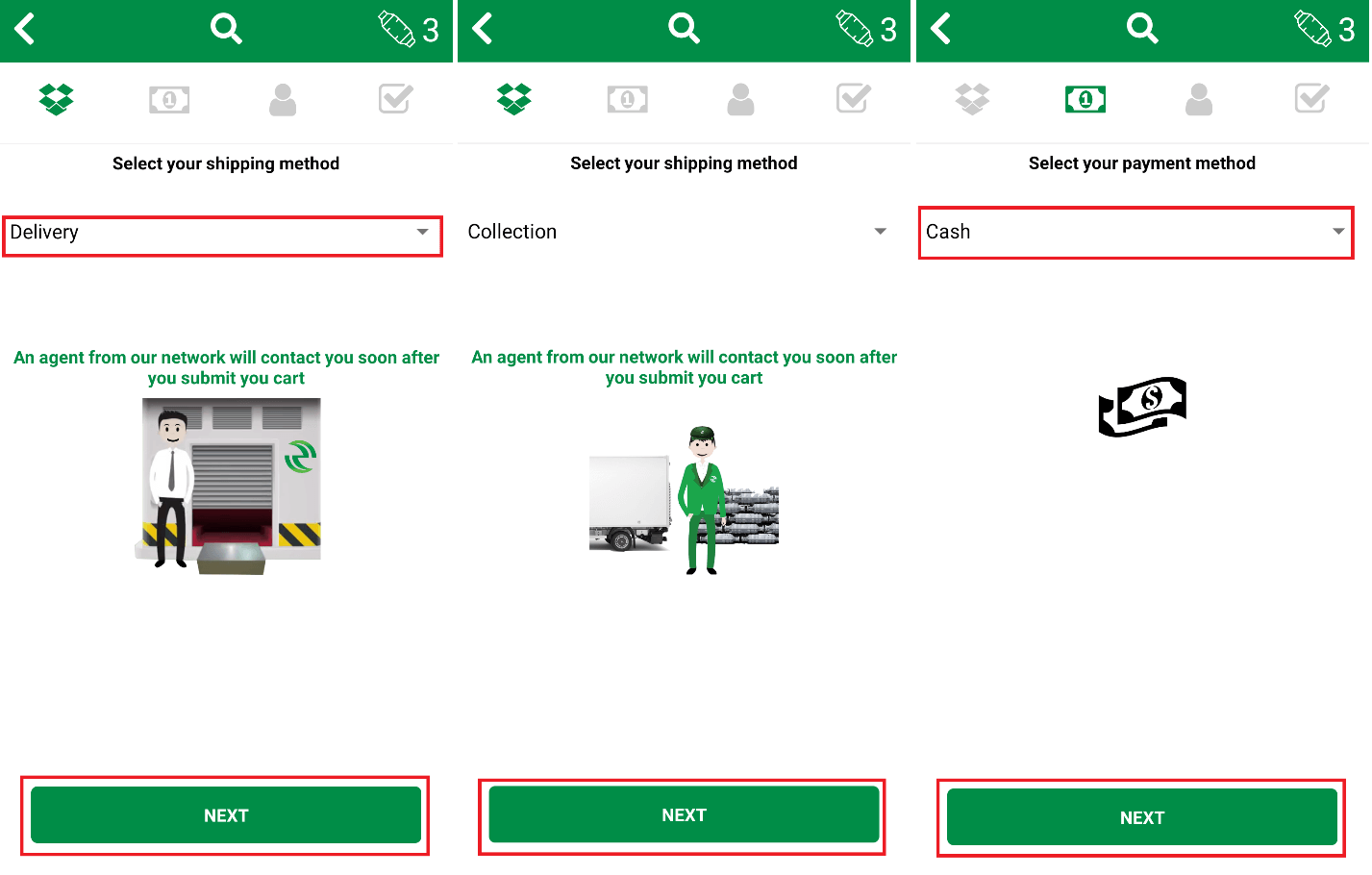 Finally, you need to verify your details and tap on the 'Submit Cart' button.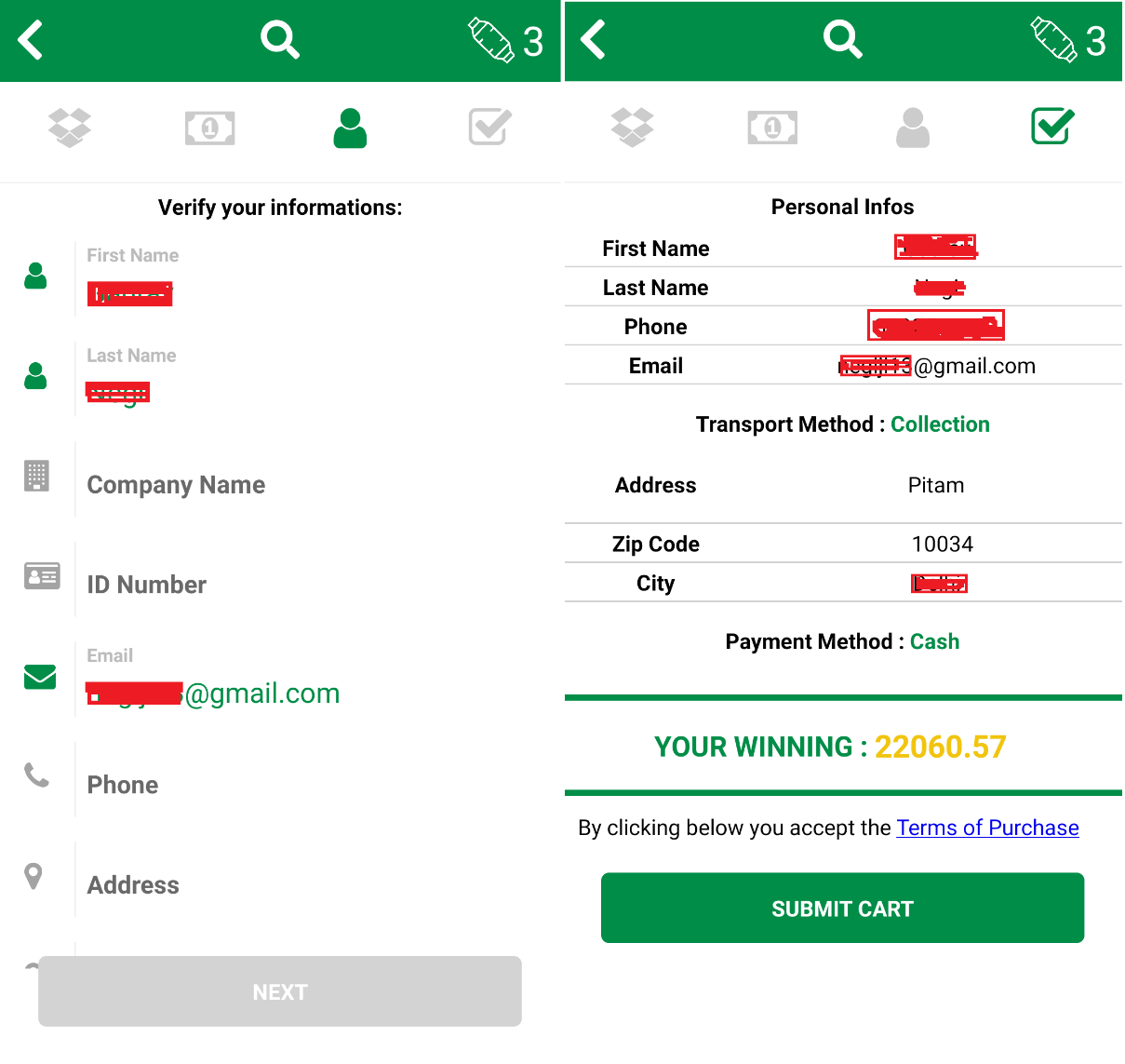 The agents will contact you, once you have submitted your cart.
The Bottom Line
This app enables you to gain access to 20000+ scrap catalytic converter codes with their prices and pictures. It delivers homogenous and transparent information about the scrap catalytic converter components with most comprehensive catalytic identification ever made available. Moreover, it is updated daily reflecting the metal exchange market prices and with continuous efforts to accurately analyze the composition of the catalysts. You can easily heck your references and compare catalytic converters. Try it today and sell your scrap at really awesome prices.