Every business needs skilled team members to help ensure that it runs efficiently. While there are some business proprietors who can run their business on their own, to do so wouldn't be as efficient as hiring help. There are two general approaches to building your team, and each approach has its own benefits and limitations. In order to get maximum value out of these hires, business owners first need to determine which of these approaches would serve their needs best.
Why Should You Hire an In-House Team?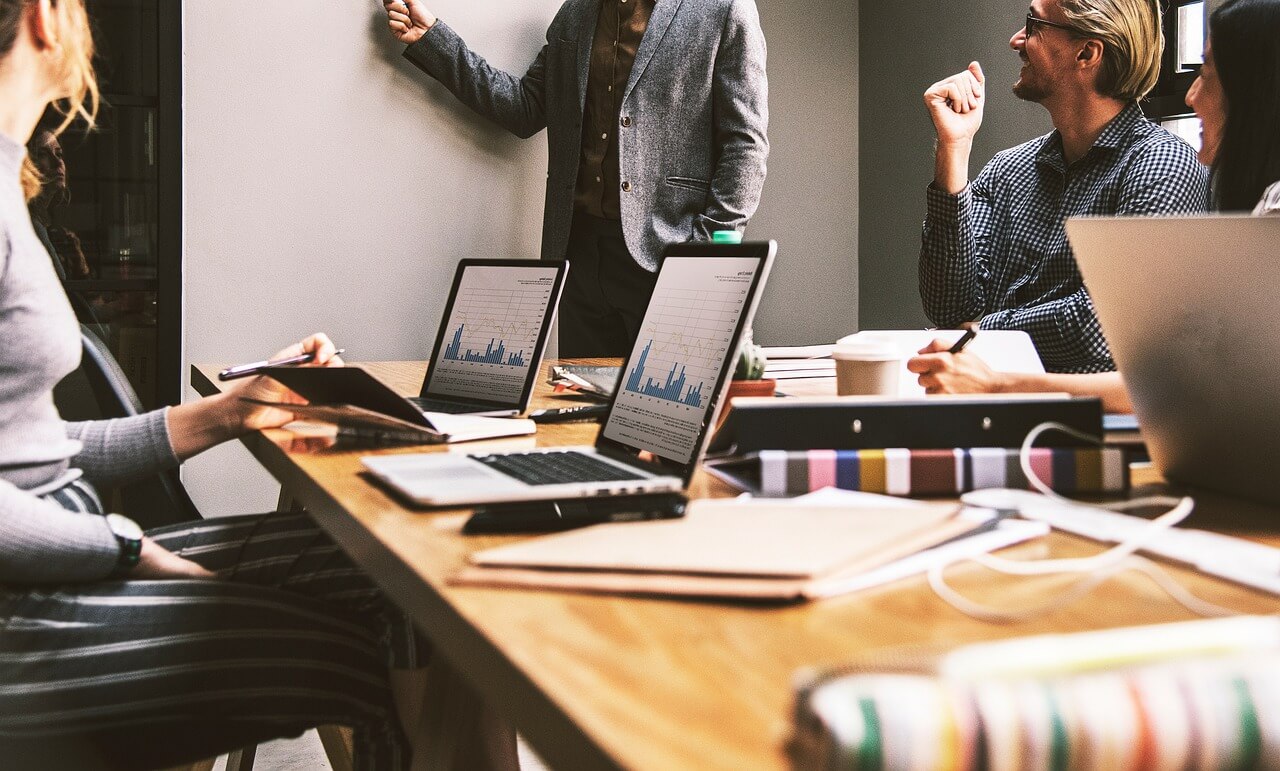 The primary benefit of hiring an in-house team is that team members will work exclusively for your company. This means that you're going to have better control over training, productivity, recruitment, and development, and team members will be able to more effectively apply their skills.
Another benefit of hiring an in-house team is that your team members are almost guaranteed to work well with each other, and that there is significantly lower risk of your data getting leaked due to your physical location, and because team members are protected by the security systems you have in place. The only drawback to this is that hiring an in-house team will mean that you'd have to spend more money on equipment, training, and other resources they need to fulfill their duties.
Outsourcing Team Members
On the other hand, the primary benefit of outsourcing team members is that they are cost-efficient, time-efficient, and they don't need to be managed and monitored as closely as in-house team members. This enables business owners to allocate more resources to other aspects of their operations such as marketing and customer services.
Another benefit of outsourcing your team members is that you have access to a more diverse labor pool as opposed to selecting from a localized candidate pool. This means that you're more likely to find the team member you need.
The drawback to outsourcing team members is that you may have to contend with other clients. Outsourced team members may work with multiple clients at a time, especially when they work through an agency. You may also need to be careful with the information that you share with your outsourced team members.
Which Should You Use for Your Business?
This generally depends on the business that's looking for team members. Startups stand to gain the most from outsourcing their team members because of the cost-efficiency and the rapid deployment of team members. More than this, startups need more leadership before they can grow. Business owners can focus on other aspects of their job without having to micro manage outsourced workers. This also works for when you need services for tasks that are performed only during certain periods of the year. You'd be surprised at how quickly search terms like "accountant near me" spike when it's time to file your taxes.
Big businesses stand to benefit most from in-house team members not just because of the stability of the business and the need to allow workers to understand the business much better, but also because of the increased need for security. Big businesses are more likely to have trade secrets that they need to protect as opposed to startups that have yet to make an impression on the market.