Microsoft biggest competition is Apple, and they have launched Microsoft Surface Pro to compete with Apple Macbook. The Microsoft aims to provide sleek design Windows 10 PC that is a portable and high-end laptop. Microsoft Surface Pro is like any other Windows laptop, but what about browsers?
Yes, Microsoft bundled Edge browser with Surface Pro, and you don't get additional browsers that are ruling Internet right now.
We are going to list high-end free browser's that will rock your laptop, and this is going to different from the rest of the list.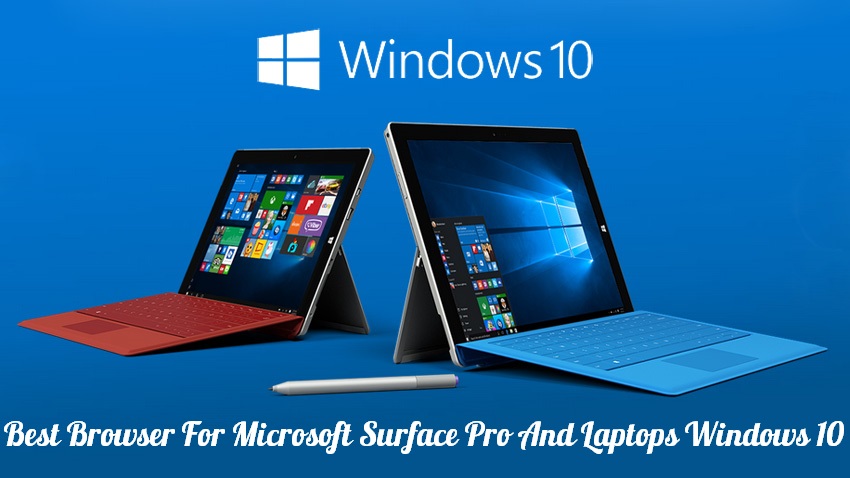 1. Avast Secure Browser for Surface Pro
You might be surprised that I haven't listed some of the recommended browsers in the first place. Avast secure browser has earned my time, and it turned into my primary browser on Windows 10 laptop.
Why did Avast secure app amaze me?
1: The browser builds in Google Chrome open-source program "Chromium project." In simple words, the Avast built their app on Chrome features.
2: The security features have amazed me, and it provides you minimum security from websites trying to Malvertise, Spam, and it blocks pop-ups. It comes with a bank mode feature that provides better protection, while you are using net banking, and making transactions.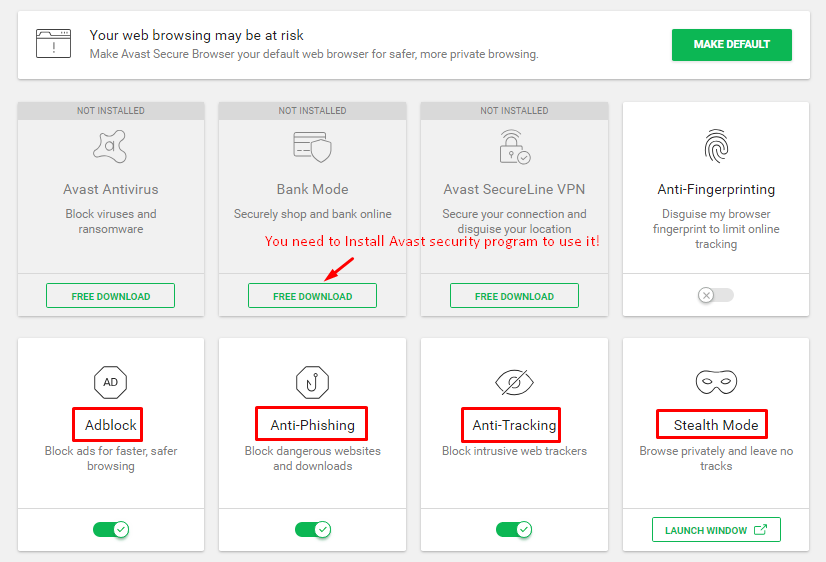 3: It comes with Adblocker, Video downloader (you can download YouTube and Dailymotion Audio &videos in 720P quality.)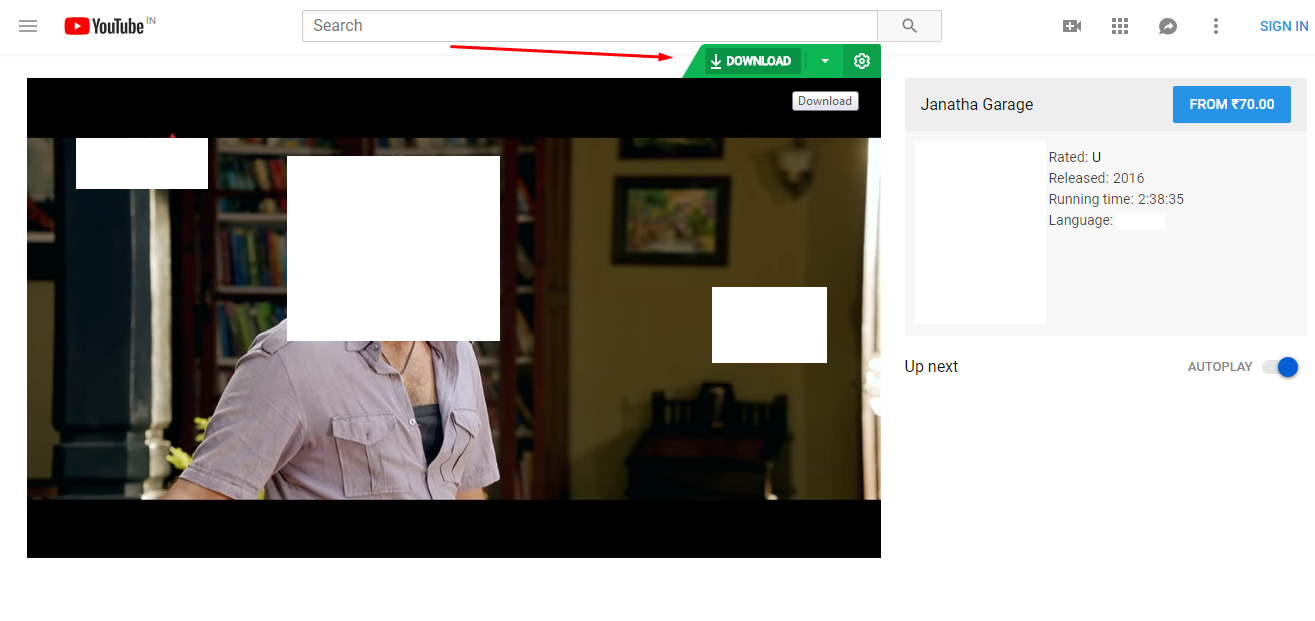 4: The interesting part is that Avast secure browser doesn't add additional load on your PC. The performance is similar to Chrome, or I would say better.
I prefer Avast Secure than Google Chrome.
Download link : https://www.avast.com/en-us/secure-browser
2. Mozilla Quantum Browser for Surface Pro
Mozilla has never been an eye-catcher to me, but it has surprised me since they have launched their new Mozilla Quantum browser. I am using Mozilla Quantum  for months, or since the official team launched it.
Currently, Mozilla Quantum is my primary browser on my old PC because the developers have managed to optimize it properly for older computers as well, then you can anticipate how much developers have optimized it for performance.
1: It consumes less RAM compared to Google Chrome, and Avast secure. We know that Microsoft Surface Pro has plenty of RAM, but RAM optimisation is very important to maintain performance.
2: Unfortunately, Google Chrome runs in the background, and it slows down your PC a little, but Mozilla Quantum highly optimised properly.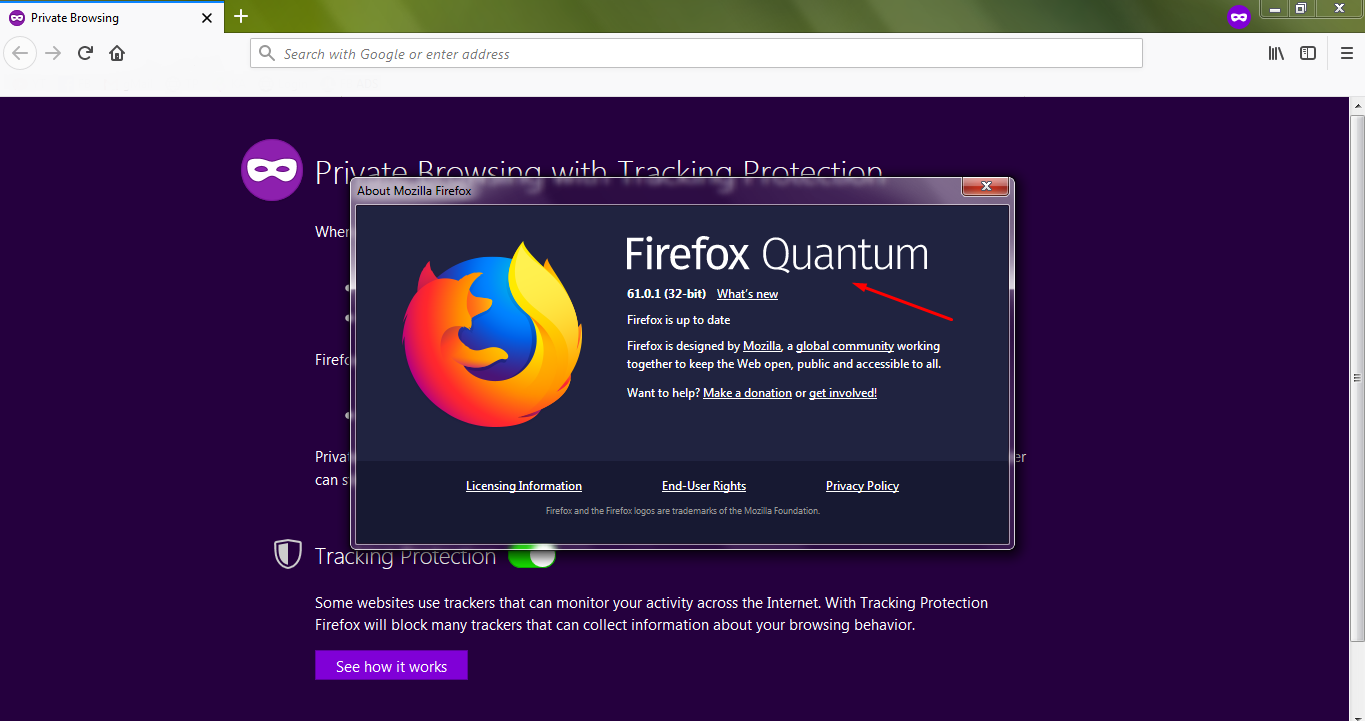 It works smoothly on Windows 7, Windows 8, and the latest Windows 10. I have tested it on Windows 7, and Windows 10 as well, and the performance was excellent.
Download link : https://www.mozilla.org/en-US/firefox/
3. Google Chrome Browser for Surface Pro
Google launched their browser in 2008, and it took over the world in just a few years because of the Modern design for the people, and features for the professionals. Google Chrome is a high-end software that works smoothly on high-end Windows PC like Microsoft pro versions.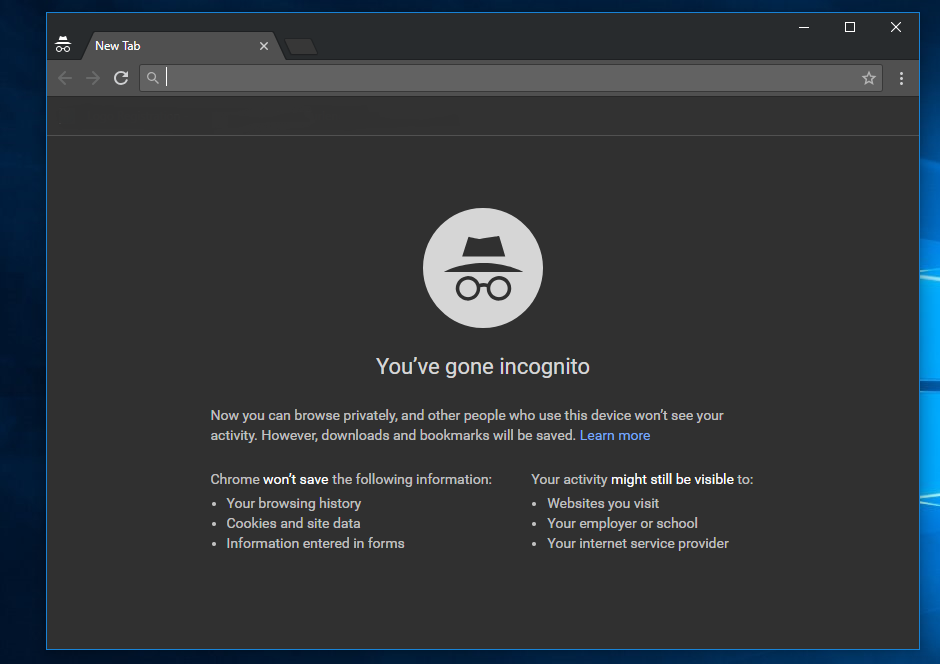 1: Google Chrome utilise your computer RAM efficiently, but it might slow down your PC a little, so close the tabs that you are not using. Specially, when you are editing a 4K video or designing HD graphics.
2: Chrome is a premium app that Google does not charge you a penny for it. Avast secure wouldn't be possible if the Google Chrome did not put efforts in their versions. I must say that Chrome performance is fabulous, and frequent updates keep the browser optimised, and strengthen the security.
3: I use Google Chrome because the number of extensions available on the Google Chrome store is higher than the Mozilla Add-on store.
4: Google outdid everyone because they have optimised Chrome for YouTube, Google mail, Photos, Drive, and more. In simple words, if you use Google products on a daily basis, then Google optimised their products to work smoothly on Chrome.
Download link : https://www.google.com/chrome/
Conclusion
We did not list Edge because it comes pre-installed, and the majority of the Windows 10 users have liked it. However, my experience with Edge browser was not pleasant, and I discontinued it. There are many other apps like Opera, which was acquired by a Chinese company, and I have serious security doubts about those, so I decided not to list it.
Let us know which one from the above list you are using on your Windows 10 PC and laptop, and what makes you primary browser better than other in the comment section below.