During the pandemic, more people found online hobbies. Some started playing new slots at National Casino, others were at numerous Zoom parties or tried to gain new skill. Lots of people began painting on their PCs. If you want to join this community, use these programs.
Sai Paint Tool
The Japanese program will appeal to users working in anime and manga styles. For drawing illustrations on a digital canvas, Sai Paint Tool offers 25 kinds of tools that are sorted into two categories. With them, you can create complex drawings, as well as smooth them out when mistakes are made in the drawing stages.
ArtRage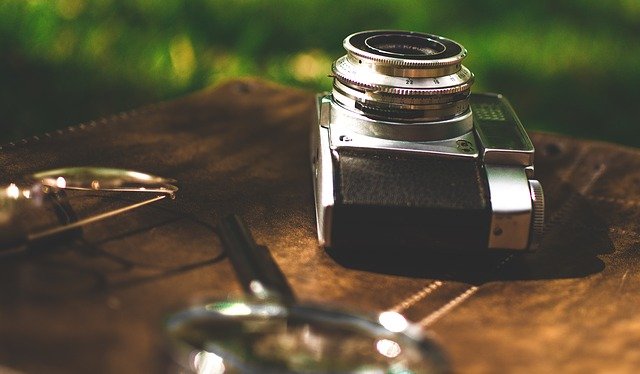 The app contains real-life props such as oil and watercolor paints, an application roller, pencils, pastel crayons, etc. You can add texture (such as pencil thickness and hardness) and color to each. ArtRage also adds layers to a drawing and works on individual elements. An extra feature is importing and converting a photo into an oil painting, which is realistic to refine and modify.
Krita 
Creates artistic paintings and also knows how to process and correct bitmap pictures. Krita is a graphics editor with many brushes, adding masks, layers, filters and color perspectives available.
The editor has several detailed videos and instructions that you can learn before you work.
Clip Studio Paint
You can draw anime in this graphics editor. It supports work both on a computer and on a tablet. It contains a set of tools, to which have been added new brushes for a particular user. For easy import and export different formats are supported.
MediBang Paint Pro 
MediBang Paint Pro is a graphic editor for drawing comics and digital art. The application has a large selection of brushes and other customizable panels.
For each tool, you can select the desired characteristic: color, style, thickness, transparency. The working environment of the program is very convenient, and the functional buttons in one place of the interface.
Artweaver
The developers of Artweaver have made in their product tools for editing and development of raster graphics.
The editor knows how to convert an existing picture into several formats, create layers, apply filters, correct and process photos, create collages and advertising banners. There are tools: chalk, charcoal, pencil, fiber, sponge and oil.
Artweaver is available to users who work with graphics tablets as well as artists who draw on computers.
FireAlpaca
The basic FireAlpaca editor has a simple set of features for image editing.
You can make graphic files from scratch. The brush library has many tools with the necessary characteristics (thickness, intensity and transparency of application), as well as the use of other types of brushes. You can rotate the added background or photo, change its size, color, brightness or contrast.
Adobe Photoshop 
Adobe Photoshop is a very popular graphics editor. It is a bitmap based drawing program. A mobile version for the tablet is also supported.
The licensed version has a good set of features for working with images. In the program create collages, convert black and white photos into color, improve the quality of photos, work with drawings and text, create original graphic elements.
CorelDRAW
The editor CorelDRAW can perform a large amount of tasks to work with graphics, correcting photos and create animation. The software gives the ability to cut fragments of images from their backgrounds, apply thousands of templates, fonts and photos.
There are also many features for working with vector and raster graphics. For fast and convenient work, the developers have provided in the interface pop-up tips, as well as video tutorials on the official site.