The audio player is an important aspect for Windows 10 PC, Android, and iOS running devices. Music is a daily driver for millions of people around the world, and it is a stress buster. The most common audio format is MP3, but several audio formats that many people do not know about it.
AAC is an audio format that used by several professionals in the industry for in-depth bitrate and high-end music output. The AAC format takes a lot of space compared to other audio formats, but it maintains the level of bitrate up to 320 Kbps.
Only a few players support the AAC audio format, and you may not be able to play it on your computer, Android phone, iOS device, and more.
We have compiled a list of players that you can use to play the AAC audio format on your devices and, machines without any limitations.
On the top, we have the open-source player that beats every music player on every platform. The VLC media player is an open-source software developed for Windows, macOS, Linux, Android, Blackberry, and iOS device.

Features:
It supports AAC audio format and more than one hundred audio & video formats in the world.
Support for multi-cross platforms.
Advanced equalizer for the music lovers.
Hardware encoding enabled to take full advantage of the machine capabilities.
Easy to use user interface.
During mirroring or screen-sharing to  your TV from your mobile or PC VLC new version auto switch to casting feature.
A lightweight player compared to other software & apps.
Windows | macOS | Linux | Android |iOS Device
In the second position, we have Winamp announced that they closed the support & updates permanently. However, the company announced that Winamp is coming back with a new UI & features. The Winamp current version supports the AAC audio format, and you can listen to the music without the interruption of the background apps.
Features:
Advanced music player.
Advanced equalizer with pre-set to get started from it.
Organizable library.
It supports almost every audio format in existence.
Crisp & high-quality audio output.
If you are using an Android smartphone, then Google Play Music comes pre-installed in it. You can use the latest version to listen to all formats of music regardless of new encoder or old encoder. The company developed it keeping the high-end users and low-end smartphone consumers in mind.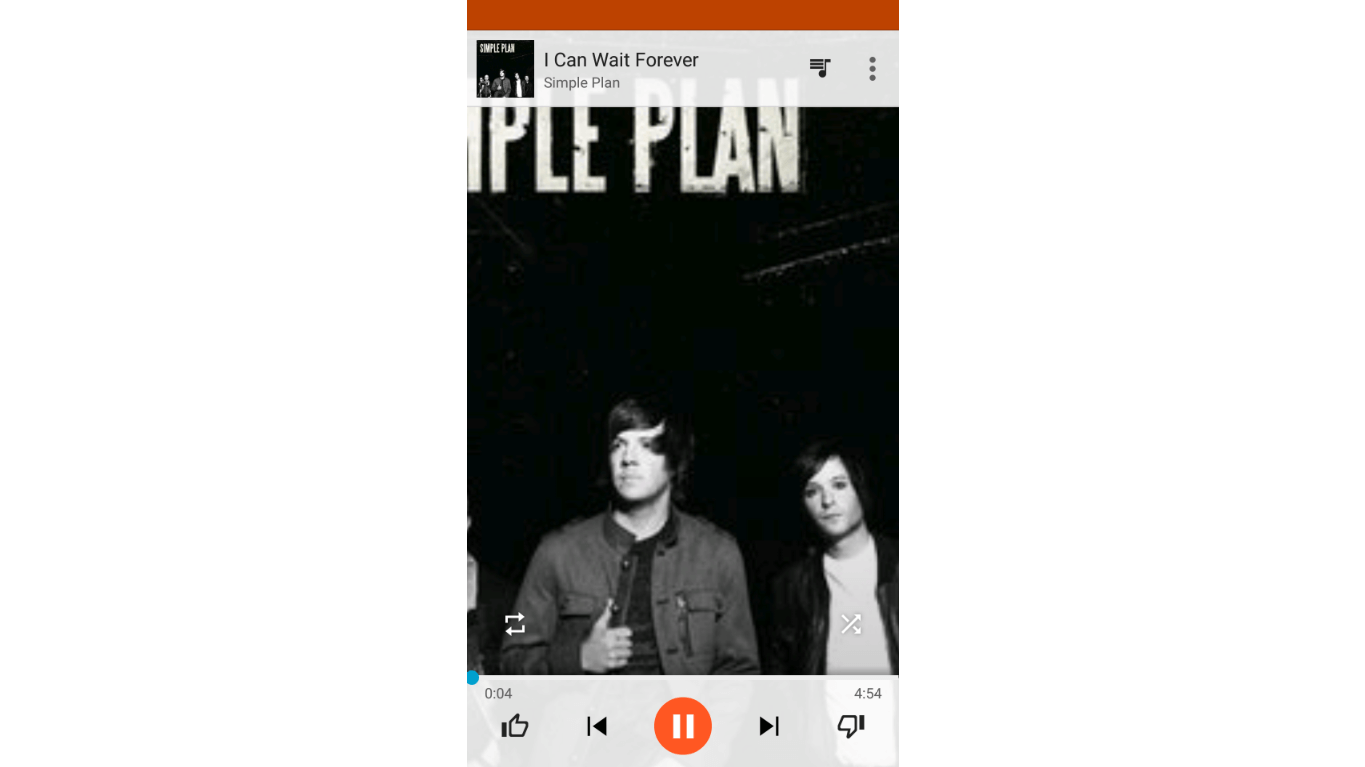 Music lovers can enjoy music saved in the storage and online as well without paying a single penny on it. However, if you want to buy premium music, then you can use the app because it offers paid albums as well.
Features:
Free player with music player features.
Explore the music directories like trending, new releases, music stations, sound search, and more.
YouTube red installed in it.
Frequent updates to offer the latest improvements.
It supports Bluetooth devices as well.
Advanced equalizer.
Foobar2000 is an old player in the market, who have designed it for the older machines or those who want lightweight music players. The whole purpose of the Foobar2000 to offer high-quality music playback in a lightweight (4.2MB) program for Windows and macOS.

Features:
It does not pack any appealing visual program, but it loads fast, and it does not add any pressure on your machine.
Lightweight music is playing program under 4.2MB file size.
Its an open-source program started in 2000, and the company released a stable version for Windows 10 and latest macOS.
It supports audio formats such as AAC, MP3, WMA, CD Audio, OPUS, FLAC, AIFF, WAV, etc.
Free program.
VOS is a visual appealing macOS or Mac music player. A powerful music solution designed to run on Apple Mac without any lags or bugs in it. You can access 30,000 music stations using it, and connect your iTunes program with it. The company also added the support of YouTube Mac Musiс Player so that you can enjoy music from the Internet as well.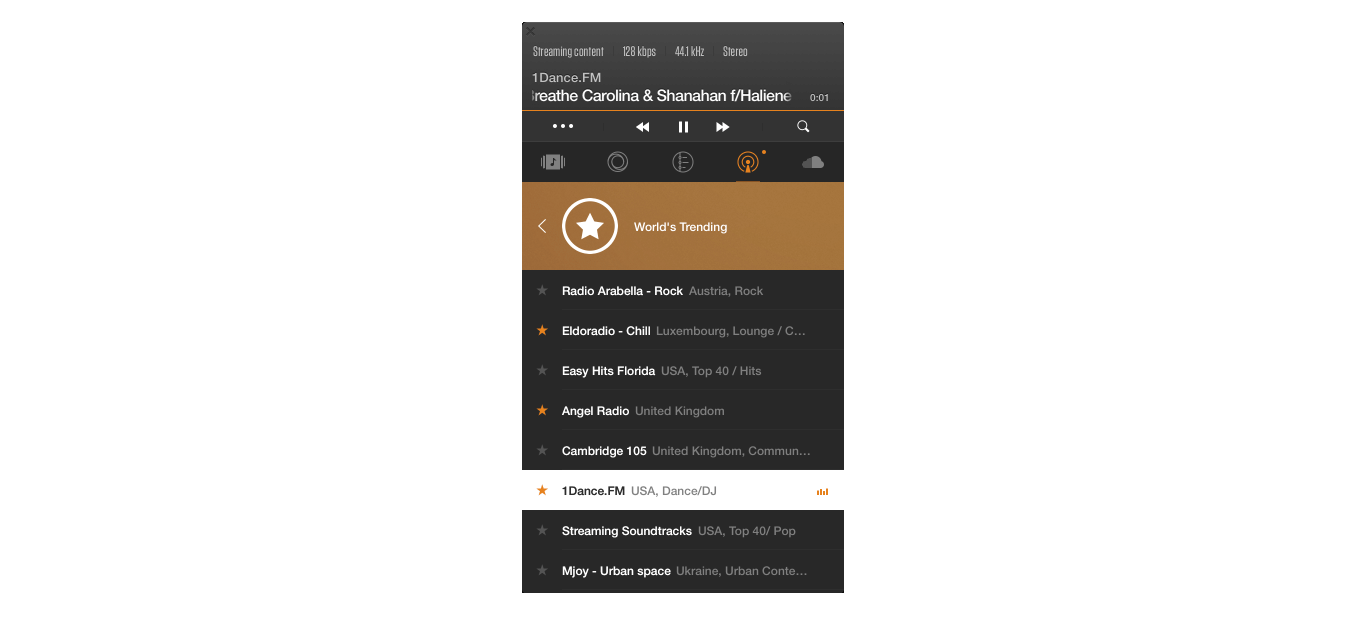 Features:
High-end equalizer for macOS, so you can customize the music to your taste.
Bass Audio Engine delivers excellent audio to enjoy the music even more.
The VOX control panel designed to please your eyes.
The VOX developer added SONOS Support as well, so you connect to Wireless Speakers and Home Sound Systems.
Download VOX Media Player for macOS
Conclusion
AAC audio format may not be popular, but it plays a major role in the music industry. Several media player developers add encoder of the AAC unless they have designed specifically for an audio format. Let us know what do you think about the five AAC supported players for Android, Windows, and macOS in the comment section below.