In today's digital era, every business runs on the Internet. Most enterprises have their websites where they list down their products and services including contact us page to sell out their products on the web. Apart from this, enterprises also make use of social media platforms to promote their products and to marketize their business.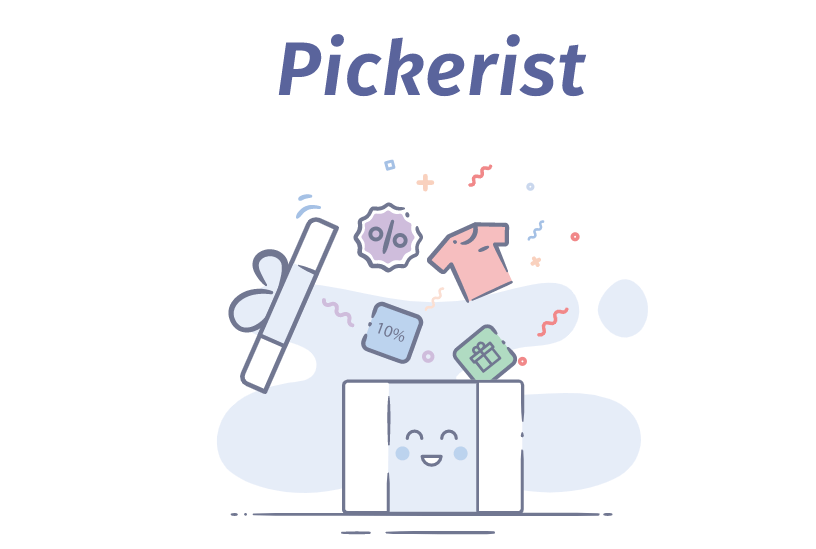 When it comes to using social networks, Instagram comes on the top of the list as it has over a billion daily users who explore different profiles and their feed to know about their friends and followers. Instagram has started showing advertisements on the main feed, Stories and profiles as well.
Did you know you can make use of Instagram to promote your product? Yes, it is the most reliable platform to promote your brand, product or service. In fact, it is highly recommended by experts who have seen positive results using this platform.
If you already know about how marketing works on the digital platform, then you must have known about the giveaway. Give away is the way of promoting something on the digital platform. If you want to start your own GiveAway campaign, then Pickerist platform could help you with it. Let's get more details on this platform.
What is Pickerist?
Pickerist is a simple tool that helps you with your giveaway. If you are planning to start a Giveaway campaign on Instagram, then this is the perfect tool for you. When you start a campaign on Instagram, people would come to support the campaign and win the giveaway prize. They would like the post or leave a comment on it to make it go trending.
The most confusing part here is choosing the winner. Since your post receives thousands of comments, selecting a winner for the Giveaway would be a bit difficult task for you and Pickerist is there to help you choose the perfect winner.
Key Features:
Easy-to-use
Pickerist is the easiest platform to select Giveaway on Instagram. You just need to connect your Facebook account to the platform and the rest will be done by the platform.
Free-to-use
The platform is absolutely free of cost. You can use it without paying anything for a post of up to 100 comments.
Once the Winner is selected, you can instantly share it to your Instagram feed by clicking on to the Share button.
How does Pickerist work?
Pickerist is a simple web-based tool that works with simplicity. You don't need to download or install this tool on your system as it works online with its web-based version. If you really want to know the basic functionality of this tool, then here we have prepared a detailed tutorial to help you out.
Pickerist works with four simple steps.
Step 1:
Once you launch the official website of this tool, you just need to Scroll down the page where you will see an option Continue with Facebook. Click on to this button to connect with your Facebook account. You will be asked to log in to your Facebook account, just click Continue when asked.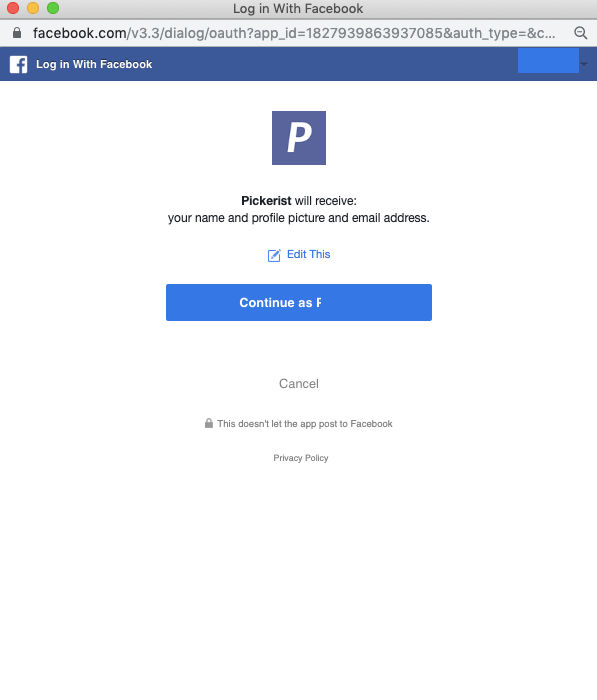 Step 2:
In this step, you will be presented with the Instagram Accounts associated with your Facebook account. Click on to the dropdown menu to select your Instagram account on which you have started your campaign.

Step 3:
The next step will be the selection step. You will be presented with the Posts of an Instagram account chosen by you. You need to select the Post from here.
Step 4:
Configuration of your post and comments. If the post you have chosen has less than 100 comments on it, then you can use this tool for free to find a Winner. If your post has more than 100 comments, then you can buy credits for that.
There are three plans available for you to choose its service, a free basic plan, pro plan and a Membership plan. As per your needs, you can choose a suitable plan from here.
Once everything set and done, click on to the START FREE Button. The process of selecting a Winner will begin. In a few seconds, the tool will present you with a profile and comment of the Winner.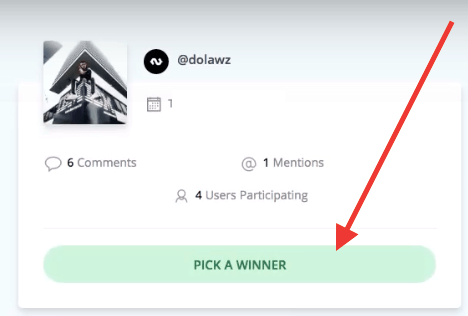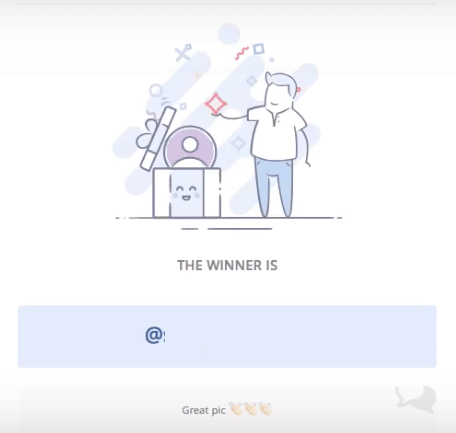 You can select the Winner from the given option. The tool will let you know the name and profile name of the Winner. Interestingly, you can even share the Winner's profile with his Instagram account to your Instagram Feed right from this tool. Quick share button helps you to share the Instagram profile of the Winner to your feed.