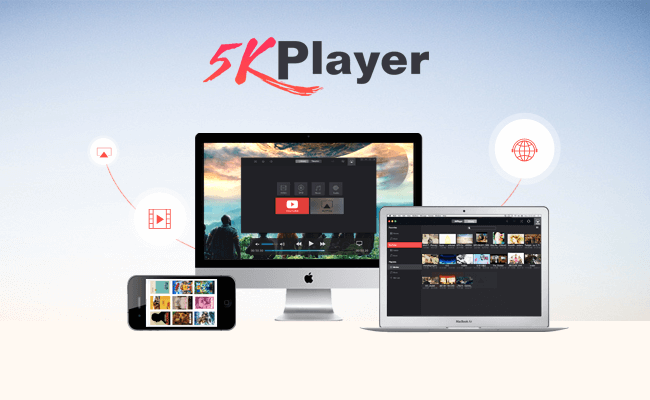 Online video-sharing giant YouTube rolled out a new paid subscription option – YouTube Red for its viewers, charging $9.99 per month for a premium service. But does it really deserves $9.99? Consider twice after reading this article.
With the YouTube Red membership, users can experience no ad videos, including exclusive original shows, reviews and clips. Besides, it allows members to save videos for offline and background playback. This service is currently targeting at US viewers only.
Is $9.99 for A Month Worth The Value?
The paid membership has sparked fierce international discussion since it is announced, some says they will still financially support this commercialized service, while others insist they are unwilling to take a penny out of their wallets.
On my part, $9.99 for a bunch of benefits sounds quite enticing at first glance, especially for the offline watching admission. However, on second thoughts, why should I pay for watching no ad videos offline now that there is a bevy of video downloaders available in the market that enable me to free download any video audio and play the downloaded files without ad distraction? So far as I can tell, 5KPlayer is the second choice to none.
Generally speaking, 5KPlayer is a free media player for Mac and Windows 10|8|7 with impressive online video free downloading feature and AirPlay capability. Let's take a panoramic view of this software for Windows or MAC in the following.
Of course, directly browse its official site is also feasible here:
Free Downloading Video Audio – Accessible to Anyone
To our great delight, 5KPlayer, as a online downloader, enables its users to grab download any video audio from YouTube, covering original content made by prominent YouTube stars. Not just supporting downloading videos from YouTube with no strings attached, as many as 300 + online video sites are also included in the downloading site list of 5KPlayer, such as Facebook, Vimeo, Dailymotion, Vevo, etc. Surprisingly, it even lets its users download the heated 4K videos at one stroke, which really exceeds my expectation of a media player.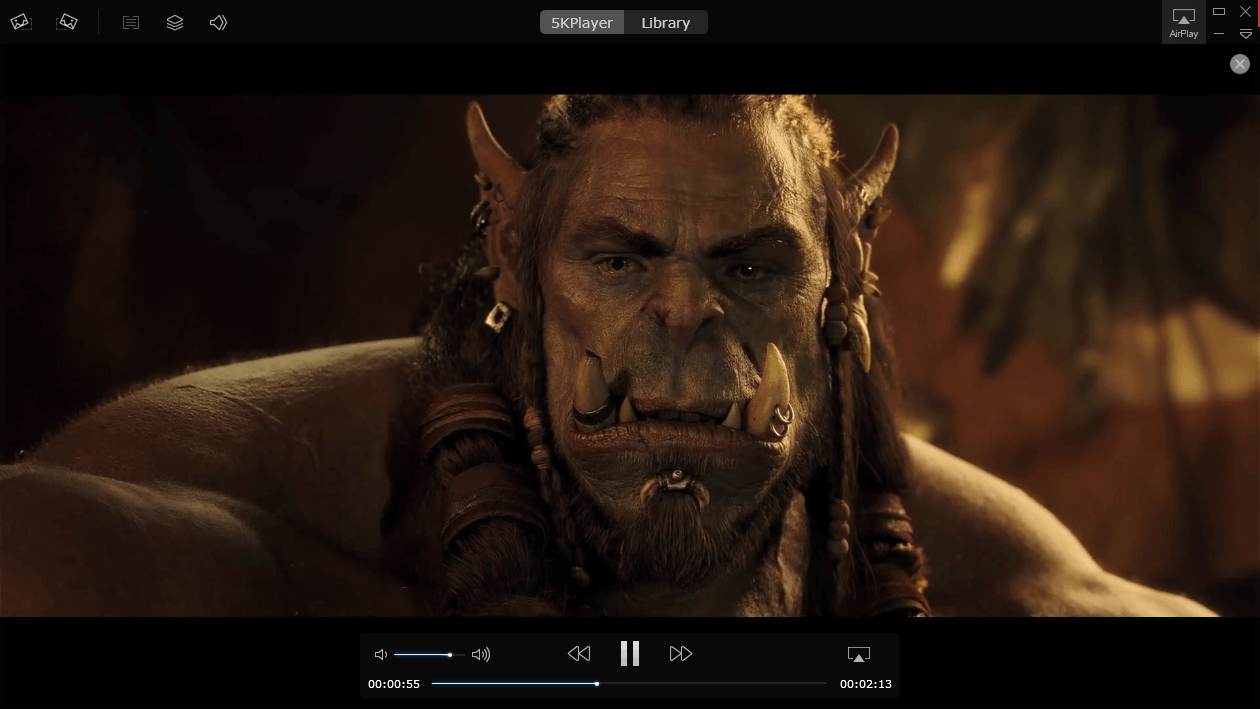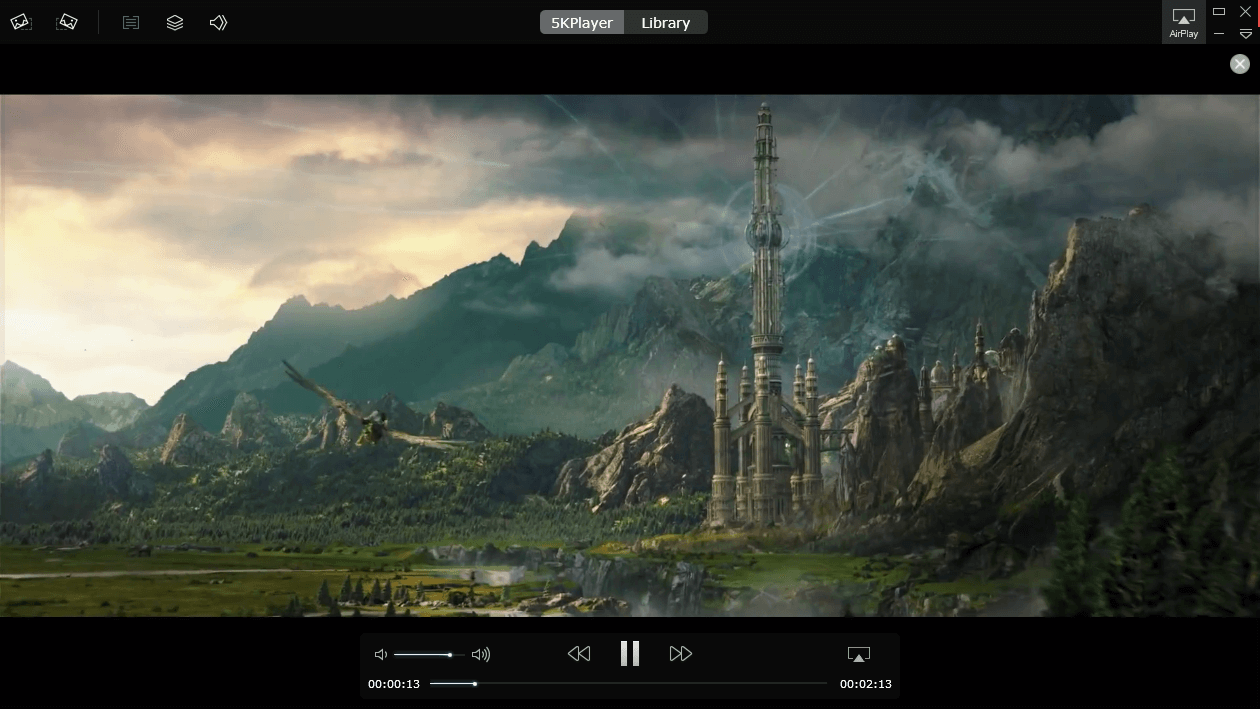 Owing to this useful downloading feature, enjoying no ad videos offline anytime anywhere would be a piece of cake, which will save you the subscription money for some coffee and donut.
Feel it is useful and need some free downloading tips and tricks? Here I select a concise yet comprehensive tutorial for your reference:
More Than Free Downloading, 5KPlayer Plays Everything
If you think the downloading feature is the whole story of 5KPlayer, then you are underestimating this promising media player for Windows 10 laptops and desktops.
5KPlayer, in essence, is a media player that delivers refined playback of HD/UHD videos in MKV, AVI, MP4, H.265, FLV and other formats, upscaling to 4K and 8K resolution. Meanwhile, it can flawlessly play MP3, AAC, APE, FLAC audio files, providing you maximum listening pleasure. Furthermore, it is capable of playing encrypted DVDs directly and receiving various satellite radios at ease.
Free Downloading, Then Free Streaming
After downloading your favorite videos for with no fee, there is an easy solution to watch it on bigger screens with 5kplayer.
Faultlessly incorporating Apple AirPlay tech, 5KPlayer lets you intactly stream downloaded media from your iPhone, iPad, iPod to your Mac/PC, or from Mac/PC to your Apple TV and AirPlay enabled speakers. Optionally, the downloaded video audio can also be mirrored from iPhone/iPad/iPod/Mac to Mac, replicating your entire screen perfectly. Of course, you are also allowed to record mirrored videos at your wish.
Conclusion
All roads lead to Rome. You don't really have to pay money for offline ad-free video watching, free downloading videos with 5KPlayer satisfies your needs without any costs. Although it's premature to tell whether the YouTube Red will succeed or not, I know one thing for certain: 5KPlayer differentiates itself from congeneric products with its amazing online video free downloading feature, hassle-free multimedia playback and trending AirPlay capability, which is an upcoming star.