ACMarket is the only unofficial app store to compete directly with the Google Play Store, offering Android users thousands of unofficial apps, games, and other content. Everything is free and, unlike previously, users do not need to root their devices to get it to work. Most of what is in ACMarket has been modified; stock apps have been developed the way they should have been in the first place, with features that users really want. Stock games have been unlocked so there's no need to purchase the in-app upgrades, many have unlimited lives, coins, gems and more and there are plenty of awesome apps completely free.
Before we look at downloading it, it is worth noting that ACMarket is completely safe to download and use, having been tested at every stage of development. Plus it is monitored continually and any issues that arise are fixed immediately. However, it isn't possible to test every single app that goes into it and there is a slim chance that a rogue app may find its way in – protect yourself by using anti-virus software on your device.
ACMarket Features: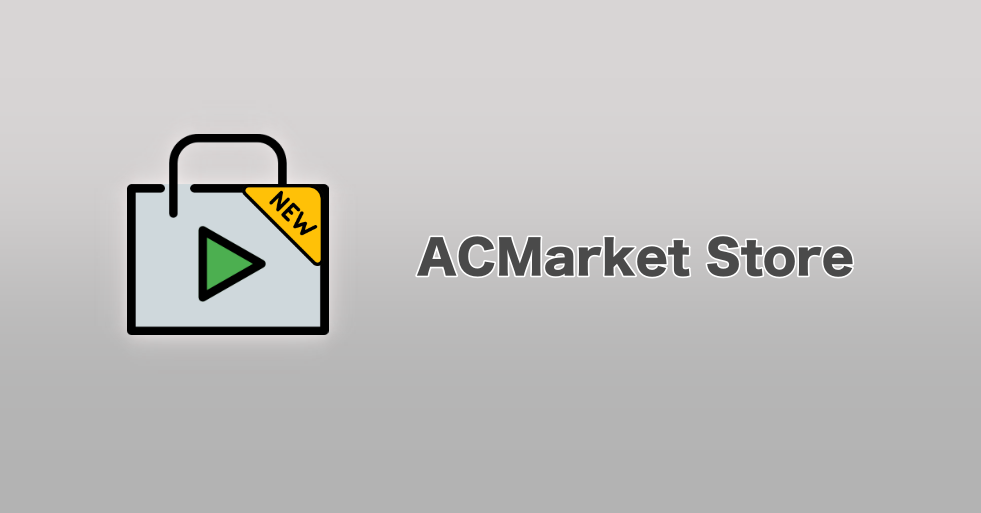 The only installer that directly challenges the official Android app store, ACMarket offers loads of useful features. It will work on iOS as well as Android, you don't need to root your device and it also offers a choice of themes so you can customize the way the installer looks. With so many apps and games, the developers have categorized them all to make things easier for you:
App Store Apps – official Android apps,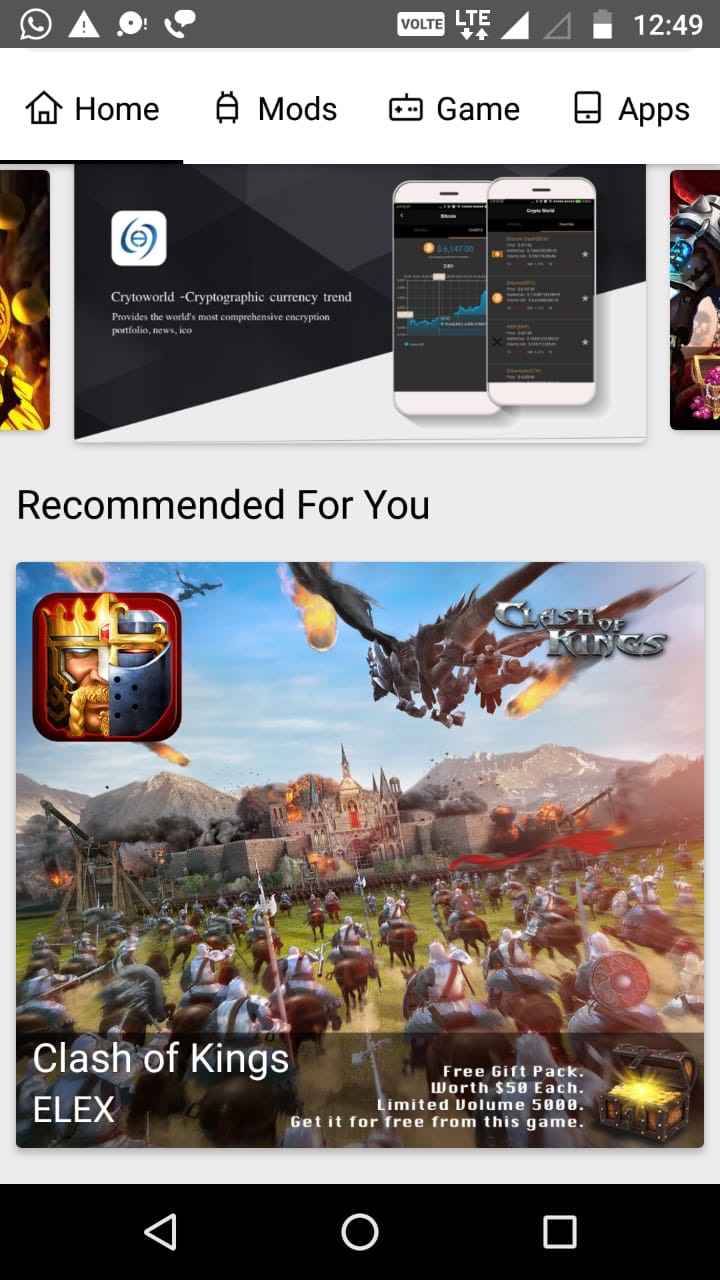 Exclusive Apps – apps not found in the official store including screen recorders with non-standard features, streaming apps and more
Tweaked Apps – stock Android apps with cool new features
Modified Games – stock Android games for free, with all features unlocked and loads of extra features – GTA, Minecraft PE, Pokémon Go and many more
How to Download ACMarket on Android:
 It isn't hard to download ACMarket on Android, simply follow these steps as written:
First, open your Android settings app and head to Security
Find and enable the Unknown Sources option – this step is important, without it, ACMarket will not work
Now you can download the ACMarket APK File onto your device
Open your Downloads folder and double-tap the APK to start the installation
When it's done, ACMarket is installed on your device and ready to use.
How to Use ACMarket:
 This couldn't be simpler:
Open ACMarket and tap on one of the available categories
Browse or use the search bar to find what you want to download
Tap the result and tap Install
Enjoy
ACMarket Errors:
 There is one error that you may face when you try to install ACMarket – the Not Installed error. There are two possible ways to fix this and both are easy:
Method 1: Clear Package Installer Data and Cache
Open Settings on your Android device and tap n Apps (Manage Apps)
Under the System option, look for and tap on Package Installer
Click on Clear Cache and Clear Data in turn (Marshmallow 6 users will find these in Storage
If ACMarket still won't install, try the next step
Method 2: Enable Unknown Sources
 If you omitted this step from the download instructions, ACMarket will not work:
Open Settings and go to Security
Tap the Unknown Sources option to enable it
Try ACMarket again; if it still doesn't work delete it
Reboot your device and check the option is still enabled
Reinstall ACMarket and it should work
Deleting ACMarket:
 Sometimes, the best way to fix a problem is to delete the installer and try again. Or you may decide you don't want on ACMarket on your device any longer. Either way, it is easy enough to delete:
Using your App Drawer or your Home screen, open Settings
Tap Apps (Applications) and you will see all your installed apps
Find and tap ACMarket
Tap on Uninstall and wait; when it's done, ACMarket is gone from your Android device
This is the first time that Android users have had free and easy access to so much modified content without having to root their devices first. Android may be a more open platform but it still doesn't make life easy for users; ACMarket does and with thousands of apps and games on offer, there is something to suit everyone.