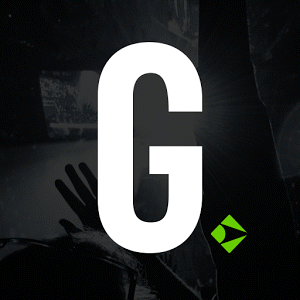 Welcome Folks, to our new review post and in this post we are going to discuss about very a cool app, Gametime Buy Event Tickets. It is developed by the Gametime United Inc. In today's world no wants to waste time in standing queue to buy tickets and this free app is developed to ensure that no one waste more than 5 minutes to book a ticket for his/her favorite event (sports/concert). Just download Gametime and use your phone as a ticket. How Gamtime is useful, let us have a detailed view in below part of the post.
Exploring Gametime Buy Event Tickets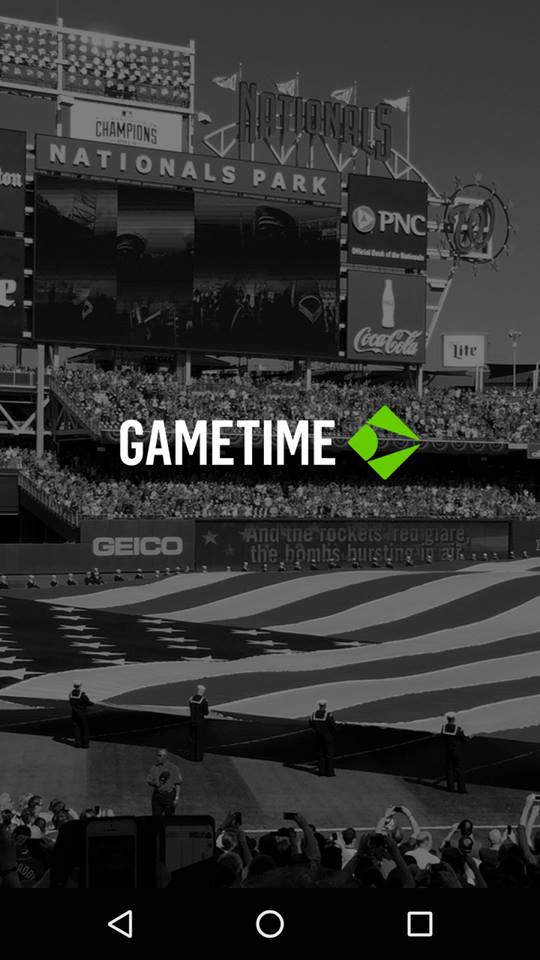 It is an app developed for both iOS and Android based devices to provide an easy way to book tickets for events like sporting events and concert. You all would like to know why to go with it as there are many applications available for same. To get the answer to this question read below part carefully. Here are some features of Gametime have a look:
1) Fastest Way to Book Tickets: It provides a faster medium to book tickets. The application is too fast and responsive and it would not take more than 5 mins to complete the entire process.
a. Just select the city and then the event you want to enjoy.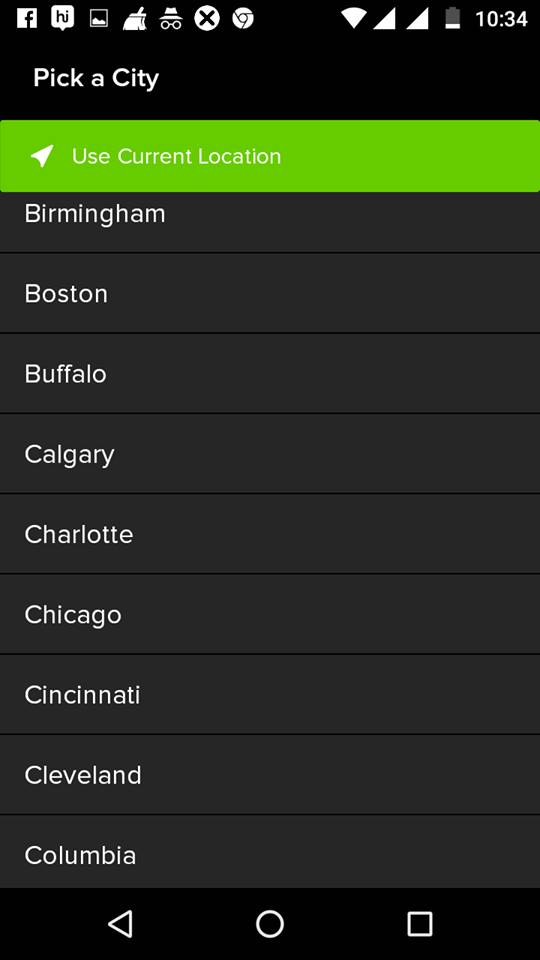 b. Select the numbers of seats and from there you also select discounted seats or best seats (Costly).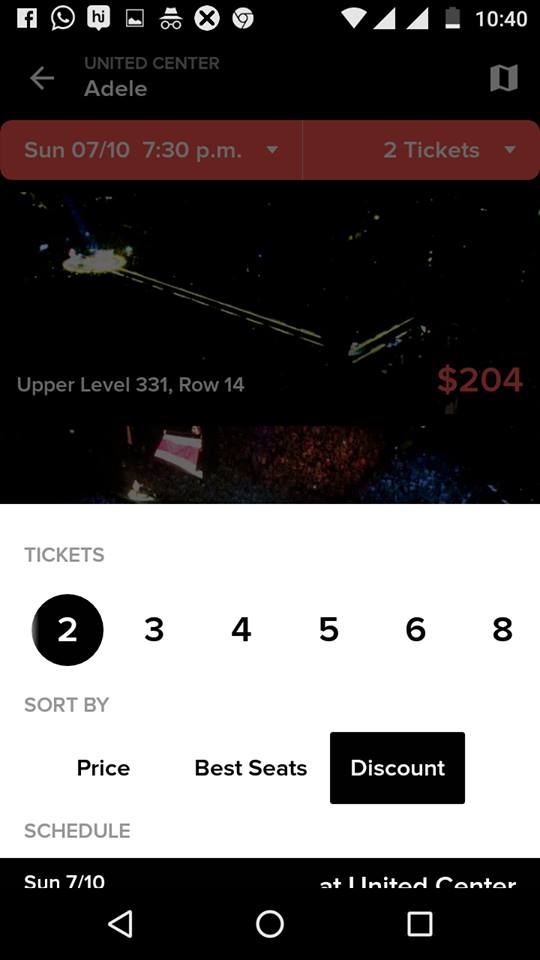 c. Select the seats according to your budget.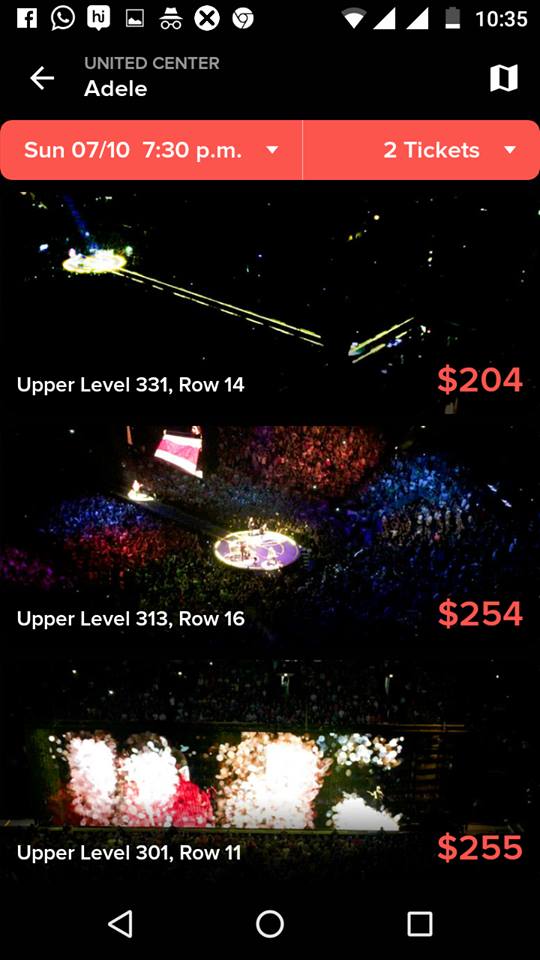 d. You can make payment through card and to make payment fast, scan card mode is also there.
2) Panoramic Seat View: To provide best user experience panoramic seat view option is also there in the app. This would give a rough idea about the view from that seat.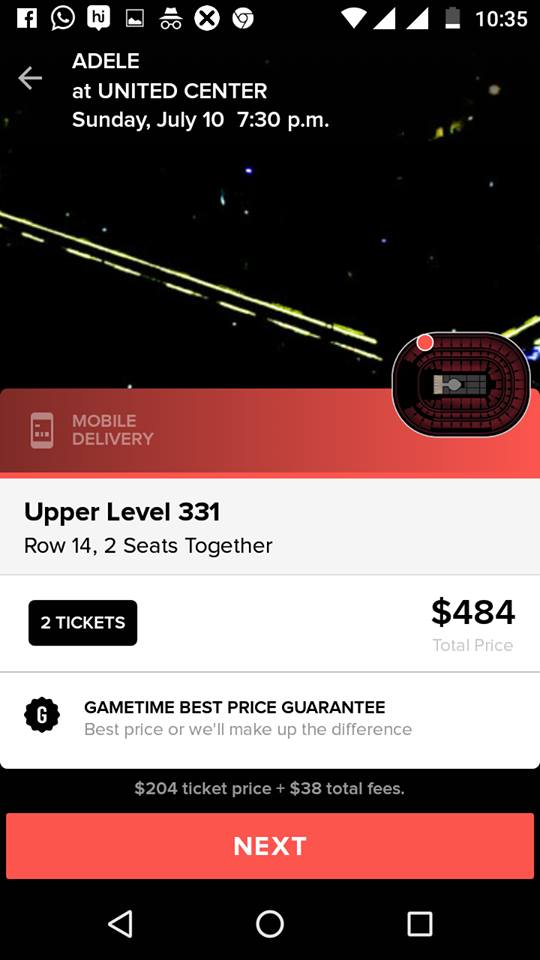 3) Map: If you confused with seating arrangement a map is also provided so that users can see the different seating arrangement. Prizes are also mentioned in it. Have a view to below snap for more idea.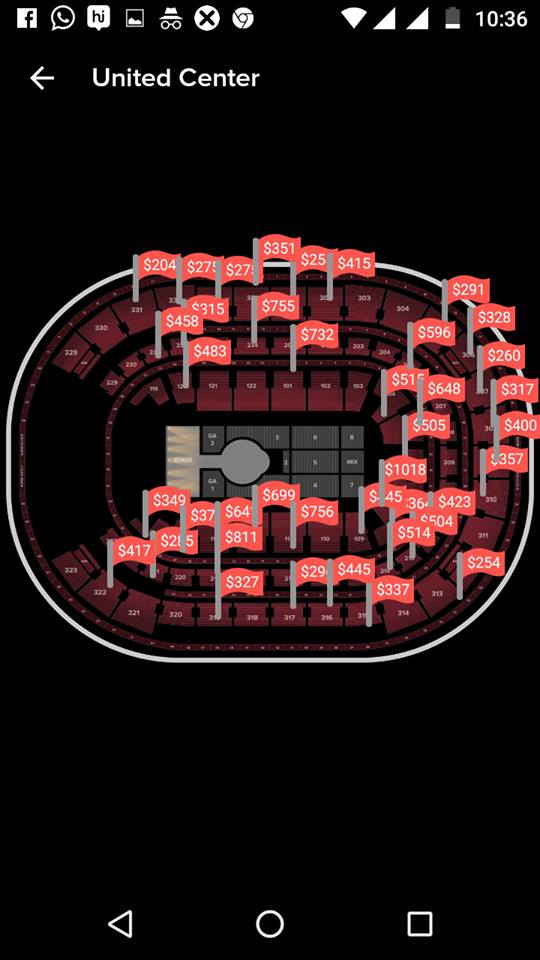 4) Sell Your Tickets: If you won't be able to go then don't worry about the money. The easy tickets sell option is there in Gametime through which users can sell passes through a single click.
5) Your Phone is Your Pass: There is no need to pick tickets from the counter or for any printout. Just use your phone as your pass.
Some about Gametime
Here are some more points which we would like to discuss with our readers:
1) It provides some amazing discounted deals as compared to other services.
2) It covers over 45 cities in the US and Canada for booking of tickets.
3) It is a team focused ticket booking app rather than an event and hence users can easily book tickets of matches of their favorite teams. There is a long list of sports and team covered and for more detail please visit official website from the link given at the top.
Mostly all teams are covered if anyone is missing then contact the developers.
Final Words
At last there are some pros and cons which we would like to discuss about this tickets booking app have a look at a few of those and take action accordingly.
Pros
Let us discuss Pros first have a look:
1) It is a free app which is available for all major mobile platforms.
2) It is very fast and responsive.
3) Some features like sell tickets, panoramic view, etc. are unique and yes very helpful too.
4) As promised by the company some of the tickets are available at lowest prices.
Cons
Let us discuss some cons too:
1) It is not available for the Windows platform.
2) It is only available in the US and Canada.
We hope you read all the above points carefully and will take action accordingly. From our side Gametime is recommended to our readers. It is a free app which have some unique and amazing features. If you are from the US or Canada then you can surely try it once and share your experience with us through like, comments and share. Thank you and please subscribe us to get notified on the latest happenings.