Teaching your child new words and pronunciation can be the hardest task ever. Most of the parents fail to do this and this is one of the reasons why your child is unable to quickly grasp what is taught to him. If you are one of those unfortunate parents who have failed to make your child learn new sounds and practice pronunciation, Speech Blubs is the app tailored for you. Let's learn more about this application.
About Speech Blubs
Speech Blubs is a powerful speech therapy application that is designed to help a child learn new sounds and practice speaking in an educational and stimulating environment. Its 1500+ practices have already been used 1,000,000 times to trigger the sound and word production in late talkers, toddlers and children suffering from Autism, Down Syndrome, Apraxia of Speech, ADHD and Sensory Processing Disorder.
The app has already been featured in Forbes, Autism Parenting, Thrive Magazine, Speech Chick Therapy, Brisbane Kids, The Speech Teacher and Beautiful Speech Life. It has also been awarded the Social Impact award and is also supported by Facebook Start Programme.
The founders of this app realized that they have the power to help kids come out to their shells and make noises, words, syllables and sentences. They created a product that would help in boosting the child's confidence, speech and intellectual potential. The app has changed the lives of many kids and their parents already.
Why Speech Blubs?
Speech Blubs is the app for toddlers, children who are late talkers, special kids and speech therapists. Being a parent, you should be using this application because of following reasons:
Children learn the best when they get to imitate their peers instead of big adults. This is the reason why Speech Blubs utilize the method of video modelling, informed and aided by a solid science of mirror neurons.
Children can build vocabulary and concepts related to anything under the sun. They will find sections on numbers, color and shapes, creative sections for rhymes along with lessons on animals, body parts, vehicles, foods, jobs and more.
The app utilizes your device front cam taking it to next level. Your child can view what exactly he/she is practicing.
Your child will uncover the endless library of original fun and educational content that is ever growing. Each video has questions like Who, What, Where, When, Why and How. Ask those questions from your child to keep the conversation rolling.
The exercises feature a progress bar which blinks when a child attempts to make a sound, imitating the child on screen. Children can directly see their actions getting the motivation to keep going.
The App Interface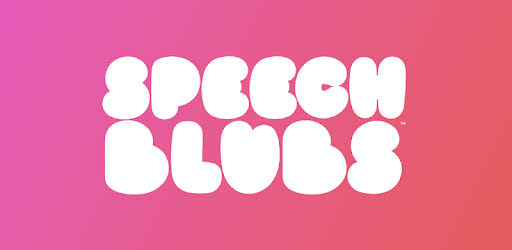 Download and install this app on your devices and once it is installed, follow the below mentioned steps:
Open the app on your smartphone.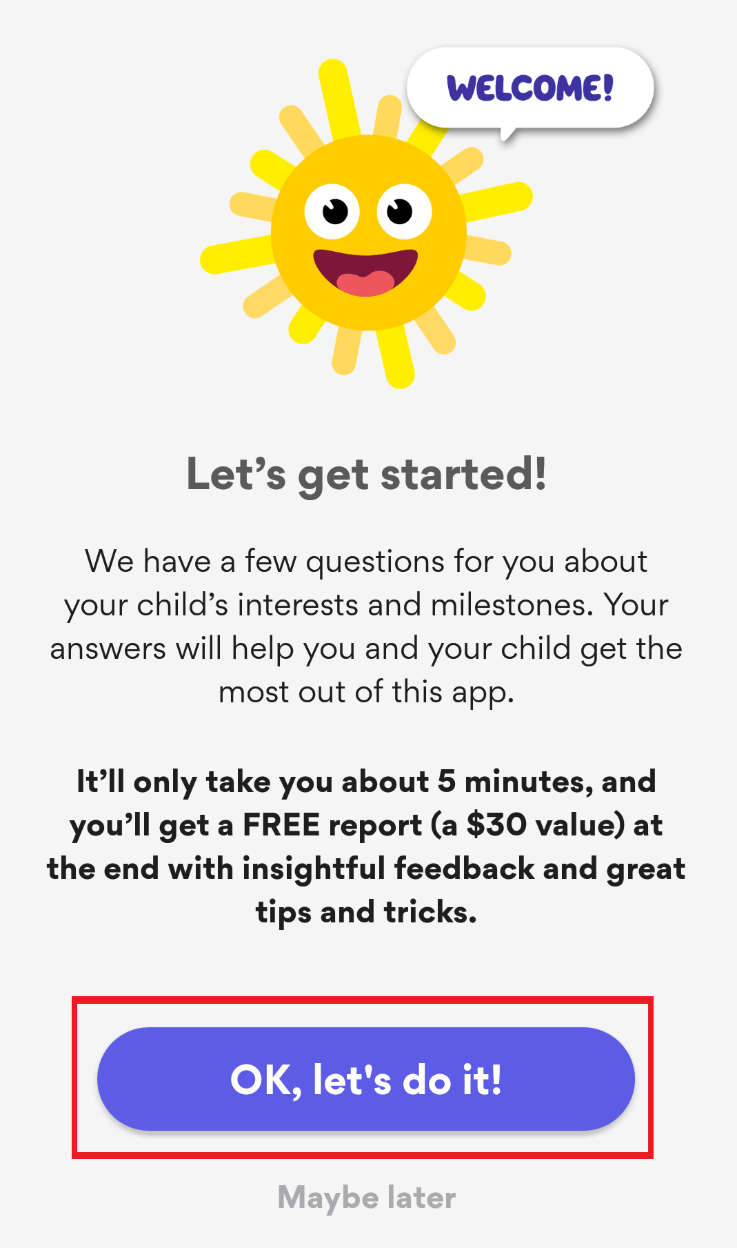 Tap on 'OK, let's do it!'. Now, the app will ask you the name of your kid, along with gender and other important details. You need to answer them all because skipping it is not an option if you really wish your child to learn.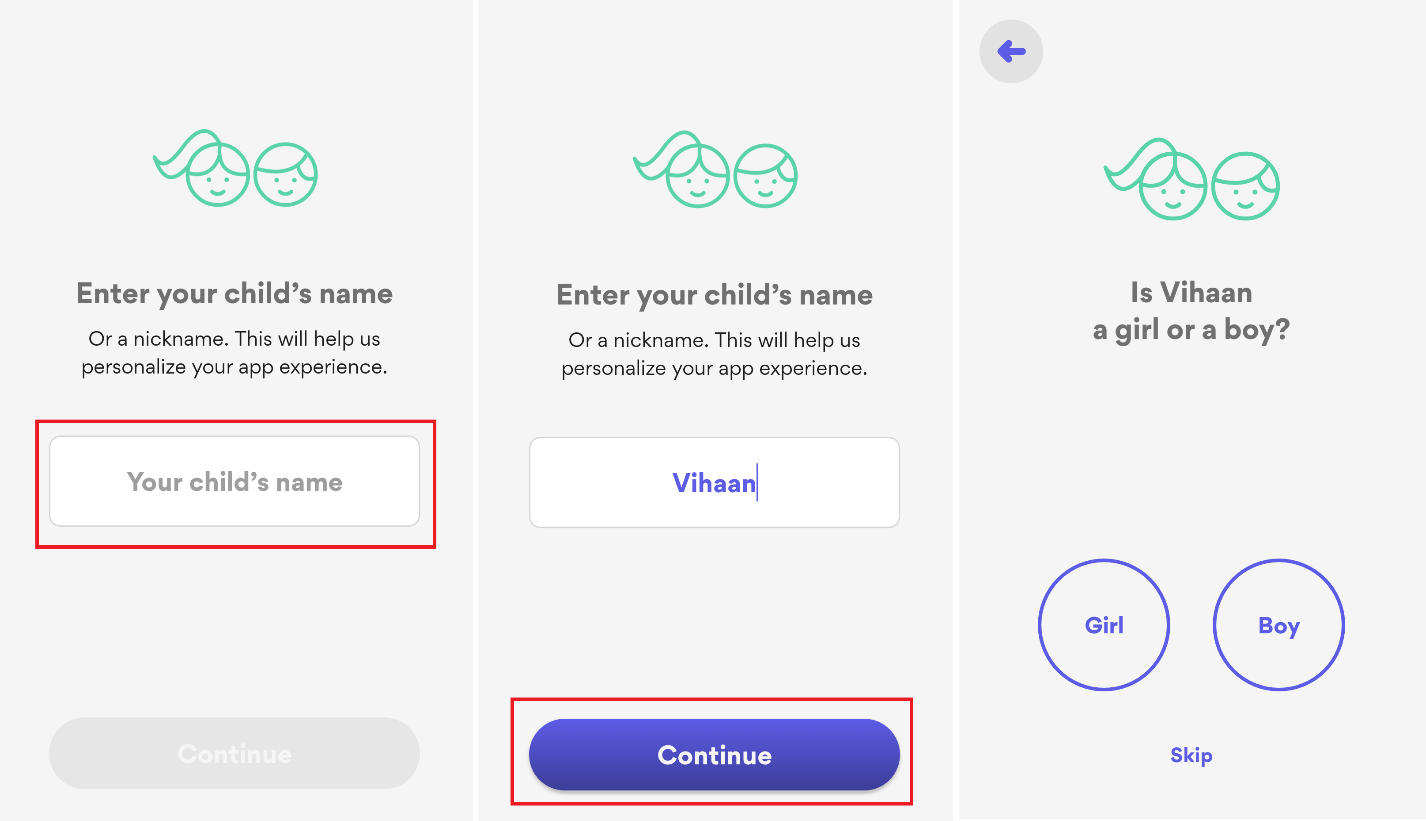 Fill in other details like Date of birth, language the child speaks and then answer few questions so that the app can determine where your child needs improvement.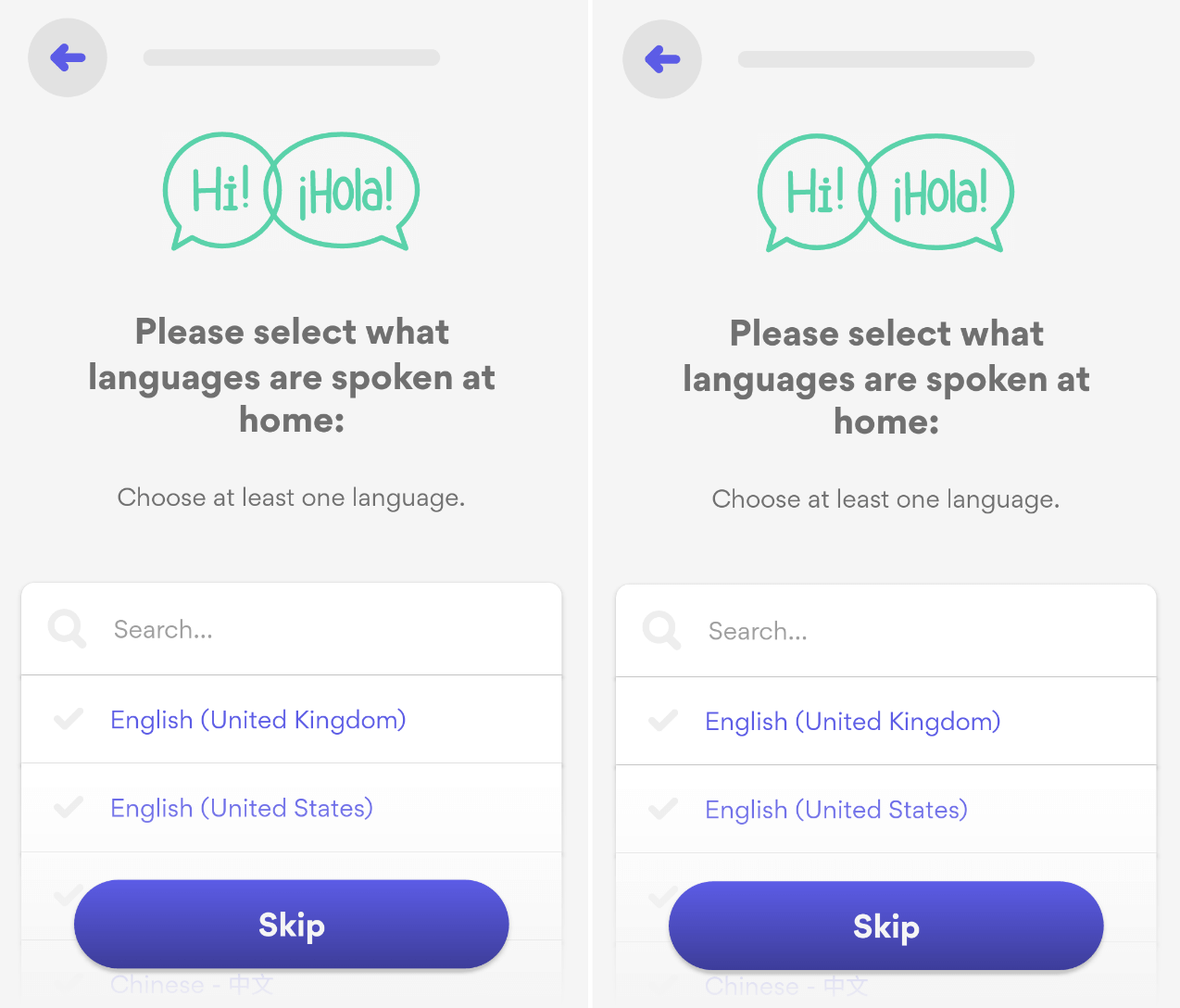 After you have answered all the questions asked by app, you will get the suggestions on where your child needs to work.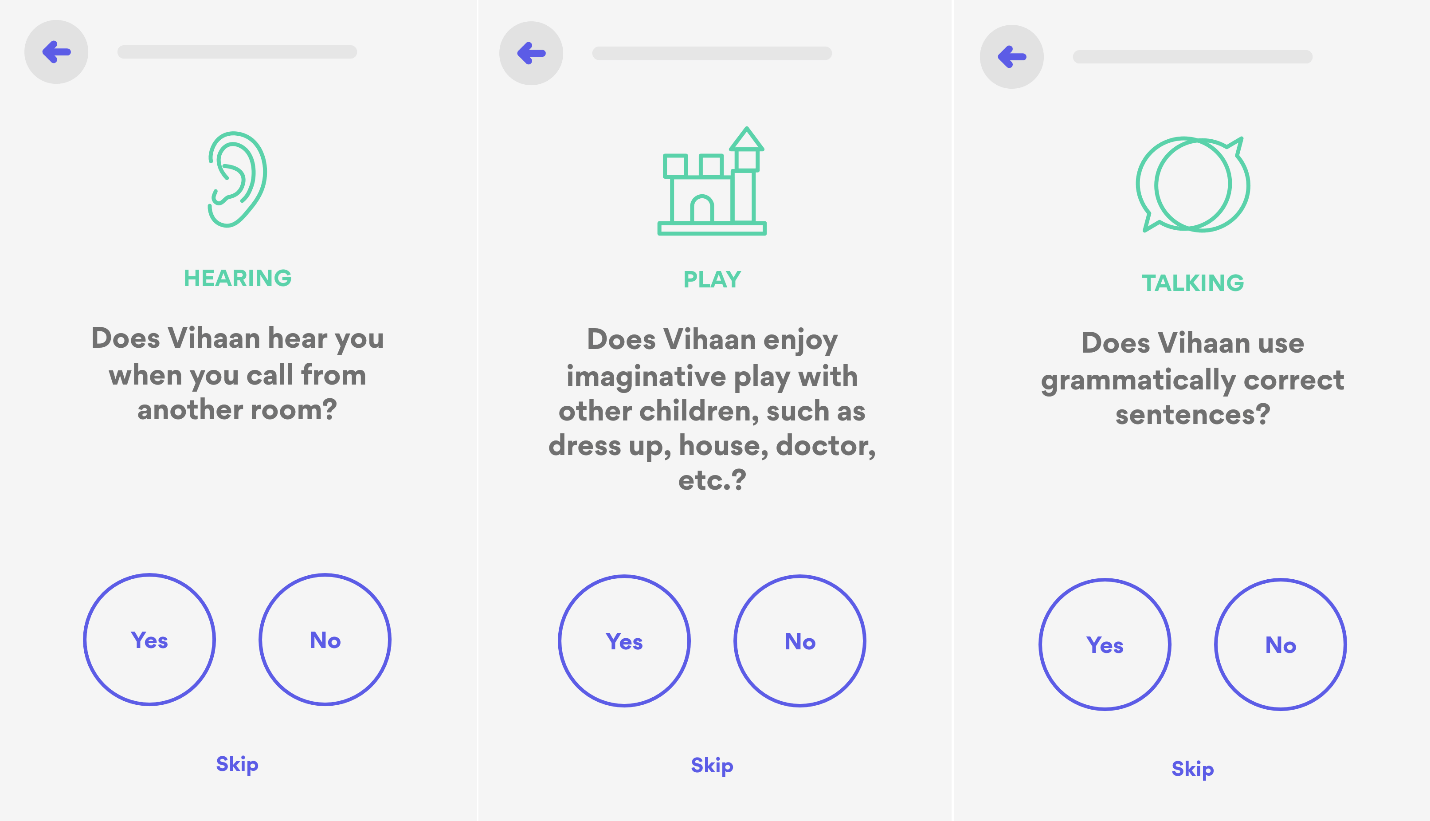 Below is the report generated by the app for my child based on my answers to the questions asked by this application.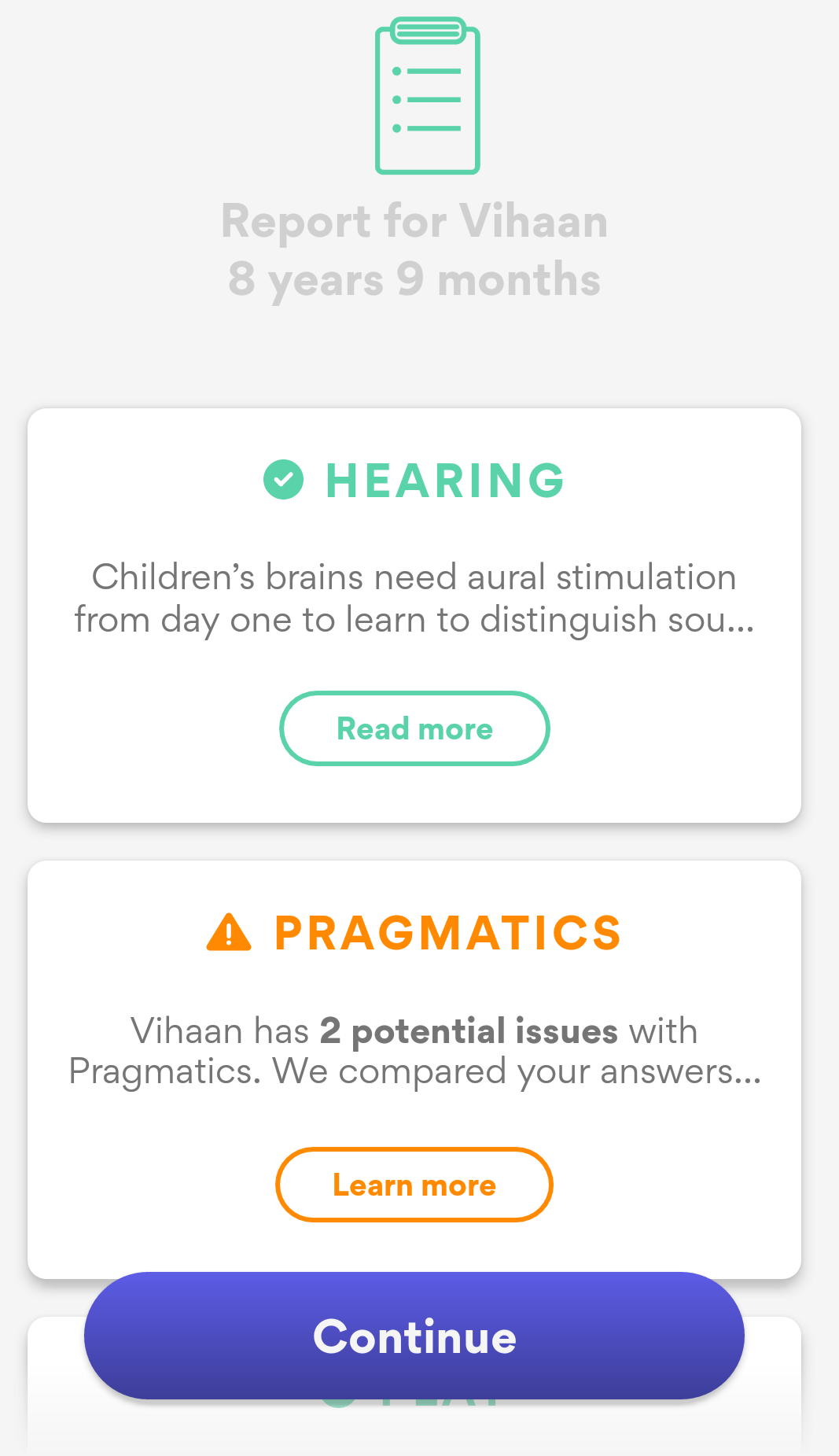 Tap on 'Continue' to proceed further. This application will now ask you to set a schedule for your child. You can set up the days on which you want your child to learn from Speech Blubs and set reminders as well for the same.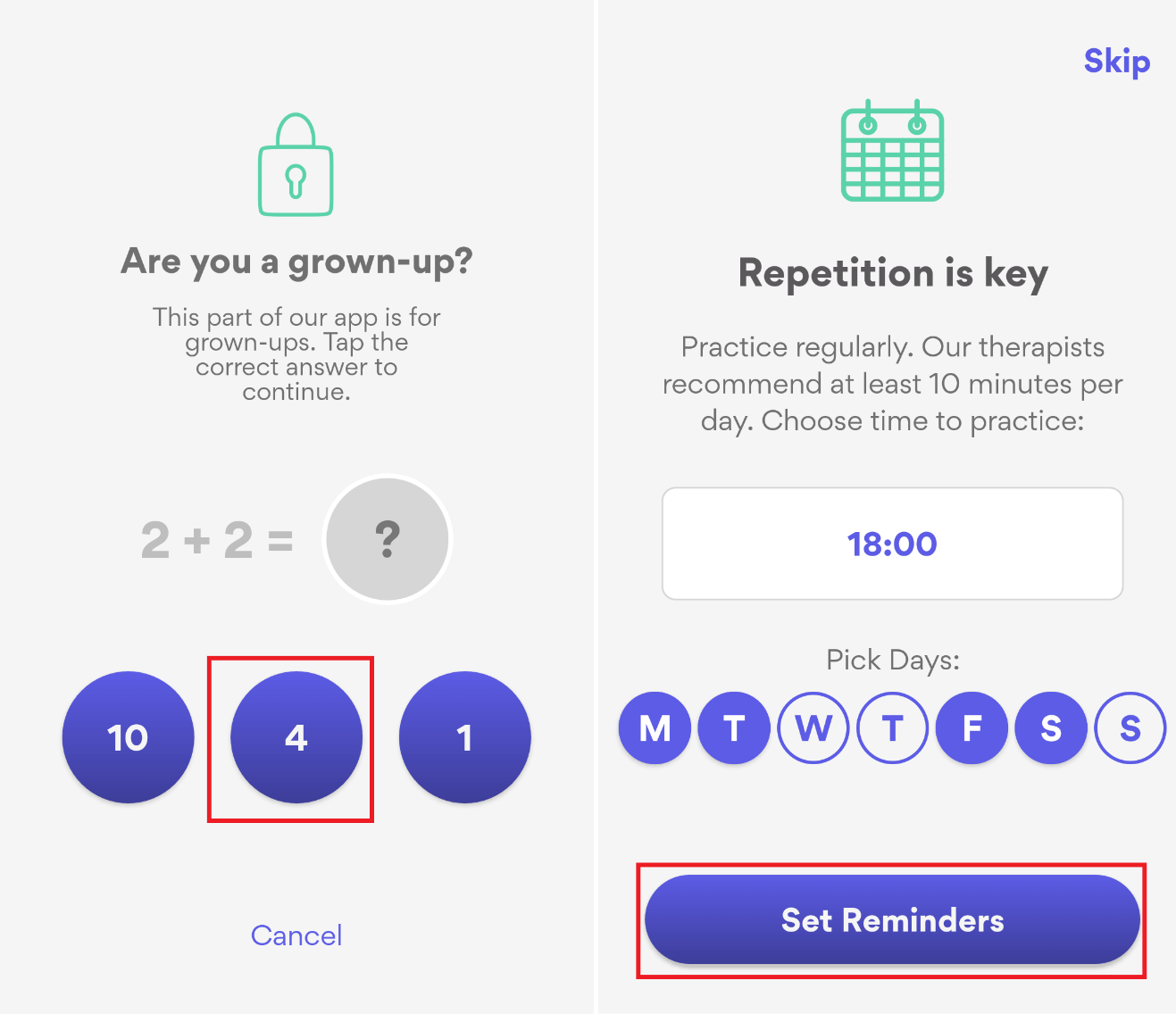 There is too much for a child to learn from this application and improve vocabulary. The late talkers can start speaking and toddlers can learn new things.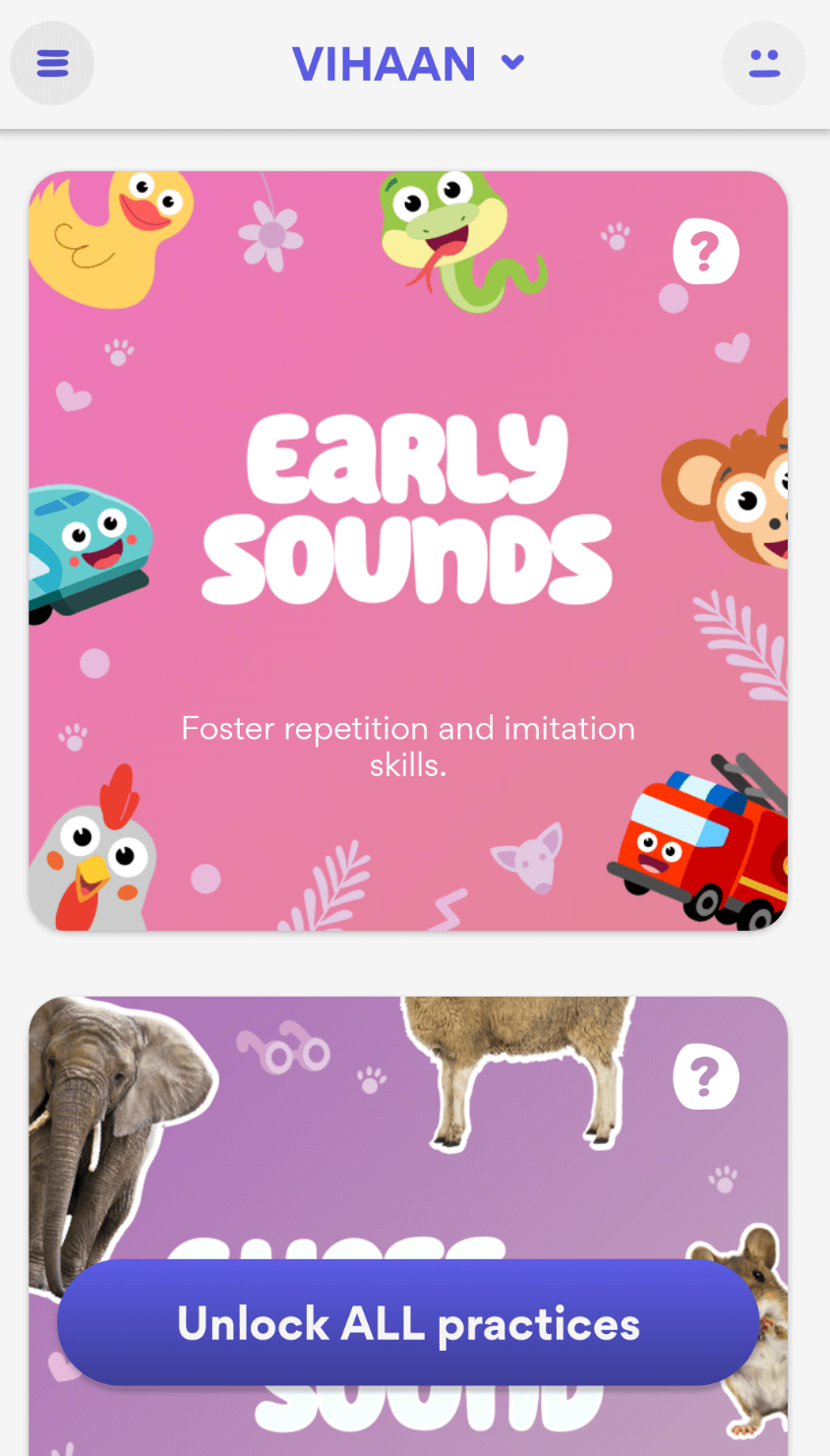 This is how the application works.
The Bottom Line
Speech Blubs uses scientifically proven learning technologies to create an immersive learning environment for children which is highly proven in speech development, and is confirmed by the University of California, Los Angeles study published by the American Speech-Language-Hearing Association. Being a parent, you should give this app a try and improve speech of your child.