Android is one of the most common operating systems available for the smartphones these days. With gaming being one of the most integral part of the OS, there has been lots of development in the google play store. Popular games like PUBG and Fortnite are growing eagerly in the community but smaller developers are working hard to strive for their own games to become popular. Today we are going to be having a look at a simple yet addictive android game called as Pictoword. As the name suggests the gamers are provided with two pictures and are supposed to type out that is formed by joining the words from the objects in the pictures. For instance, a common situation would be a picture of sand and a witch on combining both you get a different word i.e. Sandwich. It is an easy way to train your brain. With the help of this game you can kill time while exercising your photographic memory and analytical reasoning.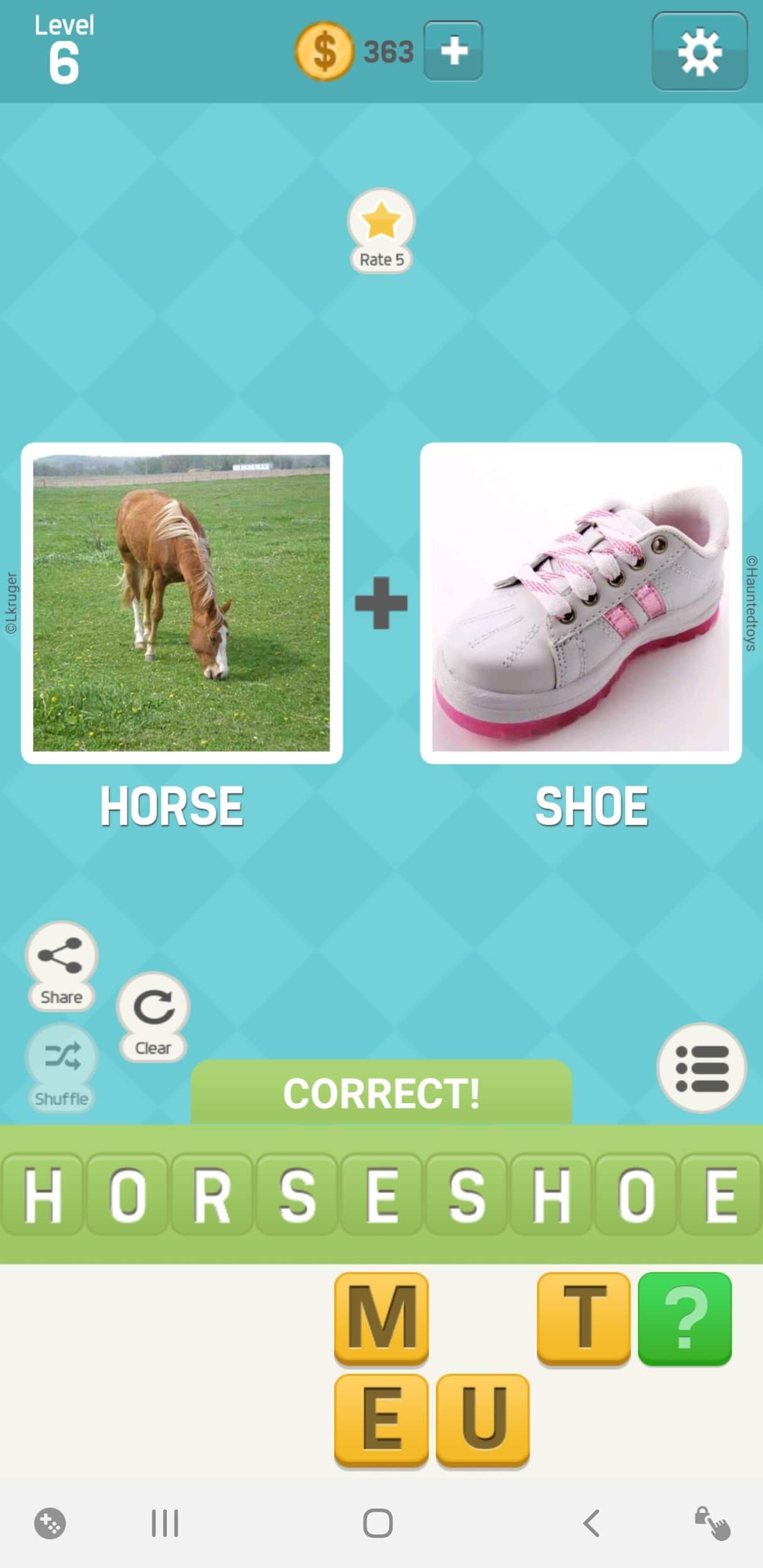 PICTOWORD BASICS
Pictoword is a free to download game available on the google play store. The game is easy to understand and you can easily get the hang of it. It comes with many difficulty levels and can help to easily test your reasoning out. This one is based on the simple ideology of picture guessing. Interface of the game is amazing and minimalistic. The apk package has a few in app purchases and also a lot of advertising. If you are too keen to help the developers, you can pay for an ad free version.
GAME REVIEW
The Pictoword game oozes simplicity in a game. The game is meant for kids essentially as it would help them to learn words and understand pictographic memory. There is probably no other use to that game except being a learning tool for young kids. Even though the game is meant for all age groups, adults who have been playing other genres of games would be easily bored by it.
The Pictoword appeals to audiences who are looking forward to playing games in order to fidget. It is certainly interesting and would keep you hooked on it for hours. I personally, have played the game for hours on to no end. The coin system helps you to get a sense of achievement in the game to make sure that you keep on playing it. Overall, it is quite addictive because of the amazing experience that it offers to the players.
As one progresses, the reward amount keeps on decreasing, which can be quite rhetorical but it is done to discourage the use of clues. If someone keeps on using clues then it defeats the purpose of the game. The ability to use clues has been added to help out when you absolutely can't decipher what the images could possibly mean together.
CLUES AND COINS
You can buy clues with the coins that you earn in the game upon completing the quizzes successfully. Coins can also be bought for actual money if you are lazy or have run out of options. A more hardworking method of getting coins is by watching advertisements or completing tasks. These pretty much are helpful to the developers, as these are indirect ways for you to pay the developers.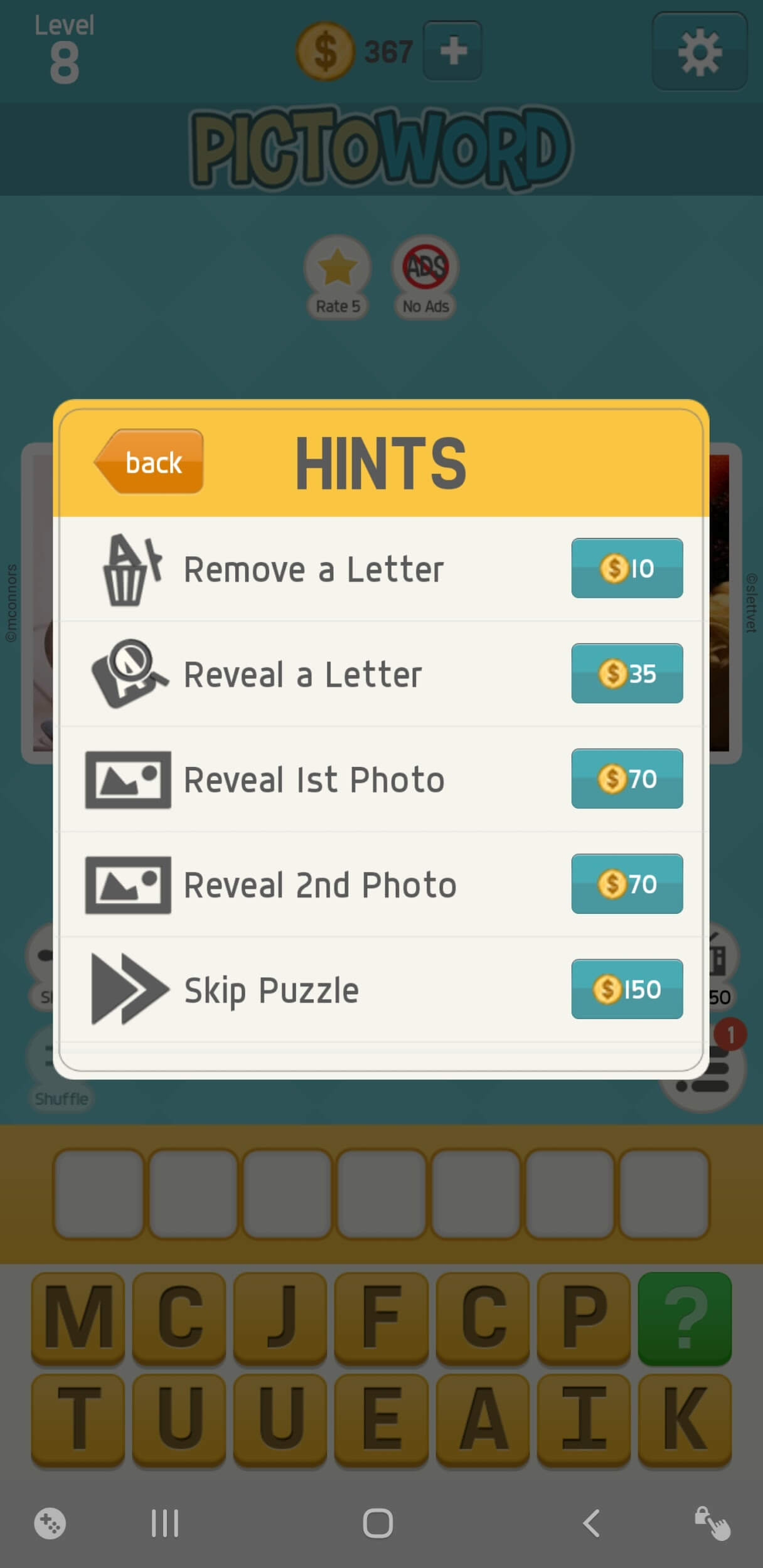 PROS AND CONS
While moving around the game we found out a few pros and cons that might be helpful for all the people who are looking forward to download the game.
PROS
It is quite easy to understand and almost anyone can play it.
Clues available when you can't seem to solve the puzzles.
Daily rewards to make sure you keep coming back to play the game.
Free 10 coins every 3 hours.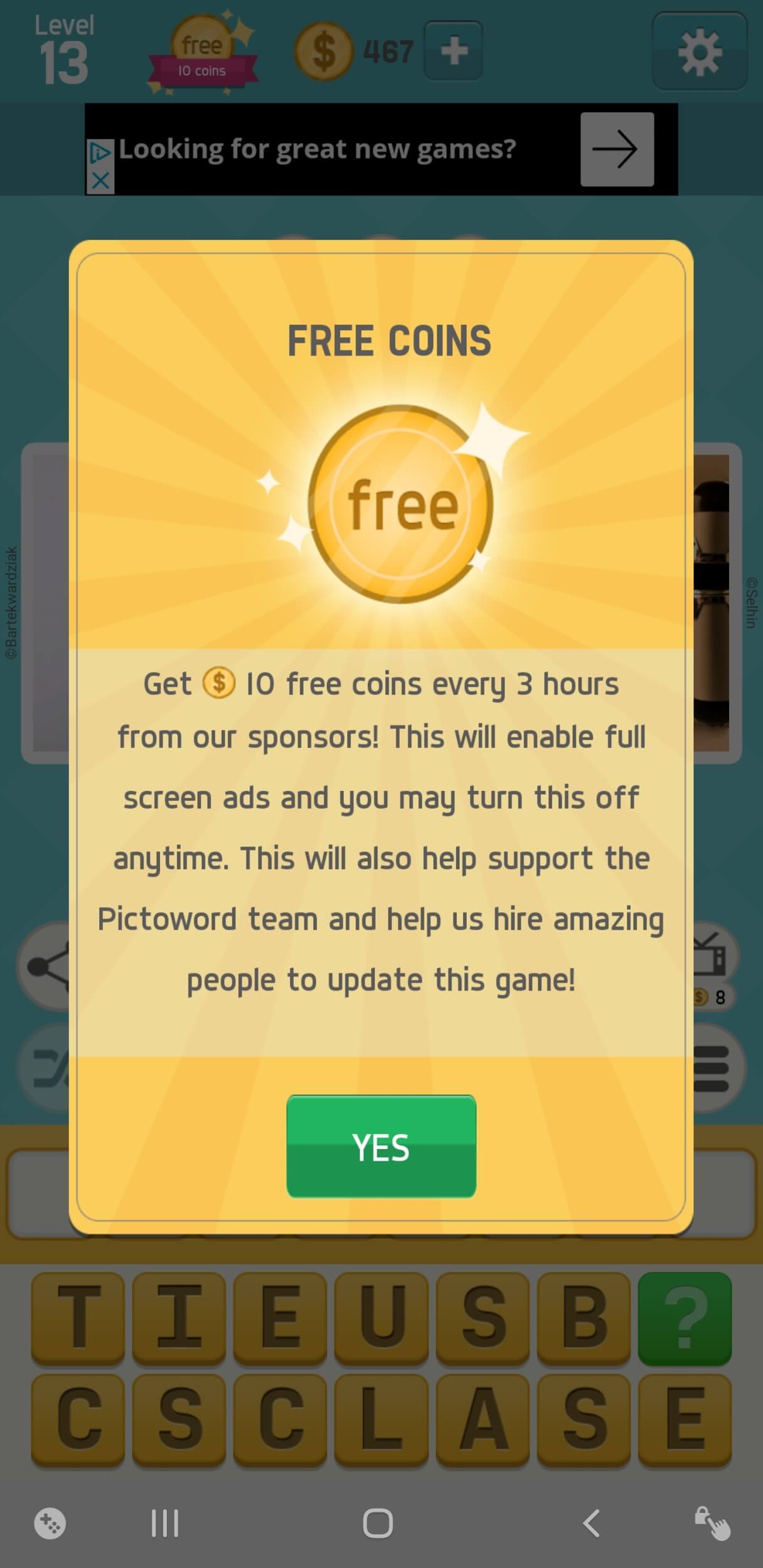 New quests added every day.
Theme packs available to pimp up game design.
Get more coins for free by watching advertisements.
Offers are also available to get more coins. Usually involve downloading and installing other games.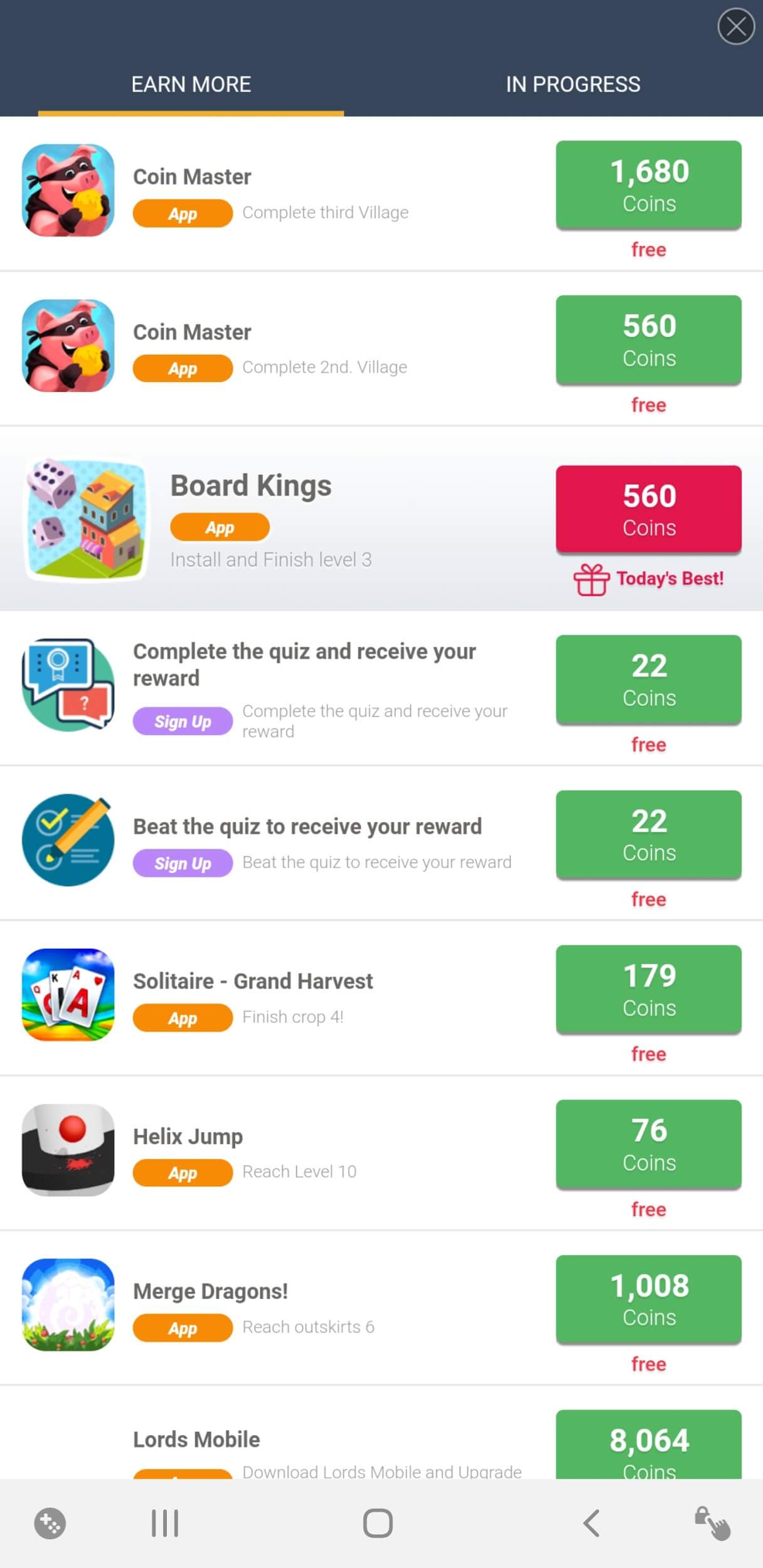 Share a question with your friend if you have trouble solving directly from the app.
CONS
Advertisements are unskippable and sometimes don't pay off as in game coins.