Do you remember playing all those fabulous games when you were a child? The adventures of Mario, Zelda, and Kirby? These games have long become classics of the game industry, and classics, as you know, are immortal. Maybe, this is the reason why currently, so many players aim to download emulators to run their favorite Nintendo games on their Windows computers. We bet you are one of those gamers who think that Game Boy (GB) games were the best ever. And the best things just cannot be forgotten!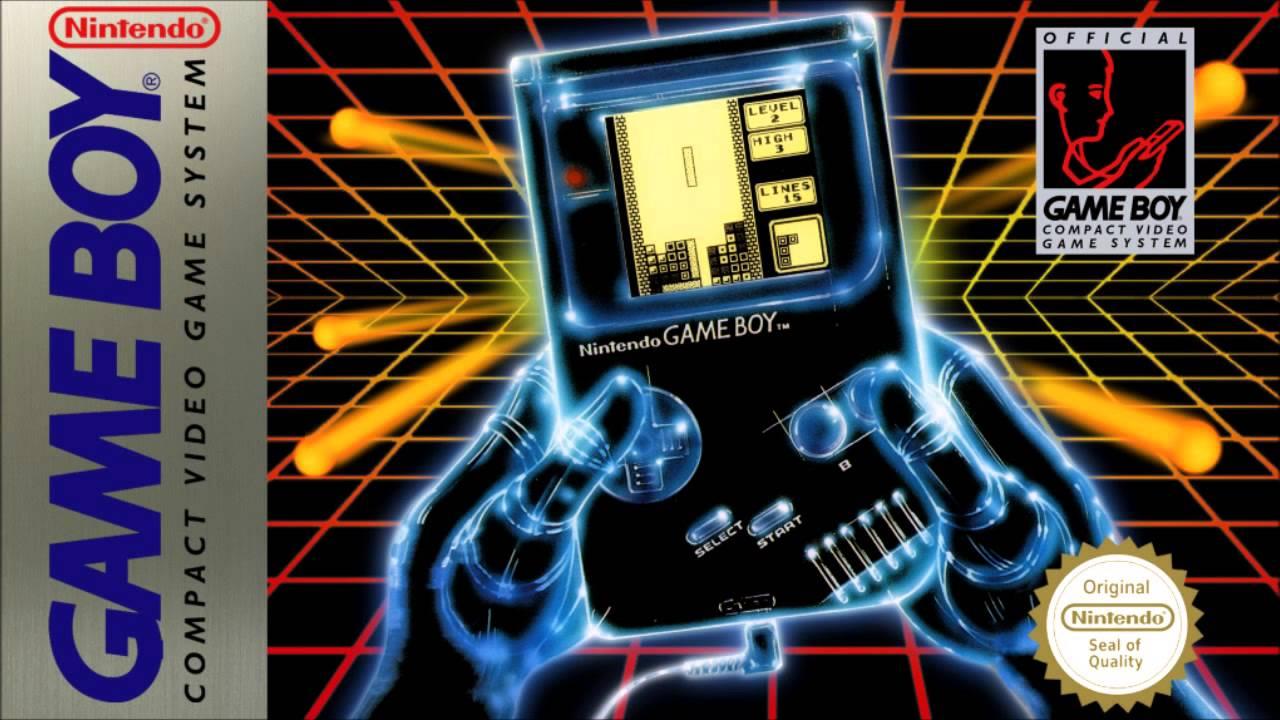 If you want to learn how to start playing GB games on your comp, familiarize yourself with our laconic guide.
GB Emulators
You are pretty sure that GB system is the one you want to emulate. It means that you will need a proper emulator capable of providing you with the best possible experience of running retro games on the Windows OS. Though there are plenty of emulators on the Internet, it would be wise to opt for such time-tested and stable programs as RetroArch, VirtualNes, ClassicBoy, or OldBoy.
Needless to say, the best emulators can be found on the best websites that cater to every user's needs by offering a wide array of safe and reliable products turning gaming into pleasure. Loveroms, EmuParadise, RomsMania, and DopeRoms are online sources you can use for both downloading high-quality emulators and ROMs for them. So, if you are in need of a cool emulator, don't hesitate to visit one of those sites.
When you decide what program to download, click on the "Download" button. Once the process is over, head to your Downloads folder to perform the installation of the acquired emulator. Make sure to follow the instructions on installing you emulator to the point to ensure correct operation of the program in the future.
GB Games (ROM Files)
When you get your emulator on your PC, you will need GB game ROMs to start playing, Great Collection of best ROMS you can find Here. So, head to the online source offering the necessary ROMs (as we have noted above, it can be the same site you got your emulator from).
On the chosen website, navigate to the section called "ROMs and Games" (the section names may vary slightly, depending on the site you use). In this section, look for Nintendo Game Boy ROMs. You are welcome to use a search bar to type the first letters of the game you want to play. After that, you will be provided with the list of the games. You'll need to scroll down the list to find the one you've been looking for. Click on the game title, once you find it.
Next, you will see the download link you should select. You should also be ready to enter a verification code or a captcha, which is an important precaution a majority of websites take to protect themselves from bots.
So, if you are asked to enter such a code, make sure to type it in the corresponding field within a minute or two. In case you are unsure of what the captcha says or incapable of figure out the font, you can refresh the picture and type the newly generated code.
Once you're done, choose the "Verify and Download" option and be ready to follow the download link. By doing so, you'll prompt the ROM file to start downloading.
After that, you will be able to enjoy playing retro classics on your computer.