Our smartphone can stack up tons of storage over time and we end up getting full-storage issues. As a Samsung S23 user, if you are looking to free up some storage then cloud storage service or cloud back-up is the best option. Using cloud storage not only saves up your local storage but will also give you security and accessibility of your precious files.
Here are the best cloud storage options for your Samsung S23:
All-round a proper cloud storage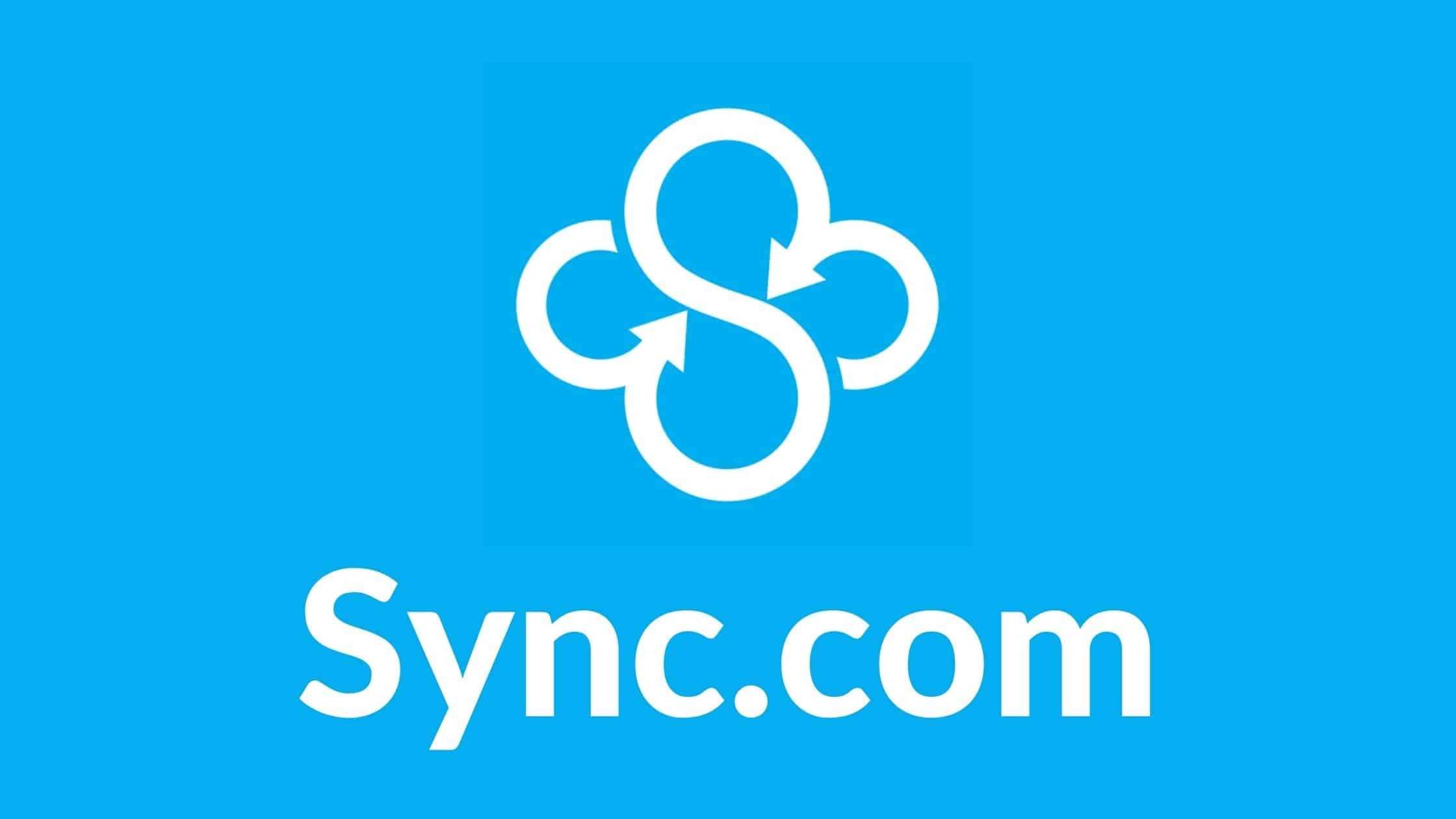 Sync.com is the best in terms of security and user-friendly experience. Your data is entirely safe thanks to zero-knowledge encryption and end-to-end encryption. Moreover, it has a 2FA system for more security for its users. All of your files on your Samsung S23 are synced and stored in a safe space. Thanks to Sync.com's smooth experience, you can access your files from anywhere. Moreover, you can share your files through private links and you can delete those links whenever you want. Sync.com has a simple interface that improves the user experience. The cost of buying storage in Sync.com is one the lowest in this list. Additionally, it provides file versioning, and collaboration tools, making it a productivity app for your Samsung S23. The only drawback of this cloud storage is its lack of third-party integration.
Free – 5GB Storage
Paid Plan – Starts at $60/year with 200GB storage.
User-friendly and Good for storing media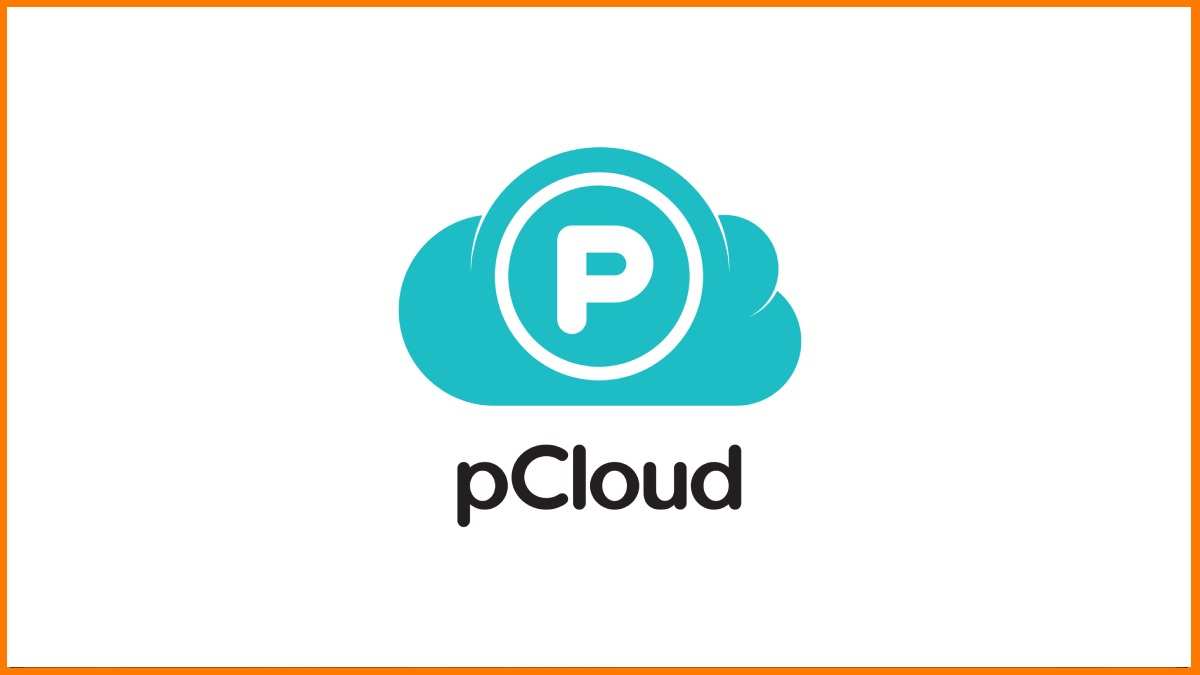 pCloud comes with useful tools and features that can be perfect for your Samsung S23. It is another cloud storage with great security and privacy features. There is a paid plan Crypto package which further enhances the security system in pCloud. Moreover, all your account in pCloud has 2FA which you can enable from the settings. The app has video and audio playback features which can be handy for many users. You can also access your files while you're on the move with your Samsung S23. There are shortcuts in the slide-out menu that shows Shared Folders Links etc. As a result, with just a few taps you can access files and do your task. pCloud also supports the Kodi plugin which allows users to stream (resolution depends on playback device) directly from the Cloud.
Free – 10GB
Paid Plan – Starts at $199 one-time payment with 500GB Storage.
Robust security features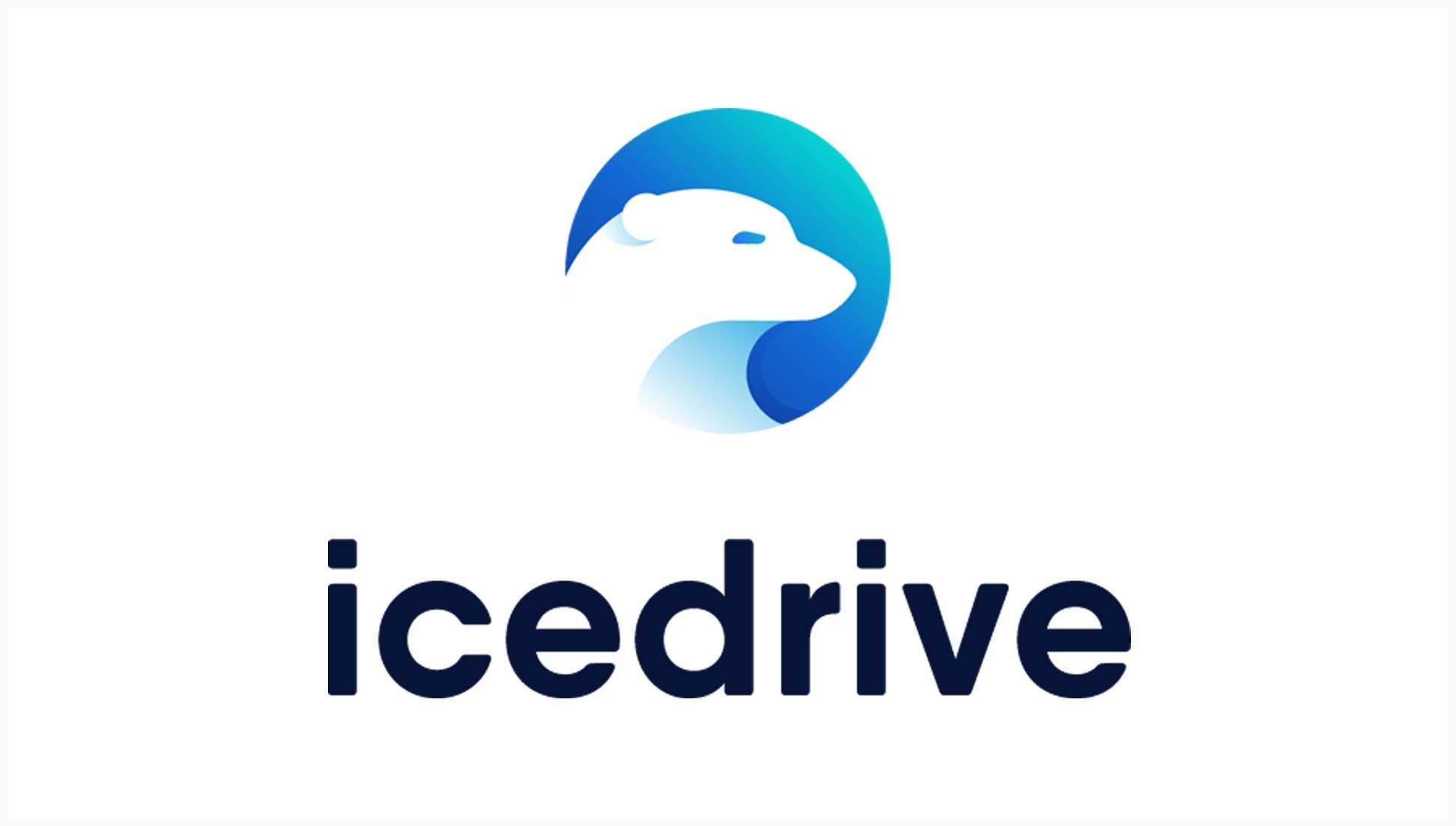 Icedrive provides users with a stylish and cost-effective cloud storage option. However, it does not slack off in the security department, in fact, Icedrive has a special security feature Twofish encryption algorithm. As per the company, it is a better solution than AES and cryptographers also prefer AES. In addition, Icedrive also has zero-knowledge encryption that even encrypts the names of files and folders. However, this features only unlocks paid plans. Icedrive's intuitive layout makes it simple to explore and manage your files. Moreover, it also has a dark mode theme which will look amazing on Samsung S23's display. Icedrive also has 14-day money back policy if you do not like their service. Some drawbacks include limitations on third-party integration and no free zero-knowledge encryption.
Free – 10GB
Paid Plan – $19.99/year with 150GB storage.
Generous Free Storage and Strong Encryption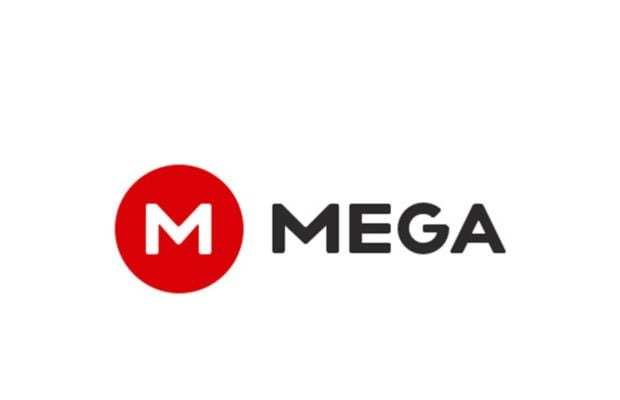 For Samsung S23 consumers on a tight budget, MEGA stands out by providing a substantial quantity of free storage space. This cloud storage provider offers 20Gb of free storage without asking you for a penny. Moreover, if that is not enough for you, you can complete tasks to extend the free storage space. The security features also cover the basic user's needs. With 2FA and zero-knowledge encryption, MEGA users can rely on its security and privacy features. Moreover, MEGA allows sharing of private links that require passwords to enter. MEGA also has the integration of an encrypted chatting system. As a result, users of MEGA can chat with other users within the platform.
iDrive
Complete backup and syncing solution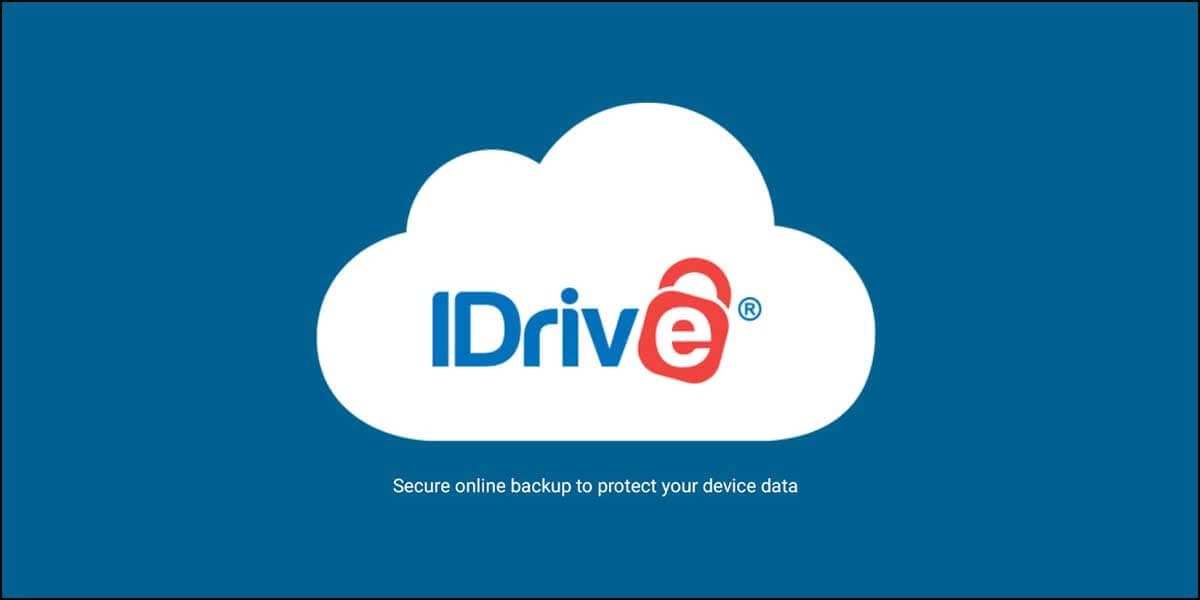 iDrive is a great option if data backup and syncing are your top priorities. It is a great cloud backup solution that does not restrict you to only one computer. You can access and back up all your files from your Windows PC, Mac and Android smartphones. It provides tools for remote management, file versioning, and continuous backup. iDrive is a popular cloud storage solution for small businesses which also makes it a great option for personal use.
Free – 10GB
Paid Plan – Starts at $79.50/year with 100GB storage.
Conclusion
So these were some of the best and underrated cloud storage options that you can use on your Galaxy S23 or another phone. All of them come with basic cloud features like encryptions, free storage and syncing. However, it is up to you what cloud option suits your need. While choosing any one of them will not disappoint, we recommend you narrow down your priorities first and select the best one.