Within our computers, we hold all sorts of data. From photos to homework, passwords to bank statements, we keep a huge amount of digital data. Some of this data is sensitive, personal, or meaningful to us, so losing it could be a real hardship! This is where the idea of data backup comes in.
Protecting, doubling-up, and backing up our data is crucial if we have things we don't want to lose. But, what are the best ways to backup your data? It varies depending on how much data you have and how much you want to spend. Below, we have discussed the different ways to back up your data, along with some pros and cons of each method.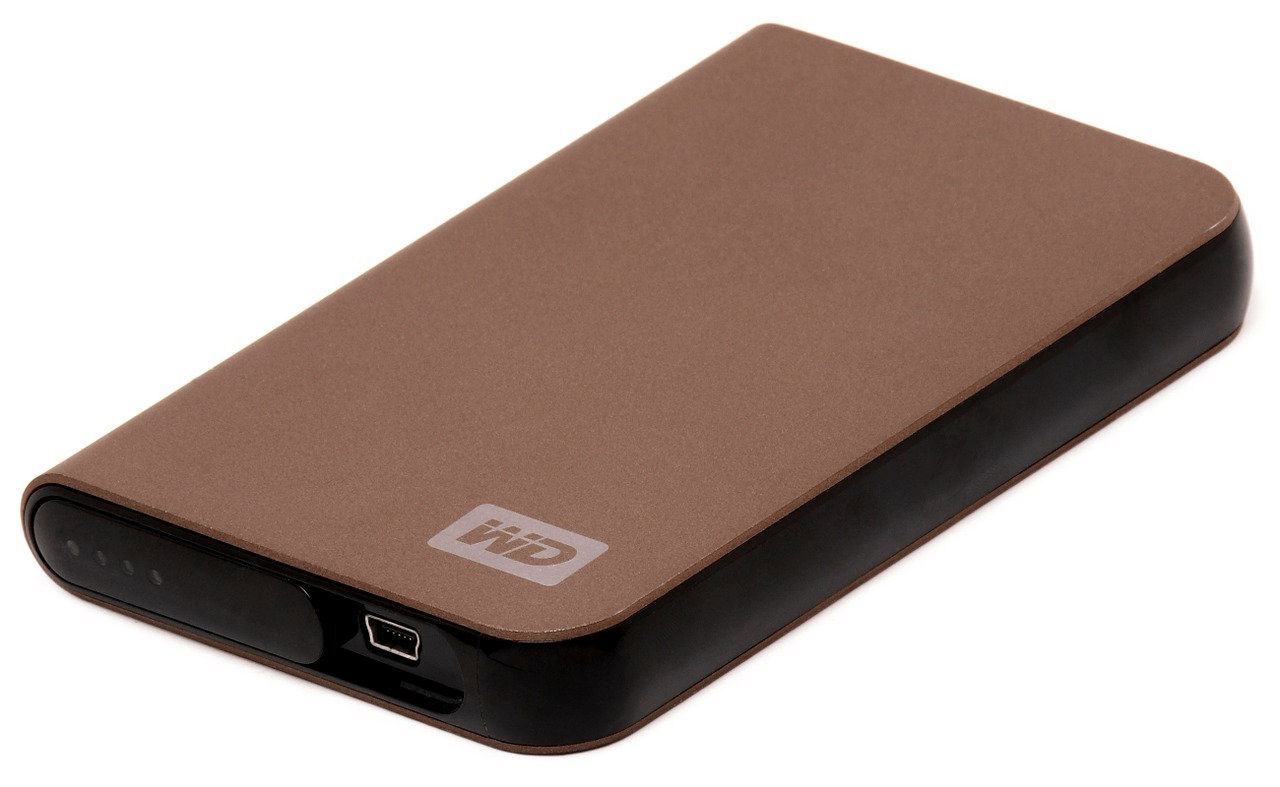 External Hard Drive
One of the most common and useful ways of backing up your data is by using an external hard drive. In this detailed guide, we will explain how to find the right hard drive and set it up. External hard drives come in all shapes and sizes, most being portable enough for you to take with you wherever you go. Even a hard drive with 2TB of data can fit in your back pocket these days. They usually connect to your laptop or PC with a USB cable, which both powers the hard drive and transfers data between the two. Plug an external hard drive into your computer, and it will show on your desktop, allowing you to drag data from one to the other easily.
You can also use an external hard drive to create an entire backup of your system, sometimes referred to as a clone, instead of selecting individual files to back up. This is a way to fully re-launch your system if your hardware (PC or laptop) completely fail on you. External hard drives are relatively cheap these days, even for high-capacity models, so it is a no-brainer to invest in one and back up your most important data, at least.
Cloud-Based Service
Some people don't want to carry around another piece of hardware. After all, you could lose both your laptop and your external hard drive! If you feel that carrying another hard drive isn't for you, consider using a cloud-based service. Cloud services like Google Drive, Dropbox, or iCloud work in much the same way as an external drive, but store all your data in the cloud. This has an extra benefit, in that your data is accessible from any device at any time whilst connected to the internet. However, this does mean that if you are without wifi or data, you will be unable to locate your important data. Most cloud-based services cost a small recurring monthly fee depending on how much storage you opt for, though many offer a small amount of storage for free. Cloud services are secure, encrypted, and password protected.
CD or DVD Burning
One of the first modern ways of backing up data was to copy it onto a CD-R or DVD-R. This can still be an effective tool for data storage. This can be great for safekeeping smaller amounts of data and keeping the CD locked away in a safe location. Also, CDs have shown over the years to be extremely stable with little degradation, meaning your data could be safe for years. The only downside is that many devices these days no longer house CD/DVD drives, meaning you may not be able to access your data in the future rapidly. Also, as they only store small amounts of data compared to an external drive, you could end up with quite the stack of CDs!

Network Attached Storage (NAS)
Finally, we should discuss the over the years, the Network Attached Storage (NAS). These devices work much like a cloud-based service based within your own home. NAS devices work via cable or wifi to back up data from multiple devices at the same time. This system is often used by businesses and can help create a shared drive of essential data that anyone can access at any time. These backup devices often work automatically without any need to back up data manually, which is a plus. However, they can be quite expensive and harder to set up and maintain than many of our other options here.
After reading this, you should have a great idea for which kind of data backup device you require. If you are just backing up a few essentials, consider using a free cloud-based service or a CD. For more data or shared data, hard drives and NAS could be for you.