Mega cloud file sharing service has become one of the major cloud storage websites in the world. The number of features, high-speed servers, interfaces and the freedom to store and share files to the world has attracted many users around the world.
However, there is a couple of features lack of Mega.nz, and they might have done it on purpose, or they don't have a unique program that helps them accomplish the task. Mega.nz lacks remote services, which could not be a technical reason, but it could be something to do with remote cloud storage technology patterns.
How to Remote Upload a File to Mega.nz cloud?
There aren't many options and services online that would help you in this case, but there are official solutions that might work out for you!
1. Browser Extensions
Mega company developers have worked hard after listening to the existing user's feedback, and they developed extensions for your Chrome browser and Mozilla browser. The browser extension also supports the latest browser Firefox Quantum series.
Allow us to show you the performance of the Desktop Browser Extensions quickly. In our case, we are going to use the Mozilla Firefox browser for the experiment.
Note: You must have access to the Mega.nz account credentials for first-time use.
Step one: Go to the official webpage of the browser extension. You can see Chrome and Mozilla extension, and you have to click once on the browser icon.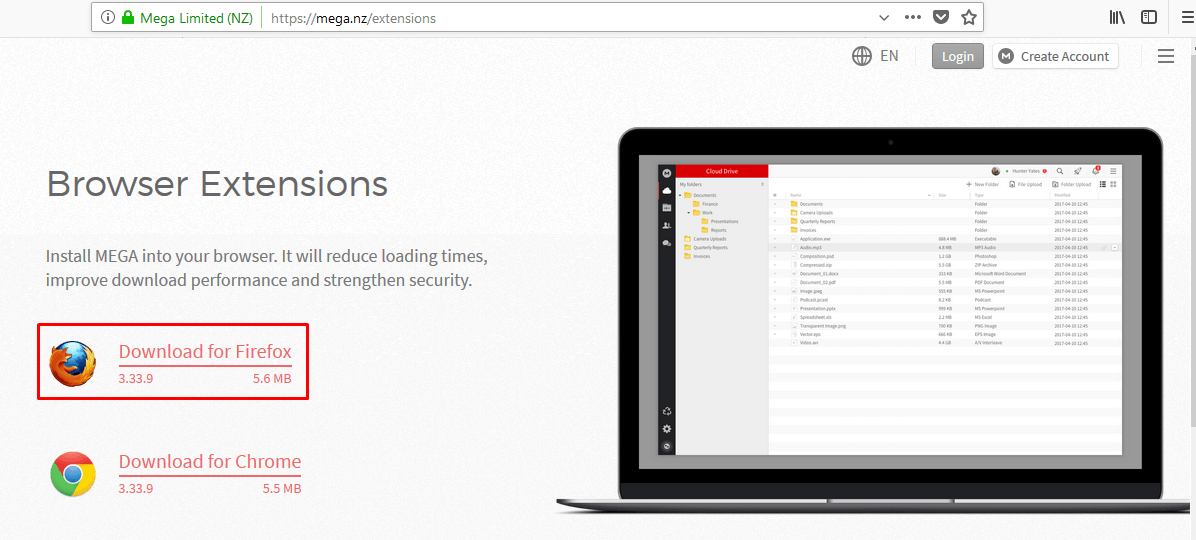 Step two: A small window will pop-up, and you have to click on "Allow."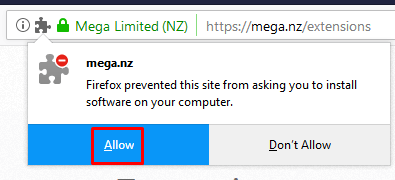 Step three: Then again, you have to click on the "Add."
Step four: The extension will appear in the top right bar, and when you click on it, then it will take you to create new account page.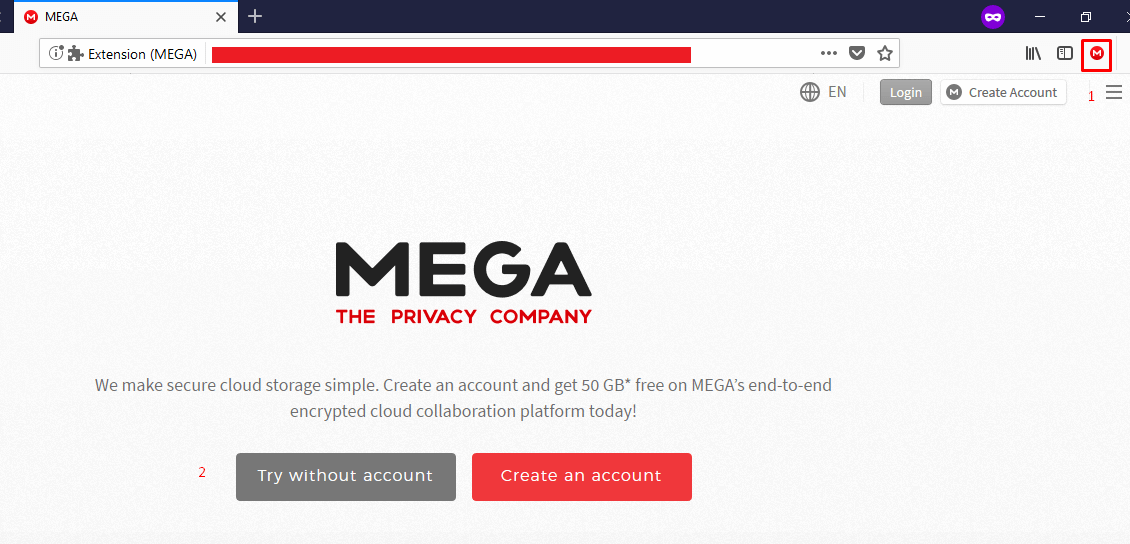 Step five: But, you have to click on the login by using the credentials.
Step six: You can access Mega.nz storage manually and you can directly login without any errors.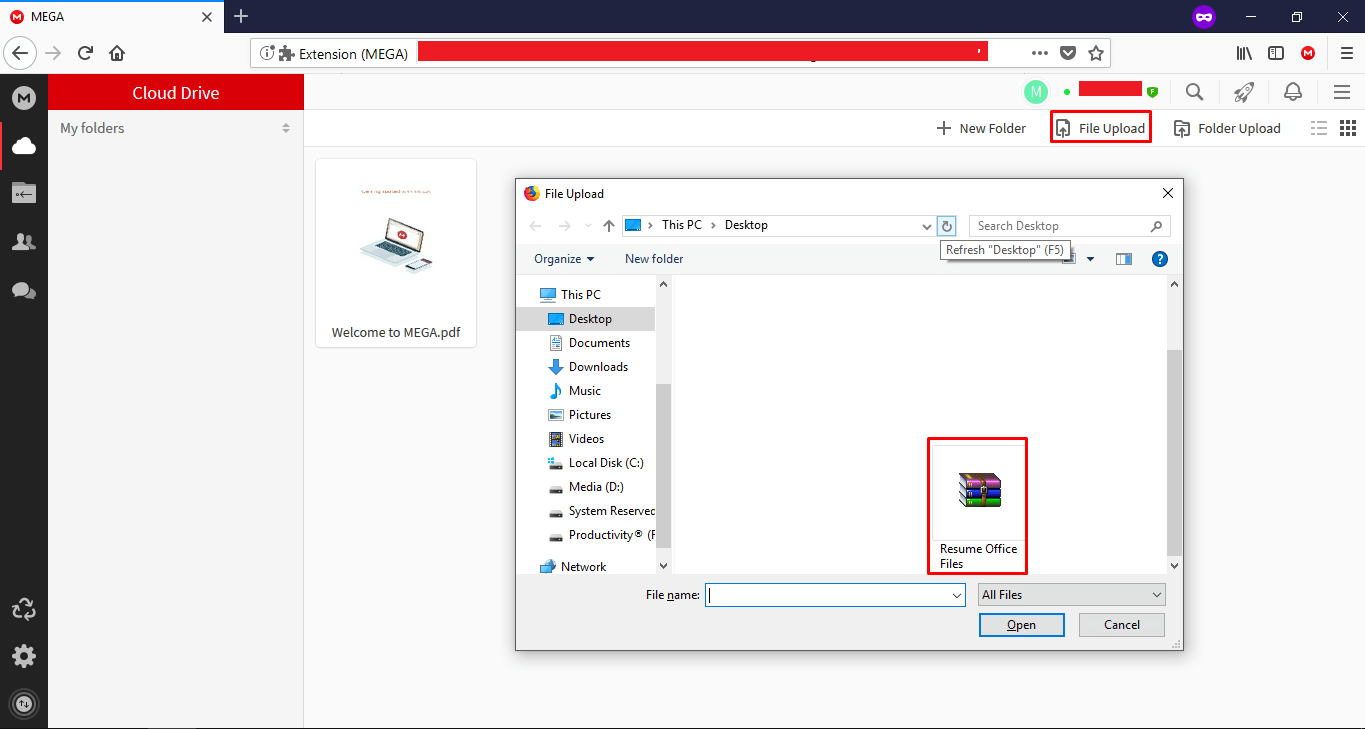 Step Seven: You
If you are not satisfied by the browser extension, then you can move to Android or iOS app option.
2. Mult Cloud Tool
MultCloud is a website that has inbuilt tool for Google drive, G suite, Dropbox, Dropbox for business, One drive, pCloud, Box, FTP, AmazonS3, and more.
I could go on, and the list won't complete because the company has added plenty of features to justify their services.
Why would we Mult cloud ?
1: It comes with FTP (File Transfer Protocol.)
2: The Company added popular online storage services like Google Drive, Dropbox, pCloud, and more.
3: You can transfer Google Drive file to Mega could storage without worrying about the activity. You don't have to be online to transfer the files between any cloud storage to Mega.nz services.
4: You can also upload a file with a URL. In simple words, you can send a 2GB file using an URL and log out, while the MultCloud tool works in the background. You don't have to wait around till the downloading finishes.
You can check the progress using Mega Android app, or an iOS app.
Visit now : https://www.multcloud.com
Meanwhile, allow me to introduce you to the MultCloud interface and to link as well.
Step one: You can sign up or log in to your new account, and the website will redirect to their dashboard.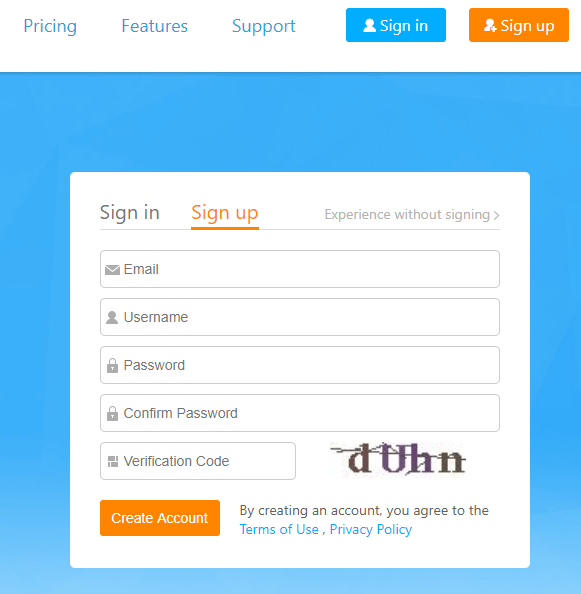 Step two: In the top menu, you have to click on "Add clouds" then a window will pop-up on your screen.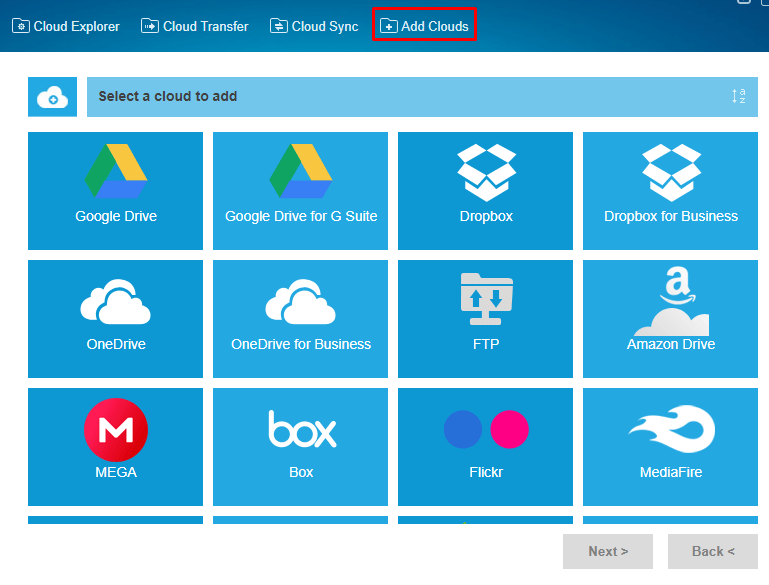 Step three: You can set up as many as you want, But you have to repeat the process each time you set a new one.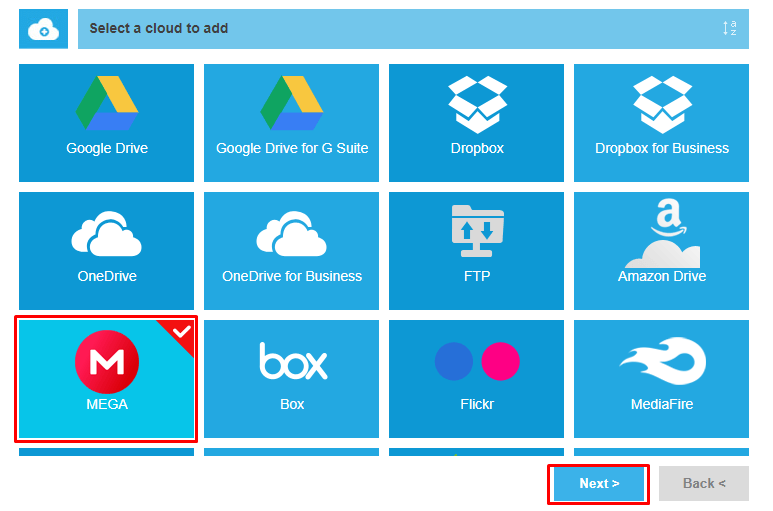 Step four: You have to enter the login credentials of the Mega online storage to give the access.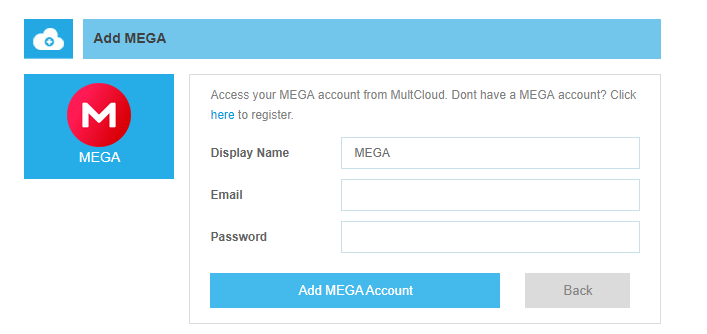 Step five: In the above tutorial, I have added a file that is visible in Multcloud. I can tell you that remote access was successful.

Step six: I have added one file to the Multcloud and uploaded.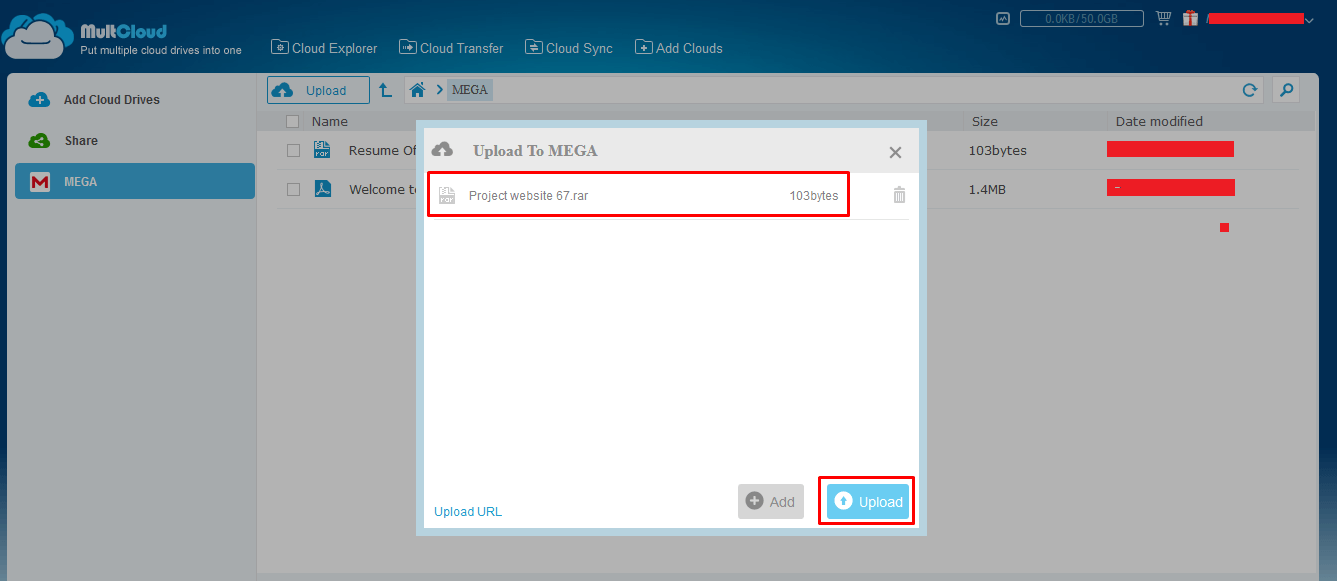 Step seven: I have opened my Mega.nz account, and you can see that Multcloud uploaded it.
There are plenty of options availed by MultCloud tool, but I do have few concerns.
MultCloud promises their users not to record your login credentials of the cloud storages. According to them, they are using OAuth login, but I don't see any official pop-ups, or the Mega.nz storage authorisation. I can confirm that it wasn't OAuth login because Mega.nz reported as a breach, which makes it clear that MultCloud lying about their services.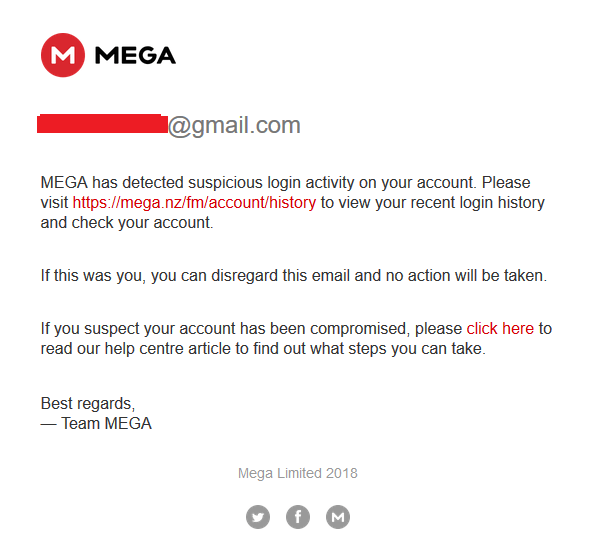 I would recommend you to stick to the smartphone app, and desktop browser extension, but you can give Mult Cloud a try. However, we cannot guarantee you security though they promise 256-bit AES Encryption for an SSL, they don't record your data, and do not record login credentials.
Note: You can revoke access to cloud accounts by changing passwords and updating recovery phone numbers.
Conclusion
Mega.nz cloud storage does change the game when they introduce a smarter way to control the cloud storage using remote service. They are improving at a fast rate because they have added encryptions to their website, which makes it safer and secure to operate. Only time will tell when we are going to get official FTP features.