Our topic today is simple: we want to explore the best platforms to earn DAI crypto with ease. DAI is a relatively new but well-established stablecoin that keeps its value similar to that of the US dollar. It is the first unbiased crypto coin where investors have the freedom to control and generate on their terms. It has managed this through decentralized governance, smart contracts, MKR tokens, and staking, all made possible by a strong community.
Staking DAI is easy and rewarding when you get the right platform. Other people call it holding or saving. Regardless, you will earn interest (APY) of up to 19% or incredible rewards depending on what is offered by the platform.
That said, let's go through where and how to earn interest on DAI.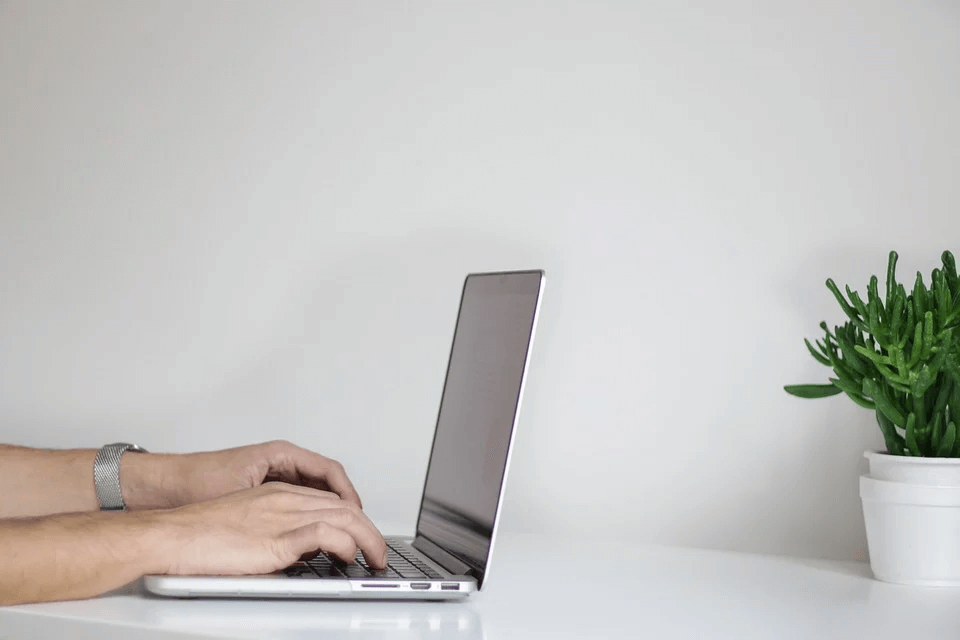 How to Earn Interest on DAI on YouHodler
YouHodler is a very popular crypto holding platform where you earn interest on DAI. The good thing is that you can pay for DAI using USD or any other accepted fiat currency when you open an account with YouHodler.
The platform gives 12% APY for staking DAI. The coin is available for multi-hold, which means you can hold DAI alongside other crypto and earn their respective interests with ease. Furthermore, you can still use your digital asset as collateral to take a crypto loan. See, how to earn interest on DAI on YouHodler is very simple.
How to Earn Interest on DAI on Nexo
Nexo is popular among holders because the platform offers quite competitive APY. DAI stablecoin interest on Nexo is currently 12% APY, although it could change to higher or lower without any signs. We all know how volatile cryptocurrencies are.
With an account on the Nexo crypto saving platform, all you need is to top it up with DAI and start earning. It is best if you do not withdraw your compounded interest and use it to grow your investment. Now that you know how to earn interest on DAI on Nexo, do not hesitate to give it a try.
Midas.Investment DAI Interest
If you are looking for a platform with the highest DAI earning, try the Midas.Investment. Although it is relatively new and less popular than the other platforms we have discussed, the APY is roof high at 19%.
It is suitable for risk-takers who are looking forward to scooping more on upcoming and enticing platforms. With such a high APY, you can quickly grow your digital assets, especially if you do not withdraw your accrued interest.
BlockFi
BlockFi features in all lists of the best platforms to earn crypto interest for a reason. Although DAI internet is relatively low at 9%, this platform has the best digital asset security features and freedom to control your investments.
So, this is how to earn interest on DAI: Get to BlockFi's official website, register, and deposit DAI on a flexible interest plan to start earning interest immediately.
Hodlnaut
Last but not least, we have Hodlnaut. The platform is equally popular and reliable for both newbies and experienced DAI stakers and holders. So, does DAI earn interest on Hodlnaut? Yes, you will get an APY of 8.3%, which is quite competitive. The good thing with Hodlnaut is that it is very safe.
With these platforms, you now know where and how to earn interest on DAI. Make the right decisions right now and you will not regret it.