The modern-day world is blessed by the power of internet. Websites are helping both individuals and organizations to expand their reach and business. More and more people are looking to explore the endless possibilities world wide web brings for self and professional growth.
Understanding the growing need, there are various platforms that provide needed functionality. If you are looking to create your business website and are confused between custom WordPress development and design and readymade WordPress templates, this guide is there to help. Carefully go through the post to understand what if better for your new website.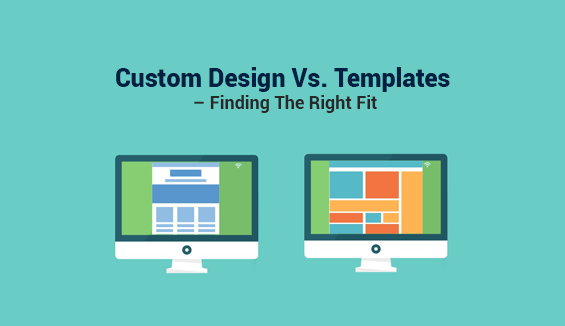 Why Choose Pre-designed WordPress template?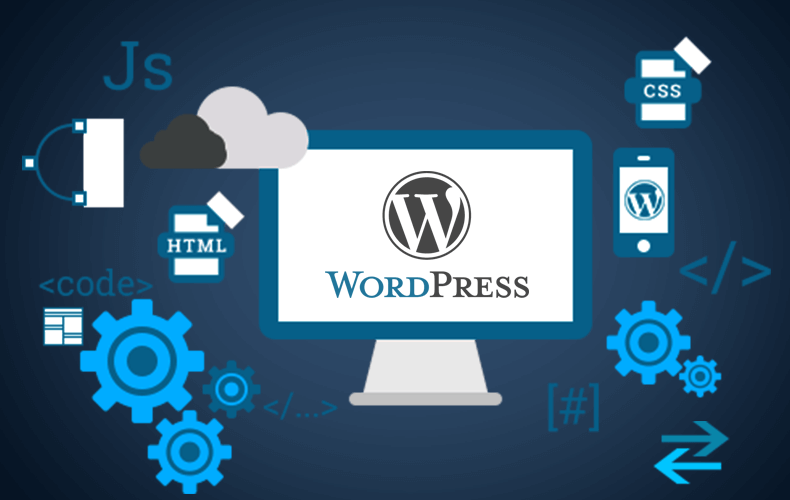 Budget is the major concern for small business websites or solopreneurs. They have straight forward functionality needs and installing a pre-defined theme or choosing sites like Wix, Weebly or Squarespace can be an affordable option. You might end up with a site with awesome look & feel and great design.
Working with a pre-defined WP template doesn't require hardcore developer skills, through the ability to create good-looking website from a template within WordPress still requires a fair amount of knowledge and design sensibility. You can hire someone having hands on experience with pre-built WP themes. The hired personnel will be spending billable time on content strategy, populating content, customizing theme and creating a stunning website.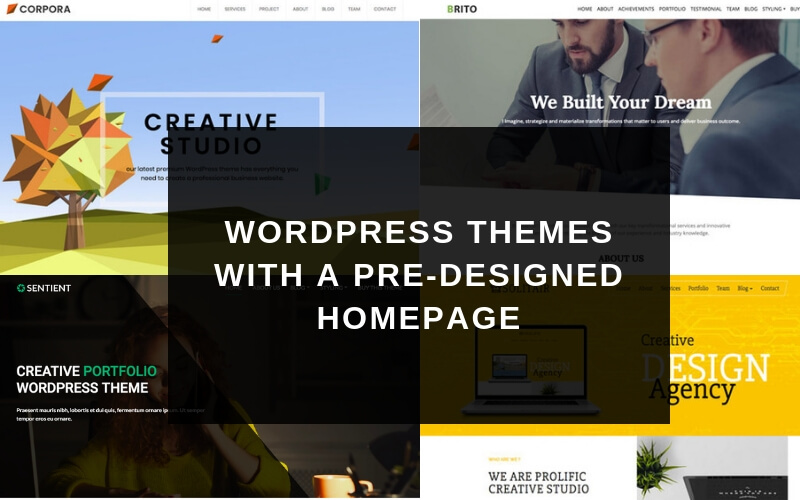 In the process, you will save time and money as the hired person will be developing and designing at the same time. The other pro of a pre-built WP template is that it's easy to add additional pages and functionality moving forward. Most of the themes support a lot of customization options and are flexible with different plugins to bring on the required functionality.
The downsides of using a pre-built WordPress theme is that you are limited to what it provides in terms of customization and structure. Though you can always build a child theme to extend its functionality and if you want to make tons of changes in the functionality. The theme can become bulkier and page loading on your website can take long. But if you need a unique functionality or want to do something non-standard from a design perspective, a pre-built WP template is not an ideal choice.
Why Choose Custom Development and Design?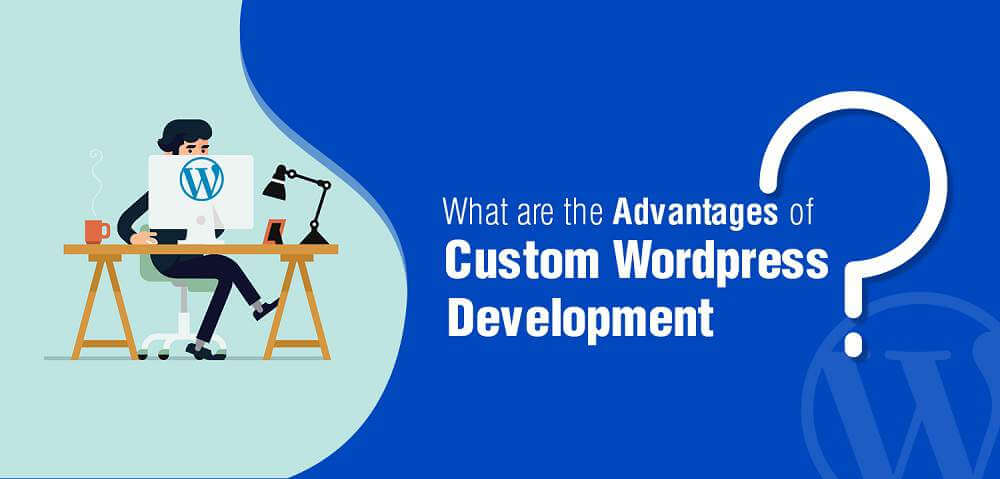 Building a new site from scratch means your designer and developer are given liberty of starting the site from a blank slate. Designing a custom site follows more traditional process of starting with user flows and content organization, moving to visual design and then diving into code. All front-end codes are built from scratch and then integrated with your content management system.
Moreover, the theme is designed exclusively and explicitly according to your requirements. Updating content within a custom theme is way more straightforward and intuitive experience. The best part is that, you will get everything as per your requirements.
The downside can be it is bit time-consuming and expensive. Further, a developer will be required to add additional pages and functionality. But if we consider custom development and design, it is better to have something as per your desired standards.
The Bottom Line
Pre-built WP themes can be an ideal choice for starter websites, small-sized businesses and individuals with low budgets. A pre-design template will cost you as low as $19 and can go up to $500. It is less expensive but will constrain you to limited features and functionality.
Think of a pre-designed WordPress template like this – You are in a prison cell, but it's modern, sleek, luxury suites kind of cell with leather couches, big TV screen and fountains of fine champagne. One day, you decide to install abed instead of a couch and whisky instead of champagne, you can't have it. A custom theme is like putting in an empty room and designing it as per your needs. You can set couch, bed or sofas as per your setting.
Custom development and design give you complete flexibility on how you want your website to look like, what functionality you want to add, and what additional features will be required at later stages. Though it will be little expensive, but you will have a website that is conceptualize according to your business knowledge and expertise. It's way better than pre-built WP template.